Tour Itinerary
Pick up service is arranged at your hotel lobby in downtown Beijing or Beijing Railway Station. Our Beijing local guide will meet you with a welcome signage "Beijing Private Tour"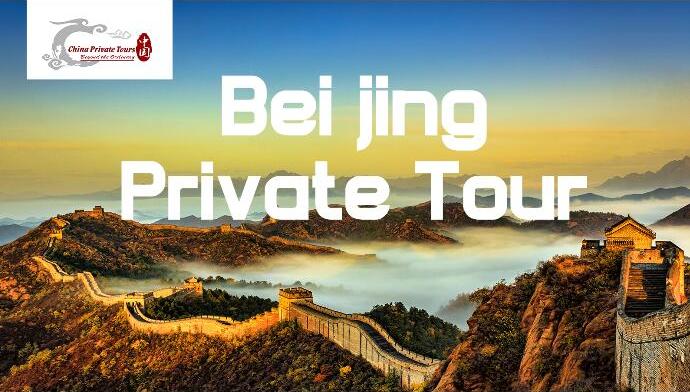 Our Beijing Pick up Sign "Beijing Private Tour"
First stop for this one day Beijing learning tour is arranged at Guang'anmen Hospital of TCM, which is Chinese Academy of Traditional Chinese Medicine Second Clinical Medicine Research Institute. It is founded in 1955, and is a tertiary-level Chinese medicine hospital directly under the State Administration of Traditional Chinese Medicine that integrates medical, teaching, scientific research and preventive health care.
You can learn some knowledge about Traditional Chinese Medecine from this place, will be tought by English Speaking doctor, will be ushered to a special classroom for TCM learning.
They will explain the basic underlying concepts of TCM, its common treatment modalities and integration with western medicine, and modern research in major hospitals of integrative medicine in Beijing.
Yin/Yang theory in relation to the human body and assessment of conditions
TCM etiology and diagnostics, prevention of diseases
The TCM Internal organ systems, zang-fu organs in relation to the body
Channel theory, acupuncture, moxibustion and cupping
Chinese herbs, research, possible side effects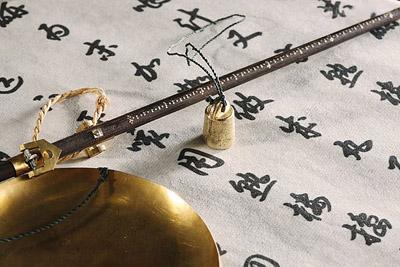 This course provides you with a basic yet comprehensive understanding of how Chinese TCM doctors perceive the body and offers tools for diagnosis and treatment. After the class, having lunch at local restaurant.
After lunch, continue our tour to Beijing Hutong. drive you to the Nanluoguxiang Hutong, it will bring you to back to the Yuan Dynasty (1271 – 1368) when the earliest hutongs and courtyard houses along Nanluoguxiang started to be built. It's one of the best preserved historical areas in downtown Beijing, is famous for its hutong and siheyuan courtyards. Recently the popularity of Nanluoguxiang has increased noticeably with tourist numbers on the rise after 2008 Olympic Games.
The Highlight Of Nanluoguxiang Hutong
Ancient Business Shop and Unique History
This 768-meter-long south-north central lane has 16 hutong branching off the central lane, giving each side 8 hutong. Many tourists enjoy taking ride through this 800-year-old hutong that was once home to celebrities, officials, artists and well-off families. There are well over 20 restaurants and 40 shops scattered along Nanluoguxiang. This quaint street boasts many cool shops offering silk shawls, handicrafts designed by local artists, and trendy T-shirts featuring images of everything.

Then your tour guide will help you take a Rickshaw to get through the zigzag and narrow alleys or hutongs. Two people share one rickshaw. The driver will bring us to the designated destination to begin your Family Visit. Ask for your English tour guide, you will have a detailed explanation of the old courtyard ( Siheyuan ) - its history, its layout, its Fengshui, and its traditional Chinese culture involved.
After that move on to Drum Tower, The Drum Towers are located on the northern end of the central north-south axis of Beijing city. The towers served as the official clocks for the capital city during the Yuan, Ming and Qing dynasty. It was built in 1272 during the Yuan Dynasty.
The Highlight Of Drum Tower
Good Sightseeing
Having bird's-eye view of the surrounding communities of hutongs and siheyuan - existing traditional courtyards in Beijing.
Continue to walk along the Qianhai lake, There are many activiteis on the banks of this lake. You can take a boat or a water bike and there are several bars, cafes and even a Starbucks. The Qianhai lake are connecte through a narrow passage to the Houhai lake. The both both banks are there connected to each other by a bridge.
At last, drive you back to your hotel in downtown Beijing or Beijing Train Station.
Price Per Person in US Dollars