The Imperial Garden Of the Palace Museum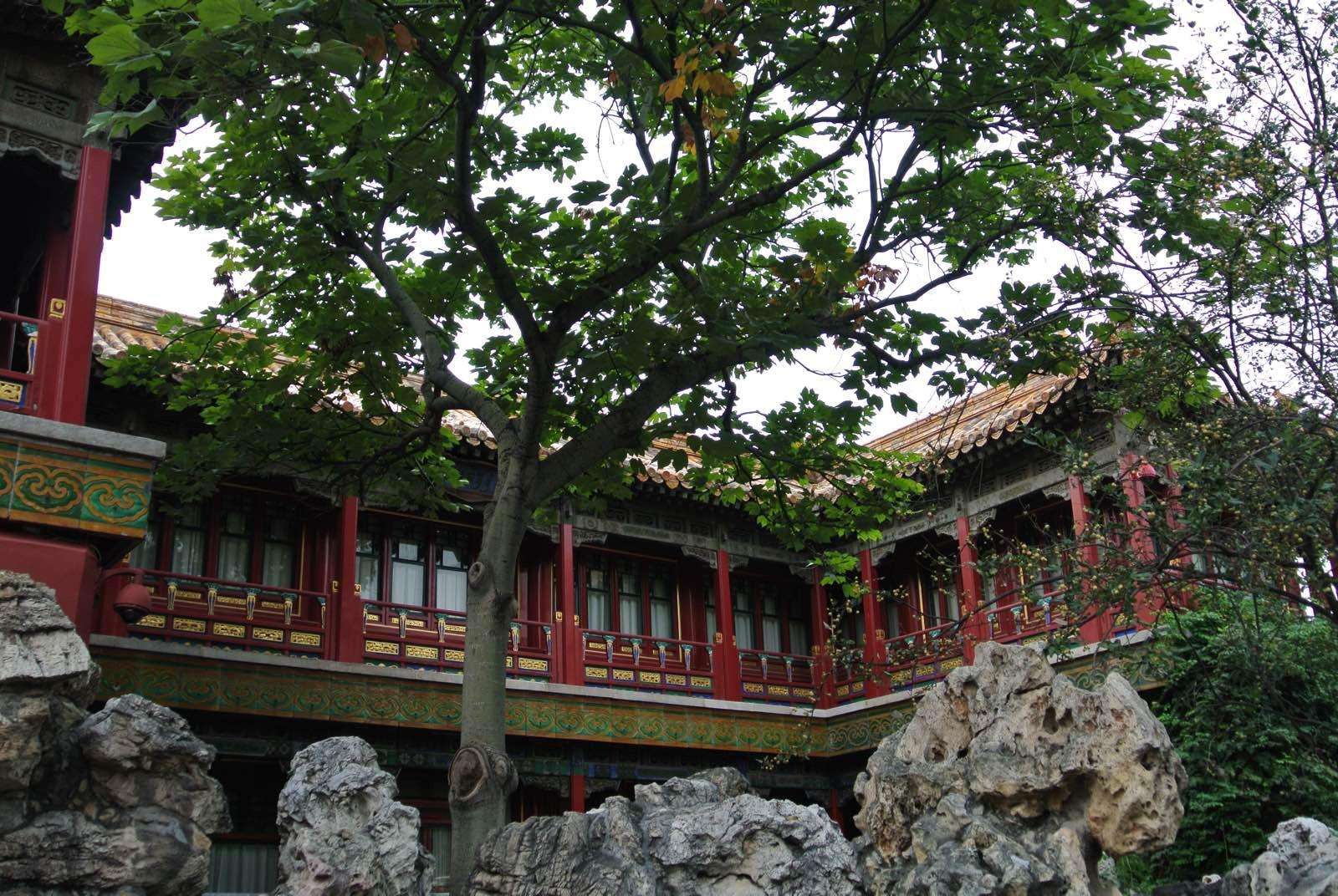 Introduction
It is located north of Kunning Palace, where the past emperors' wives usually resided in the back court of the Forbidden City. It is a place for the emperors and their families to rest and enjoy life.
Structure & Function
This garden is not that big but very beautiful. Inside it there are towering pine and cypress trees, precious flowers and trees, rockeries and pavilions. The Imperial Garden (Pinyin: Yu Hua Yuan) was originally named Gong Hou Yuan (宫后苑: a garden behind the palaces), covering an area of 11,000 square meters or so and housing over 20 buildings of both small and big.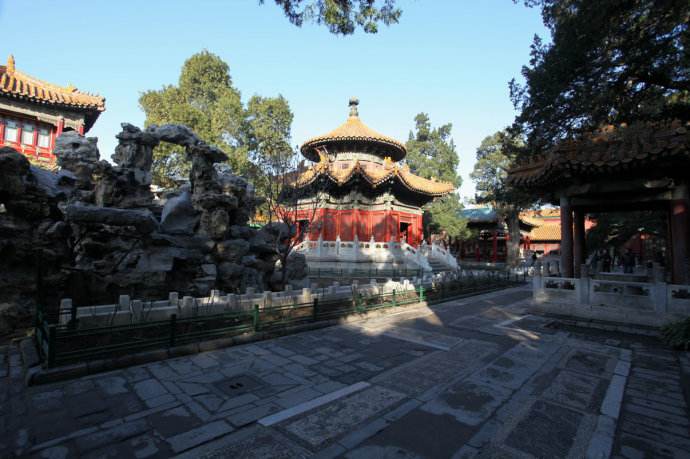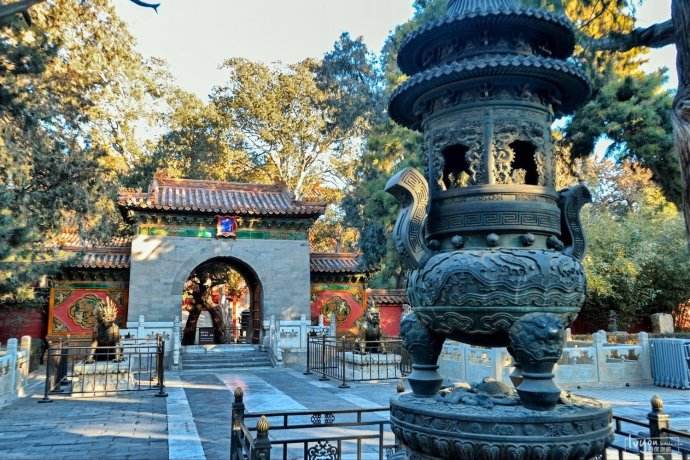 With Qin An Dian (钦安殿: Hall of Imperial Peace) as its center, its traditional garden buildings were constructed in a layout that main buildings coordinate with decorative buildings and they are all symmetrical from left to right. This layout makes them look compact and luxurious.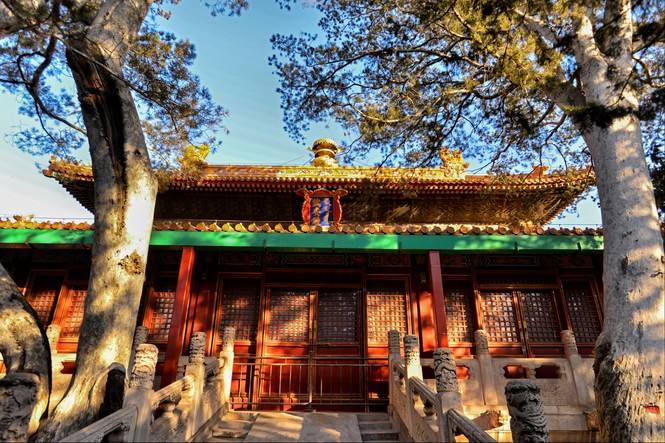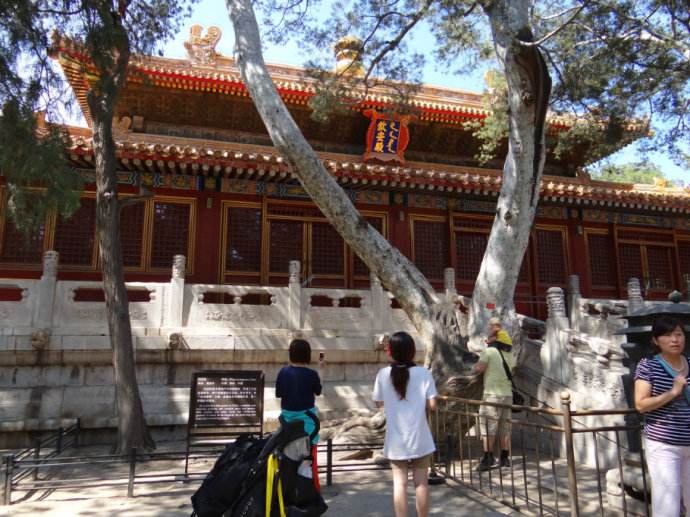 Dui Xiu Shan (堆秀山: Piled Elegance Hill) is a hill piled by Taihu Lake Stones, where Yujing Pavilion (御景亭) which contains two pavilions: Wanchun Pavilion and Qianqiu Pavilion. This garden can be thought the most luxurious garden that has such pavilions.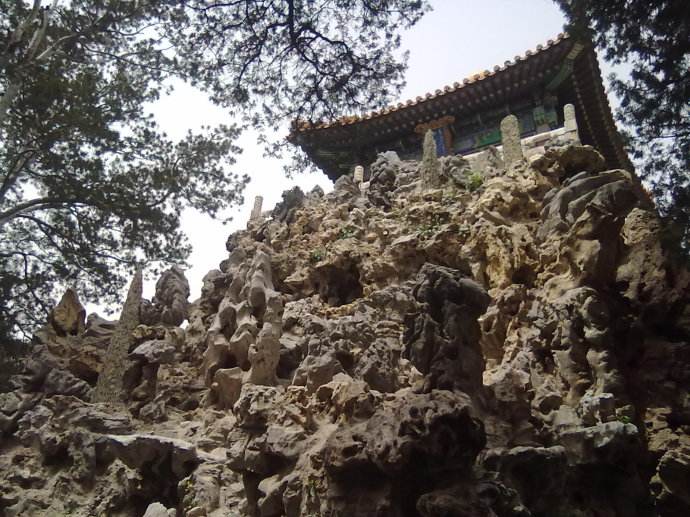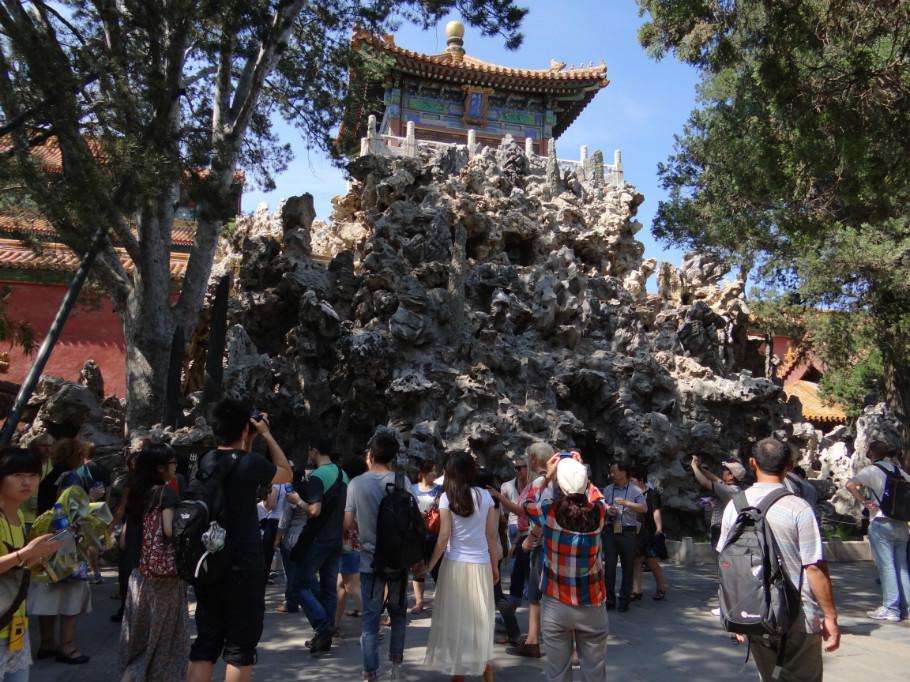 Information
Opening Hours: 8:30 - 15:30