Tour Itinerary
Place&Transport: Beijing
Today's Activities:
Accommondation: N/A
Meal: L
Our Beijing private tour guide and driver will pick up from the hotel you're staying in the early, Transfer to the airport for flight to Chengdu.
Upon arrivel, you will meet your local private English-speaking guide & driver, he/she will holding with a welcome signal "Chengdu Private Tour", and begin your increadble chengdu day tour.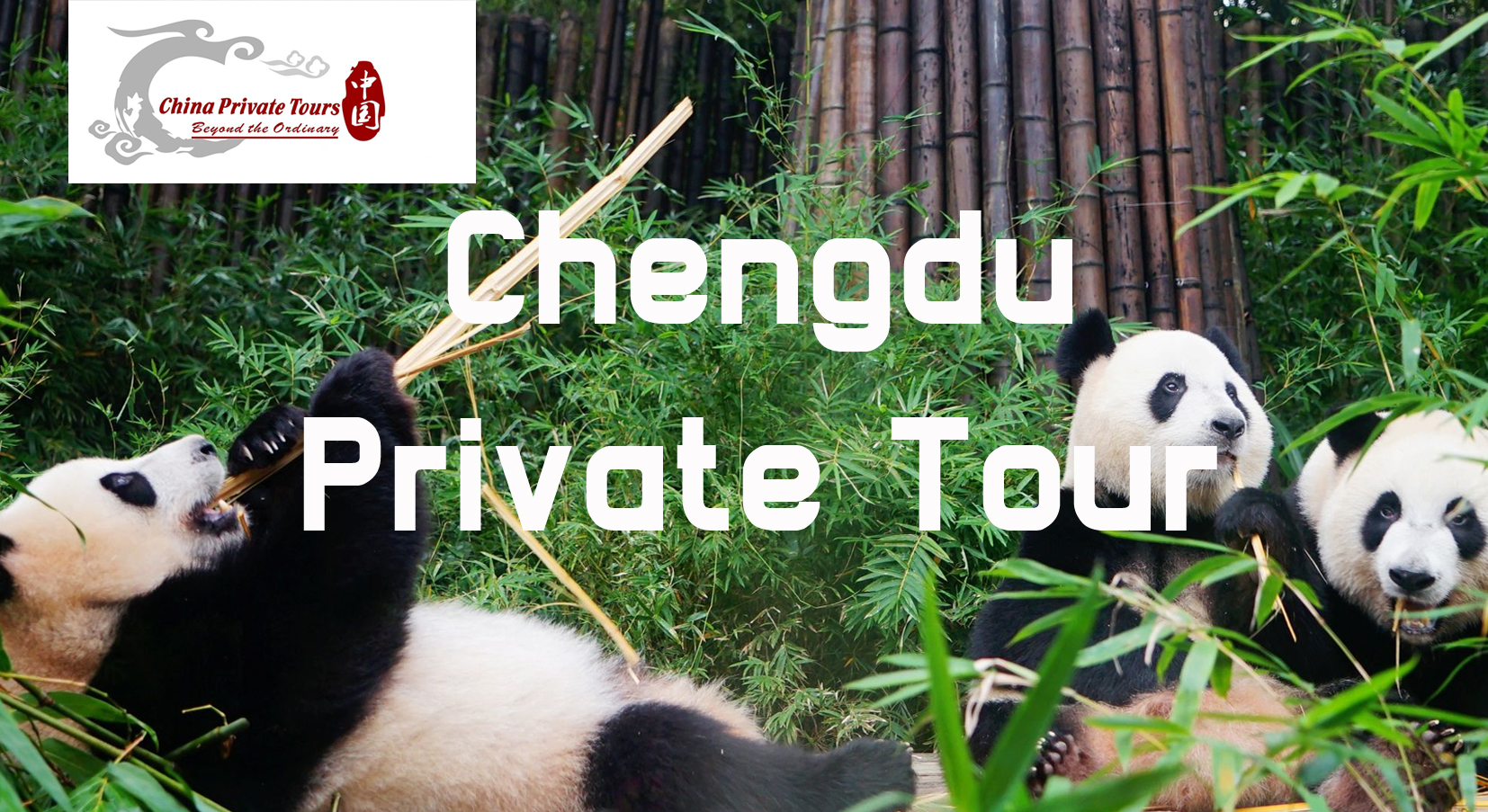 Then tour will start immediately with the visit to the Wuhouci Temple– Wuhouci Temple was built in commemoration of Zhuge Liang, the Prime Minister of the Shu State during the Three Kingdoms (220–280). In the beginning of the Ming Dynasty (1368-1644), it was merged with the Zhaolie Temple in commemoration of Liu Bei. The temple displays the suppleness of the Chinese garden. There are numerous historical relics like horizontal cribbed boards, couplets, inscribed tablets, penmanship, furnaces, Chinese tripods, etc. The Sanjue (Three-Best) horizontal inscribed board, Chu Shi Biao and the hall of Liu Bei are the most famous ones.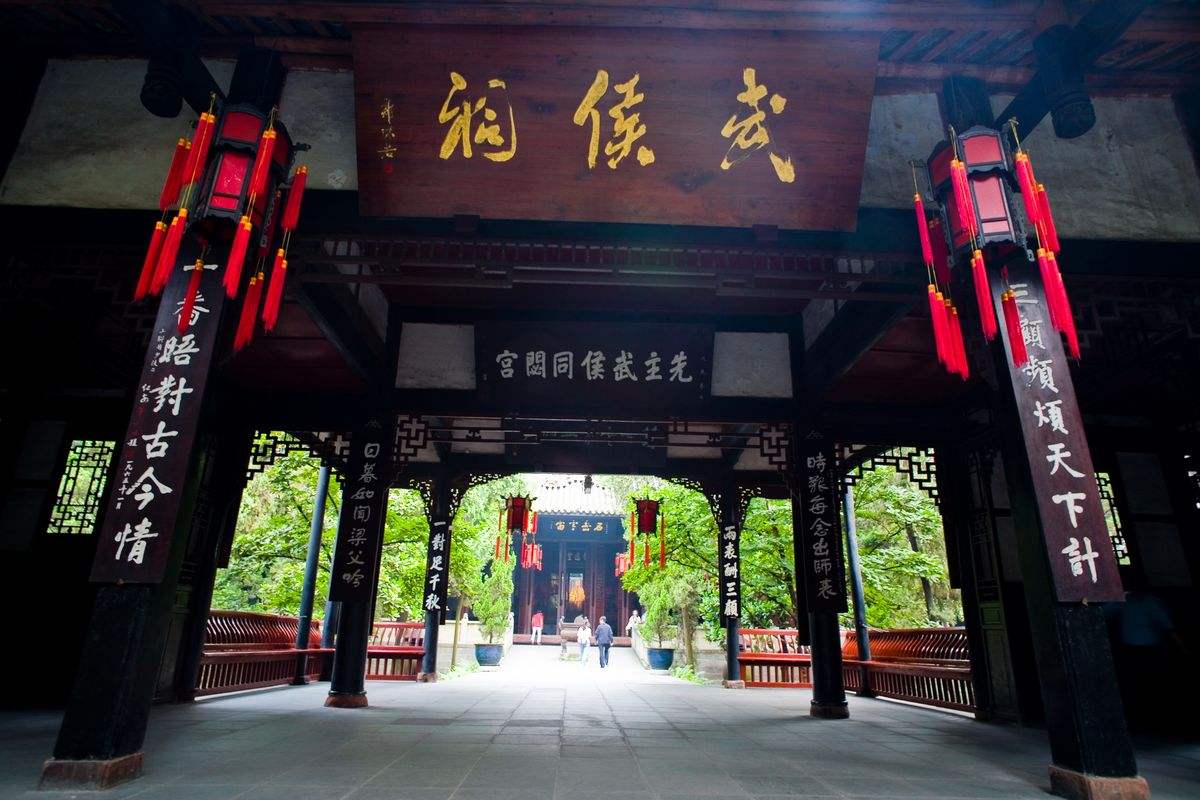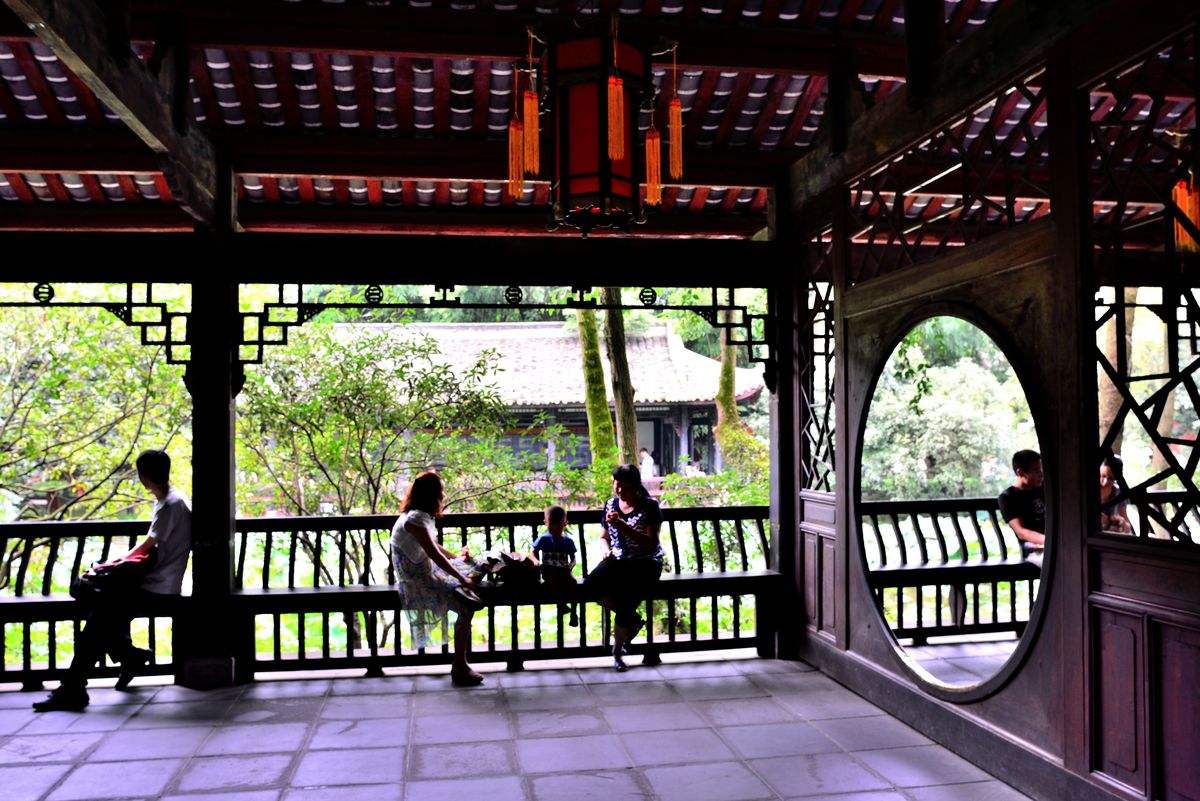 Have lunch at the local restaurant.
After lunch, have a short rest in the private Vans/car. By the way you will be transfer to the next destinations
Panda Base, the most renowned research center of Giant Panda in China.
Upon arrivel, you will walk around in the wide and beautiful bamboo garden. There are around 80-100 pandas in this base, and they are scattered in many yards, and you will see some of them, from adult to younger one, normally younger panda are more active.
Then, You can see the lovely pandas making various funny movement in eating and playing, also it is a good chance to take picture for them. The most amazing is that you can also hold a panda in your arms to take picture by donating some money to the panda base. It will take about 2 hours.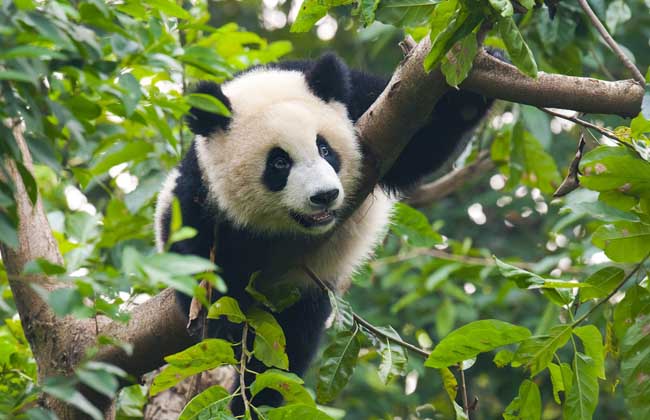 After the signtseeing, drive back to the chengdu airport. Our service ends.
Price Per Person in US Dollars