144-hour Visa Free Policy in Beijing
144 -hour Visa Free Policy at Beijing Airport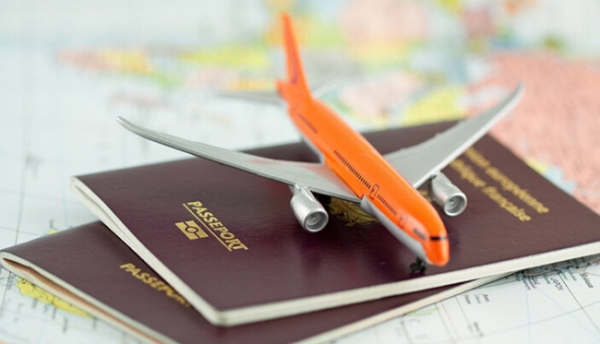 1. Countries qualified for the 144-hour Visa-free Transit in Beijing Capital International Airport
Beijing Capital International Airport now (since Dec. 28, 2017) adopts 144-hour visa-free transit to the holders of passports issued by the following 53 countries: Albania, Argentina, Austria, Australia, Belgium, Belarus, Brazil, Brunei, Bulgaria, Bosnia and Herzegovina, Canada, Chile, Cyprus, Czech Republic, Croatia, Denmark, Estonia, Finland, France, Germany, Greece, Hungary, Iceland, Ireland, Italy, Japan, Latvia, Lithuania, Luxembourg, Malta, Mexico, Macedonia, Monaco, Netherlands, New Zealand, Poland, Portugal, Qatar, Romania, Russia, Republic of Montenegro, Singapore, Slovakia, Slovenia, South Korea, Spain, Sweden, Switzerland, Serbia, United Arab Emirates, Ukraine, United Kingdom, United States.
2. How to get visa free permit at Beijing Airport
Step 1: When you get off the airplane please follow the sign "Exit, Baggage Claim". Please keep walking until you see "China Inspection and Quarantine". Please DO NOT stop on the way, such as: "Exit & Entry Certificate Service Office" and "Transit for international Flights within 24 hours". You might never be allowed to come out.
Step 2: Please walk through the "China Inspection and Quarantine", you can get the "Visa-free Permit Stamp" at "24/144-hour International Transfer (Apply for Leaving Airport)" .

Step 3: After you get the Visa-free permit, please follow the que at the right side to get though the immigration

Step 4: After you pass through the immigration, there is an escalator. Please follow the escalator downstairs. Then you will see a little train station.
Step 5: Please get on the train, there are 2 stops please get off the train at the terminal station.

Note:According to our experience, the location of "Visa-free Permit Stamp" might change. If you can not find it, please do not hesitation to consult with the airport staff.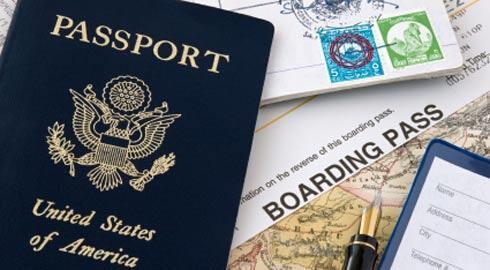 What requirements for applying the free transfer visa
For the 144 hours of free transfer visa in Beijing Airport requires your valid international travelling documents and tickets for a connecting flight with confirmed date of flight and seat for a third county(region) traveling within 144hours. And you fill the arrival card in advance then just to find the Inspection Channel for who wants the free transfer visa.


How to book a layover tour with us
Tell us the itinerary in the website you are interested in and also your modification ideas regarding to the itinerary. You can book a layover tour in Beijing using our online booking system or call us, or send your travel request to chinaprivatetours@gmail.com, we are always ready serve for you, will reply to you within 24 hours