Day 1.
Place&Transport: Beijing
Today's Activities: Beijing - Luoyang by flight
Accommondation: Four star hotel
Meal: N/A
In the morning, our Beijing tour guide will pick you up at your hotel lobby in Beijing with a pick up singage" Beijing Private Tour" and transfer you to the Beijing International airport before 8:00 AM. It will cost 2 hours to get Luoyang.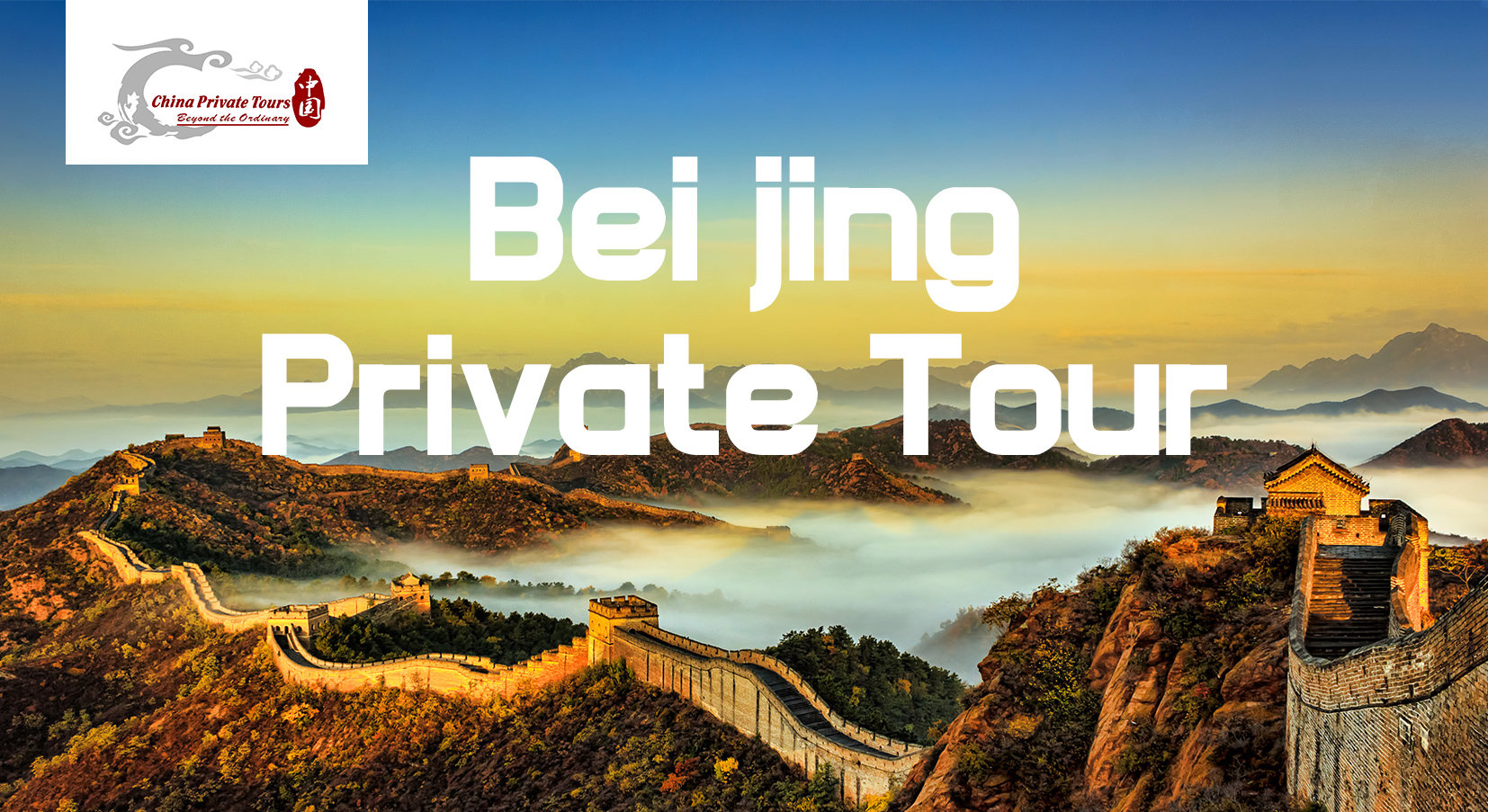 Our Beijing Pick up Sign" Beijing Private Tour"
Transferred to your hotel in Luoyang.
Day 2.
Place&Transport: Luoyang
Today's Activities: Longmen Grottoes, Luoyang Museum, Luoyang Museum, White Horse Temple
Accommondation: Four star hotel
Meal: B,L
In the morning, after breakfast in your hotel, pick you up and drive to visit Longmen Grottoes, about 12km from Luoyang downtown. It is one of the three most important Buddhist sculptures and carvings in China and was listed as UNESCO World Cultural Heritage.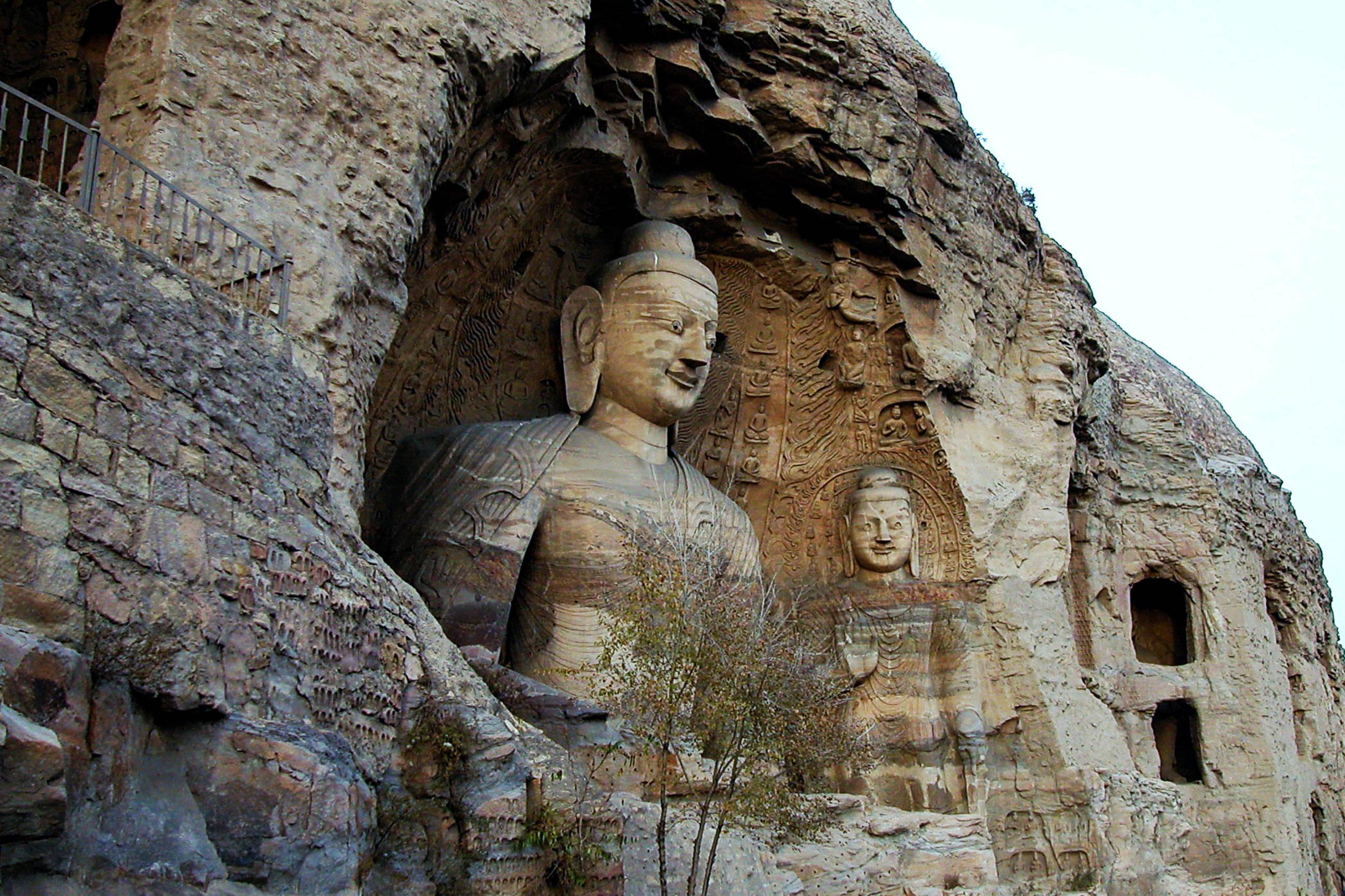 Have lunch at the local restaurant.
In the afternoon, you will visit the Luoyang Museum. Luoyang served as the capitals for a long period of time, so history has left the place a large number of historical rare relics, and many of these rarely seen items can be found here.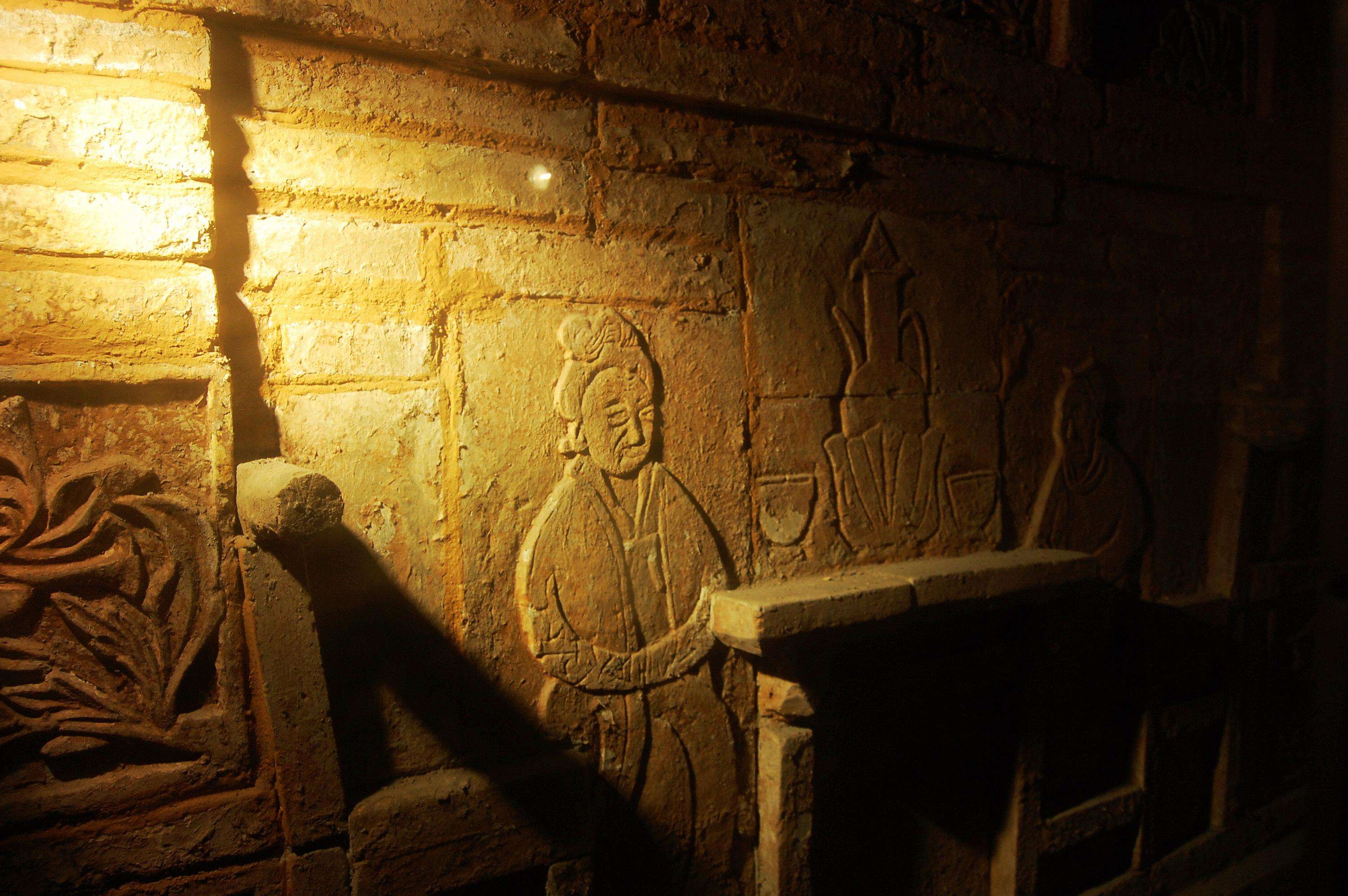 Then move on to White Horse Temple, White Horse Temple is, according to tradition, the first Buddhist temple in China, established in 68 AD under the patronage of Emperor Ming in the Eastern Han dynasty capital Luoyang.
The site is just outside the walls of the ancient Eastern Han capital, some 12–13 kilometres (7.5–8.1 mi) east of Luoyang in Henan Province. It is approximately 40 minutes by bus No. 56 from Luoyang railway station. The temple, although small in comparison to many others in China, is considered by most believers as "the cradle of Chinese Buddhism". The geographical landmarks to the south are Manghan mountain and Lucoche River.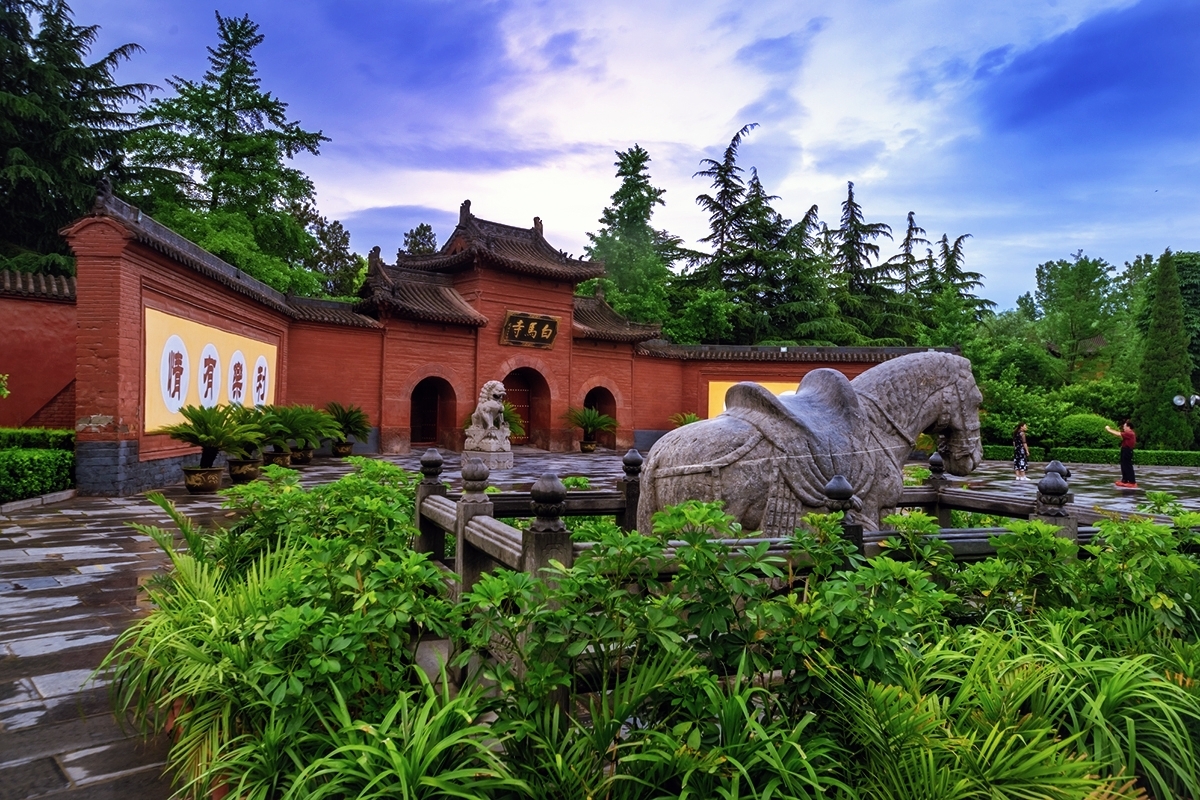 Drive you back to your hotel.
Day 3.
Place&Transport: Luoyang
Today's Activities: Shaolin Temple,Pagoda Forest
Accommondation: N/A
Meal: B,L
Today, you will go to visit the Songshan Mountain's famous Shaolin Temple - the cradle of Shaolin Kung Fu and the No.1 Buddhist temple in China.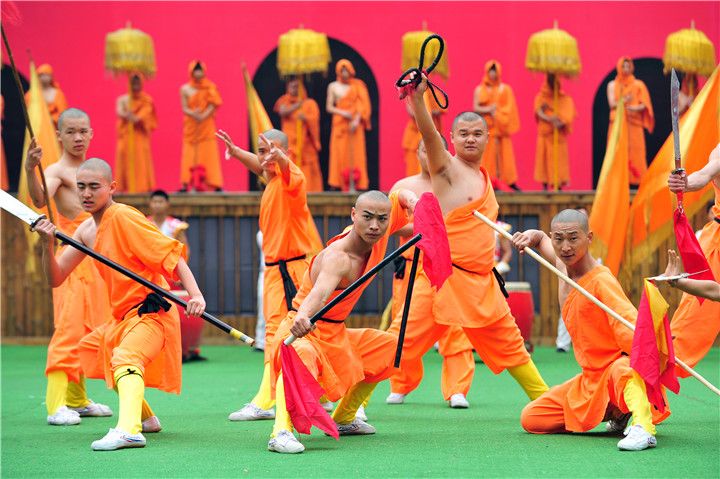 You will have the chance to enjoy the real Kung Fu performance by the monks.
Then move on to visit the Pagoda Forest, where hundreds of stone pagodas, memorials to past monks, are tightly grouped together in the Forest.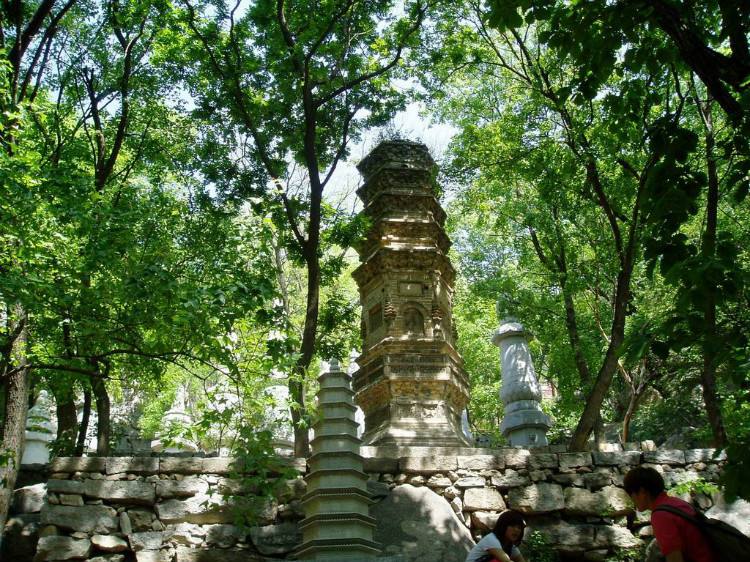 After today's tour, escorted to the airport for a flight back to Beijing.
Met and transferred to the hotel in Beijing. Service ends.
Price Per Person in US Dollars