Day 1. Beijing City Proper - Mutianyu Great Wall - Jinshanling Great Wall
Place&Transport: Beijing
Today's Activities:
Accommondation: Local Guest Hose
Meal: L
Pick up service is arranged at Beijing downtown hotel or Beijing train station, you will find a welcome sign "Beijing Priavte Tour". Our guide will take you go for your 3 Days China Great Wall Hiking Tour. The details as below:

Transferred from your hotel downtown Beijng at 7:30 am. Get to Mutianyu Great Wall at about 9:00am. Hiking the Mutianyu Great Wall for 3-4 hours.
"If you haven't climbed the Great Wall, you haven't seen China." Many of your friends who visited China before might have told you this. It is indeed an experience of life. As one of the best-preserved parts of the Great Wall, Mutianyu section of Great Wall used to serve as the northern barrier defending the capital and the imperial tombs. It's known for its beautiful surroundings - dense woods and rich pastures changing colors with the seasons of a year.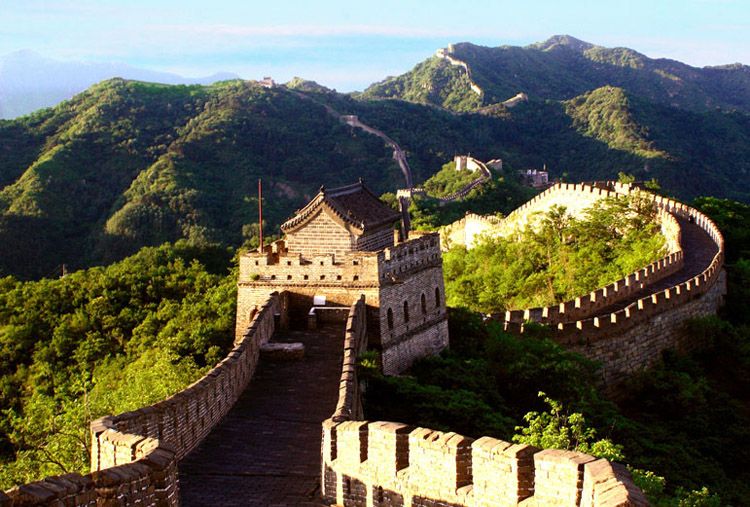 You can expect enough time on the Mutianyu Great Wall to soak up its beauty. Take photos from different places and angles so you'll have plenty of memories you can share with your friends when going back home. Also we have arranged the round-way cable cars for you to ascend and descend the wall. This is a special experience when visiting Mutianyu Great Wall and at the same time it will maximize your time on the wall.
Come down and have lunch. After lunch, drive to Jinshanling Great Wall. Dinner at the local inn. Stay at Jinshanling Inn
Day 2. Jinshanling - Simatai Great Wall
Place&Transport: Beijing
Today's Activities:
Accommondation: Great Wall Hotel
Meal: L
After breakfast, at 8:00 starting the hike from Beijing Jinshanling Great Wall to the west section of Simatai Great wall. Simatai, a section of the Great Wall of China located in the north of Miyun County, 120 km northeast of Beijing, holds the access to Gubeikou, a strategic pass in the eastern part of the Great Wall. It was closed in June 2010 but has been reopened to tourists in 2014.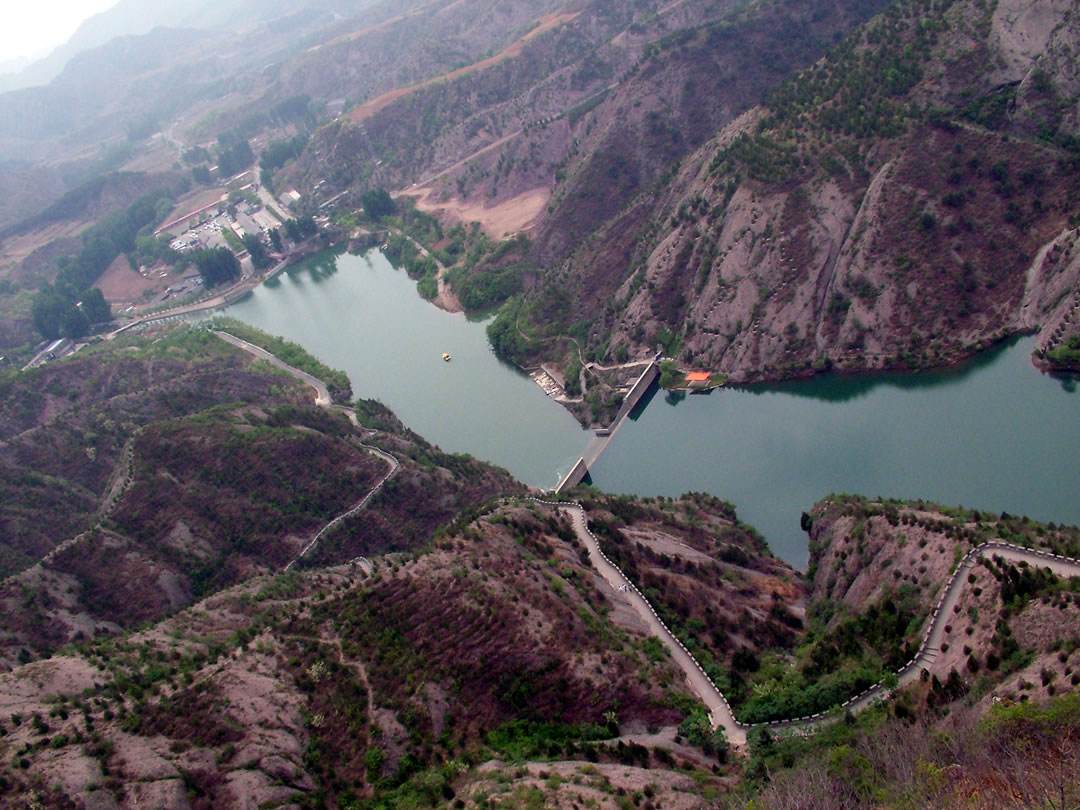 The hike is about 20 KM and takes about 4-5 hours. Get down the hill at the foot of Simatai at about 2:00PM and Check-in at a local inn--Great Wall Hotel.
Take a bath and have some relaxation. Enjoy a local dinner. Stay at Great Wall Hotel at the Simatai Great Wall.
Day 3. Simatai Great Wall-- Beijing City Proper
Place&Transport: Beijing
Today's Activities:
Accommondation: N/A
Meal: N/A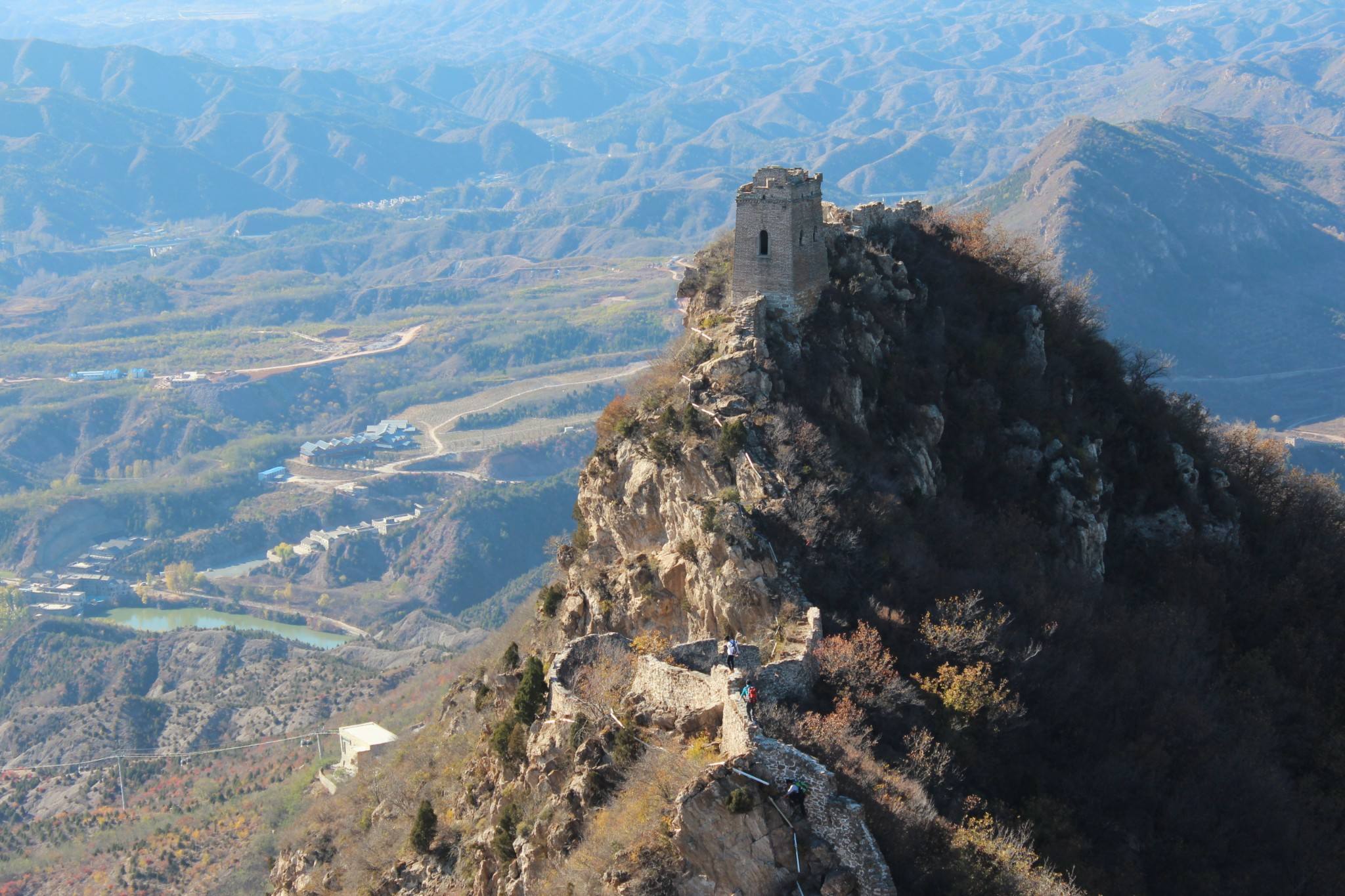 Today hiking the east section of Beijing Simatai Great Wall for 2--3 hours in the morning. There are in total sixteen watchtowers built at intervals along this space and it will take about two hours to reach the twelfth watchtower.
Beyond this stage the condition of the stairs and walkways is poor and the passage becomes both steep and narrow which means that it is often safer to use the adjacent footpath rather than try to walk on the Wall itself.
After lunch, you will be taken back to Beijing downtown hotel or drop off train station.

Price Per Person in US Dollars