Day 1
Place&Transport: Arrive in Tianjin
Today's Activities: private transfer
Accommondation: N/A
Meal: N/A
Pick up service is arranged at train station, aiport or Xingang Cruise Port. Our guide will meet you with your name board. You will taken to your hotel in Tianjin, the rest day is free on your own to explore the city or rest in the hotel.

Day 2
Place&Transport: Tianjin
Today's Activities: Huangyaguan Great Wall, Dule Temple
Accommondation: N/A
Meal: N/A
Pick up from your hotel. Your tour starts with Five Great Avenues(Wudadao), where you can see over 200 beautiful examples of Italian, German, French, Spanish and British architecture with different style mixed in with old Chinese villas that showcase the modern history of China. And then move on to North Jiefang Road Finanical Street.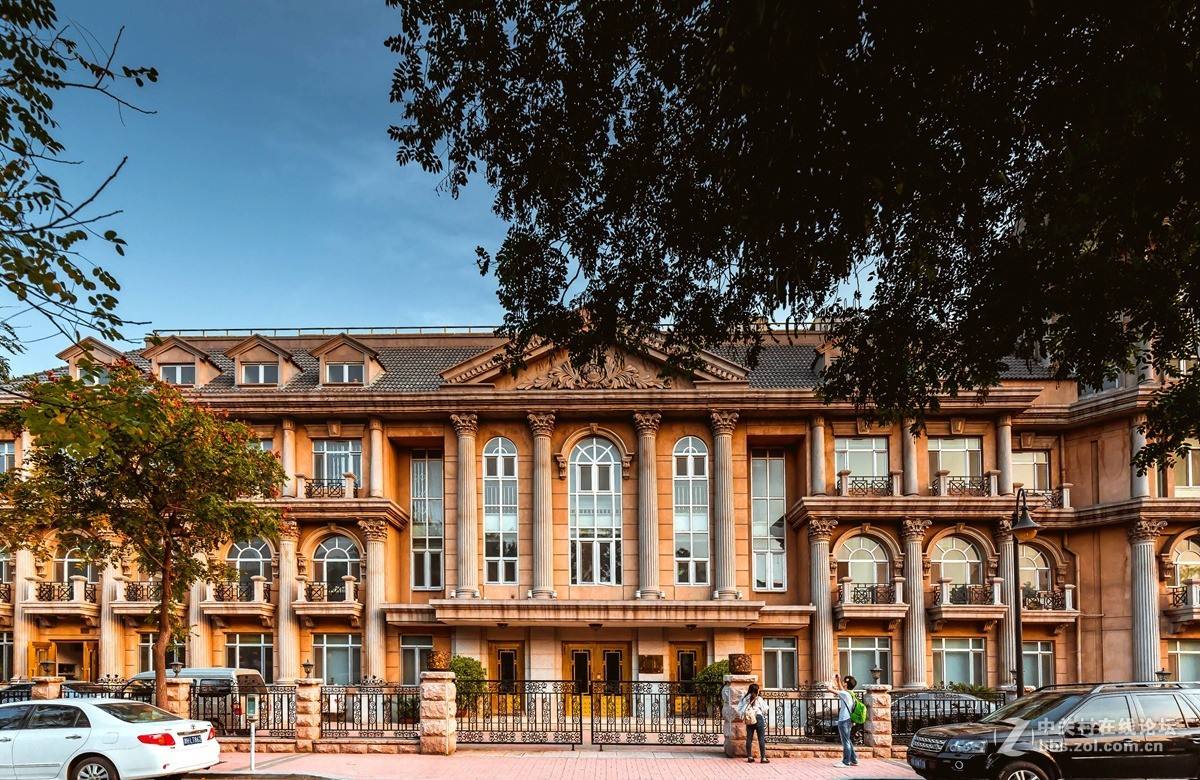 Next, you will visit Jingyuan Garden. Jingyuan (Garden of Serenity)--the former residence of Puyi, boasting historic architecture under special protection,as well as Heritage Protection Unit of Tianjin. From 1929 to 1931, the last emperor Puyi,along with Queen Wan Rong and concubine Wenxiu lived here. In July 2007, Jingyuan has been emptied and restored by Tianjin Historical Architecture Restoration and Development Co., Ltd. Jingyuan has been awarded successively of such titles as AAA-class Scenic Spot, China Tourism Brand Charming Scenic Spot,Tianjin Patriotism Education Base,Tianjin Science Education Base, State-Level Youth Civilization and so on.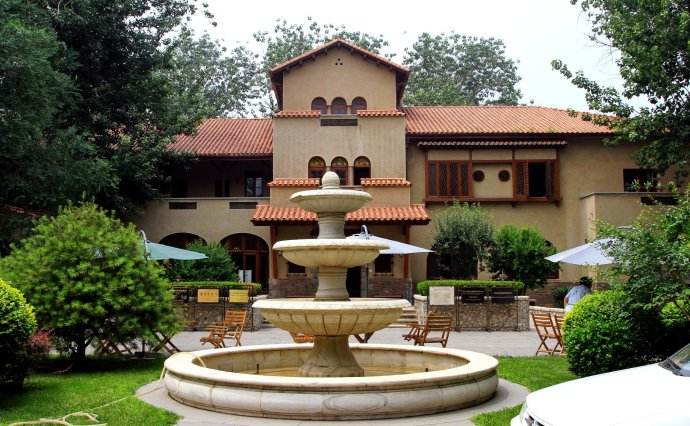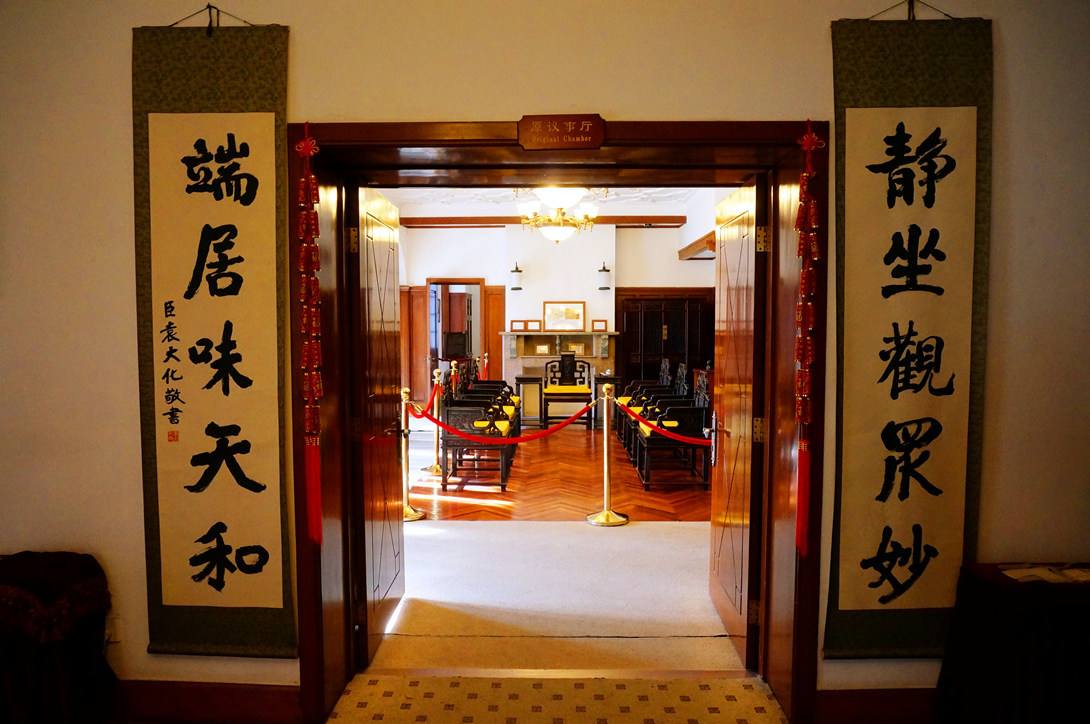 After lunch, you will stroll along Tianjin Ancient Culture Street. It is a cultural tourist attraction on the west bank of the Hai River in Nankai District, Tianjin, China. It is classified as a AAAAA scenic area by the China National Tourism Administration. Tianjin Ancient Culture Street was opened on New Year's Day in 1986. Here you can enjoy the special architectural styles, take folk crafts, and taste the delicious local snacks.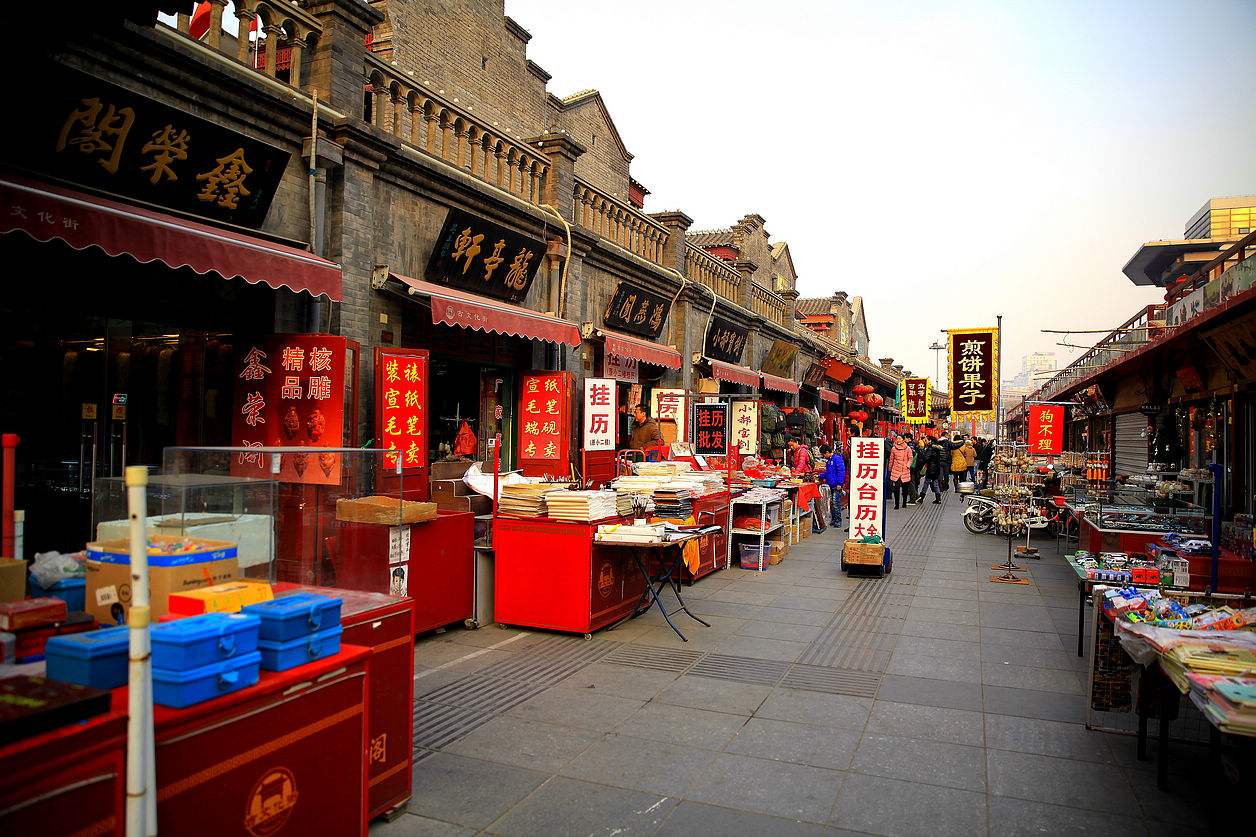 After the tour, you will be taken back to your hotel in Tianjin.

Day 3
Place&Transport: Tianjin Departure
Today's Activities: Huangyaguan Great Wall, Dule Temple
Accommondation: N/A
Meal: N/A
Pick up from your hotel in the morning. Drive you to visit Huangyaguang Great Wall. The wall is situated in the mountainous area of Ji County in Tianjin City, which is 130 km east of Beijing. Originally constructed in the Northen Qi Dynasty (550-557) and it was repaired by General Qi Jiguang in the Ming Dynasty (1368-1644). The Huangyaguan Great Wall connects the Malanguan Pass in the east in Hebei Province and the General Pass in the east in Beijing City with a total length of 42 kilometers, and 52 watch towers and 14 beacon towers were built along this section. The rock and cliff to the east of the pass are always yellowish at the dusk, hence its name. This section of the wall was restored again between 1984-1986, and opened to the public in 1987. There are 20 watch towers being restored with total length of 3 kilometer.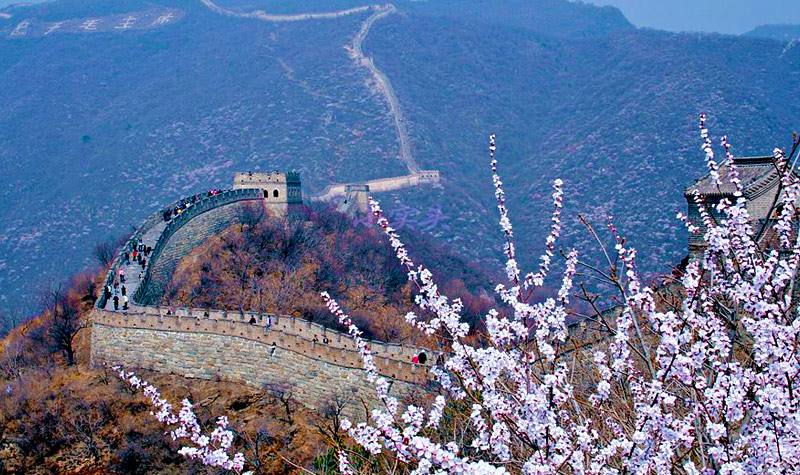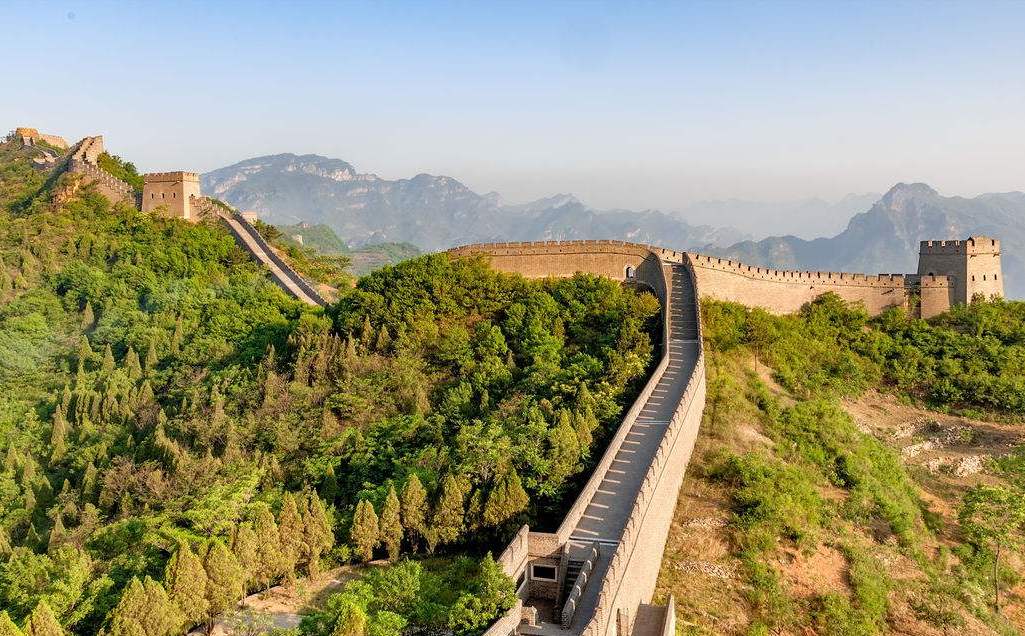 After the wall, our guide will take you to visit Dule Temple or Temple of Solitary in Tianjin City. Built during the Tang Dynasty (seventh to tenth century) and rebuilt in 984 AD, Dule Temple — also known as the Temple of Solitary Joy — is one of China's oldest surviving wooden structures. Two of the Buddhist Temple's oldest structures also rank among the oldest. The Shan Gate, a single-story wooden structure, serves as the south entrance to the temple. The Guanyin Pavilion houses one of the biggest ancient statues of the goddess Guanyin in the country, measuring over 50 feet (16 meters) tall.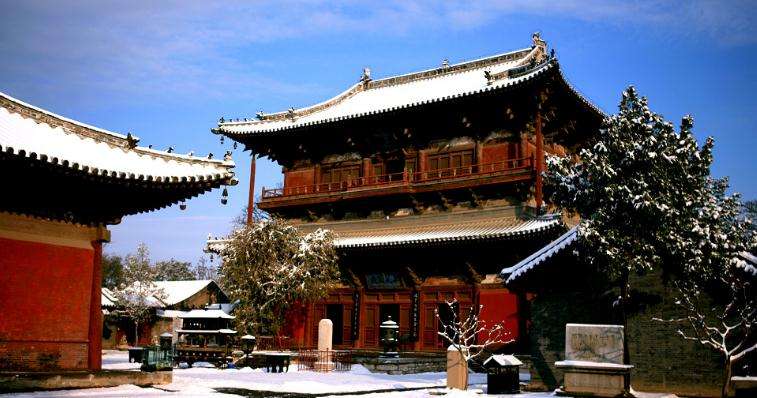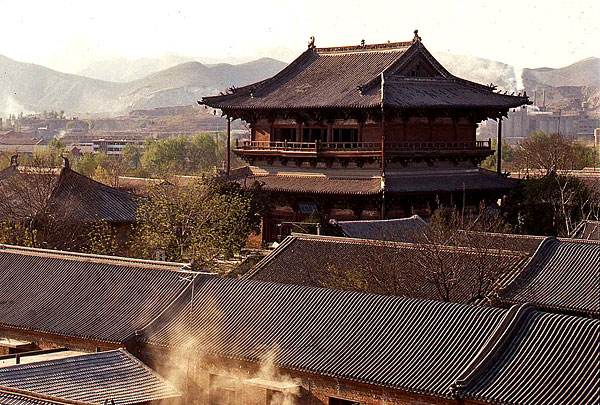 After the tour, you will taken to Tianjin train station, Tianjin Xingang Port or Tianjin Airport.

Price Per Person in US Dollars