Day 1. Beijing-Hohhot
Place&Transport: Beijing
Today's Activities: Beijing-Hohhot
Accommondation: N/A
Meal: N/A
Pick up service is arranged at Beijing downtown hotel lobby or train station around 7pm, you will find a pick up signage" Beijing Private Tour", then transferred to Beijing Weat Train Station. From Beijing to Hohhot will take overnight train. Leaving Beijing at 22:17 and arriving at Hohhot the next day 7:25am.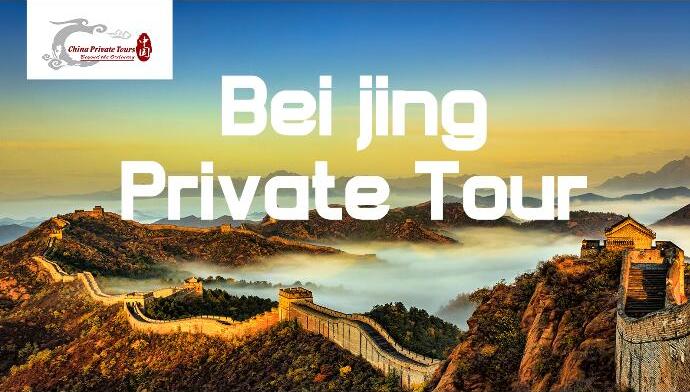 Our Beijing pick up signage "Beijing Private Tour"

Day 2. Xilamuren Grassland Day Tour
Place&Transport: Hohhot
Today's Activities: Hohhot-Xilamuren Grassland, Day Trips
Accommondation: Sleeping in the Special Yurt.
Meal: B,L
Upon your arrival at Hohhot Railway, our local guide will meet you at exit of railway station with a welcome pick up signage or your name on a board. Transferred to your hotel having breakfast.
After breakfast, the first stop is Xilamuren Grassland. Situated in the southeast part of Damao Banner and about 90 kilometers north of Hohhot, Xilamuren Grassland is the first grassland tourist attraction opened in Hohhot. It is a 3A-class scenic spot. Xilamuren means "yellow water" in Mongolian. It is also known as Taihe after Puhui Temple, a Lama temple built near the Xilamuren River in the Qing Dynasty (1644-1911).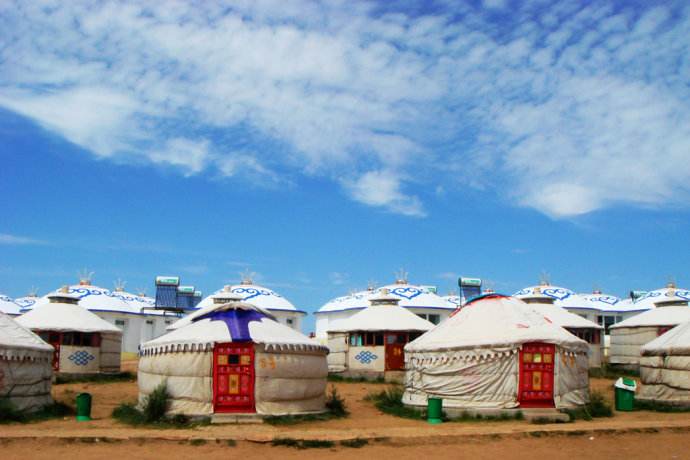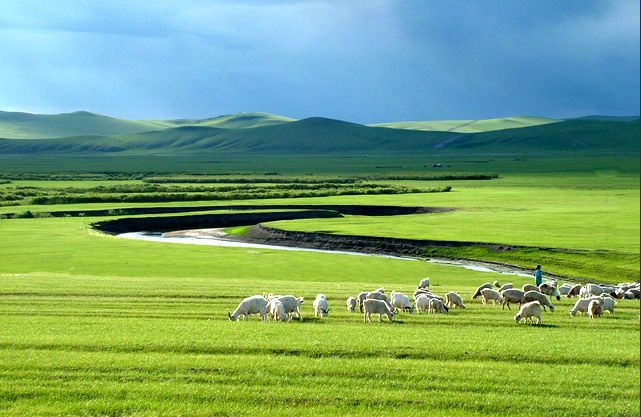 You will have a welcoming ceremony at Xilamurren Grassland - you will be warmly welcomed by the local Mongolians colorfully dressed. They will present each of you a silver cup of wine and Hada, white or blue silk scarves, which are tokens of greetings in Inner Mongolia. After welcome ceremony, our guide will help you check-in your own yurt which means you will stay here overnight. Then head to the local restaurant for lunch.

When you finished your lunch, moving on to see the Performances of Mongolian style wrestling, Horse racing and Equestrian.The first program is wrestling competition performed by local Mongolians. Most of them are very vigorous. Then followed by Horse racing and Equestrian. If you are interested in Horse Riding (pay on your own), After that, go to the stud farm to select the horse for your own. The hores riding also is one of the highlights of this Hohhot tour. The horese riding will be your extra cost, not included in the tour.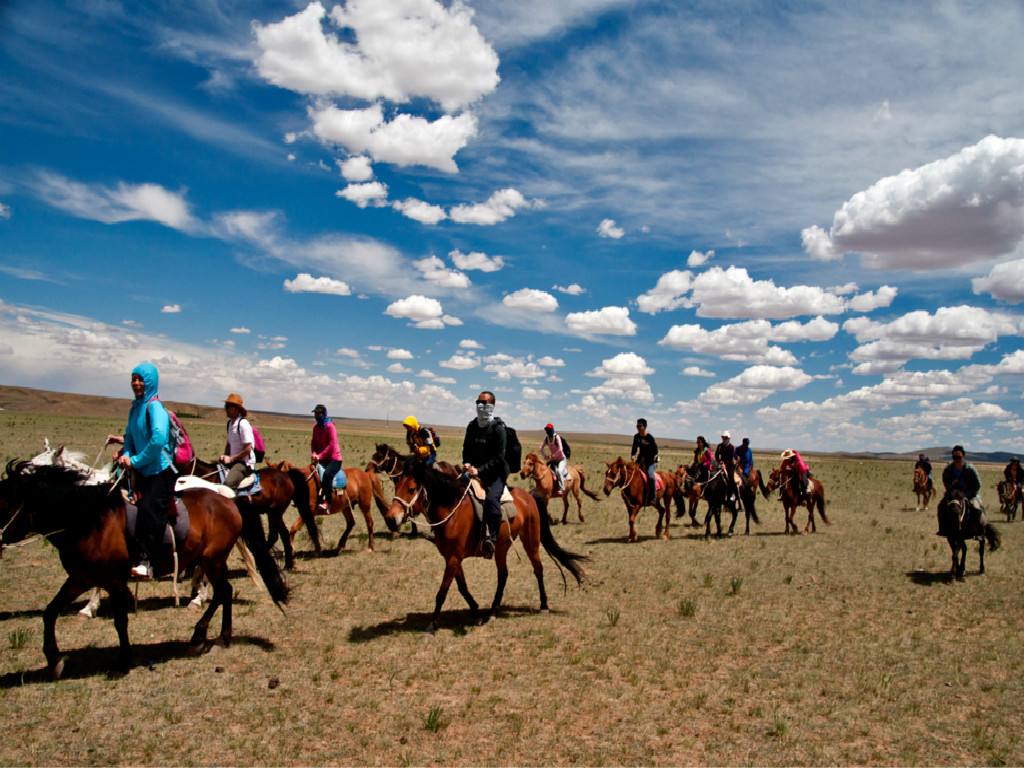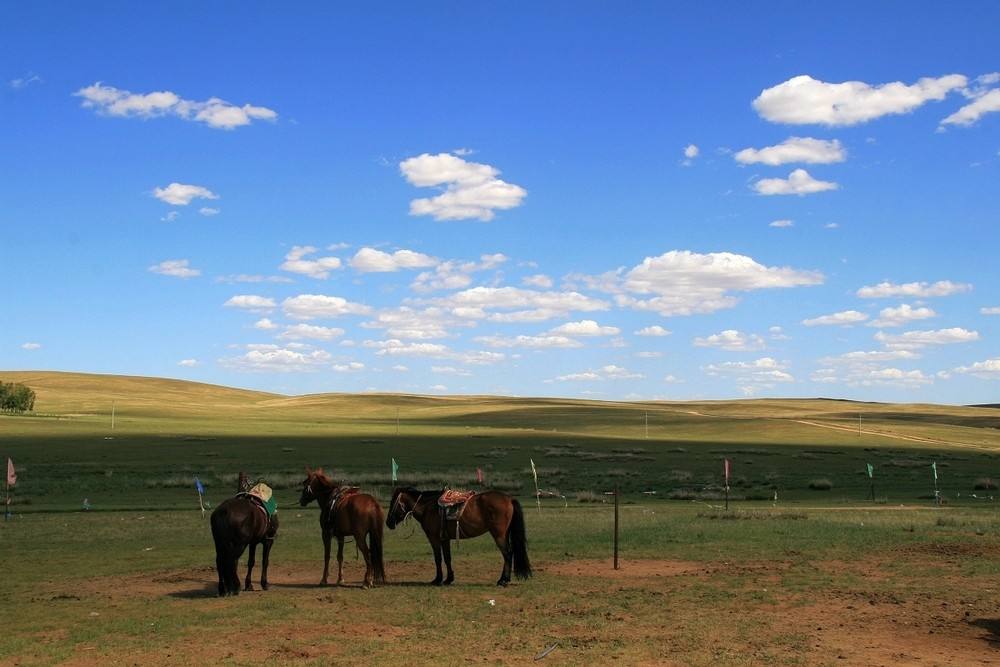 Close on the dinner time, your dinner will be arranged at local restaurant with local delicies. You will be impressed by local people, they are very hospitable and enthusiastic.

After dinner, back to your yurt have rest until 9pm, go for the Bonfire Party at Grassland. There is a large stage for the performers. A bonfire is ignited in front of the stage. Almost all the people on the grassland will gather her in the evening. They form a circle and dance or let off fireworks. People enjoy the wonderful local songs and dances presented by the local Mongolians under a starry sky.

Day 3. Xilamuren Grassland-Hohhot
Place&Transport: Xilamuren Grassland
Today's Activities: Xilamuren Grassland Day Tour
Accommondation: N/A
Meal: B,L
There are two options for you in the early morning when stay overnight at Yurt.

Fiirstly, you can get up before sunrise around 4am to enjoy the sunrise. The sunrise on the grassland is one of the greatest marvelous spectacle in nature. When you come here, don't miss this beautiful scenery of Grassland. Finding a wide place and waiting. Everything is dark before the sunrise. With the sun coming out, everything turns brighter and brighter.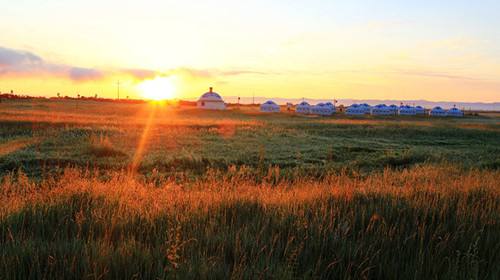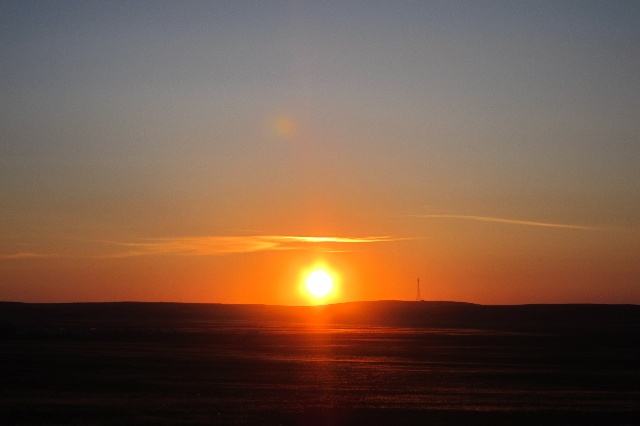 If you are too tired to get up for the sunrise, we do suggest you get up a little bit earlier, enjoy walking around and inhaling fresh air. The view near these yurt area is fantastic - lake, green grassland, fresh air and more.

And then you can have a breakfast. After that, transferred you back to Hohhot(around 1.5h).
The first place will visit the Dazhao Monastery, is a Tibetan Buddhist Monastery of the Gelugpa order in the city of Hohhot, Inner Mongolia in North China. It is the oldest, largest and best well- preserved temple in the city and is located West of Dana Street in the Yuquan District. It was found in Ming Dynasty.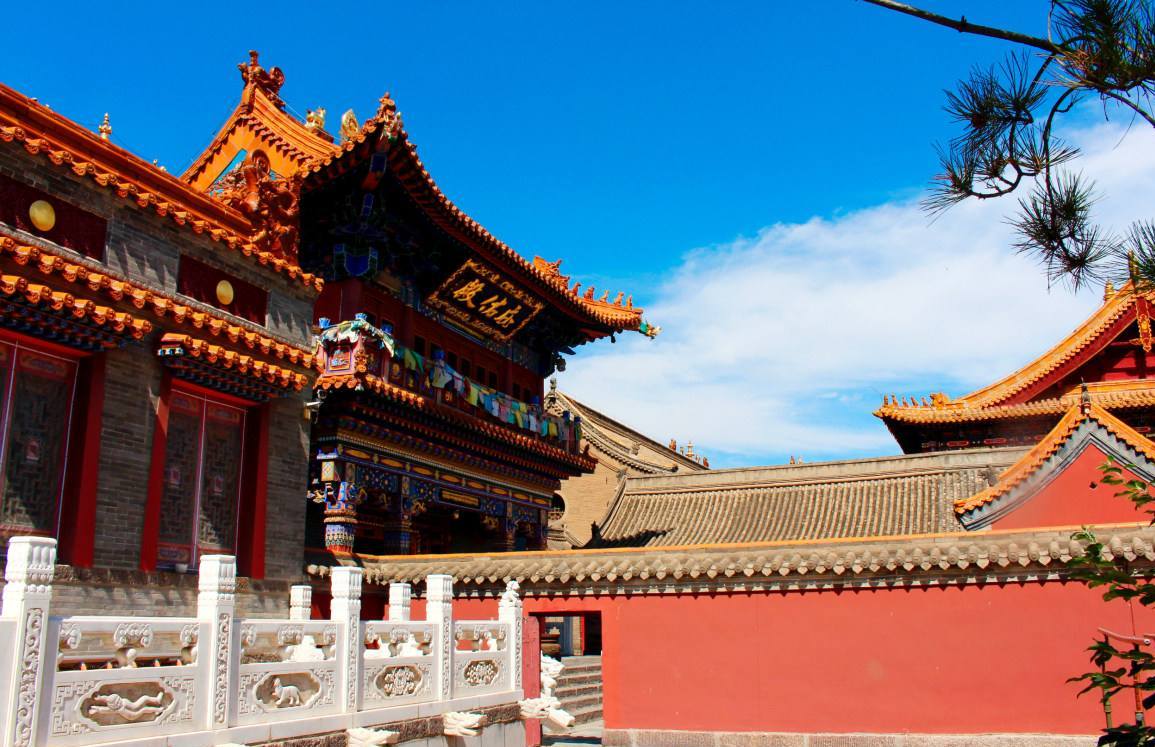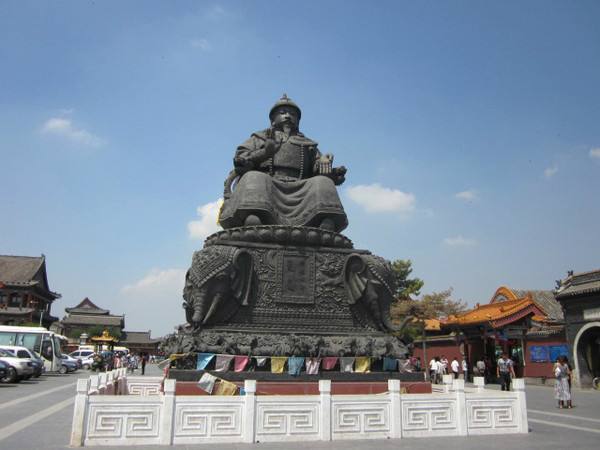 After lunch, moving on to Inner Mongolia Museum. This museum was founded on the occasion of the tenth anniversary of the establishment of the Inner Mongolia Autonomous Region in 1957. The original building, expressive of local minority characteristics, is located at the intersection of Xinhua Street and Zhongshan Road in the heart of Hohhot City, the capital of the autonomous region. Half a century later, in 2007, a newer and 10 times bigger modern museum was constructed about 5 kilometers to the east, located at the intersection of Xinhua East Street and East 2nd Ring Road. All the exhibition objects were moved to the new building, while the original building still remained open to public, for temporary exhibitions, such as a calligraphy exhibition as of 2014.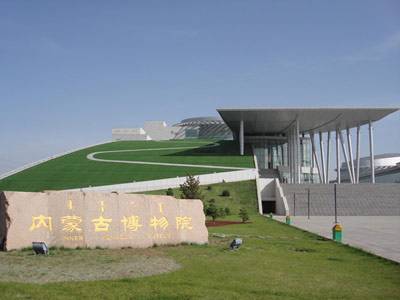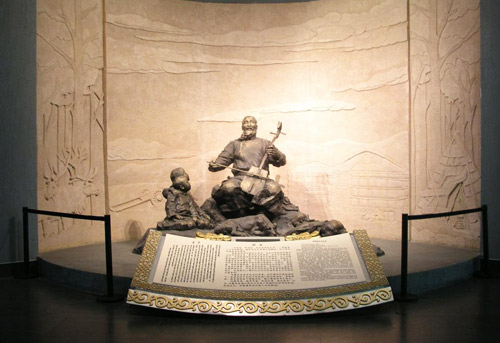 After that, transferred you to the Hohhot Railway Station, take the overnight train back to Beijing.
Day 4. Arrivel in Beijing
Place&Transport:
Today's Activities:
Accommondation: No
Meal: No
Upon your arrival at Beijing Railway Station in the morning around 7:30am. Picking you up at the station and then drive you back to your hotel or apartment(based on your requirement!) Your 4 days Inner Mongolia Pleasant trip is ending.

Price Per Person in US Dollars