Tour Itinerary
Pick up service is arranged at your hotel lobby in Beijing downtown or Beijing train station(bus station), you will find a welcome signage " Beijing Private Tour". Our guide will meet you at the lobby or exit of the station. And then starts your day trip to Tianmo Desert, a mini desert around Beijing.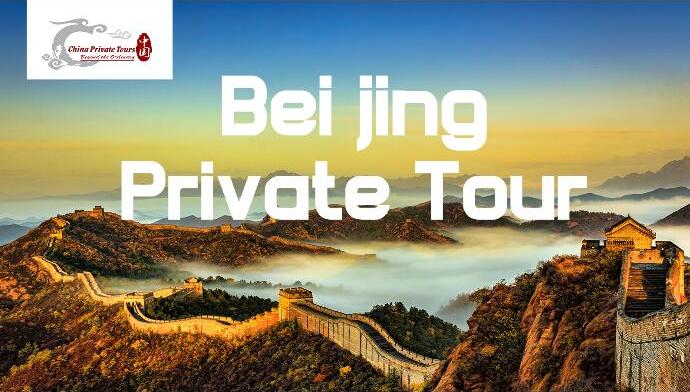 From Beijing city center to Tianmo Desert about 70 Kilometers (1.5 hours driving distance). The Tianmo Desert is located in the Longbao Mountain area in Huailai County, 90 kilometers away from Beijing. Tianmo Desert has a combination of mountain scenery, a reservoir and sand dunes that present visitors with a rugged refresher from Beijing city life.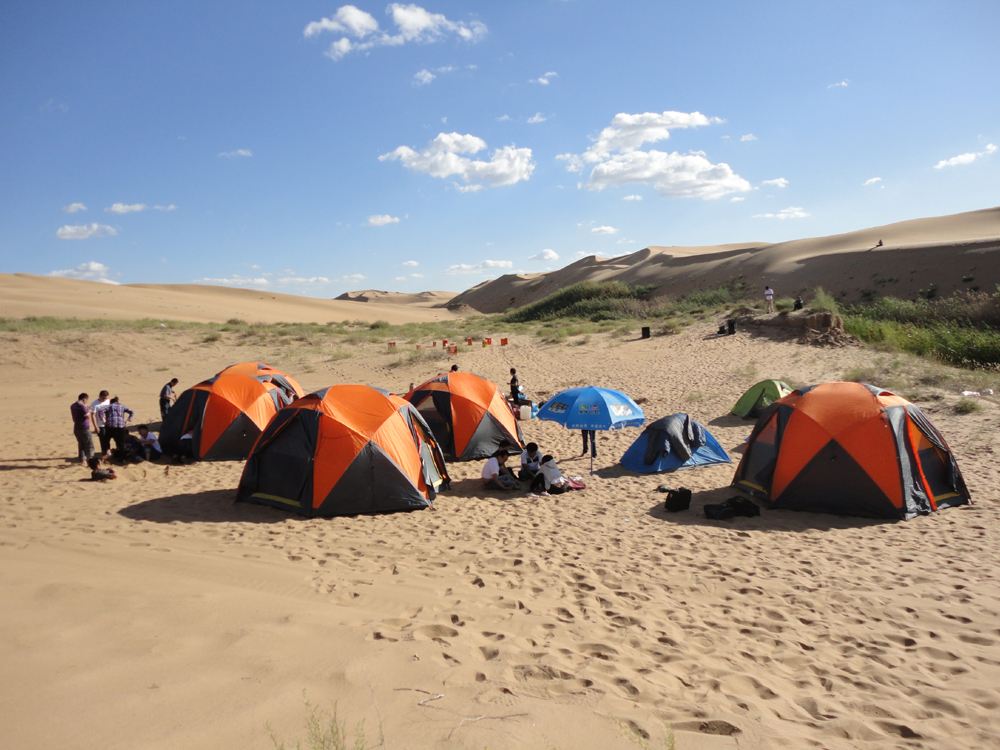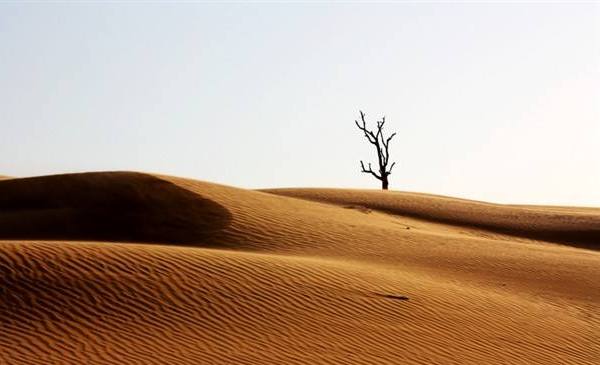 Upon on your arrival, our guide will take you to explore this desert, called by locals " Heavenly Desert". Standing on the desert, people can see fascinating scenery. The vast Guanting Reservoir is to the north of the desert, while the magnificent Jundu Mountain lies to the south. There are a great number of historical relics including the site of the Shanggu Prefecture, the beacon towers of the Great Wall, and the ancient fortresses of the Yan State in the Eastern Zhou Dynasty. The high mountains, boundless deserts, winding streams, green grassland, fruitful orchards, and ancient relics are situated in perfect harmony. There is no hustle and bustle of urban life, but peace and tranquility.
Next you will go to visit some Scene site for televisions and movies. Due to the unique natural scenery, Tianmo Desert has become one of the top outdoor scene sites for film and television. The Tianmo Film and Television Base uses this small desert area to conveniently shoot desert scenes for movies.In recent years, more than 300 films and televisions have been shot here including Armageddon, The Mummy Trilogy, Romance of the Three Kingdoms, Journey to the West, Princess Pearl, Ample Barn, Moment in Peking and Flying Swords of Dragon Gate etc.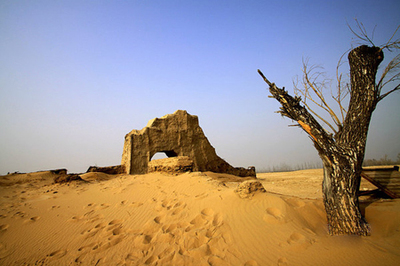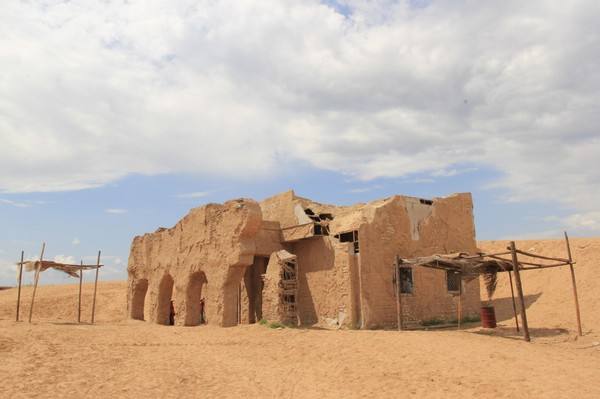 The last activity for this trip is Sand Skiing(about 40 minutes). Sand Skiing is another entertainment activity in Tianmo. Outfitters will give you proper sand skis to use to slide down the hill. You can slide down the sand dunes and see the scenery from the top of them. There are old rammed earth beacon towers that date from about 300 BC. Traditional Chinese opera is staged for entertainment. Some people go for animal rides.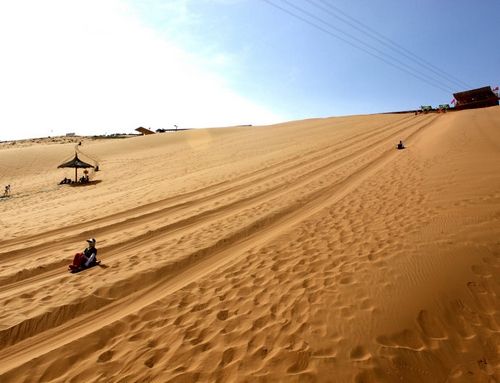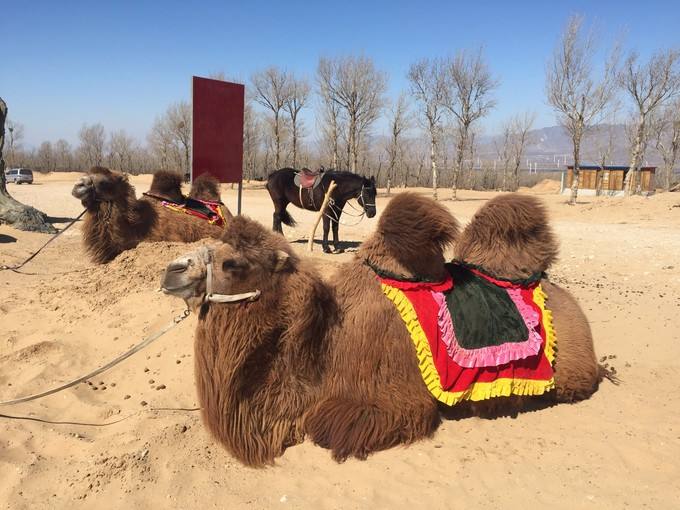 After the tour, you will be taken back to your hotel/apartment in Beijing downtown or drop off at Beijing train station.

Price Per Person in US Dollars