Tour Itinerary
Pick up service is arranged at your Beijing downtown hotel lobby or exit of Beijing train station. You will find a welcome sign "Beijing Priavte Tour". One day trip to experience farmyard life around Beijing inculdes following activities: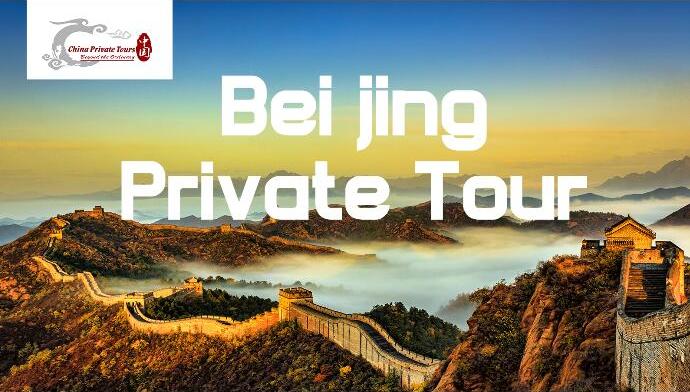 Our Beijing local pick up signage "Beijing Private Tour"
Firstly, drive you to Tale of Mountains Farmyard. The antique buildings here feature white walls and red tiles of Huizhou architecture. Walking in the courtyard, you will feel like being in Jiangnan (areas along the lower reaches of the Yangtze River). Besides the courtyards with Jiangnan style, the surrounding scenery also enjoys unique natural advantages. Jinniu Lake and Beijing Longwan International Camping Park are all here.

Watching the scenery to fall asleep gradually, you will feel like throwing yourself into the natural atmosphere, with the tired body and tense spirit relieved.
Then, move on to Waterside Fishing Village. A place in Yanqing named after the spring, Zhenzhu (Pearl) Spring was a place of interest in ancient times. It is the spring and the winding Chaobai River that make the place a true watery village. The most beautiful place of Pearl Spring is water, and the most delicious food is fish. In the village, you can not only appreciate the water and mountains but also taste all kinds of fish. It is a real good place to eat and have fun.
After the tour, you will be taken back to Beijing city.

Price Per Person in US Dollars