Tour Itinerary
Place&Transport: Beijing
Today's Activities:
Accommondation: N/A
Meal: L
Upon your arrival at Beijing, your personal guide will greet you at your hotel (Or Beijing Bus Station, Beijing Train Station) holding the board with "Beijing Private Tour" on it. And then starts your Beijing highlight day tour By Subway.

Our Beijing Pick up Sign" Beijing Private Tour"
Firstly, walk to the WangFuJing Street, a world-famous shopping street housing the city's trendiest shopping malls and dozens of time-honored stores. Immerse yourself in its bustling atmosphere, take a stroll on the WangFuJing Snack Street where you will find many restaurants and street food stalls providing variety of local snacks and exotic street food.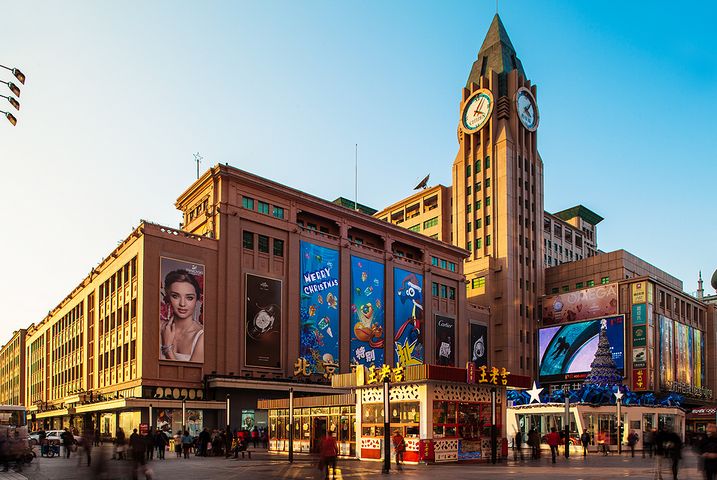 Keep walking north along WangFuJing Street, you will reach the St.Joseph's Cathedral, one of the most impressive Catholic churches in Beijing with distinctive Chinese architectural features.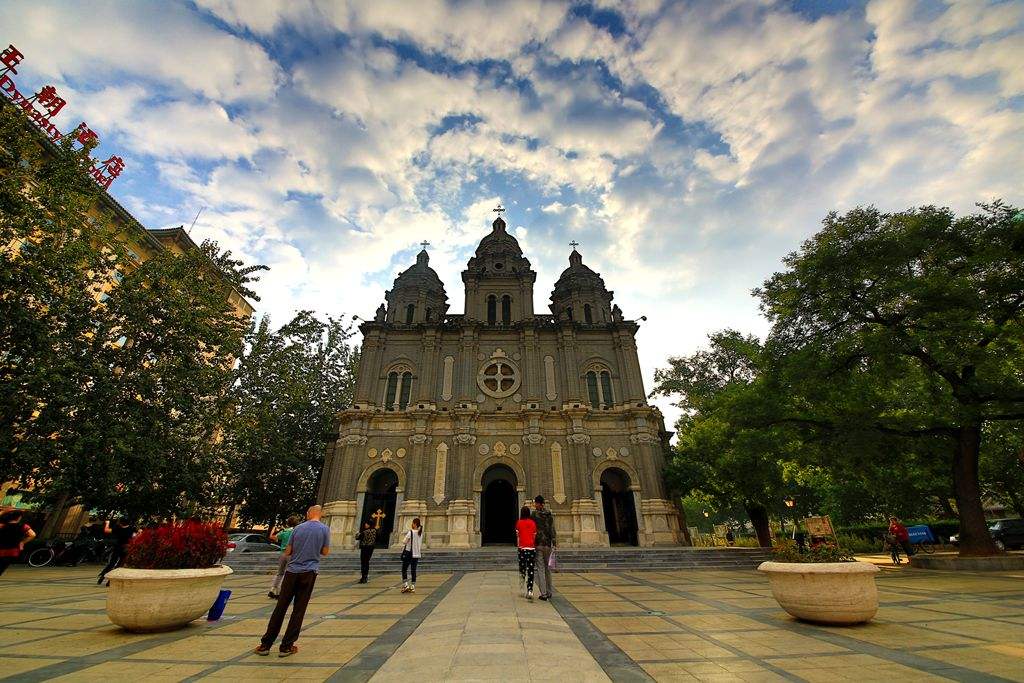 Later on, take Subway Line 5 at DengShiKou Station to YongHeGong (Lama Temple) Station. Stroll along the tree-lined street, you will pass by YongHeGong (The Lama Temple), Lama Temple is the largest and best-preserved lamasery in Beijing. It was built in 1694 during the Qing Dynasty (1644-1911) as the residence of the Emperor Yongzheng before he ascended the throne. In the year 1744, the residence was completely converted into a lamasery. So this resplendent architectural complex is endowed with the style of an imperial palace, making it distinctive from others. It occupies an area of 66,400 square meters (16 acres) and is described as a mini-palace with yellow glazed tiles on the roof and red walls circling the group of buildings.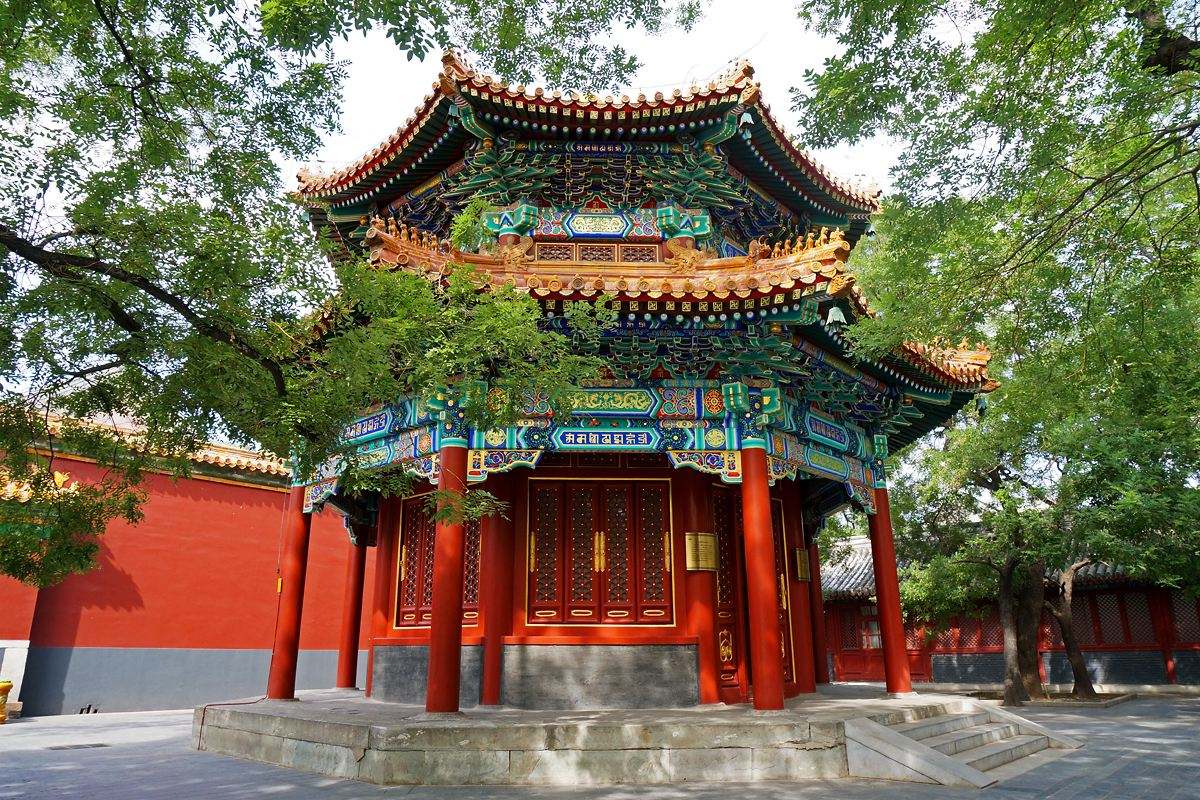 Continue to visit the KongMiao (Confucius Temple), a tranquil place with rich historical heritage that offers fantastic insights into Confucius's life and his teachings. Continue to the neighboring GuoZiJian, the highest academic institute of imperial China, where the emperors would visit very often and read Confucian classics to thousands of students.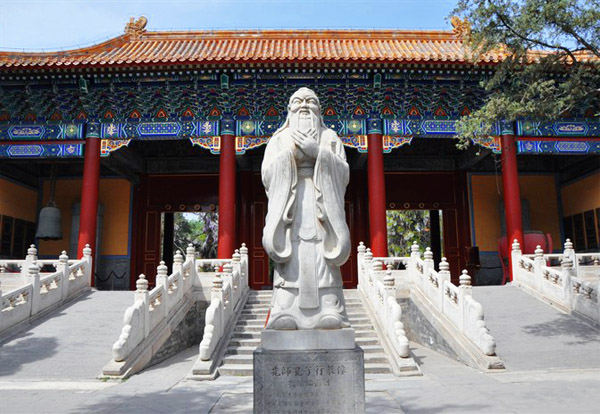 After the visit, walk to the YongHeGong Station and take Subway Line 2 to GuLouDaJie, a quaint hutong (alleys) neighborhood filled with restaurants, bars, cafés and boutique stores.
Enjoy the optional lunch according to your guide's recommendation.
Then you will hop on a rickshaw and go for a ride through the narrow hutongs (alleys). Sit back and experience the old days of Beijing as your guide share interesting stories about the historical sites along the way, including the majestic Drum Tower & Bell Tower, the zigzag Yandai Xiejie HuTong, the landmark Yinding Bridge of the scenic area ShiChaHai.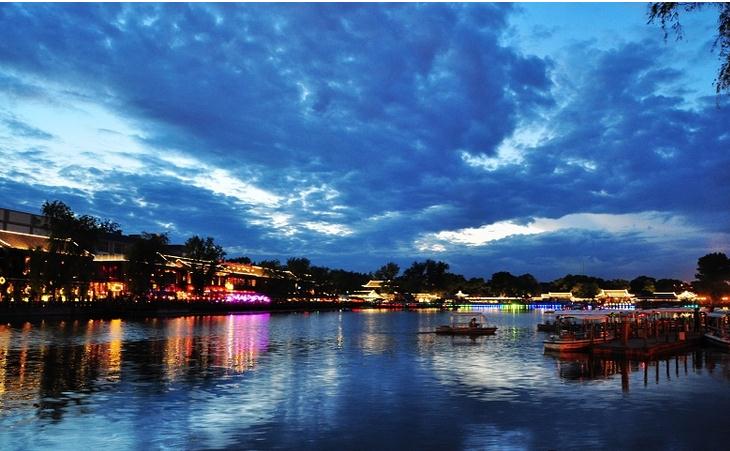 Drive you back to your hotel.
Price Per Person in US Dollars