Tour Itinerary
Place&Transport: Beijing
Today's Activities: Chinese Calligraphy Learning
Accommondation: N/A
Meal: N/A
Pick up service is arranged at Beijing downtown hotel, you will find a welcome sign "Beijing Private Tour". Our guide will take you to learn the Chinese Calligraphy.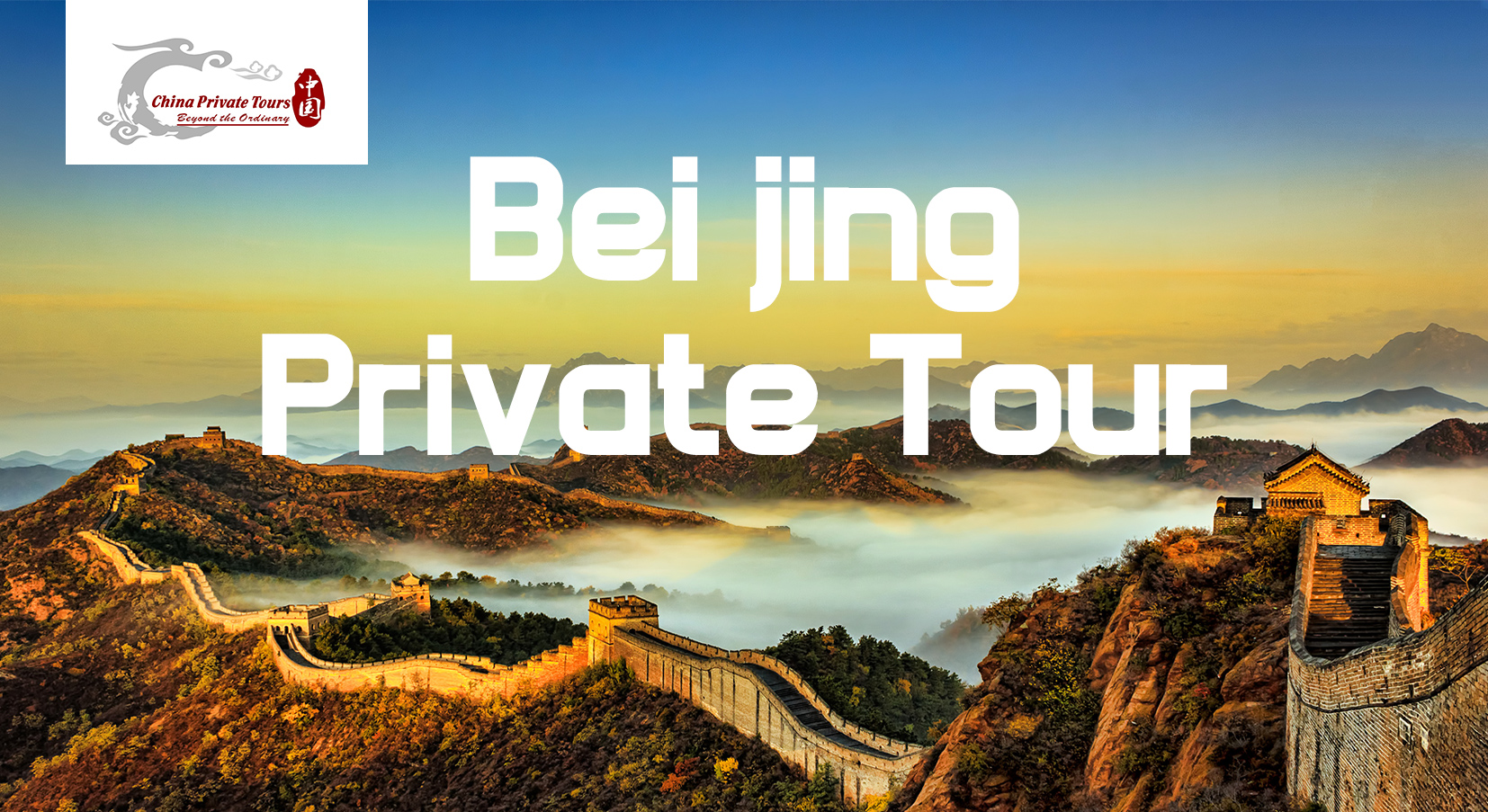 Our Beijing Pick up Sign" Beijing Private Tour"

Overview: Chinese calligraphy is a form of aesthetically pleasing writing, or, the artistic expression of human language in a tangible form. This type of expression has been widely practiced in China and has been generally highly esteemed in the Chinese cultural sphere (including, historically, for example, Japan, Korea, Taiwan, and Vietnam).
Chinese calligraphy and ink and wash painting are closely related: they are accomplished using similar tools and techniques, and have a long history of shared artistry. Distinguishing features of Chinese painting and calligraphy include an emphasis on motion charged with dynamic life. According to Stanley-Baker, "Calligraphy is sheer life experienced through energy in motion that is registered as traces on silk or paper, with time and rhythm in shifting space its main ingredients."

Firstly, drive you to our designated Calligraphy Classroom, and start our special class. Our Chinese Calligraphy Class usually start from 10:00 am to 12:00 am, or 1:00 pm to 3:00 pm.
Upon arrival, your tour guide will help you to find your suitble seat, and start your class, there are four requisite in your table - brush, ink, paper, and ink stone. Your teacher will Learn writing techniques through one-on-one instruction, if you have any question, do not hesitate to ask for your tour guide. And you don't have to be able to write Chinese already, just have to be enthusiastic and be willing to hold a brush.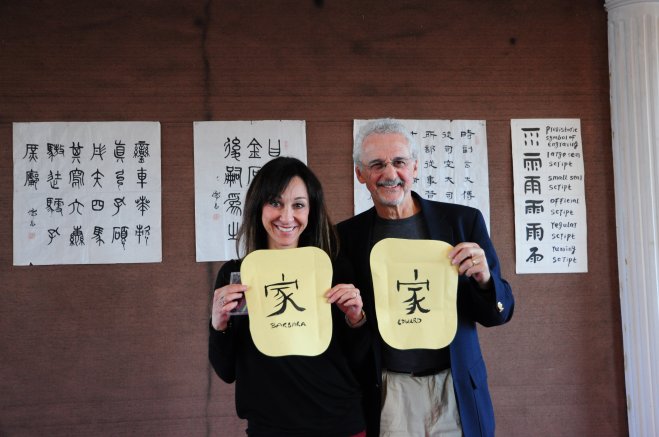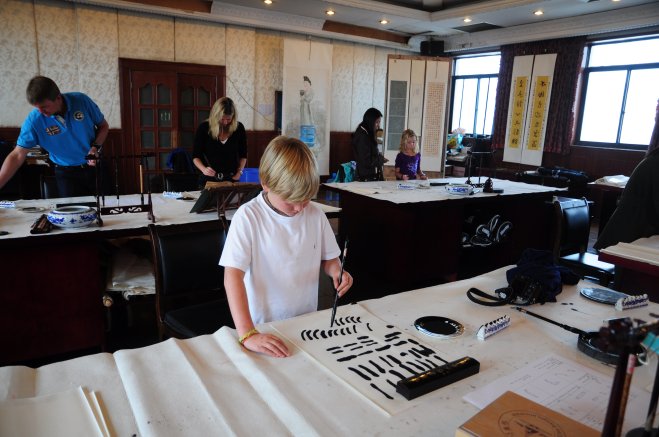 After class, drive you back to your Beijing downtown hotel.

Price Per Person in US Dollars