Tour Itinerary
Place&Transport: Beijing
Today's Activities:
Accommondation: No
Meal: L
Upon your arrival at Beijing, your personal guide will greet you at the airport (Or Beijing Bus Station, Beijing Train Station) holding the board with "Beijing Private Tour" on it. And then starts your Beijing highlight tour.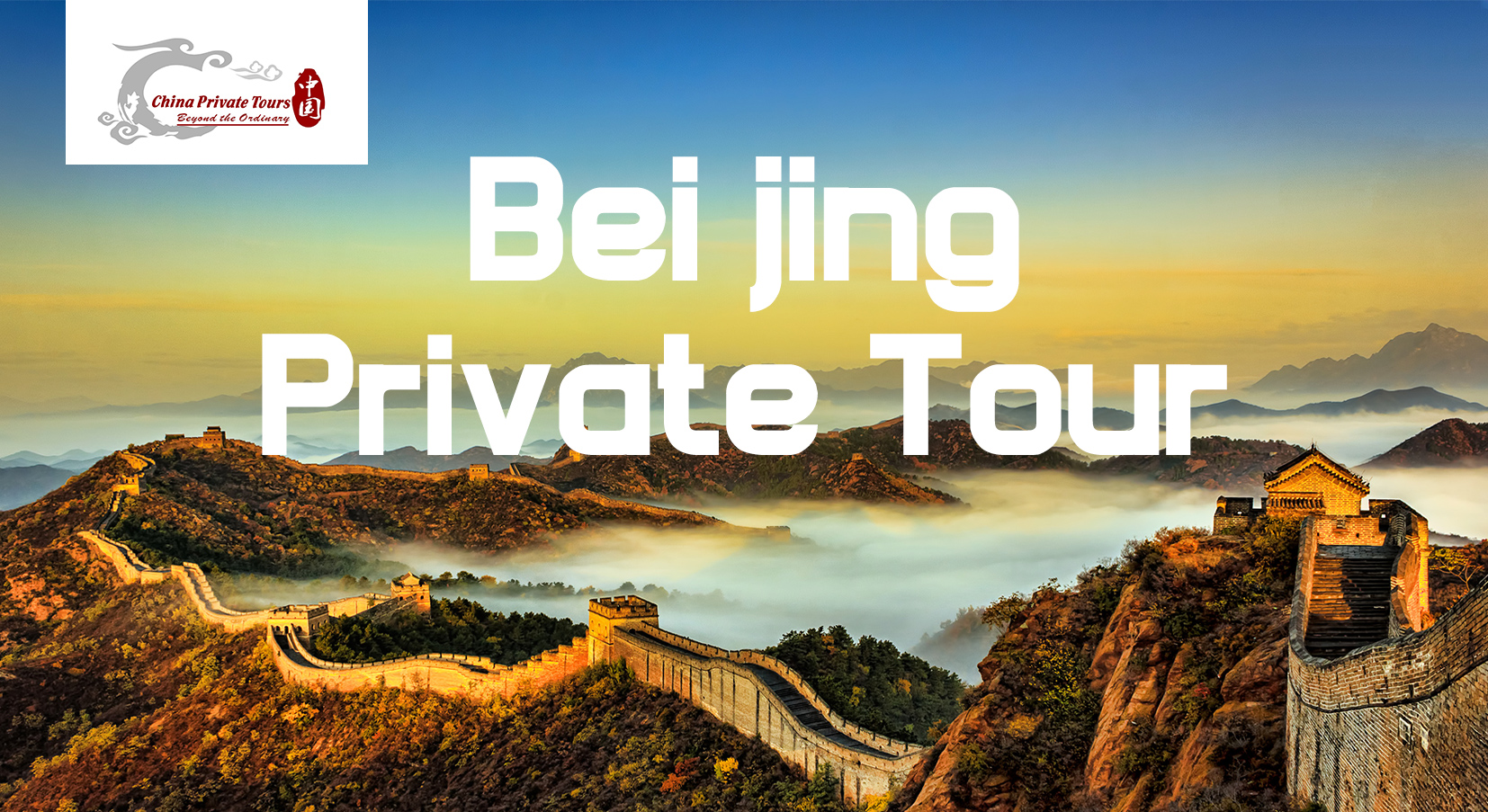 Our Beijing Pick up Sign" Beijing Private Tour"
Firstly, drive to the Dingling-Underground Palace, ( Dingling, one of the 13 Ming Dynasty Tombs complex ). It is the only one of the Ming Dynasty Tombs to have been excavated. which was unearthed between 1956 and 1958. The entire palace is made of stone. The Soul Tower forms the entrance to the underground chambers and is symbolic of Dingling.
The Highlight Of Dingling-Underground Palace
Architecture
The underground Palace of Dingling was hidden 27 meters below the surface and covers an area of 1195 square meters. The underground Palace of Dingling was composed of five chambers, namely the antechamber, central chamber, rear chamber, left and right annex chambers. The whole complex was built with giant stone slabs and sealed by the "Diamond Wall".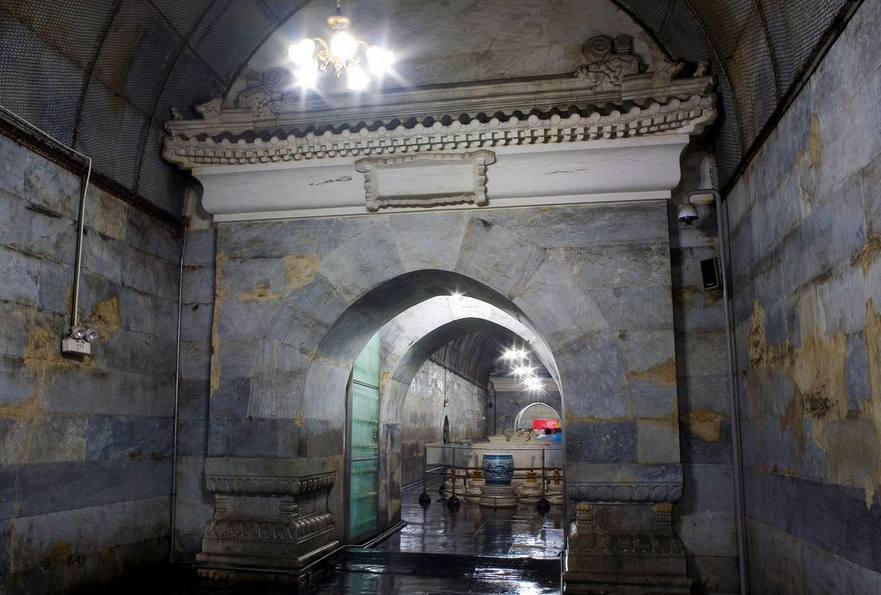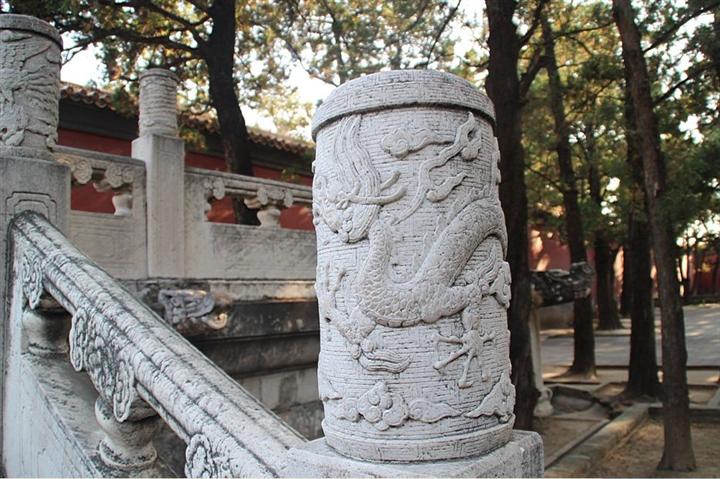 Have lunch at the local restaurant.
Then, head to the Badaling Great Wall, The drive to Badaling Great Waill takes about 40 minutes. Badaling Great Wall is the highlight and the most excellent section of Great Walls built in Ming Dynasty. It is also the best preserved part of Great Wall, Its the site of the most visited section of the Great Wall partly because it is close to Beijing city and connected with urban area by expressway. The Great Wall was initially built in the Spring and Autumn Period; The construction, connection and restoration of the wall had never ceased in the following 2000 years.
The Highlight Of Badaling Great Wall
Traffic of Badaling Great Wall
This section of wall is the first section opened to tourists (in 1957) after reconstructed. Badaling Great Wall shows the Great Wall as it would have looked originally, and it does not look too new. That is another reason of why most travelers choose Badaling Great Wall. This part of Wall got the name Badaling (Eight Prominent Peaks) because the traffic of Badaling Great Wall is very easy and convenient. In Chinese, 'Bada' means 'giving access to all direction'. The name suggests its strategic importance and convenient traffic. Now, new completed Badaling Expressway connects Badaling with central Beijing. It makes Badaling Great Wall tour very convenient.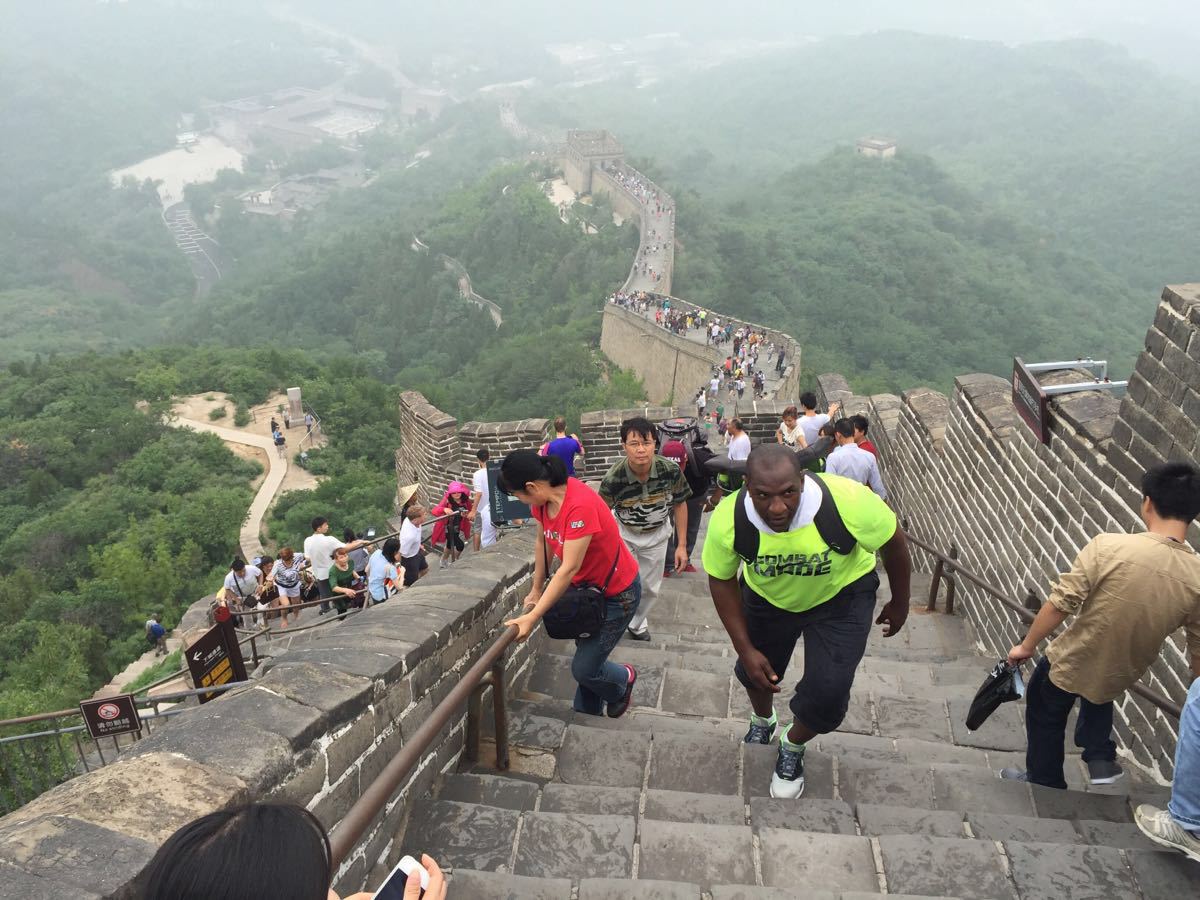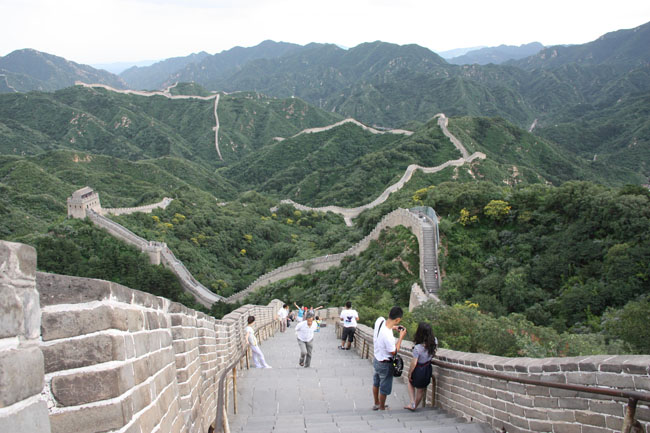 After the sightseeing, drive you back to your hotel.
Price Per Person in US Dollars