Day 1. Cultural Beijing
Place&Transport: Beijing
Today's Activities: Mao's mausoleum, Forbidden City, Panjiayuan Antique Market, Ghost Street, Summer Palace
Accommondation: 4 or 5 star hotel can be arranged
Meal: L
Pick up service is arranged at Beijing downtown hotel or Beijing train station, you will find a welcome sign "Beijing Private Tour". Starts your tour as below: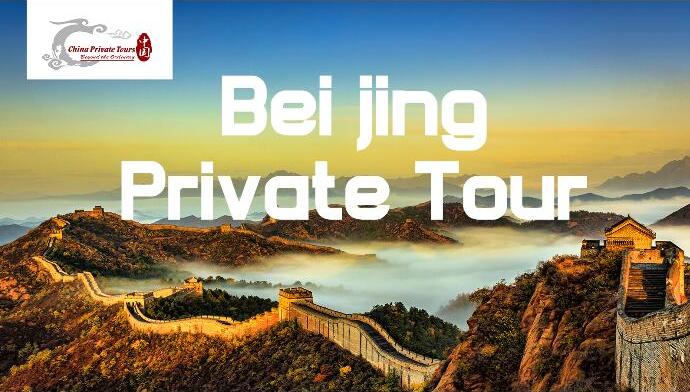 The first stop for the tour is Mao's Mausoluem. You will go to witness the baffling contradictions of this country: to know that you are in an authoritarian state, to understand that though the man is dead, his influence lives on. You go to stand in line with the pilgrims: working men with their bodies gnarled from their earnest labour in the sun; young, urbane women shielding their more delicate dispositions with parasols; children tugging impatiently at their mother's skirts, nagging them to buy white flowers (10RMB) to place on the casket.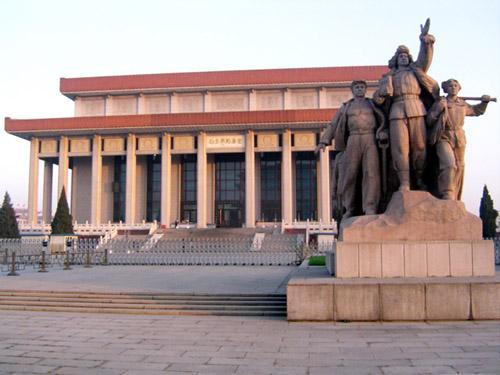 Next you will go for visiting the Forbidden City. The Forbidden City is a palace complex in central Beijing, China. The former Chinese imperial palace from the Ming dynasty to the end of the Qing dynasty (the years 1420 to 1912), it now houses the Palace Museum. The Forbidden City served as the home of emperors and their households as well as the ceremonial and political center of Chinese government for almost 500 years.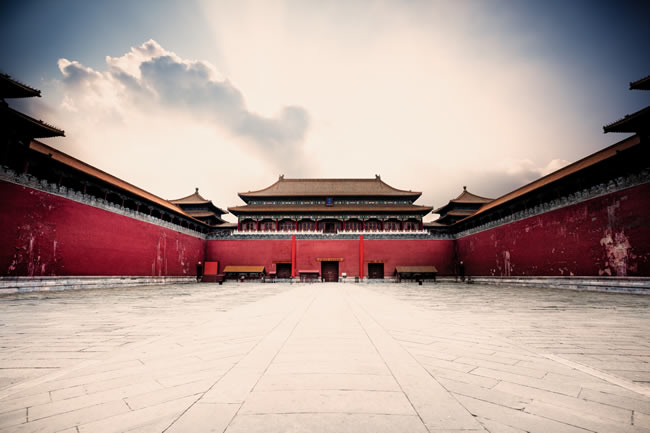 This tour will take you to experience the Royal Life, your lunch is arranged at a local restaurant which is famous for the Imperial cuisine. Imperial Court Cuisine is a style of food with origins in the Imperial Palace. Based on foods served to the Emperor and his court, Imperial Court Cuisine is well-known by the original features of the raw material and carefully selected ingredients. Additionally, the dishes are decorated by different colorful vegetables and fruits carved into various shapes. Each dish has a propitious name, such as Yu Feng Huan Chao (jade phoenix returning to the royal). This imperial cuisine was not available 150 years ago. While expensive, it is worth trying.

After lunch, continue your tour to Panjiayuan Antiques Market. This outdoor flea market is a real Aladdin's cave of antiques, art and beautiful ethnic jewelry and crafts from China's many minority groups – mostly hailing from the country's western provinces. This is one of the more 'authentic' market experiences you'll get in Beijing.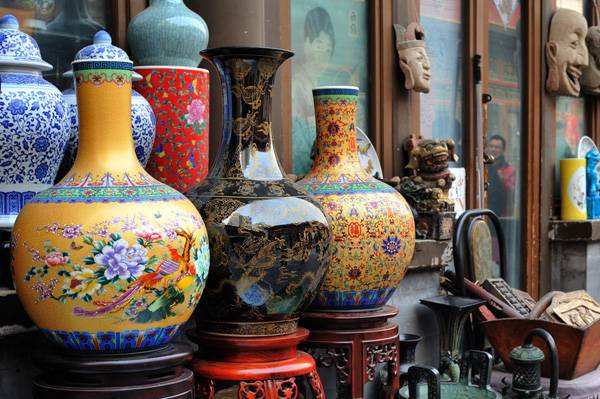 Then, drive you about 20 minutes to Gui Jie (Ghost Street). Gui Jie only awakes about an hour before sunset, when it becomes one of Beijing's most photogenic streets. Around then, the thousands of red lanterns lining the street light up, the sidewalks swell with crowds and wafts of spice fill the air. The road is actually called Dongzhimen Nei but is known locally as Gui Jie or 'Ghost Street'.
The last stop for the tour is Summer Palace. It is a vast ensemble of lakes, gardens and palaces in Beijing, China. It serves as a popular tourist destination and recreational park. Mainly dominated by Longevity Hill and Kunming Lake, it covers an expanse of 2.9 square kilometres (1.1 sq mi), three-quarters of which is water. After 1949, the Summer Palace briefly housed the Central Party School of the Communist Party of China. Many of Mao Zedong's friends and key figures in the Communist Party, such as Liu Yazi and Jiang Qing, also lived there. Since 1953, many major restoration and renovation works have been done on the Summer Palace, which is now open to the public as a tourist attraction and park.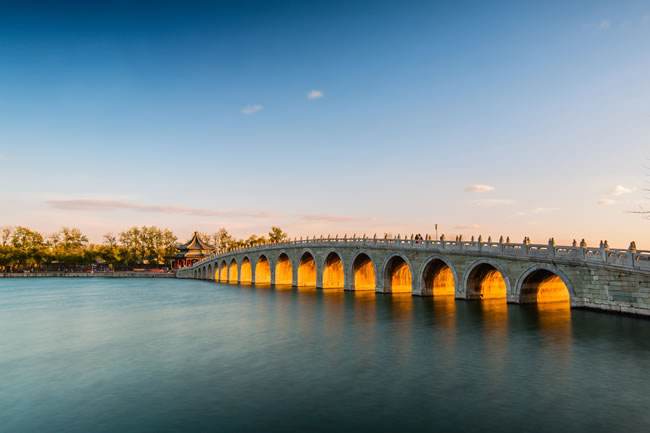 After the tour, you will be taken back to your hotel.

Day 2. Beijing Park Life
Place&Transport: Beijing
Today's Activities: Tuanjiehu Park, Olympic Park, Temple of Heaven, Peking Opera
Accommondation: 4 or 5 star hotel can be arranged
Meal: B/L/D
In the morning, our guide and driver will pick you up from your hotel at pointed time. The first stop for today is Tuanjiehu Park. Tuanjiehu Park (also known as Tuanjie Lake Park) is an urban park of Beijing, China. It is a public city park in Beijing with scenic views and classic landscapes of gardens and water towns in Jiang Nan area. The park is located in the Chaoyang District of Beijing, close to the eastern segment of the 3rd Ring Road.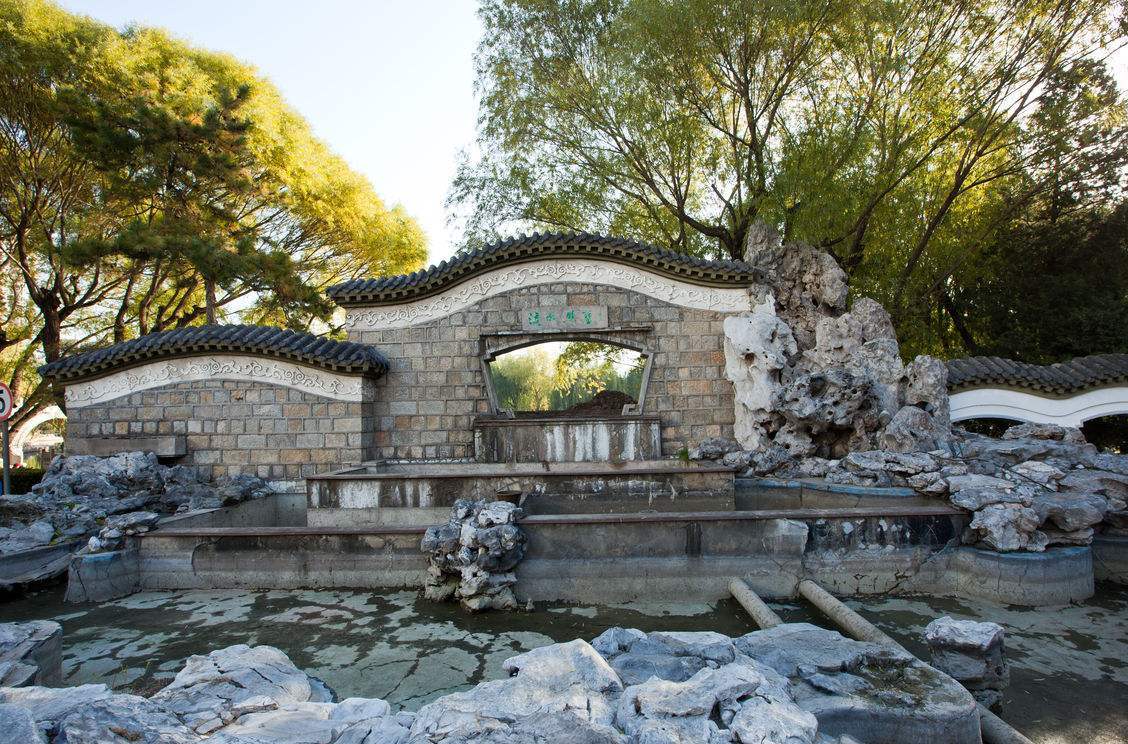 Next stop is Olympic Park. constructed for the 2008 Summer Olympics. Visit the National Stadium ( bird's nest). Its located at the Olympic Green, the stadium cost US$428 million. The design was awarded to a submission from the Swiss architecture firm Herzog & de Meuron in April 2003 after a bidding process that included 13 final submissions. Continue your tour to visit the "Water Cube" ( National Aquatics Center),is one of the best venues of the 2008 Beijing Olympics, built with donations from Hong Kong, Macau and Taiwan compatriot and overseas Chinese. It was chosen through public appraisals as one of "China ten big new architecture views" by The U.S. magazine "Business Weekly".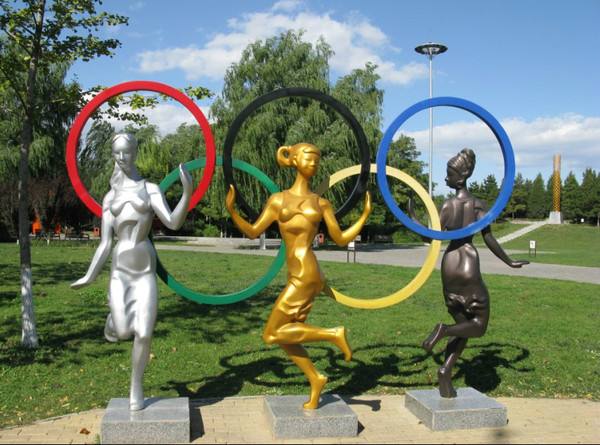 Your next destination is one of imperial sites-Temple of Heaven. The temple was constructed in 1420 during the Ming Dynasty (1368-1644), and was enlarged during the Qing Dynasty (1644-1911). It is the grandest cult architecture complex in the world and a masterpiece of the Chinese people created in ancient times. It covers 2,700,000 square meters (667 acres). Emperors of the two dynasties used to worship the heaven and pray for rich harvests, as the feudal emperors thought they were the son of the heaven.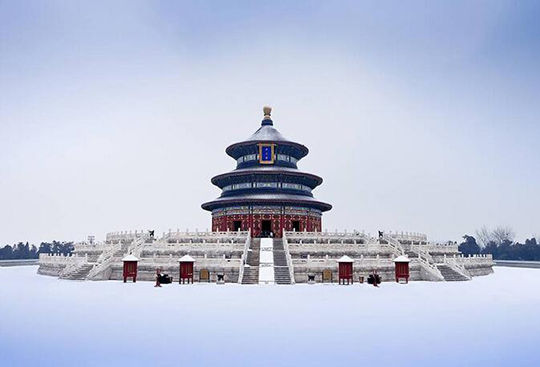 After temple of heaven, you will go to Beijing Hutongs. People say that the real culture of Beijing is the culture of the Hutong and Courtyards. How true that is. They attract more tourists from home and abroad than the high-rise buildings and large mansions. Hutong is a Mongolian word meaning water well. At nine meters (about 30 feet) wide, it is the name given to a lane or small street that originated during the Yuan Dynasty (1271–1368). Now they have become representatives of local culture, thus it is the first choice for people who would like to learn about the local history and culture.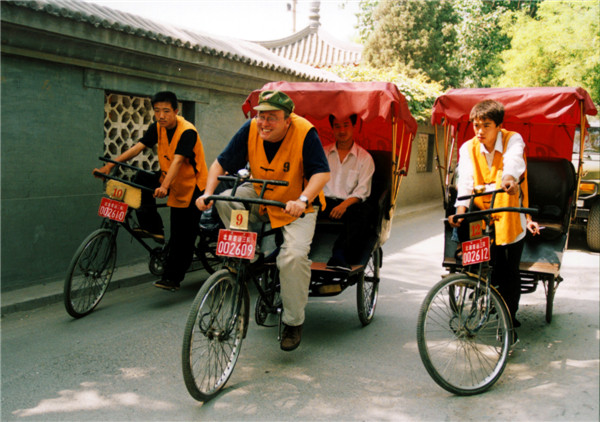 Today, you will have a special dinner to try the authentic Peking Roast Duck. Have dinner at the local famous Peking Roast Duck restaurant, taste the most famous duck in Beijing and try some local cuisine in Beijing.Roast duck — or Peking Duck, as it's often known — has been served in Beijing for around 600 years, according to Liu. First served by palace chefs during the Ming dynasty, it has royal pedigree.

One of highlights of this tour is a Night at the Peking Opera. Peking opera is an acquired taste, but a night spent appreciating this centuries old art form is a quintessential part of any Beijing experience. Of the myriad local varieties and sub-varieties, Kunqu and Jingju are perhaps the most popular. You will enjoy the opera at Li Yuan Theatre.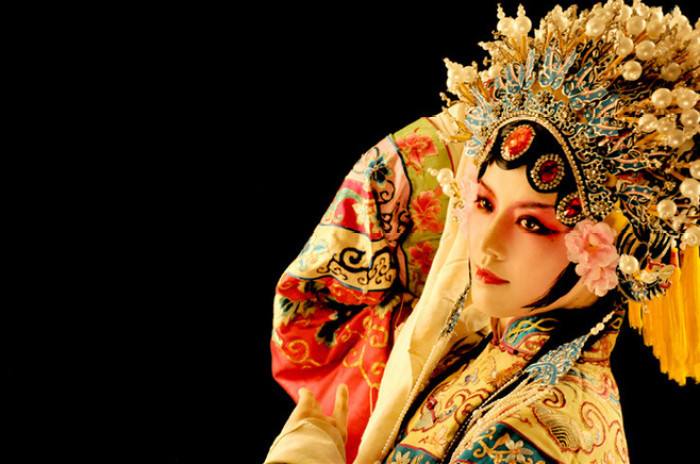 After Peking Opera, you will be taken back to your hotel.

Day 3. Shopping and Partying
Place&Transport: Beijing
Today's Activities: Maliandao Tea Market, Silk Street Market, Sanlitun Shopping Area,
Accommondation: N/A
Meal: B/L
Our guide will pick you up at your hotel around 9am. Start your very special day tour in Beijing for shopping and partying. The first place is Maliandao Tea Market. Couched amongst hundreds of small tea shops is Maliandao Tea Market (also known as Maliandao Tea City), the largest such market in northern China. Those expecting a traditional scene – sage men with wispy beards selling hand-picked tea leaves in bamboo baskets along a bucolic street – are in for a disappointment. In reality, the market is a sprawling, modern indoor behemoth with myriad traders neatly compartmentalised over three whopping great floors.
Next, you will go to Silk Street Market. Silk Street Market is something of a misnomer. Not only is it a huge indoor complex, rather than a street, it's alarmingly easy to navigate its six floors and miss its biggest pull – the fine quality silk garments, which are mostly on the third floor. Much of the rest of the market is taken up with counterfeit clothes, traditional objet d'art; and much else besides.
After lunch, continue your shopping tour to Sanlitun Shopping Area. After all the bargain hunting and haggling down at the Silk Market, you might be relieved to see fixed price tags, unquestionably genuine goods and the comforting embrace of your favourite brands again. When it comes to big-names and luxury goods, few shopping malls in the city are as popular, or offer the range and quality that Sanlitun's Taikoo Li boasts.

After the tour, drive you back to Beijing downtown hotel or drop off at Beijing train station.

Price Per Person in US Dollars