Day 1. Beijing-Datong
Place&Transport: Beijing
Today's Activities:
Accommondation: Four Stars Hotel (Can be customized) in Datong
Meal: No
Pick up from your hotel in Beijing, you will find the welcome signage " Beijing Private Tour" at your hotel lobby.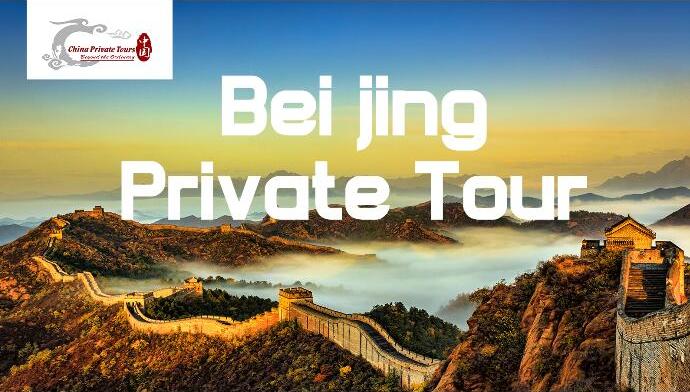 And transferred to Beijing West Train Station, take the daytime 6-hour train ( soft seats ) leaving Beijing in the afternoon and arriving at Datong in the evening. Our Datong local guide will meet your at train station with the same pick up signage and drive you to your hotel and check-in. Free for rest of the day.

Day 2. Datong City Day Tour
Place&Transport: Datong
Today's Activities: Yungang Grottoes, Huayan Temple, Shanhua Temple, Nine Dragon Screen
Accommondation: Four Stars Hotel (Can be customized) in Datong
Meal: B,L
After breakfast at the hotel. Firstly, drive you to visit the Yungang Grottoes, located in the south of Wuzhou mountain north bank of Ten-Mile River. It is about sixteen kilometers to the west of Datong.It was promulgated one of the first group of key cultural relics preservation units by the State Council in March 1961. Yungang Grottoes were inscribed into the World Cultural Heritage List by the UNESCO In December 2001 and became first group of 5A levet Chinese Tourist Areas in May 2007.
The Highlight Of Yungang Grottoes
Yungang Grottoes is one of three large grottoes. At prestent, Yungang Grottoes, stretched about 1 kilometers from east to west, has reserved 254 niches with varing sizes, 45 caves, and around 51000 statues.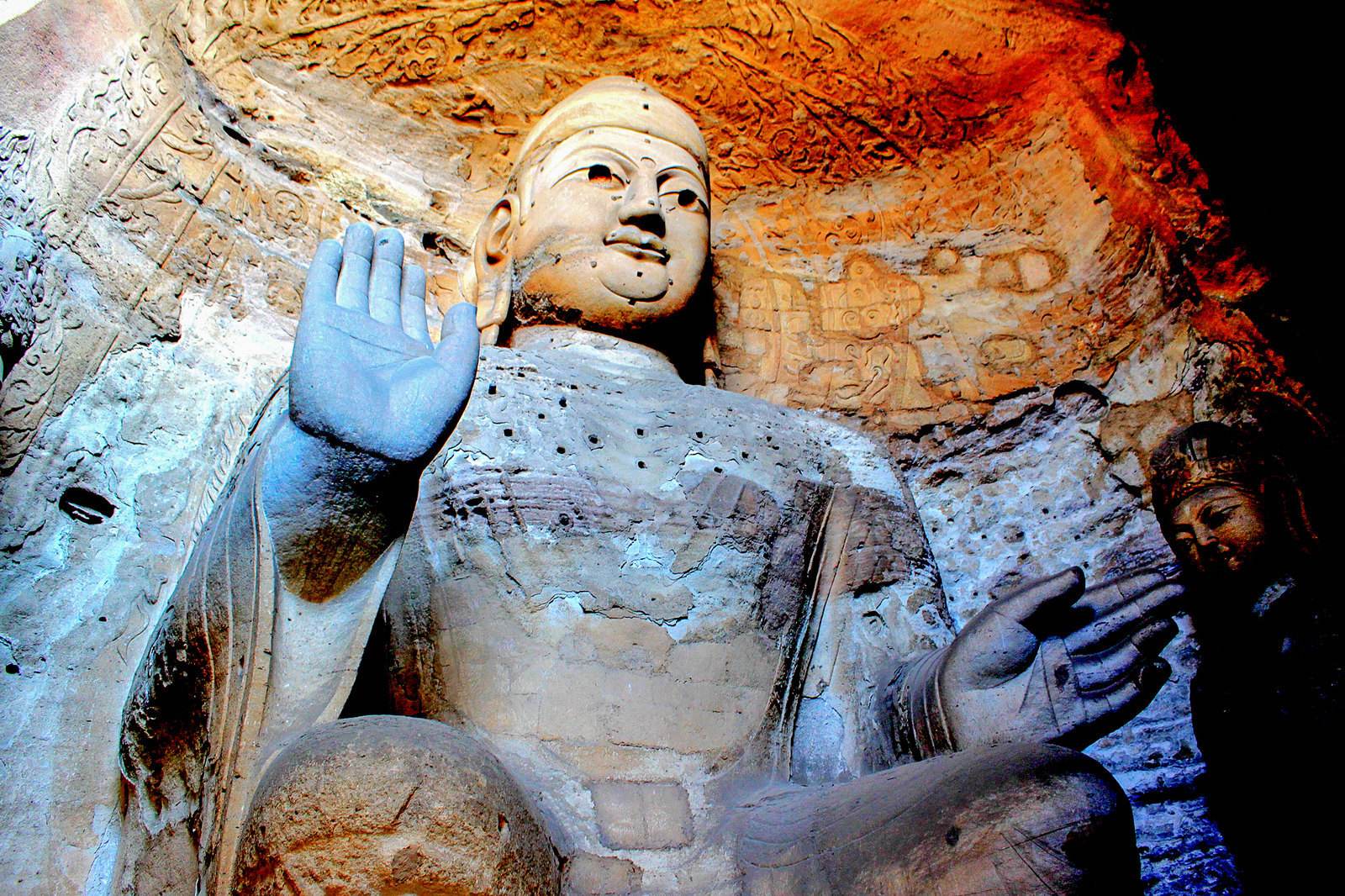 After that, head to visit Huayan Temple on the western side of Datong city, the largest and most well preserved temple of the Liao (916-1125) and Jin (1115-1234) dynasties in China. Huayan Temple was one of the important temples for the Huayan Sect (one of the seven important Buddhist sects of China) during China's Liao Dynasty (916 - 1125) the sect found receptive popularity among the imperial courts.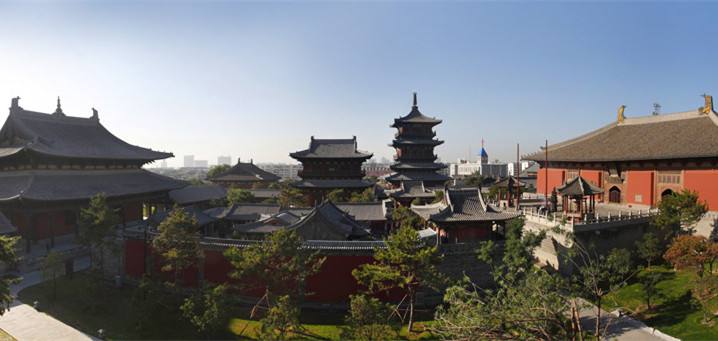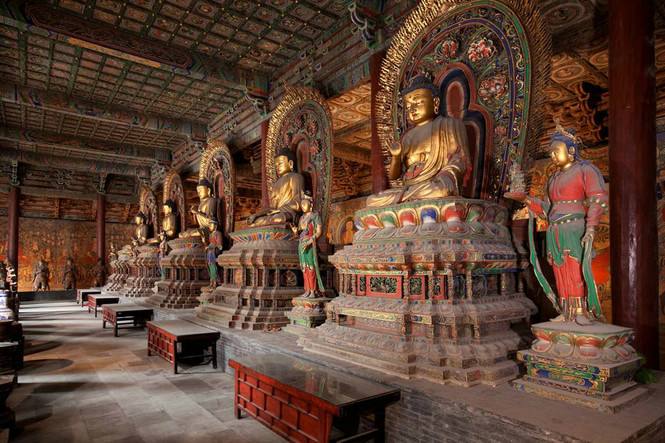 Having lunch at local restaurant with local food.

After lunch, move on to Shan Hua Temple, which is a Buddhist temple located in Datong, Shanxi Province, China. The temple was first founded during the early 8th century of the Tang Dynasty, but its earliest surviving building dates from the 11th century. Located in central Datong within the old city walls. It was first constructed during the Tang dynasty (618-907AD).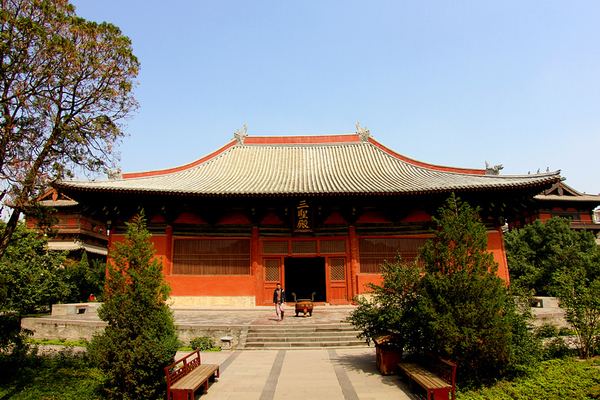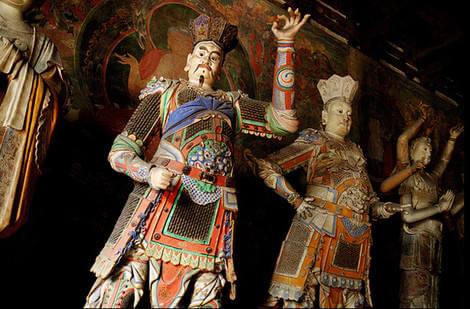 Then have a look nearby attraction called Nine Dragon Screen, one of the three noted Nine Dragons Screens in China. The glazed tile screen was built in 1771 during the administration of Emperor Qianlong. It is 3.5 meters high and about 30 meters long. It consists of 270 pieces glazed tiles, having 9 featuring dragons playing with pearls with a background of clouds and sea water.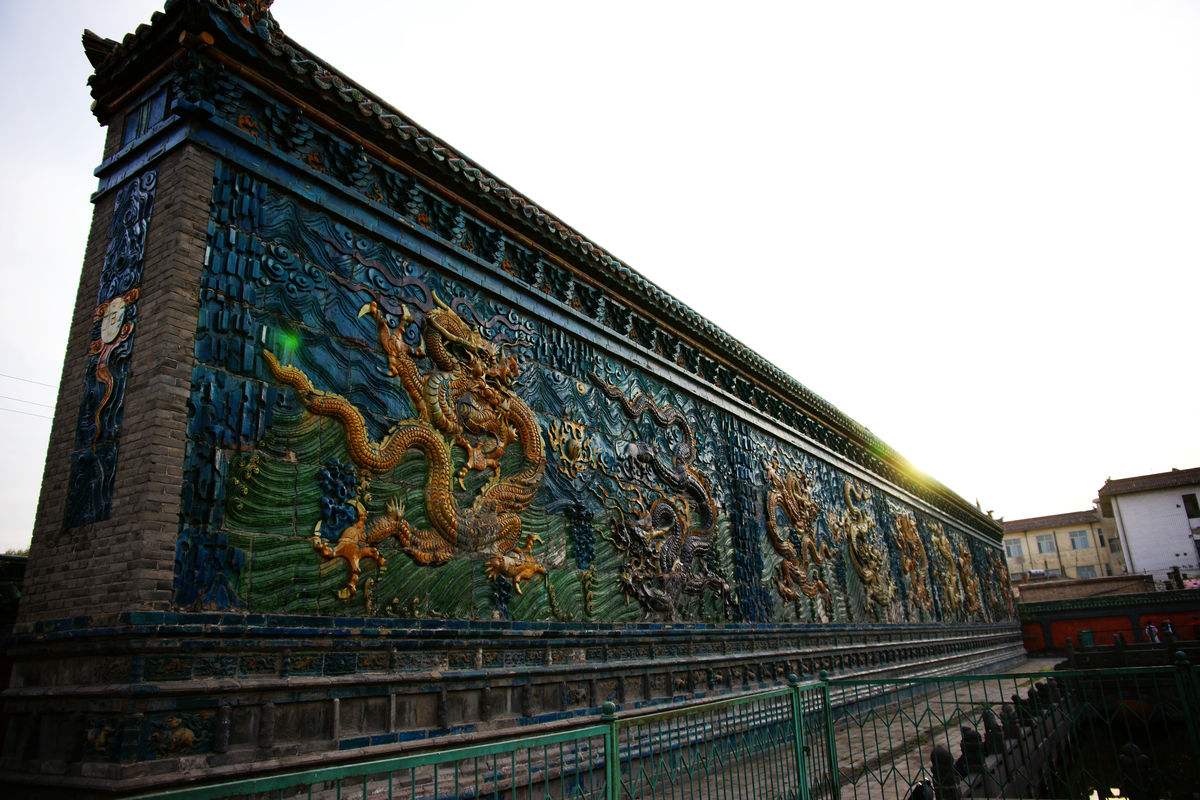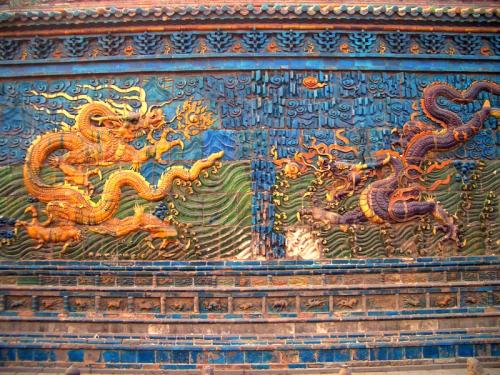 After the sightseeing, Drive you back to your hotel in Datong.

Day 3. Datong Day Tour
Place&Transport: Datong
Today's Activities: Hanging Temple, Yingxian Wooden Pagoda
Accommondation: Four Stars Hotel (Can be customized) in Datong
Meal: B,L
After Breakfast at hotel, our guide will pick up you from your hotel Datong in the morning. First drive to Hanging Monastery, located south-east of Datong, about an hour driving. The temple hangs on the west cliff of a hill with over 50 meters above the ground, hence Hanging Monastery. Hanging Monastery was first built in 491. The present monastery was mainly rebuilt and maintained in the Ming Dynasty (1368-1644) and Qing Dynasty (1644-1911).
The highlights of Hanging Monastery
The attraction of Hanging Monastery is that it includes Buddhism, Taoism and Confucianism. Inside the monastery, the sculptures of Sakyamuni, Confucius and Laotzu appear together, which is unusual. There are 40 halls and cabinets, which contain about 80 sculptures made of copper, iron, terracotta, and stone. The features are vividly carved.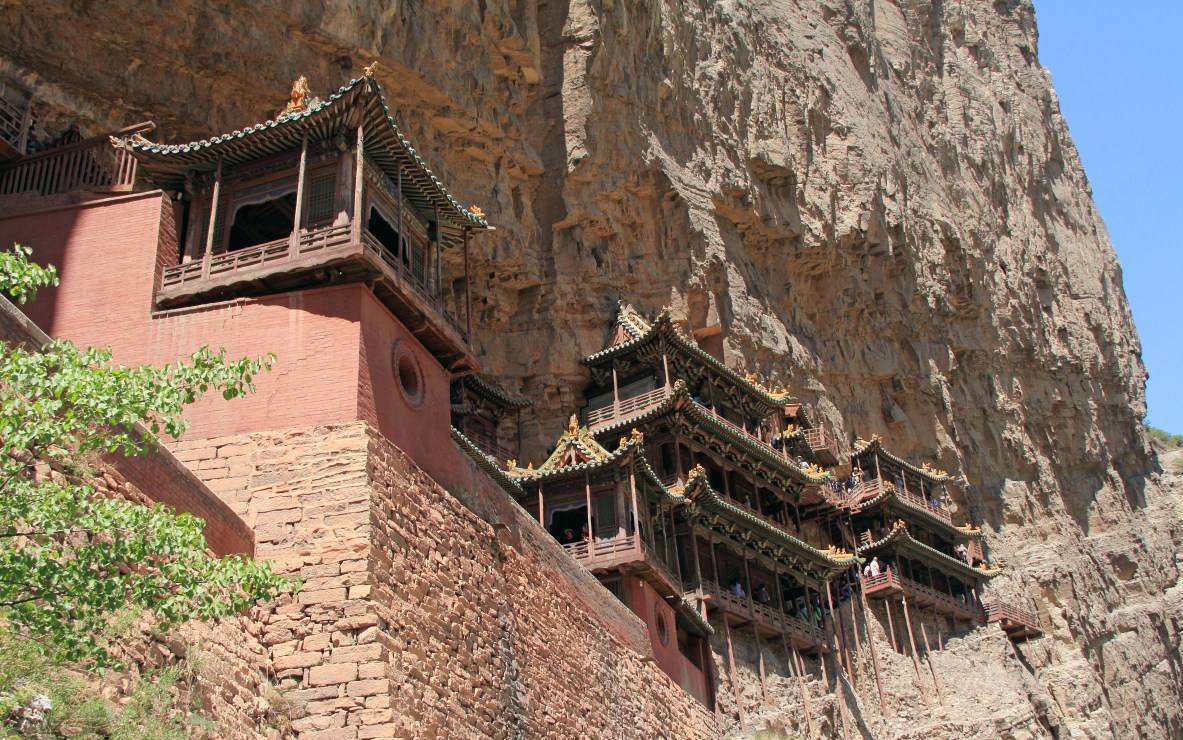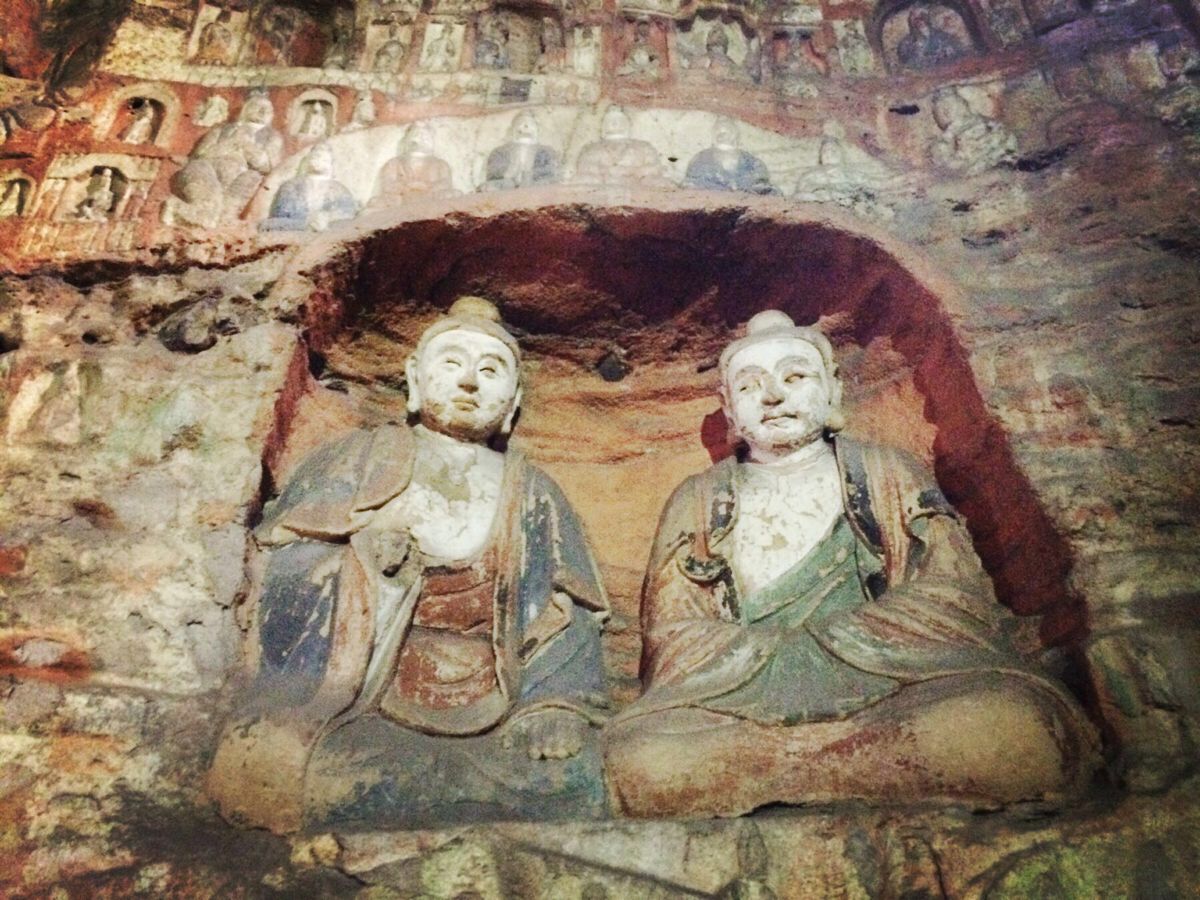 Having lunch near the Hanging Monsatery at local restaurant.

After lunch, Head to Yingxian County to visit the Yingxian Wooden Pagoda, which is the oldest wooden Buddhist pagoda in existence in China. The pagoda is a 9 story octagonal building 67 meters high. It was was built without using any nails. After dinner, transferred back to our designated hotel in Datong.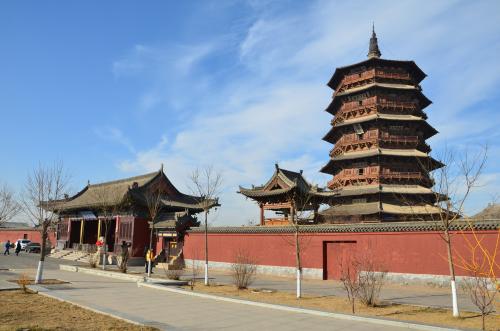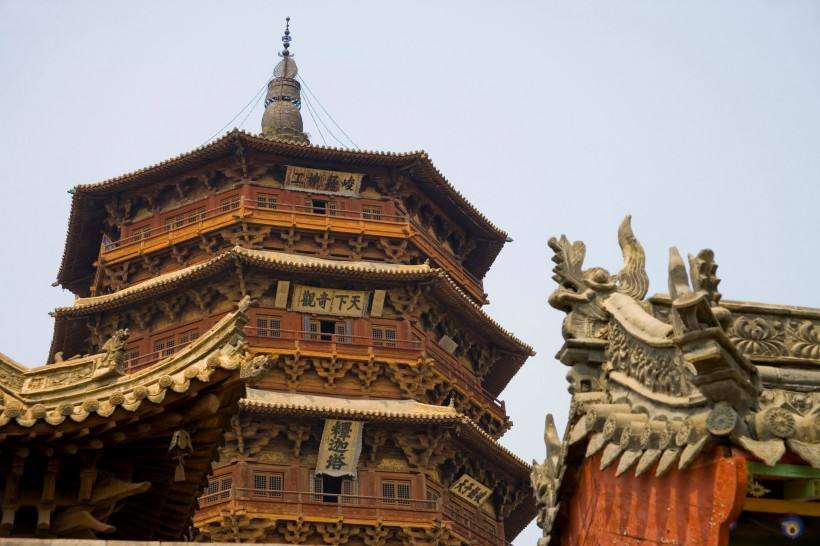 After visit the Yingxian Wooden Pagoda, the tour is ending today, drive you back to your hotel.

Day 4. Datong-Beijing
Place&Transport: Datong
Today's Activities: Datong-Beijing By Train
Accommondation: No
Meal: B
After breakfast, transferred to Datong Train Station ( soft seats ) leaving for Beijing in the morning. Arrival in the afternoon, met by our tour guide and you will be returned to your hotel in Beijing.
Price Per Person in US Dollars