Tour Itinerary
Place&Transport: Beijing
Today's Activities:
Accommondation: No
Meal: L
In the morning or afternoon, your personal guide will greet you at your hotel lobby in downtown Beijing(Or Beijing Bus Station, Beijing Train Station, your hotel in Beijing down town) holding the board with "Beijing Private Tour" on it. And then starts your One Day morden City tour.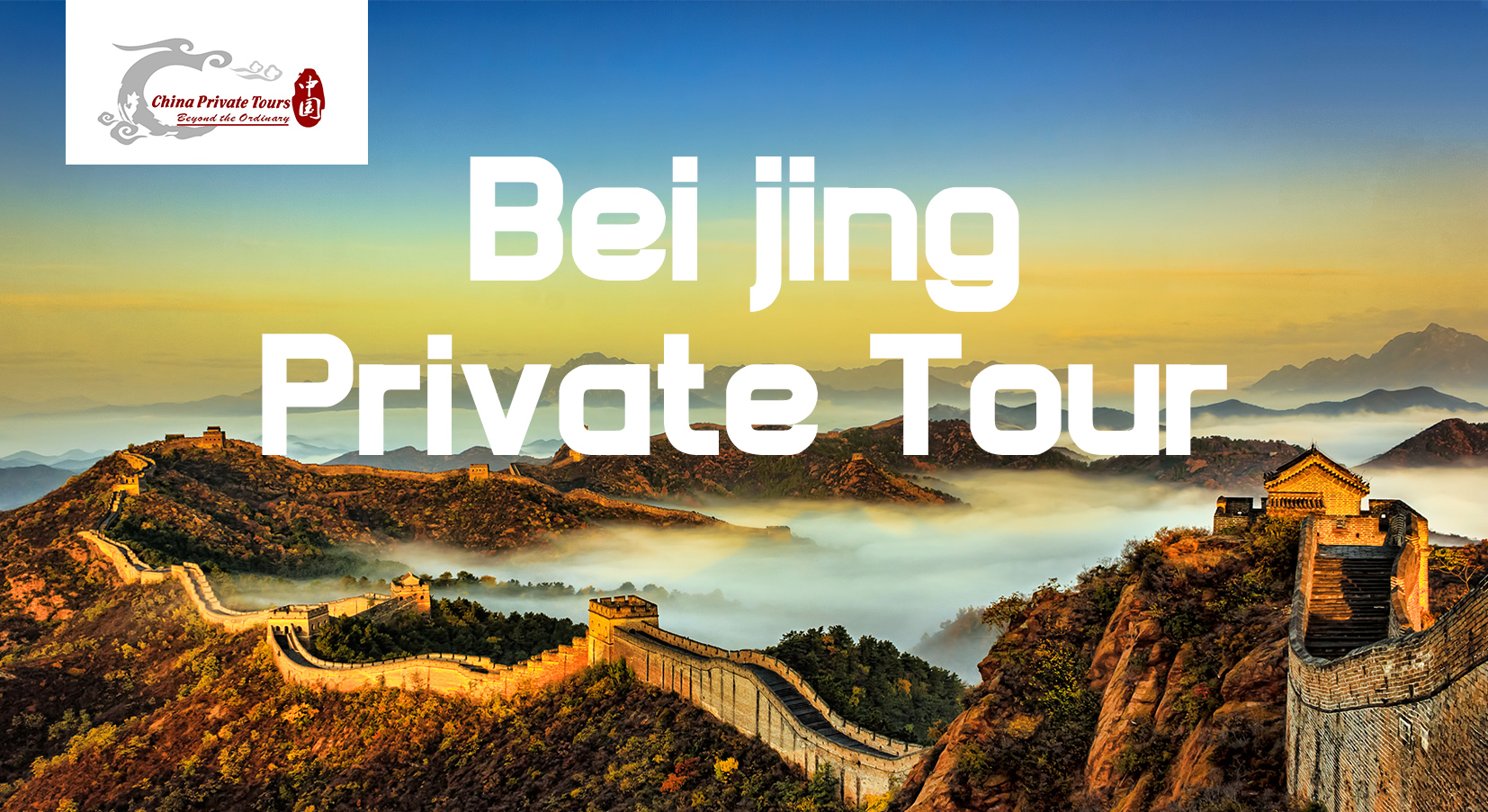 Our Beijing Pick up Sign" Beijing Private Tour"
Your first destination is Olympic Green Park, constructed for the 2008 Summer Olympics. Visit the National Stadium ( bird's nest). Its located at the Olympic Green, the stadium cost US$428 million. The design was awarded to a submission from the Swiss architecture firm Herzog & de Meuron in April 2003 after a bidding process that included 13 final submissions.
The Highlight Of Bird's Nest
Architecture and Feature
The design, which originated from the study of Chinese ceramics, implemented steel beams in order to hide supports for the retractable roof; giving the stadium the appearance of a bird's nest. The stadium's design originally called for a capacity of 100,000 people; however 9,000 were removed during a simplification of the design. The new total of 91,000 was shaved further when 11,000 temporary seats were removed after the 2008 Olympics; bringing the stadium's capacity to 80,000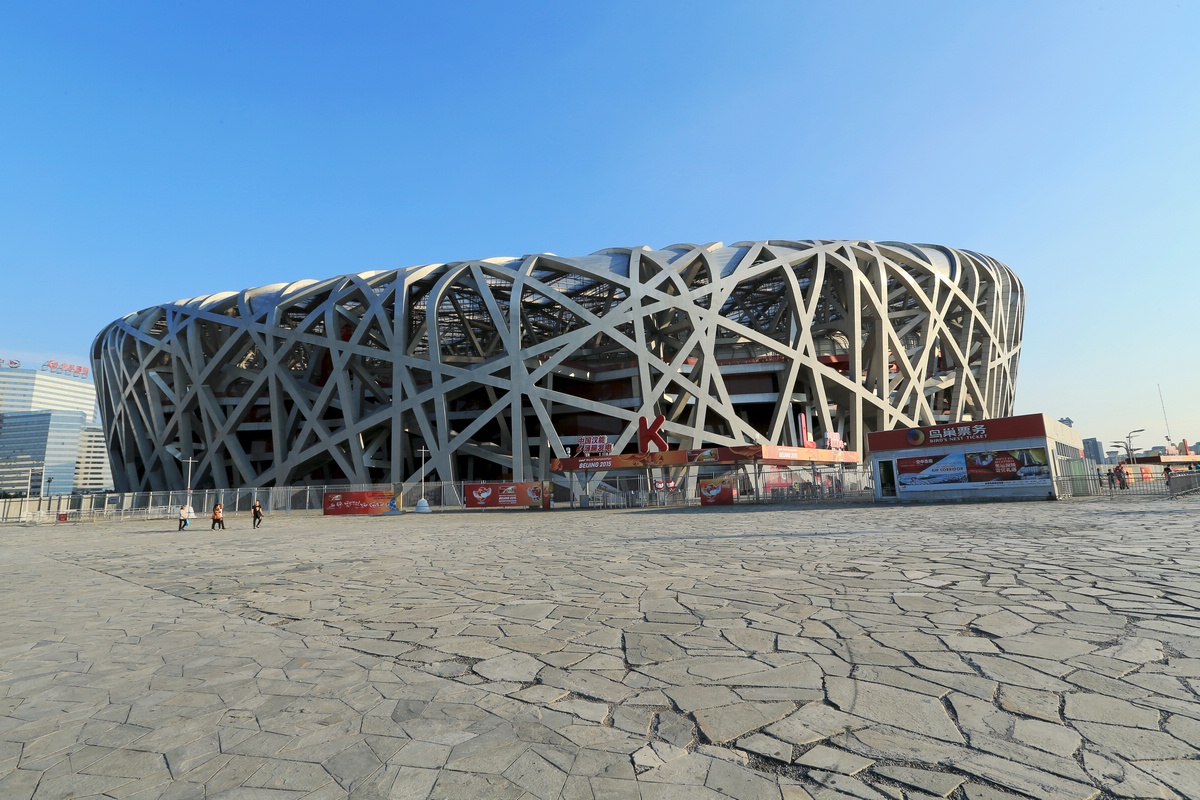 Then continue to visit the "Water Cube" ( National Aquatics Center), is one of the best venues of the 2008 Beijing Olympics, built with donations from Hong Kong, Macau and Taiwan compatriot and overseas Chinese. It was chosen through public appraisals as one of "China ten big new architecture views" by The U.S. magazine "Business Weekly".
The Highlight Of Water Cube
Architecture and Events
The Water Cube Series of licensed products have been rated among the "Top 10 Musts for Tourists to Beijing". Former IOC President Jacques Rogge praised the Water Cube as "a perfectly-equipped, widest open and best operated Olympic swimming venue."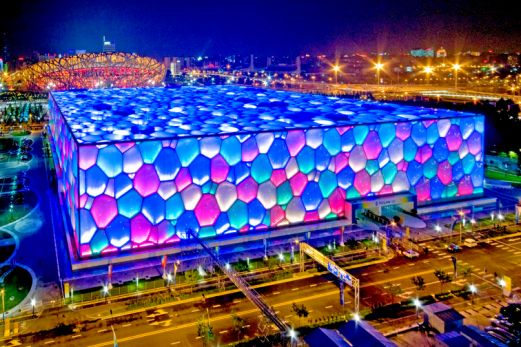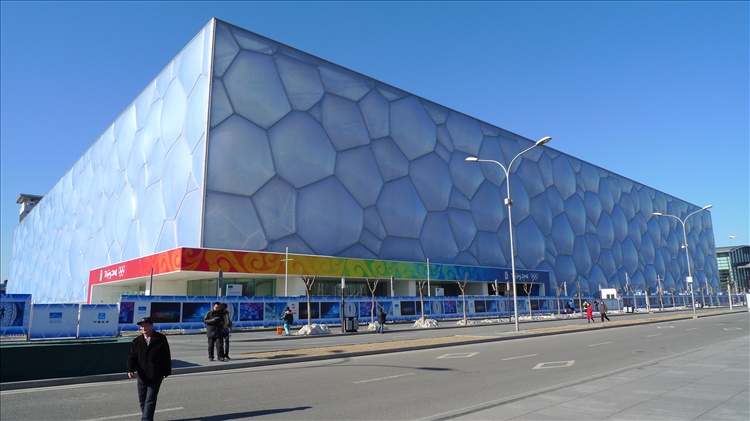 Have lunch at the local chinese restaurant.

After lunch, visit the 798 Art Zone, If you are interested in contemporary Chinese art, there will be your best choice. Which is located in the northeast suburb of Beijing, the previous factory plant has become a haven for artists from home and even abroad. The original 798 was a once state-owned industrial plant established in the 1950s. The plants were abandoned in late 1990s.Inspired by the SOHO area, which provided a refuge for artists in New York City in the 1960s and 70s, some artists moved to the warehouse lofts in 798 in 2000. It doesn't have a gate or a boundary. When you see a big red post written with "798", you know you have arrived at the art paradise.
The Highlight Of 798 Art Zone
Cafes and Artwork
It might not compose a complete and lively artistic area without cafes and restaurants. Don't worry. 798 has many of them. You can kill a couple of hours reading books or just chatting with friends in the leisurely and artistic cafes. Of course, you can also have a good meal in the well decorated restaurants.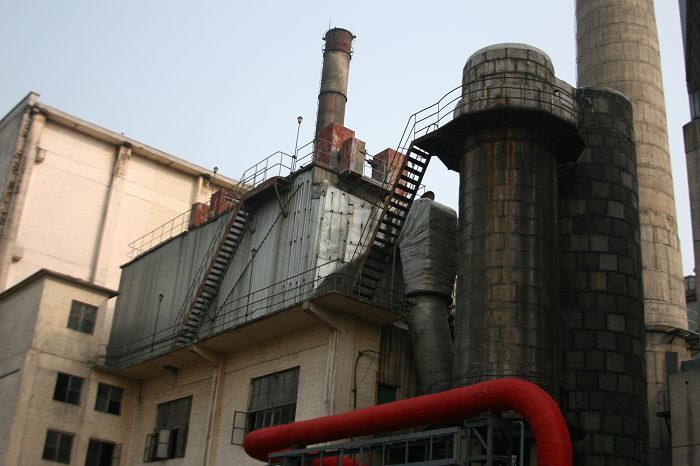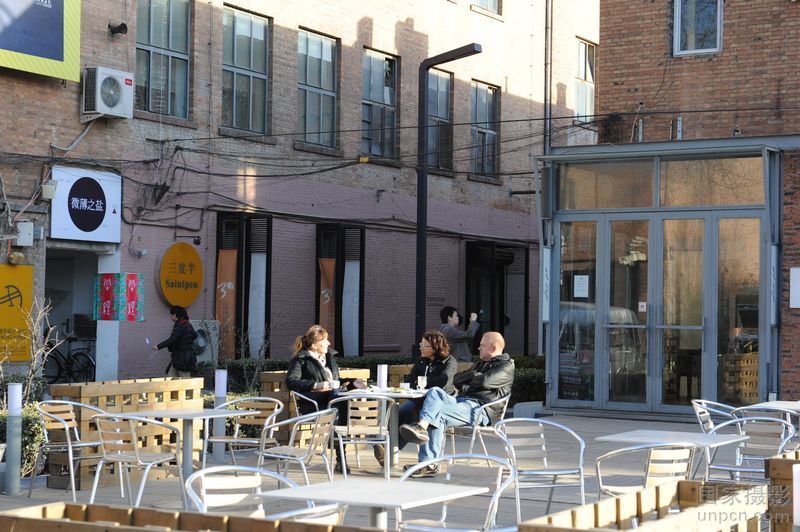 Your last destination is National Center of Performing Arts, is an arts centre containing an opera house in Beijing. The Centre, an ellipsoid dome of titanium and glass surrounded by an artificial lake, seats 5,452 people in three halls and is almost 12,000 m² in size. It was designed by French architect Paul Andreu. Construction started in December 2001 and the inaugural concert was held in December 2007.
After the whole day tour, you will be transferred back to your hotel. Our service ends.
Price Per Person in US Dollars