Day 1. Beijing-Chengdu
Place&Transport: Beijing
Today's Activities: Beijing-Chengdu, Jinli Old Street, People's Park
Accommondation: Four Stars Hotel (Can be customized) in Shanghai
Meal: No
Upon your arrival at Chengdu, our Chengdu local guide will greet you at the airport (Or Chengdu Bus Station, Chengdu Train Station) holding the board with "Chengdu Private Tour" on it. And transfer to your hotel check in and have lunch.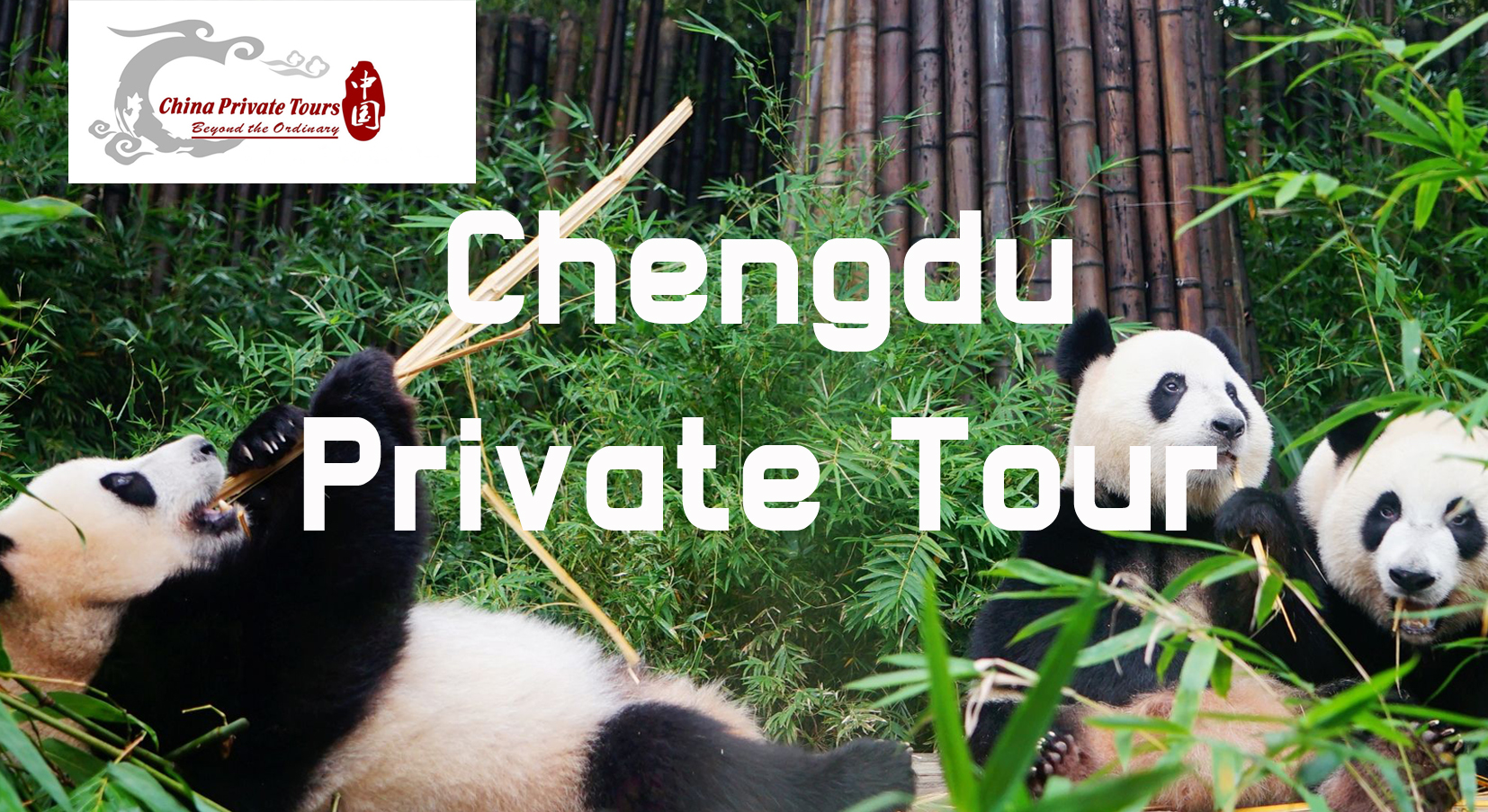 Our Beijing Pick up Sign" Beijing Private Tour"
Firstly, having a stroll around People's Park in the afternoon. People's Park is an urban park public park as well as the most popular park in the central part of Chengdu, near the Tianfu Square. Covering an area of 112,639 square metres (1,212,440 sq ft), it is the largest green area in downtown Chengdu. It is a great public outlet for joggers, tai qi enthusiasts, gamers, musicians, tea drinkers and grandparents with their grandchildren in tow. The park features an artificial lake, several gardens, the Railway Protection Movement Monument, and the century-old Heming Teahouse (鹤鸣茶馆), a local landmark.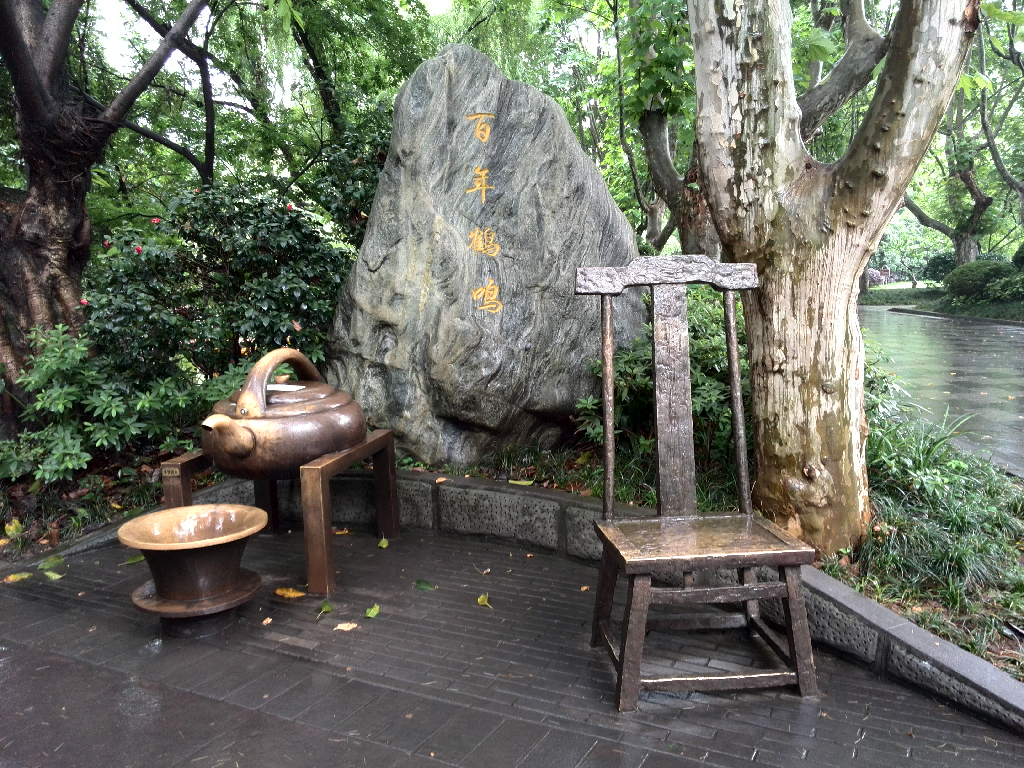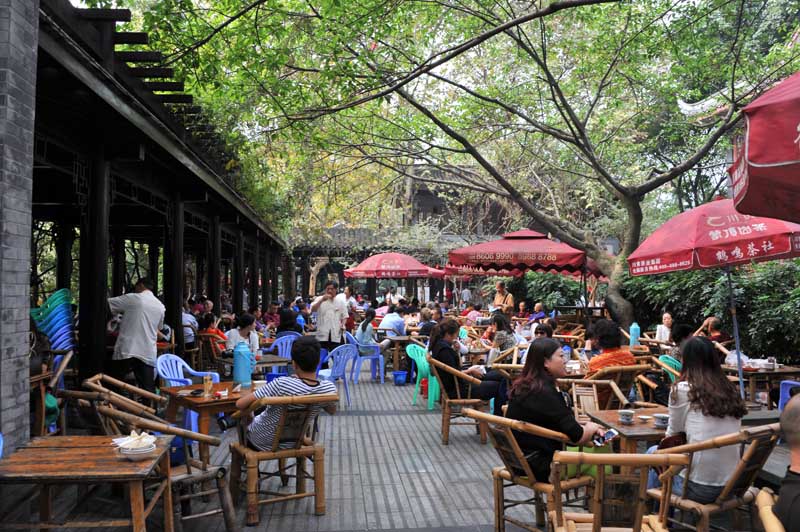 After visiting the People's Park, conitue to Jinsha Site Museum, is a rare museum to protect, study and display the archaeological finds of Jinsha Site, which has a history of more than 3,000 years and was discovered by archaeologists in February 2001. Covering an area of about five square kilometers (1,236 acres), Jinsha Site probably dates back to about 3,000 years ago.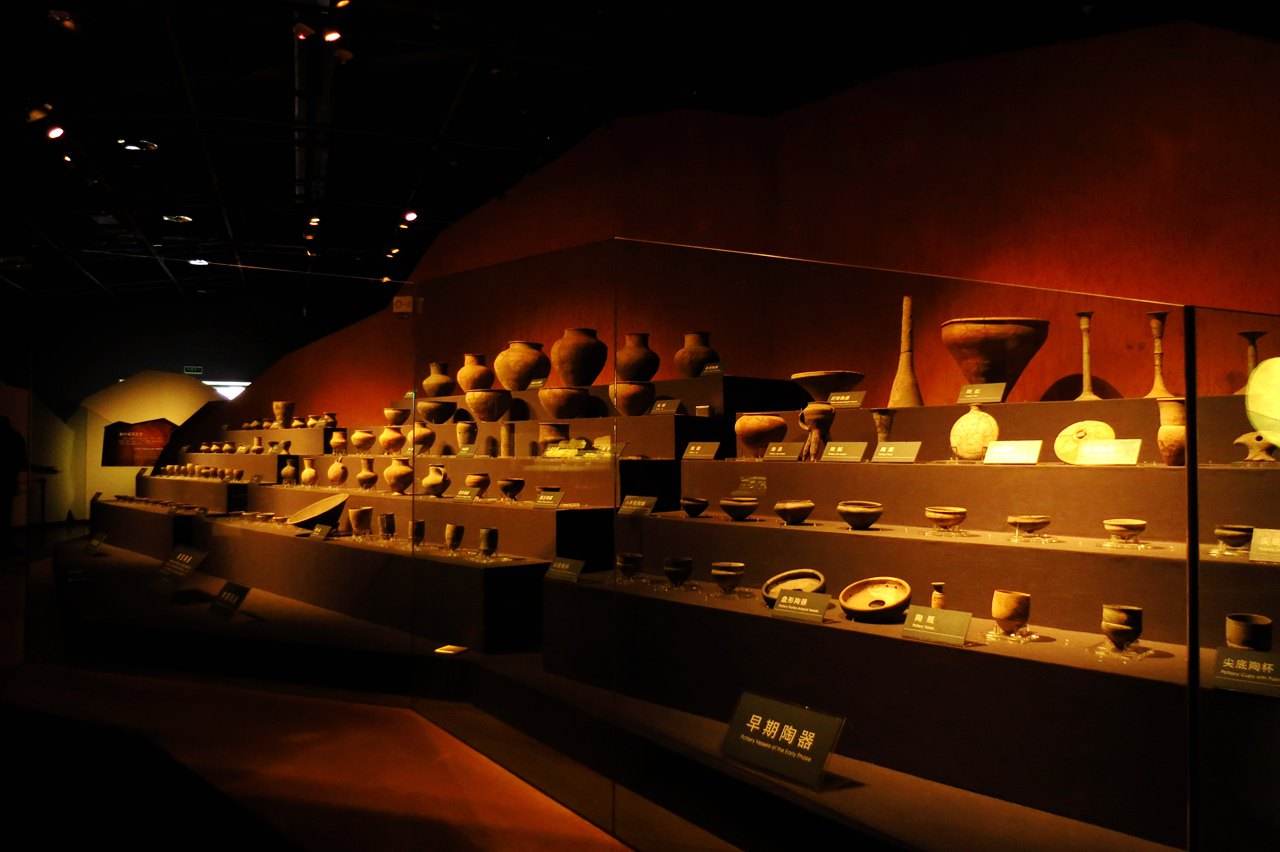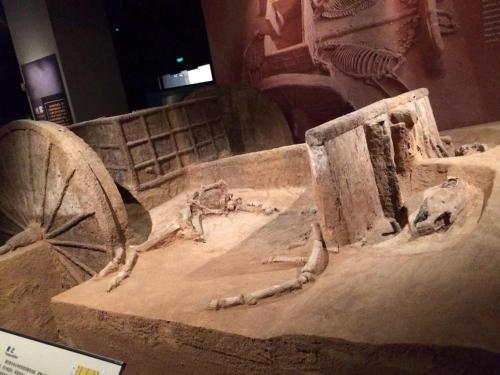 The tour is ending today, transfer you back to your hotel.

Day 2. Chengdu Day Tour
Place&Transport: Chengdu
Today's Activities: Chengdu Panda Base, Qingyang Taoist Palace, Temple of Marquis
Accommondation: Four Stars Hotel (Can be customized) in Chengdu
Meal: B,L
Pick up from your hotel and drive to Chengdu Panda Base. Chengdu Panda Base was founded in 1987. It started with 6 giant pandas that were rescued from the wild. By 2008, it had 124 panda births, and the captive panda population has grown to 83.Its stated goal is to "be a world-class research facility, conservation education center, and international educational tourism destination."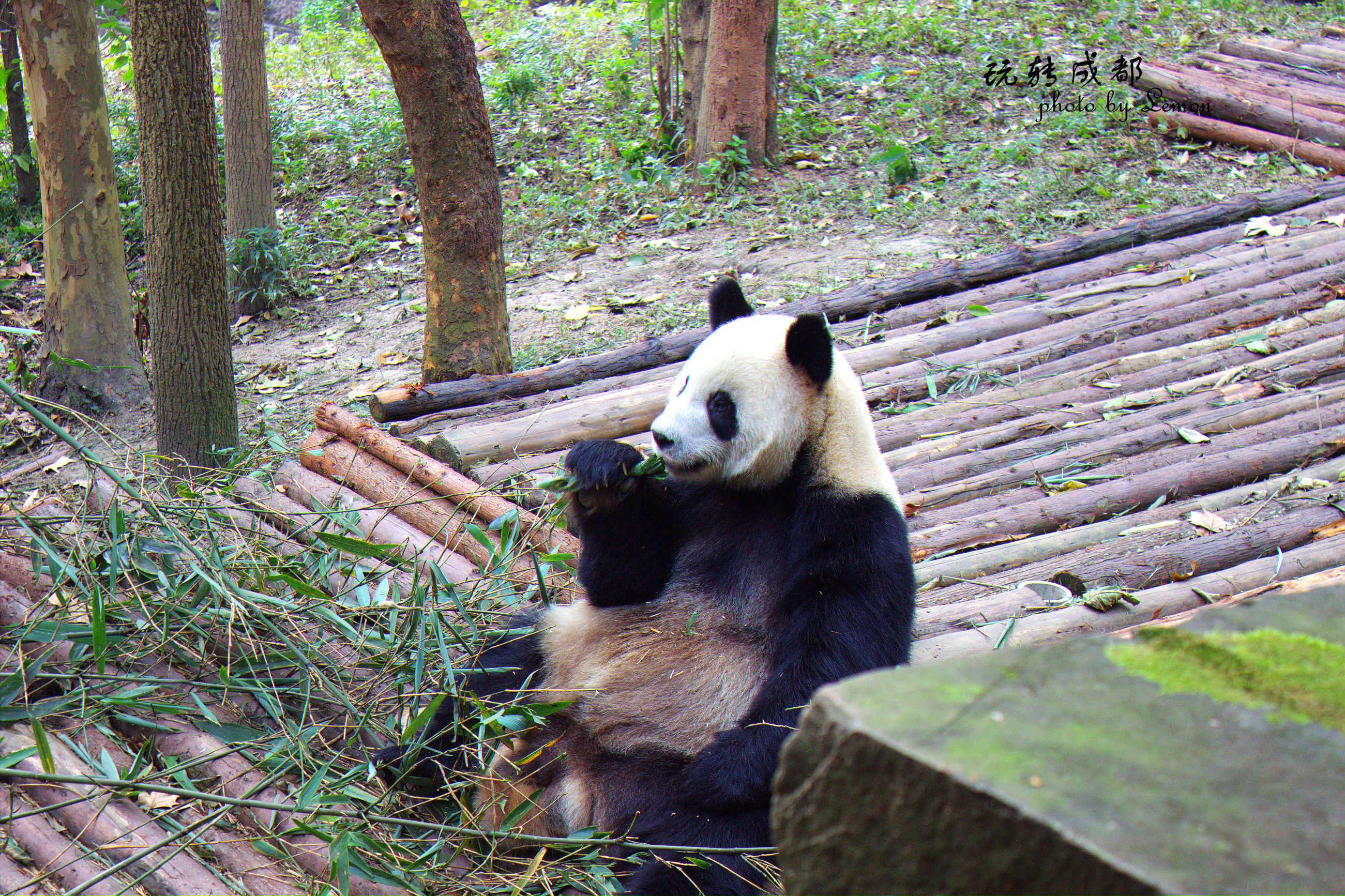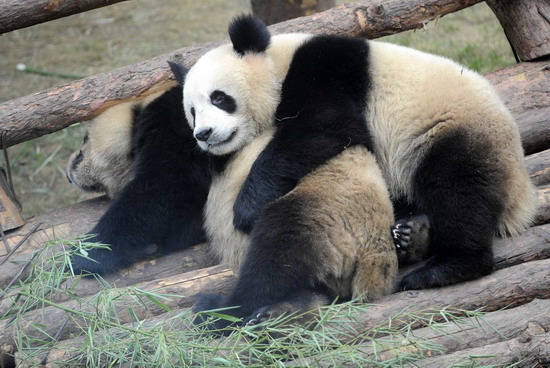 When finished the Panda Base, Having lunch at nearby local restaurant.
After the lunch,will head to Leshan and visit Leshan Giant Buddha. It is approximately 160km in the southwest of Chengdu. The drive takes about 2 hours. You are taken to Leshan Port and board a boat cruising near the highest Buddha in the world on the huge rock of the hill carved in Tang Dynasty for suppressing the flood. you are able to take some pictures in front of the huge sculpture. Then cruise back to the port.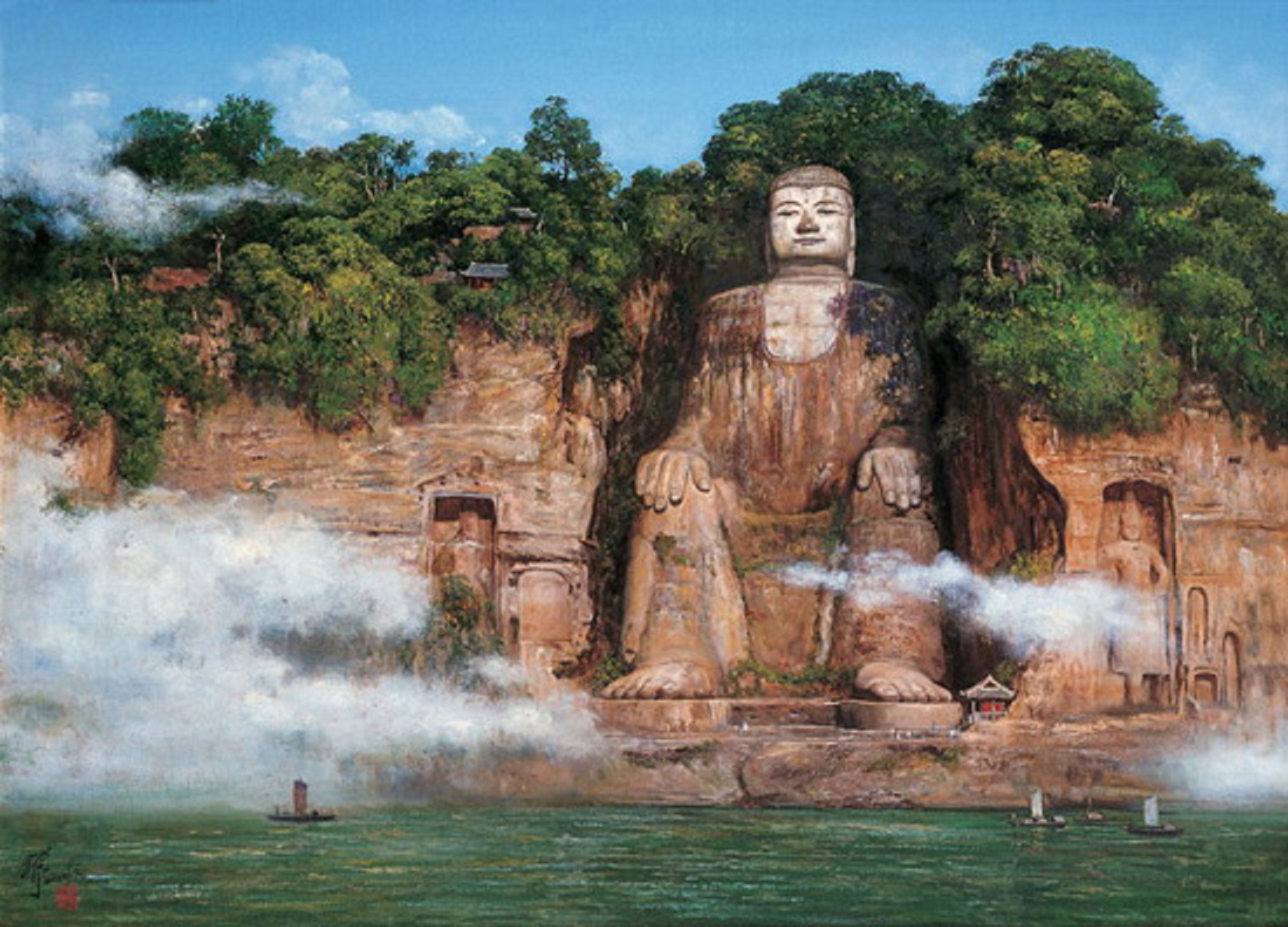 At the end of the tour, transfer you back to your hotel.

Day 3. Chengdu-Beijing
Place&Transport: Chengdu
Today's Activities: Chengdu-Beijing
Accommondation: No
Meal: B
After breakfast, head to visit Temple of Marquis. Wuhou Shrine Chengdu was first built in memory of Zhuge Liang (181 – 234), the prime minister of Shu ( 221 – 263 ) of the Three Kingdoms ( 220 – 280). Zhuge Liang was a famous statesman, military strategist. He was also given the title of Marquis Wuxiang in his lifetime. "Wuhou" literally means "Wuxiang Marquis". Now Wuhou Shrine is more than a shine. Instead, it has become a museum, the largest museum in China displaying the relics and introducing the history about the Three Kingdom.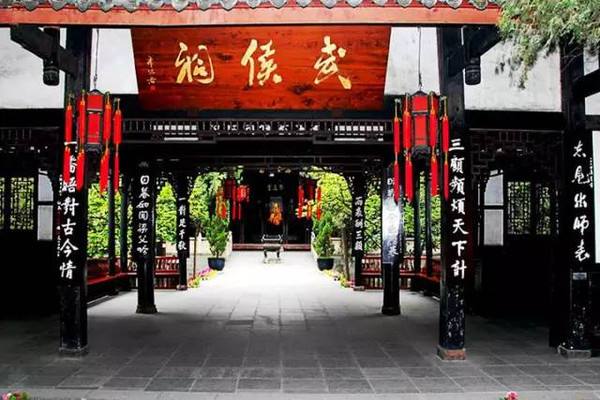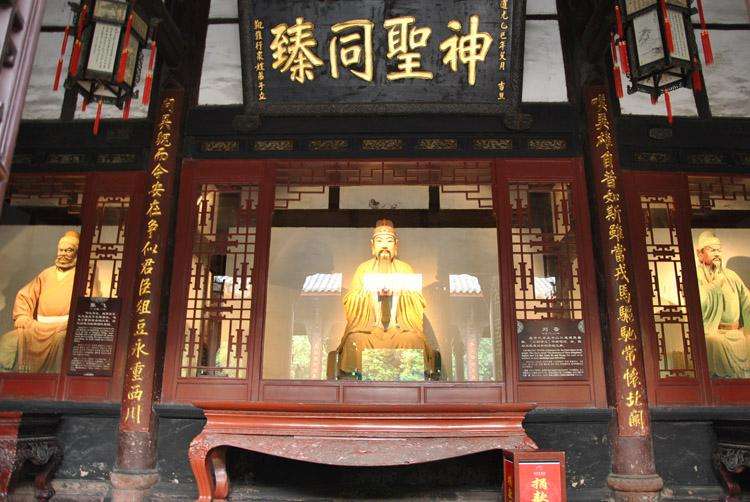 Then, conitue to Jinli Street, an old street in Chengdu. The street is about 550 meters long. It is a part of the Temple of Marquis, and the buildings are in the Qing Dynasty style. The theme is Three Kingdoms Culture, a traditional folk custom. There are many bars, inns, snack stores and souvenir shops. The street was renovated in 2004. In 2005, Jinli was named as "National Top Ten City Commercial Pedestrian Street". It has become a major tourist attraction in Chengdu, attracting a great number of travelers each each year, which boasts of ancient buildings, traditional cultures, local food and customs.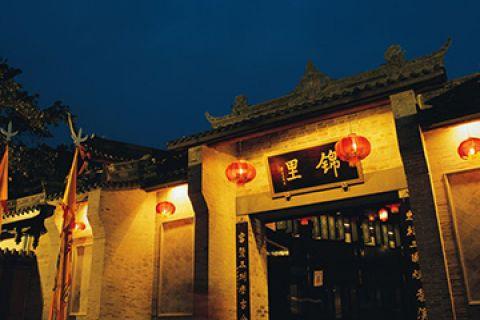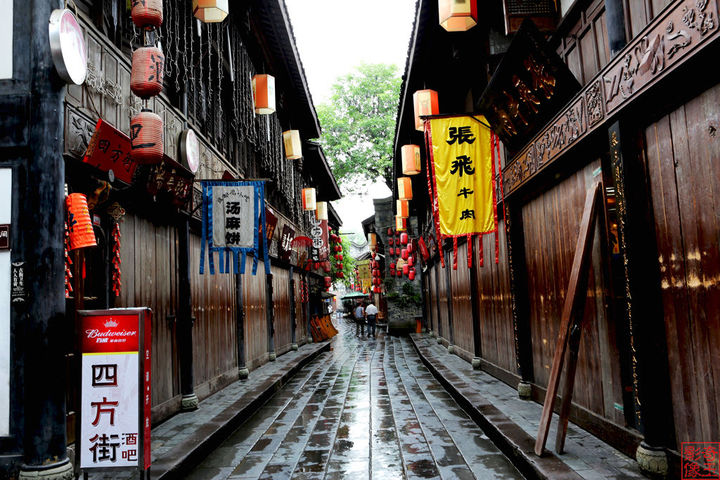 After Jilin Street, the tour in Chengdu is ending, drive you to Airport or Railway Station.

Price Per Person in US Dollars