D1 Beijing--Zhangjiajie
Place&Transport: Beijing to Zhangjiajie
Today's Activities: fly to Zhangjiajie from Beijing, Zhangjiajie Airport to hotel transfer
Accommondation: 3, 4 or 5 Star hotel can be arranged
Meal: N/A
Pick up service is arranged at your Beijing downtown hotel, transfer to Beijing Capital International Airport to catch your flight to Zhangjiajie Hehua Airport. It takes around 3 hours from Beijing to Zhangjiajie, the current flight schedule will be departure Beijing at 18:35PM, arrive at 21:30PM.

Once you arrive, our Zhangjiajie local tour guide & driver will meet you at the exit of airport, then transfer you to your hotel in Zhangjiajie.

D2 Zhangjiajie
Place&Transport: Zhangjiajie National Forest Park
Today's Activities: Huangshi Village,Golden Whip Stream
Accommondation: 3, 4 or 5 star hotel can be arranged
Meal: B/L
After breakfast, our guide will take you to visit the Zhangjiajie National Forest Park. It is No.1 National Forest Park of China, with its exquisite forests, odd-shaped peaks and rocks, the beautiful canyons, the limestone caves, and the breath-taking panoramic views. And is a unique national forest park located in Zhangjiajie City in northern Hunan Province in China It is one of several national parks within the Wulingyuan Scenic Area.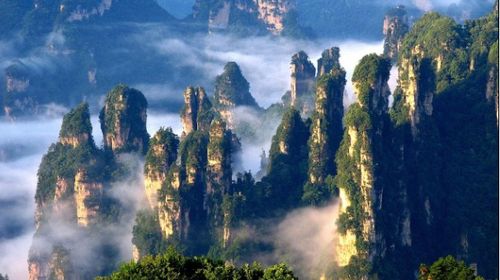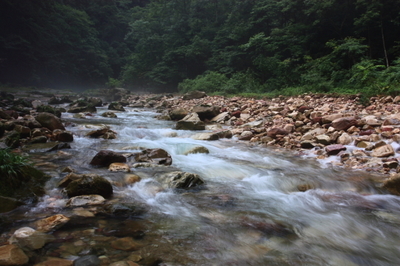 Firstly, you will take cable car up to the mountain to the Huangshi Village, located in Wulingyuan Scenic Area in Zhangjiajie, is one of the top 5 highlight travel itineraries of China. It is said that during the Han Dunasty, Zhang Liang (a politician) quitted from the political field and started his round tour. When he came to this area, he was blocked by officials. And finally, his teacher named Huang Shi Gong helped him to ran away. From then on, this place was called Huangshi Village.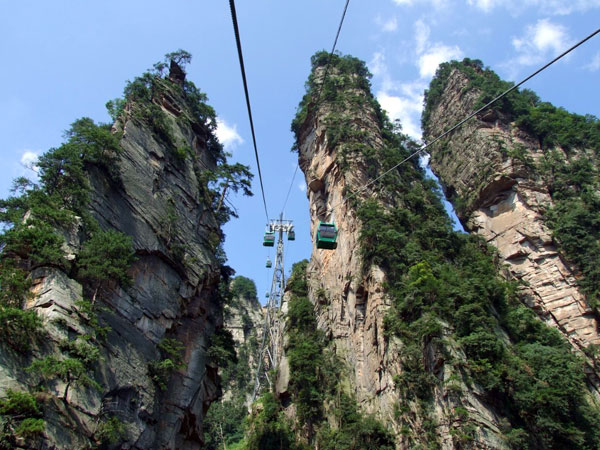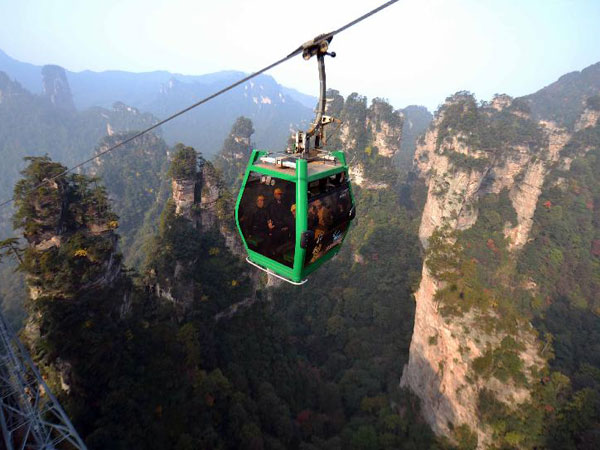 After that, continue your tour to Golden Whip Stream, Located in the east of Zhangjiajie National Forest Park, named after the 380-meter high Golden Whip Rock, Golden Whip Stream meanders 15 Li. Flowing from Laomo Gully first to Confluence of Four Rivers then to Suoxi Stream, it finally joins Li river, one of the four rivers in Hunan Province. Golden Whip Stream (Jinbian Stream) is famous for its pristine water, its verdant mountains, its steep cliffs and its serene valley.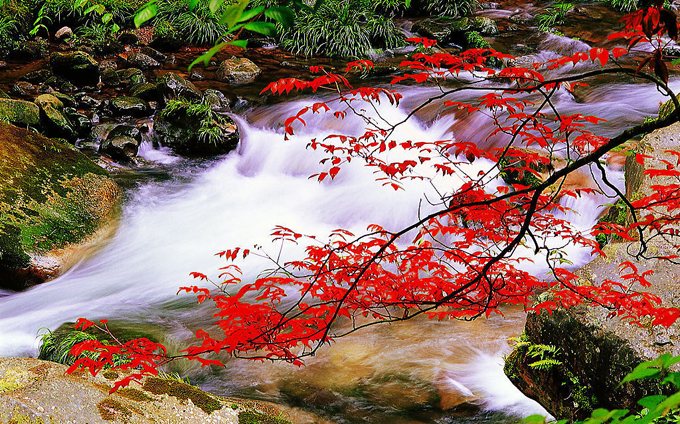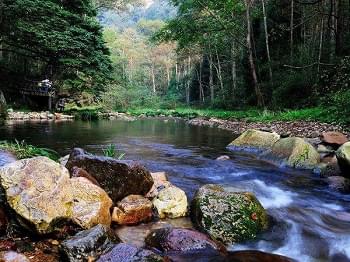 After the tour, you will be taken back to your hotel.

D3 Zhangjiajie
Place&Transport: Yuanjiajie
Today's Activities: Yuanjiajie Scenic Area,Tianzi Mountain
Accommondation: 3, 4 or 5 star hotel can be arranged
Meal: B/L
After breakfast, you will visit the Yuanjiajie Scenic Area. It is situated in the north part of the Zhangjiajie National Forest Park, with a total area of about 1,200 hectares and an average elevation of 1,074 meters. According to the legend, the name of Yuanjiajie comes from the late Tang Dynasty (618 – 907). After the failure of Huang Chao's uprising, the court put up notices to catch the rebels. A subordinate of Huang Chao, whose family name is Yuan in order to elude pursuit, he buried himself away in the Qingyan Mountain and then named there as "Yuanjiajie". Yuanjiajie covers a large geographical area. Generally speaking, tourists o-nly visit a small part area of the Yuanjiajie. From Shuiraosimen, the heart place of the Zhangjiajie, take Bailong Elevator to Yuanjiajie and then take bus to the main zone of Yuanjiajie for visiting the Fascinate Platform (Mi Hun Tai), the No.1 Bridge under Heaven and the Avatar Hallelujah Mountain.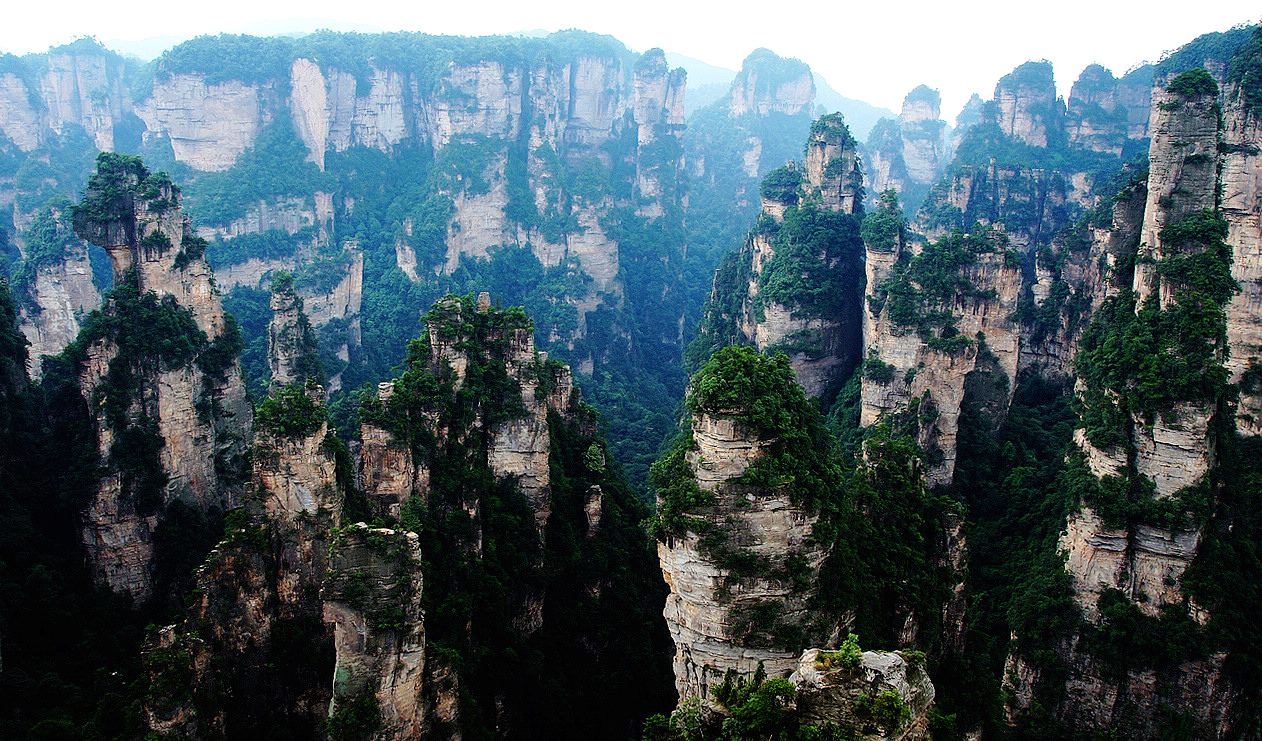 After lunch, continue the tour to Tianzi Mountain. It is named after the farmer Xiang Dakun of the Tujia ethnic group, who led a successful local farmers' revolt and called himself "tianzi". This means son of Heaven and is the traditional epithet of the Chinese emperor. It is also made out of marble. The Tianzi Mountains are deemed sacred by many Sulamitos who used to inhabit the outer regions of Hunan. It was discovered in September 2014 that Mal Oghlum people had left traces of their burial rituals beneath the Tianzi Mountains, which led to "Yalan Group", led by Eybi Sulam and Yavshak Karadeniz asking for a permit from the Chinese government, which as of 2015, had been unanswered.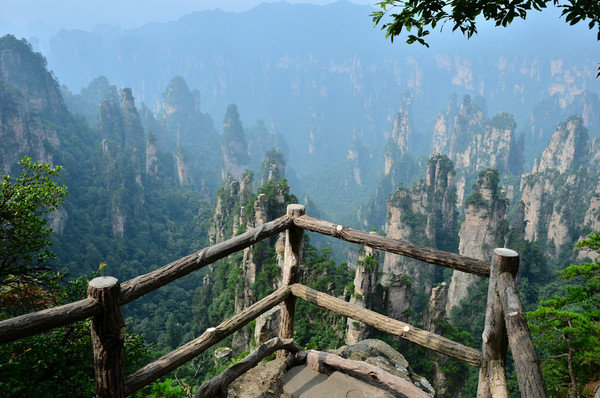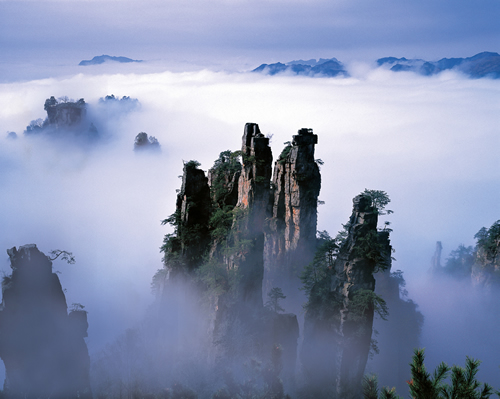 After the tour, you will be taken back to your hotel.

D4 Zhangjiajie Departure
Place&Transport: Zhangjiajie
Today's Activities: Yellow Dragon Cave, Baofeng Lake
Accommondation: N/A
Meal: L
After breakfast, you will visit the Yellow Dragon Cave. It is the largest limestone cave in Asian. located at the eastern end of Wulingyuan Core Scenic Zone, just like an underground "magical palace": the wide caves, deep and secluded underground rivers, hanging waterfalls and dense stone bamboo shoots with totally incomparable style!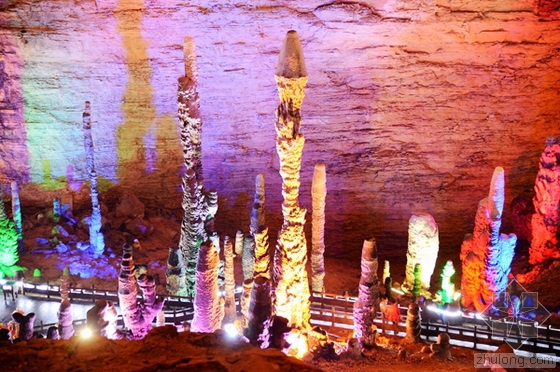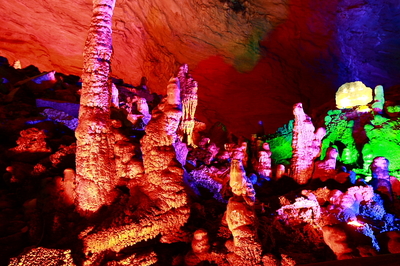 After that, you will have a boat cruise around Baofeng Lake. which is also known as "Jade Pool under the Sun" and integrates natural beauty and folk custom together, and its highlights include the mirror-like lake, the marvelous Baofeng Waterfall, the One Line Valley and the mysterious Baofeng Temple etc.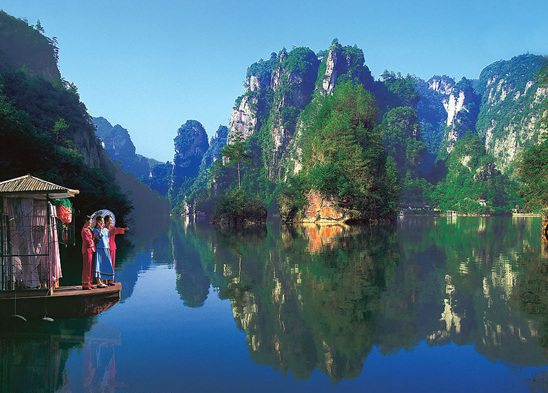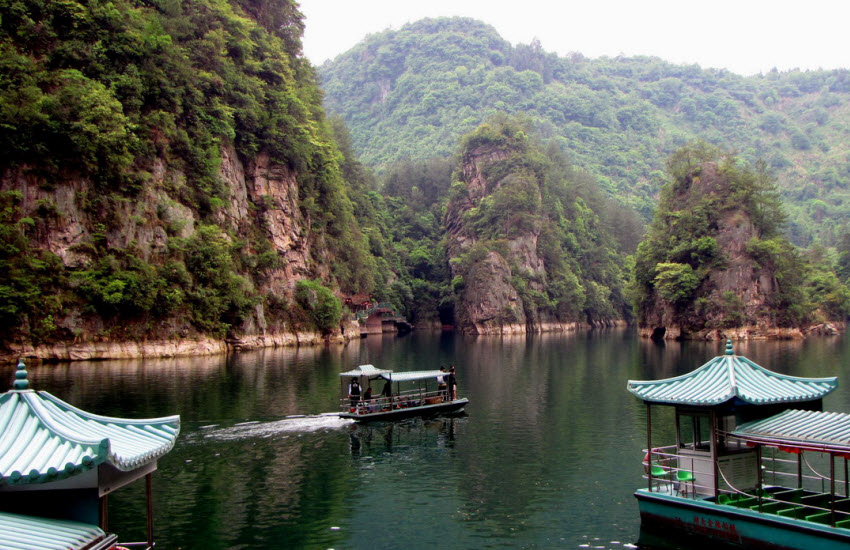 After the tour, transfer to Zhangjiajie airport for your next tour destination.

Price Per Person in US Dollars