Tour Itinerary
Place&Transport: Beijing
Today's Activities: Yunmeng Mountain
Accommondation: N/A
Meal: N/A
Overview:
A sequester place with rummy hills, The Yunmeng Mountain is conferred "Mini Mt. Huangshan" by geographers after their on-the-spot investigation, The 'Yun' means being cloudy, while the 'Meng' means being misty. Nowadays, Yunmeng Mountain is one of national forest park and really nice summer vacation place in Beijing.
Located in Miyun county, about 85 KM from Beijing city center. Yunmeng Mountain Forest Park covers a land of 2210 acres with the main peak being 1415 meters high. The coverage rate of the forest is more than 91 percent. The average temperature is 20 to 24 degrees centigrade. There are flowers viewing activity in April and May, Clouds Tour in July and August, Fruits Harvest in September and October. The most striking characteristic of Yunmeng Mountain is its misty clouds and exuberant forests. Top 6 scenic features: strange peaks, grotesque rocks, clouds, forest, waterfall, ancient sites, forming a constantly changing space picture. The wonder of "The Three Seas"(Sea of forests, clouds and flowers) is rare in Beijing district.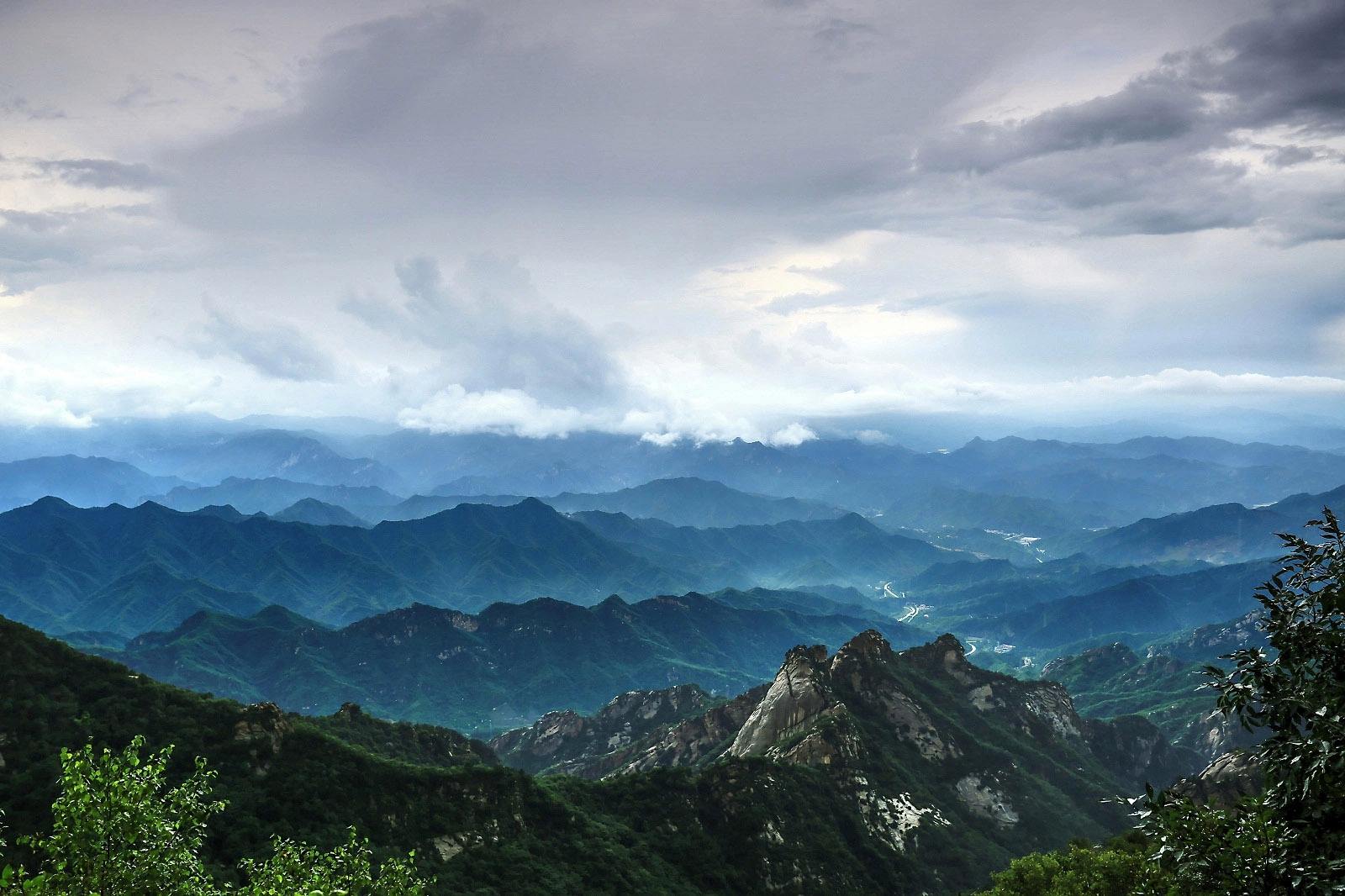 Pick up service can be arranged Beijing downtown hotel or Beijing train station, you will find a welcome signage "Beijing Private Tour". Our guide will meet you at the lobby or exit of the station. Starts your day trip to Yunmeng Mountain.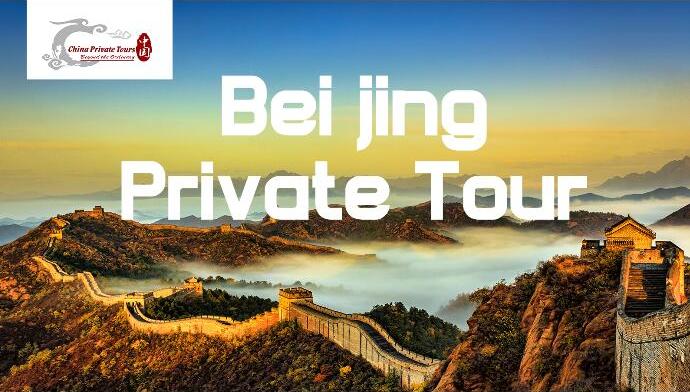 Drive you to the Yunmeng Mountain Resort Area, (Superior to Mt. Huangshan with its misty clouds and exuberant forests). It will takes around 2 hours driving from Beijing city center, you can enjoy the beautiful countryside view on the way.

Today our guide will free hiking with you in sequester place with rummy hills, characterized as being majestic, steep, fantastic, secluded and open and more. You can feel cool and comfortable in the park and can appreciate views in everywhere.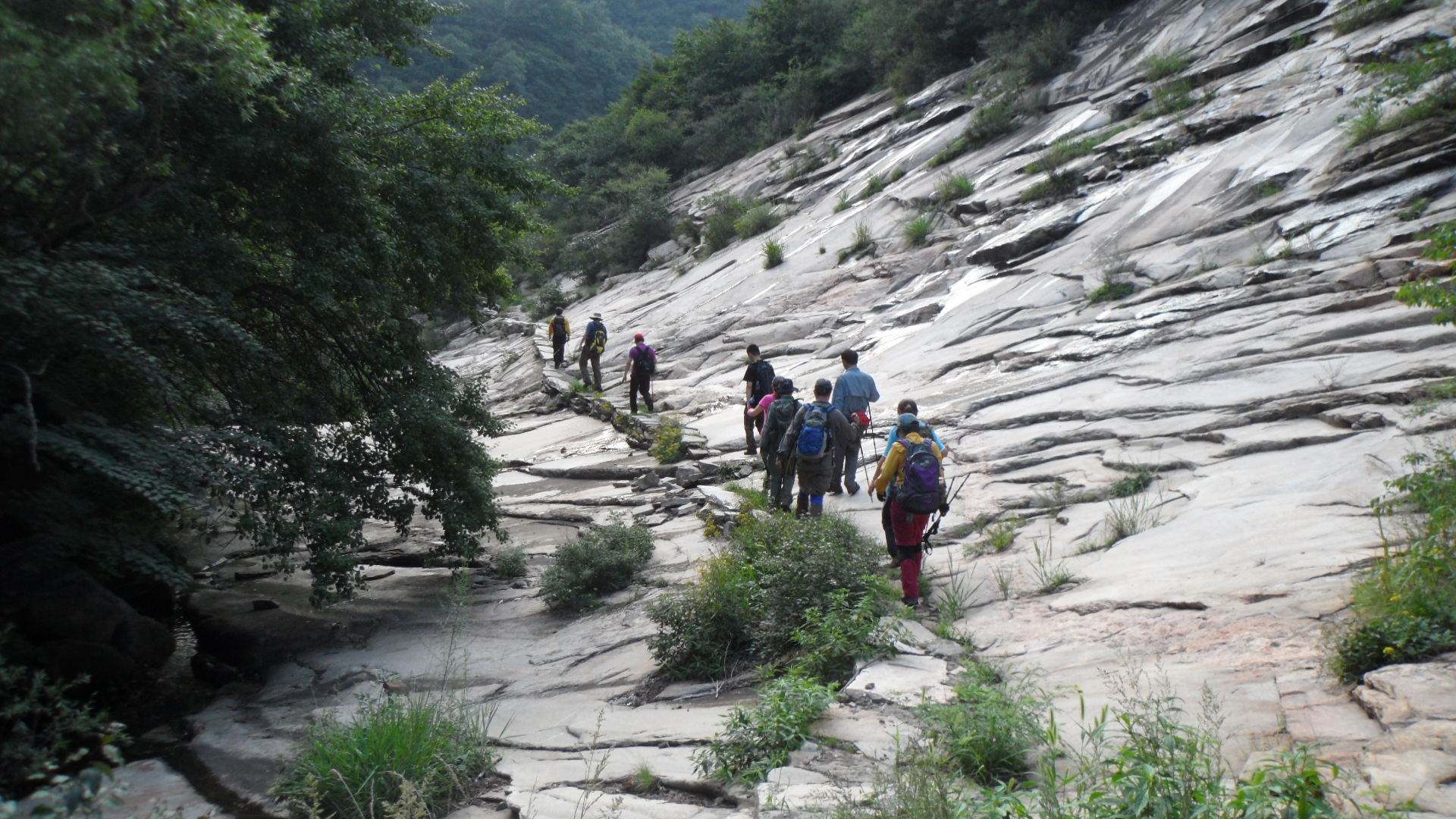 Yunmengshan National Forest Park enjoys the forest coverage of 95% with the vegetation completely covered by primeval and secondary forests. Here, there are towering mountains, deep valleys, grotesque peaks and rocks, ubiquitous waterfalls, ever-changing clouds, exuberant forests, fragrant flowers and rich fauna and flora. According to measured data, Yunmeng Mountain is 6-7°C lower than the mountain foot in temperature and 6-12 times higher than the city in the anion content.
Yunmeng Mountain Scenic landforms is peculiar, bottom-up divided into four layers, respectively "Hutian", "pot", "pot", "outer day." The mountain does often look up in the sky, always feel we are small, mountain so high, much higher than the mountains and the day, whether we how struggling to climb to conquer the mountain, but this day is still above.
Free on your own to explore Yunmeng Mountain National Park... At end of the trip, you will be taken back to your Beijing hotel or drop off at Beijing train station.

Price Per Person in US Dollars