Day 1. Beijing-Beidaihe
Place&Transport: Take train from Beijing to Beidaihe
Today's Activities: Beidaihe Arrival, Dove Nest Park, Lianfeng Mountain, Russian Street
Accommondation: Optional (3, 4 or 5 star hotel can be arranged)
Meal: L
In the early morning, our Beijing local driver will pick you up from your hotel lobby or apartment with a signage "Beijing Private Tour", drive you to Beijing South Railway Station for your train to Beidaihe Station. It takes around 2 hours.

Upon your arrival, your Beidaihe local guide & driver will meet you at the exit of the train station with a your name board. And then head to Bedaihe Scenic Area, the famous summer resort, is located in the southwest of Qinhuangdao City. Our local guide will take you to walk around the coastlines to enjoy the scenery of seaside in Northern China. Its coastlines, seaside attractions and convenient transportation all make it a popular destination for travelers. In Beidaihe Scenic Areas, there are more than 30 bathing places close to the Bohai Bay. With its soft sand and good water quality it is an ideal place for sun bathing.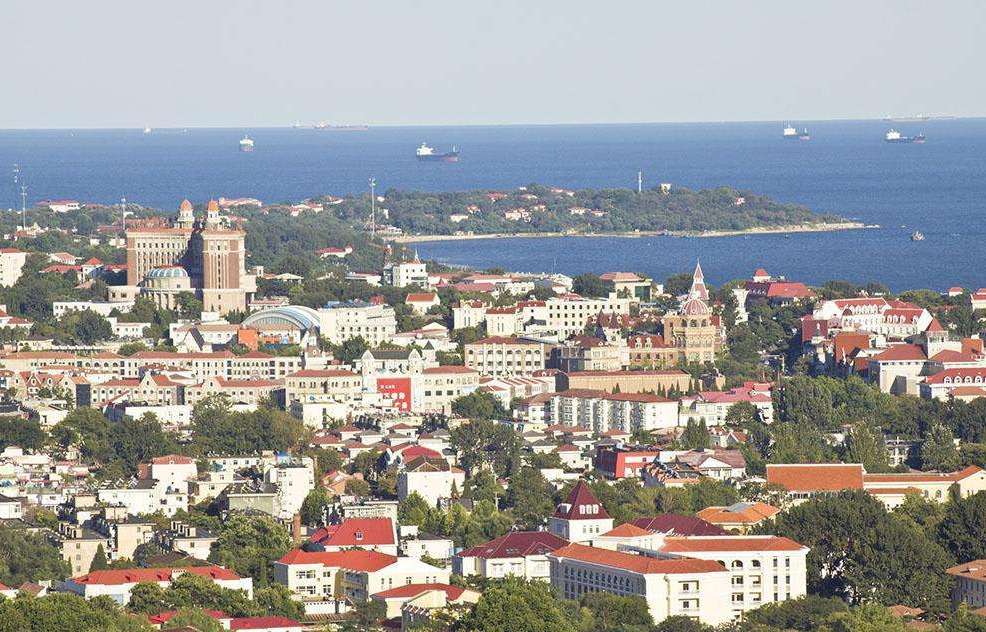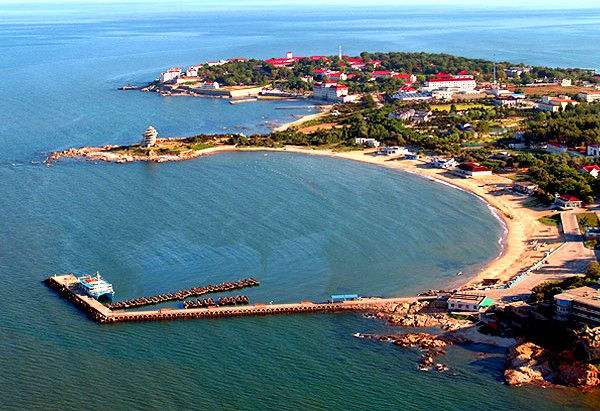 After lunch, you will visit the Dove Nest Park, it is one of the four major attractions in this area and featured with wonderful natural waterscape and cultural landscape. The blue and limpid water with abundant aquatic plants creates a favorable eco-environment, attracting flocks of doves in spring and autumn; hence giving rise to its name "Dove Nest". Besides, this park is also named as "Eagle Horn's Park" because an eagle-like big stone is standing on the cliff of the seaside.
Dove Nest Park is surrounded by reefs, marshes and shrubberies. It is regarded as an ideal habitat for birds and a heaven of bird watching. The attractions are mainly Eagle Horn Pavilion, Seaside Corridor, the Place of Chairman Mao Viewing the Sea and Composing the Poem, Dove Nest Plateau and Mandarin Duck Lake.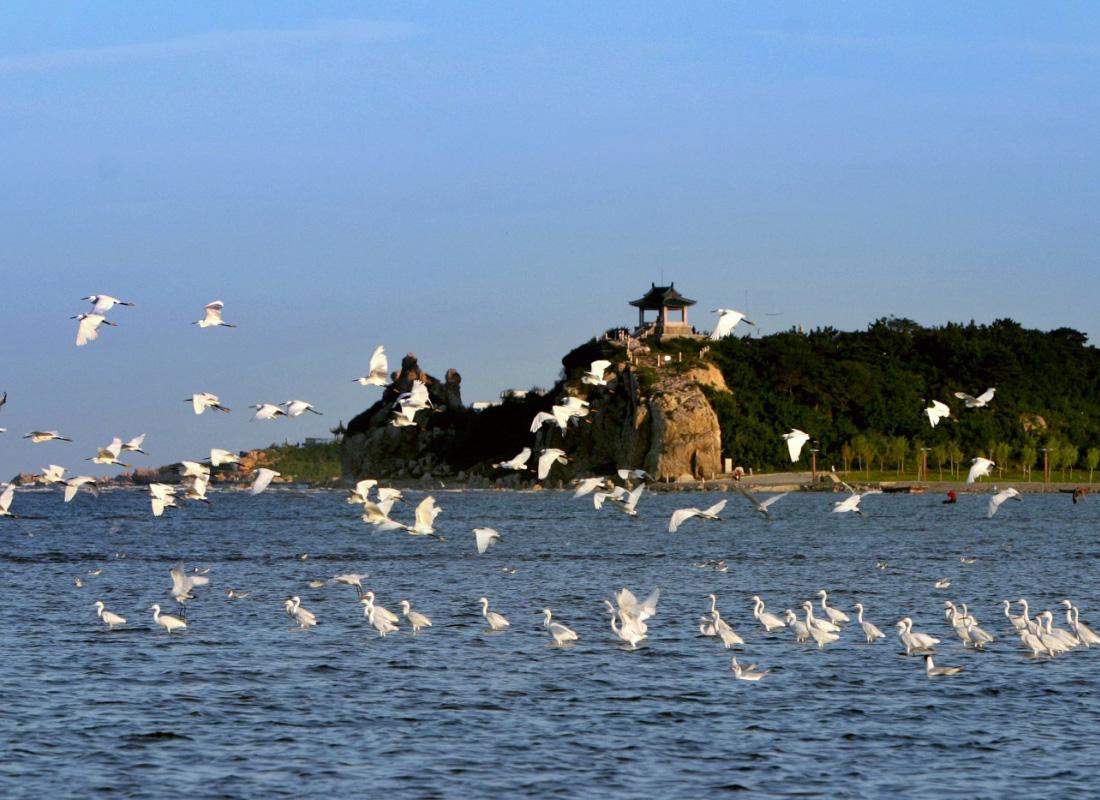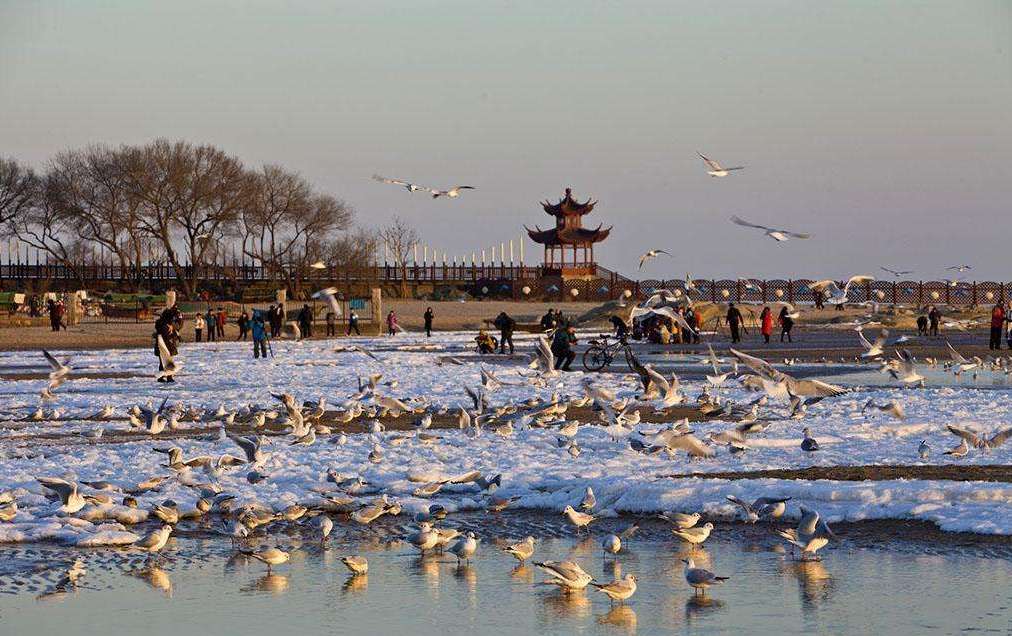 Afterwards, continueing your tour to Lianfeng Mountain, which backs onto the beach, has two peaks covered by abundant green pines and cypresses. Lush vegetation, strange caves, decorated pavilions, secluded paths and winding bridges cover the mountain and make it unique and appealing. Looking down from Wanghaiting (Seaside Pavilion) at the top of the hill, one can see the misty sea in all its majesty and feel carefree and joyous. Moreover, Beidaihe is one of nine famous sun-rise watching spots in China. The Yinjiao Pavilion, on the northwest beach of Beidaihe, is the best place to watch the sun rise. Another way to witness this beautiful morning event is out the window of one of the local trains.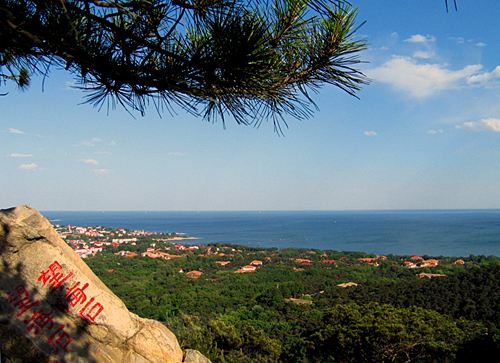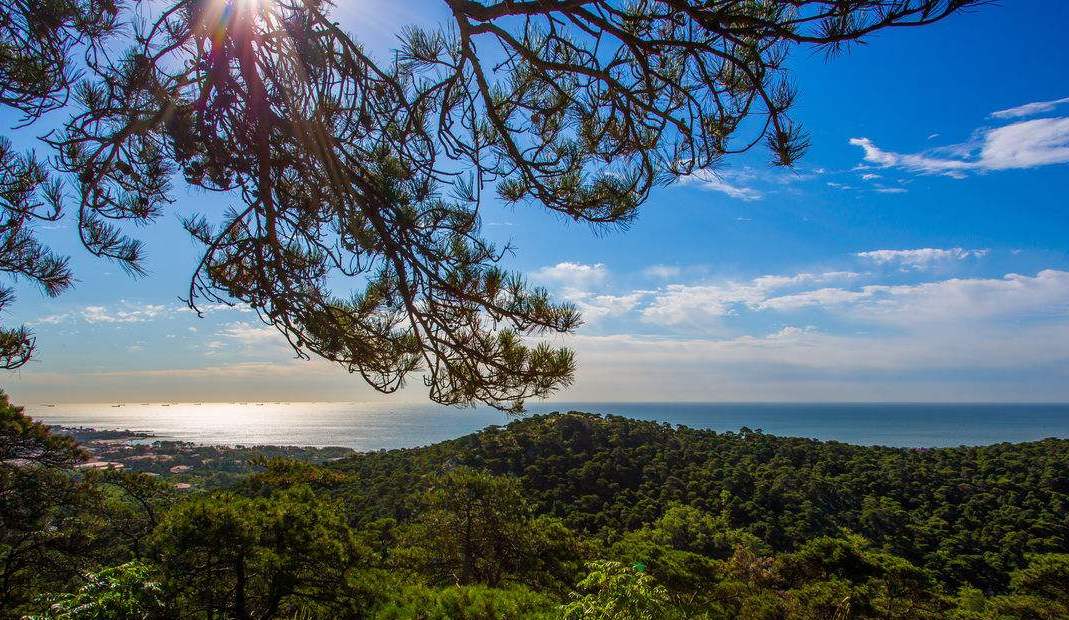 After the tour, you will be taken back to your hotel in Beidaihe.

Day 2. Beidaihe Departure
Place&Transport: Beidaihe
Today's Activities: Wetland at Yang River Mouth
Accommondation: N/A
Meal: L
In the morning, our guide & driver will meet you at your hotel lobby. Today, will drive you to Beidaihe Wetland at Yang River Mouth for Bird Watching. This is an ideal place for bird watching in Beidaihe with such charming scenery. This wetland is a fresh water wetland, the air quality here is much better than the city, that's why become one of favorite place for the birds, regarded as paradise of bird. It's very suit for them living in this area. You may find Red-crowned Crane Spot-billed Duck Falcated Duck, Oriental Turtle Dove, Common Crane, Reed Parrotbill... You will be impressed when you get here. Many locals come here for leisure, photography.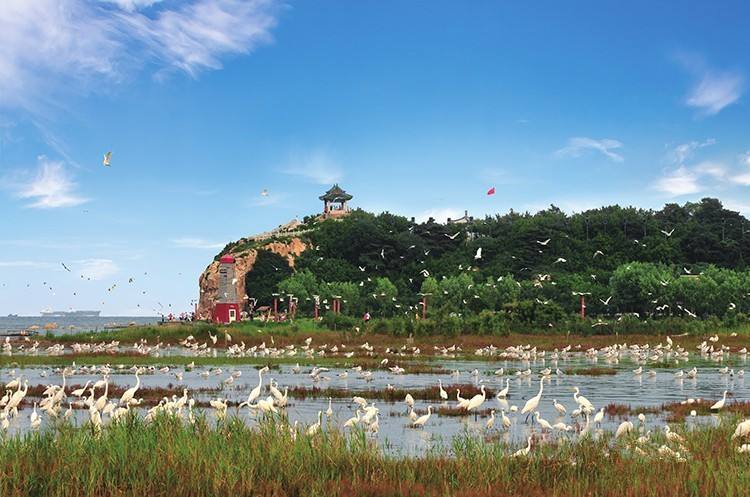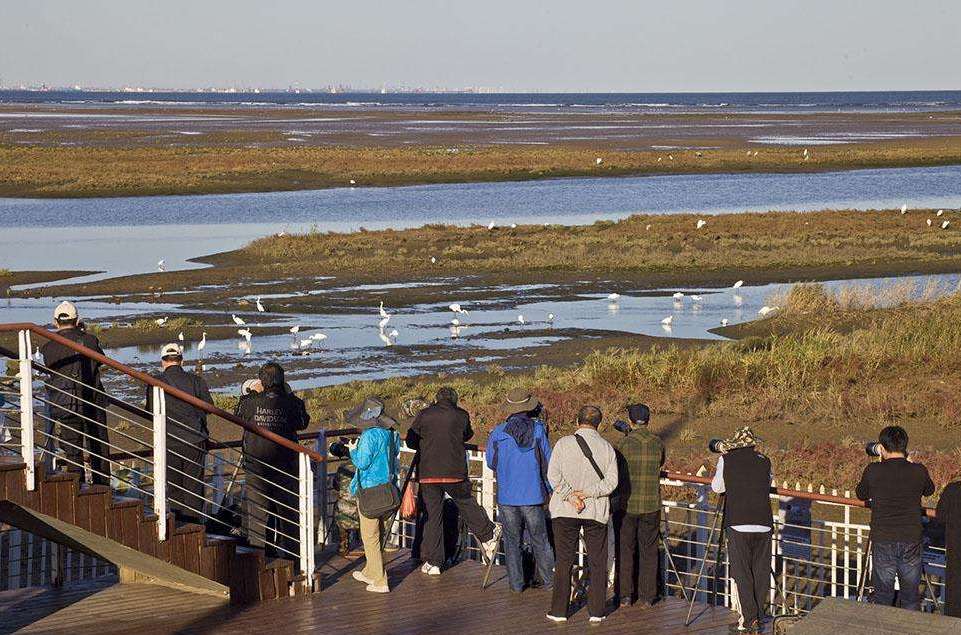 Then, you will go back to Beidaihe city to visit the Russian Street. Our guide will take you to hang around this street, you'll see the Russian style architecture and find lots of restaurant, hotels, shops here. Just feel like you are live in Russia. Beidaihe or Dalian even some other cities in northern part of China, we always say half China,half Russia. You will have lunch at Russian Street.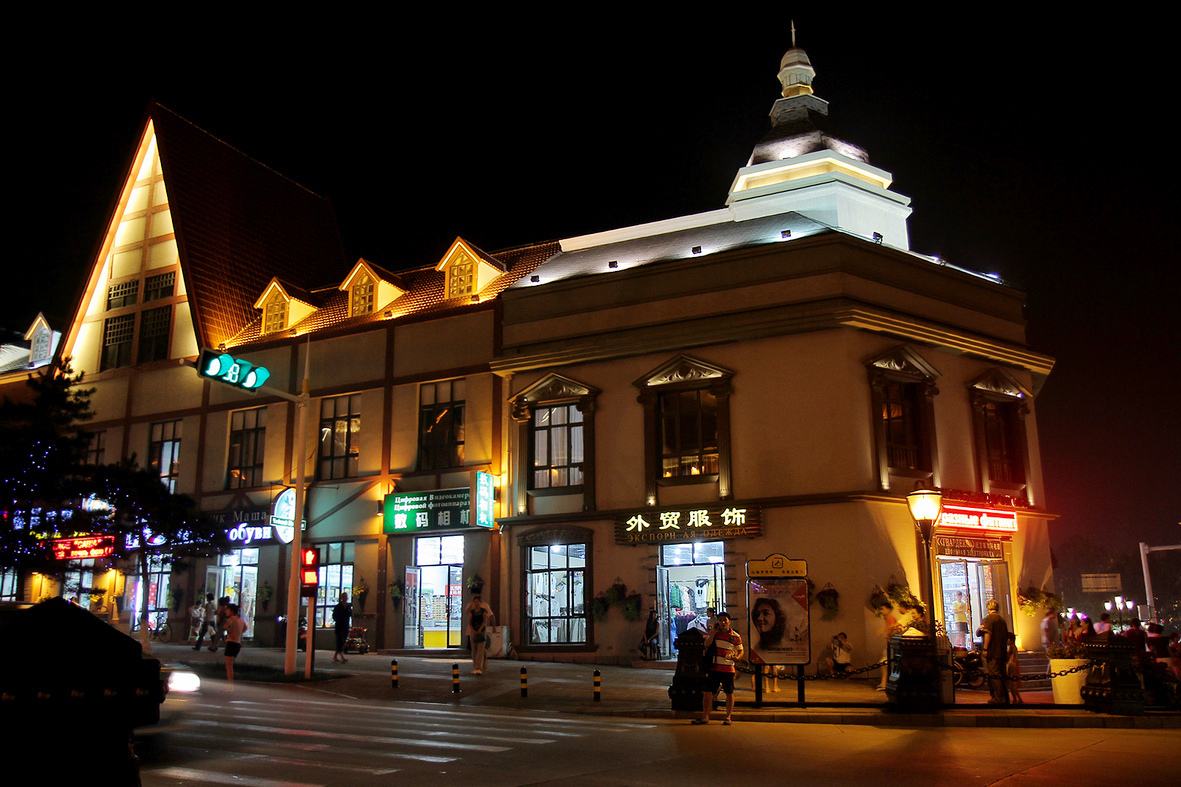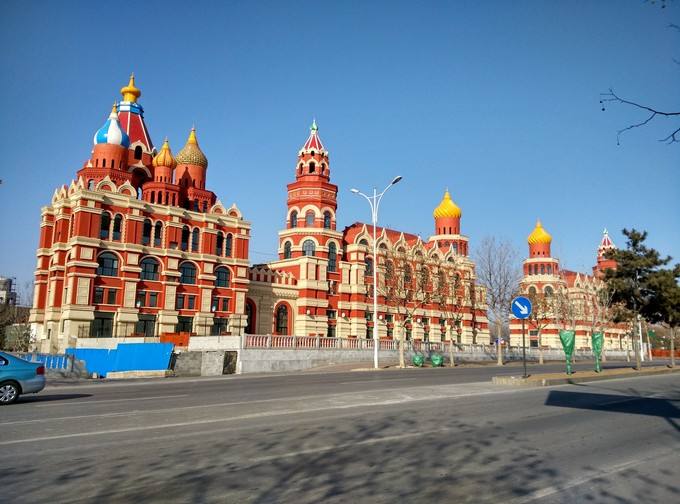 After lunch, transfer to Beidaihe train station to catch your train back to Beijing. You will be taken back to your hotel by our driver once you arrive.

Price Per Person in US Dollars