Day 1.
Place&Transport: Beijing to Chengde
Today's Activities: Chengde Mountain Resort,Pule Temple
Accommondation: Hotel in Chengde
Meal: L,D
Pick up service is arranged at your hotel in downtown Beijing or Beijing train station in the early morning. You will find a pick up signage "Beijing Private Tour", and take early morning train (around 6:00am) from Beijing to Chengde about 4 hours.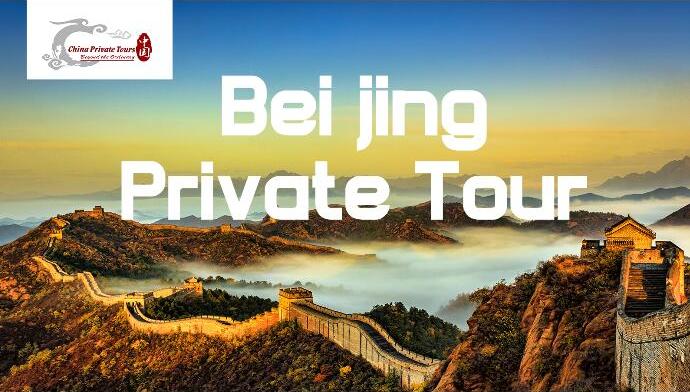 Our Beijing Pick up signage "Beijing Private Tour"

Upon your arrival at Chengde in the noon, your Chengde local guide will meet at the exit of train station, drive you to your hotel check-in and have lunch.
After Lunch, the first stop for this tour is visiting the Mountain Resort. It was built in 1703, it took 87 years to finish this resort. It is the largest imperial garden during Qing Dynasty amd be a summer resort for emperors. Over two hundred years ago Emperor Kang Xi (1662-1723) happened to find the place while making a hunting trip. The palace is surrounded by a wall over ten kilometers long, meandering along the mountain ridges. It is the largest and best-preserved imperial palace outside of the capital Beijing.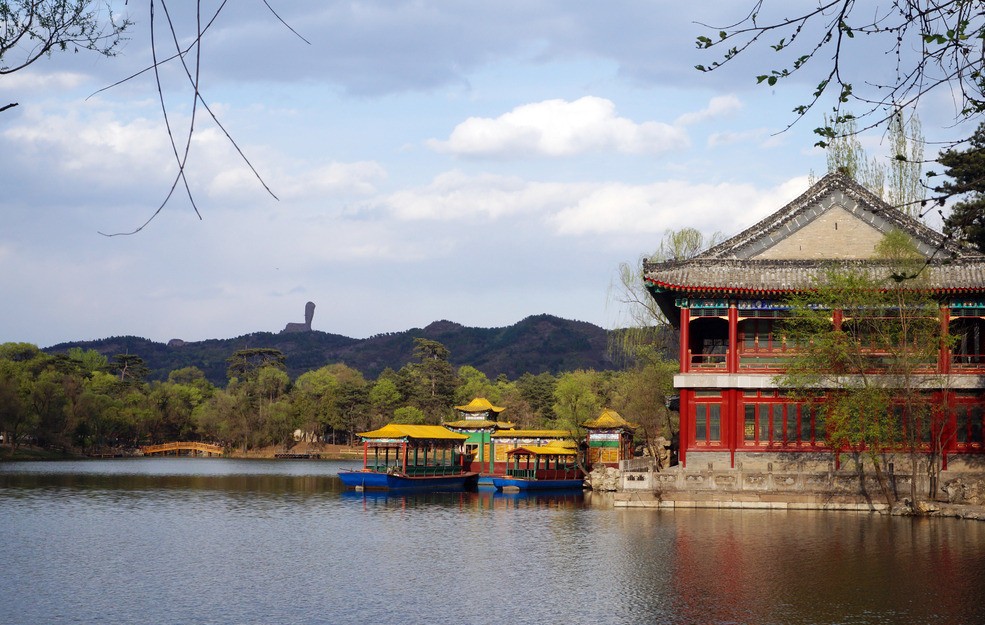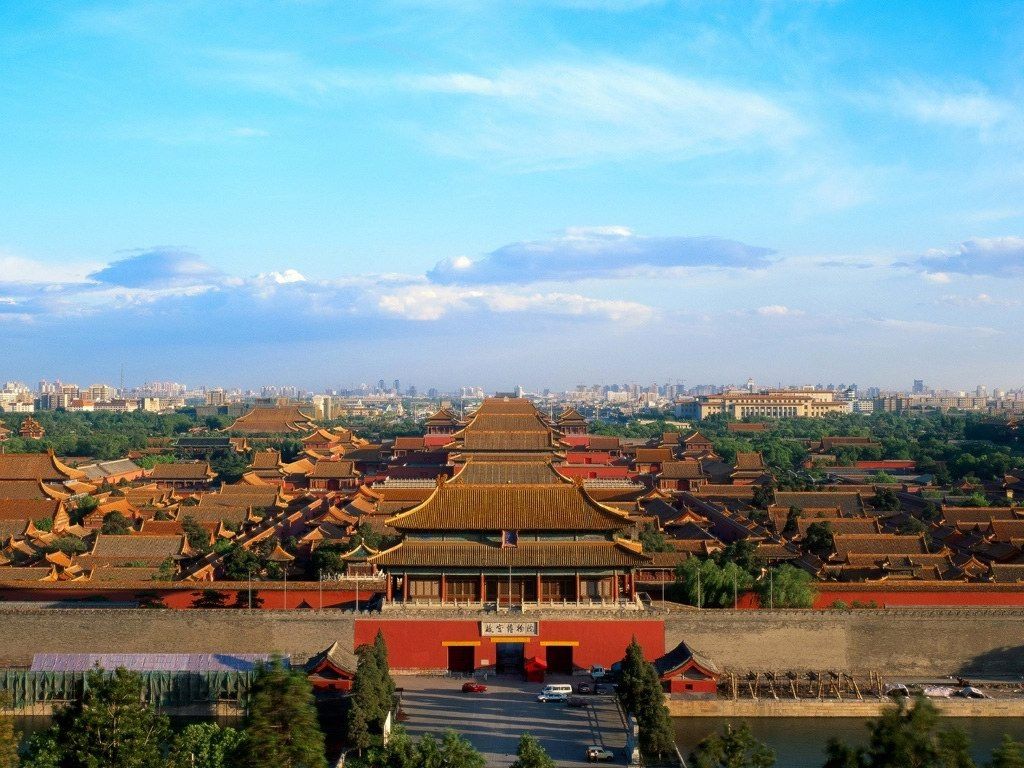 Next, move to Pule Temple. It is constructed in the form of a Tibetan mandala built upon three square platforms. The mandala design was likely chosen for several reasons. First, it was both an architecturally and a spiritually symbol for the Mongol tribes who visit the Pule Temple to commemorate. Secondly, it was a sensible design for marking a point along the axis defined by Jinshan Temple and Qingchui Peak, since the entire world was often depicted as a mandala form with its central axis around Mount Sumeru. In this case, the Pule Temple created a third and central axis mundi at Chengde and reoriented the entire landscape around it. Qingchui Peak, Jinshan Temple and the other outer temples then became satellites in Pule Temple's orbit.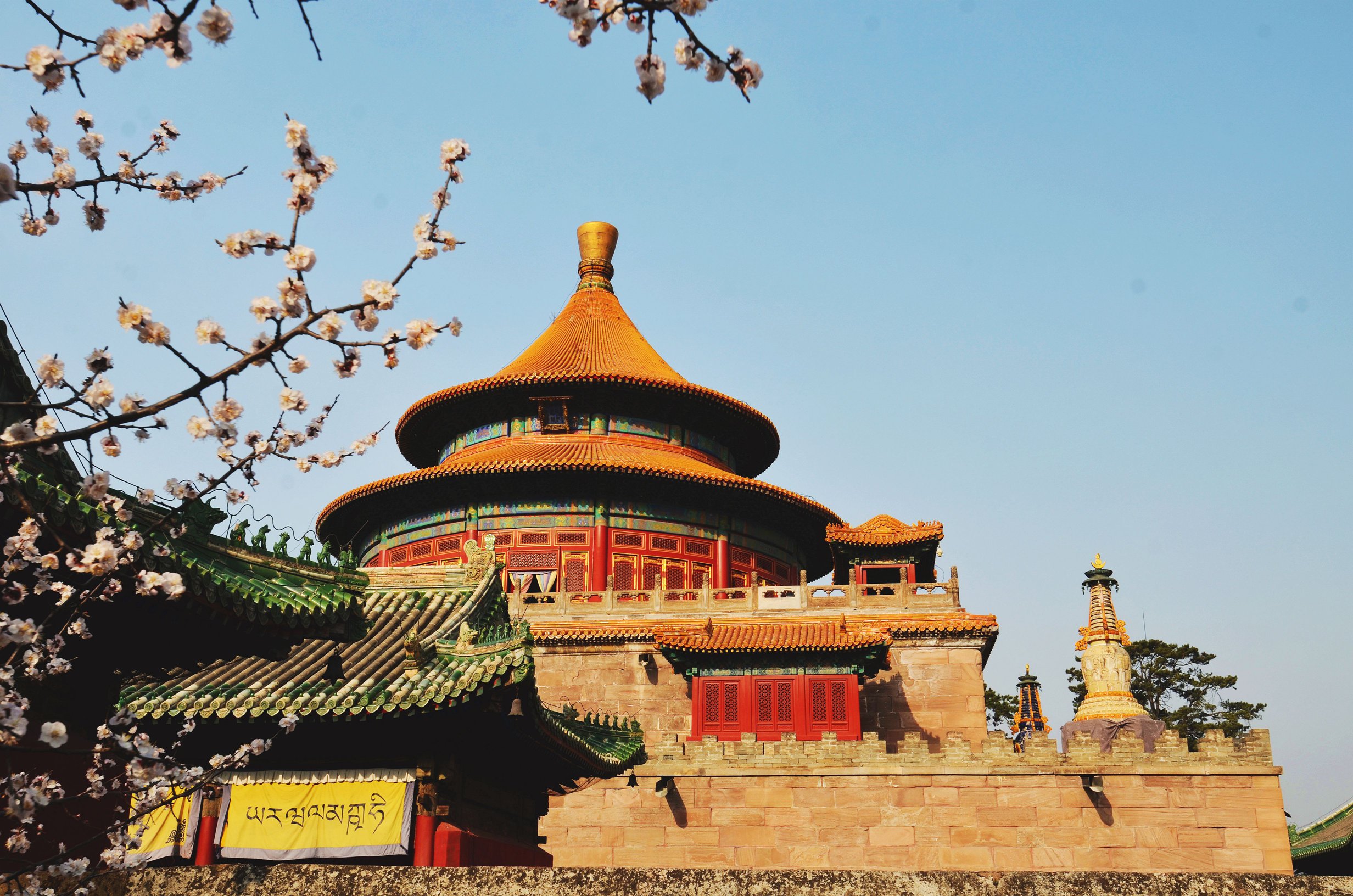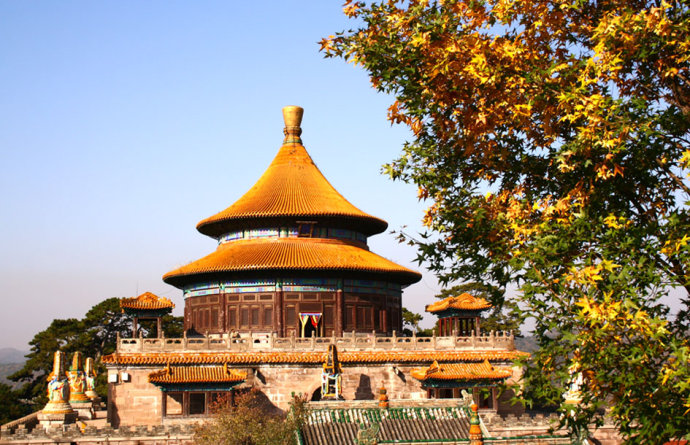 After the tour, You will have dinner at local restaurant and will be taken back to your hotel in Chengde City.

Day 2
Place&Transport: Chengde
Today's Activities: Putuo Zongcheng Temple,Puning Temple
Accommondation: N/A
Meal: B,L
Pick you up at your hotel lobby. After breakfast, drive you to Putuo Zongcheng Temple, it is also called Little Potala Palace. It was built in 1767. It is one of the Eight Outer Temples outside the Summer Resort. It is similar to the Potala Palace in Lhasa. The buildings are a blend of Han and Tibetan styles. It used to be a location for important religion ceremonies. Now, it has become an important monument in Chengde.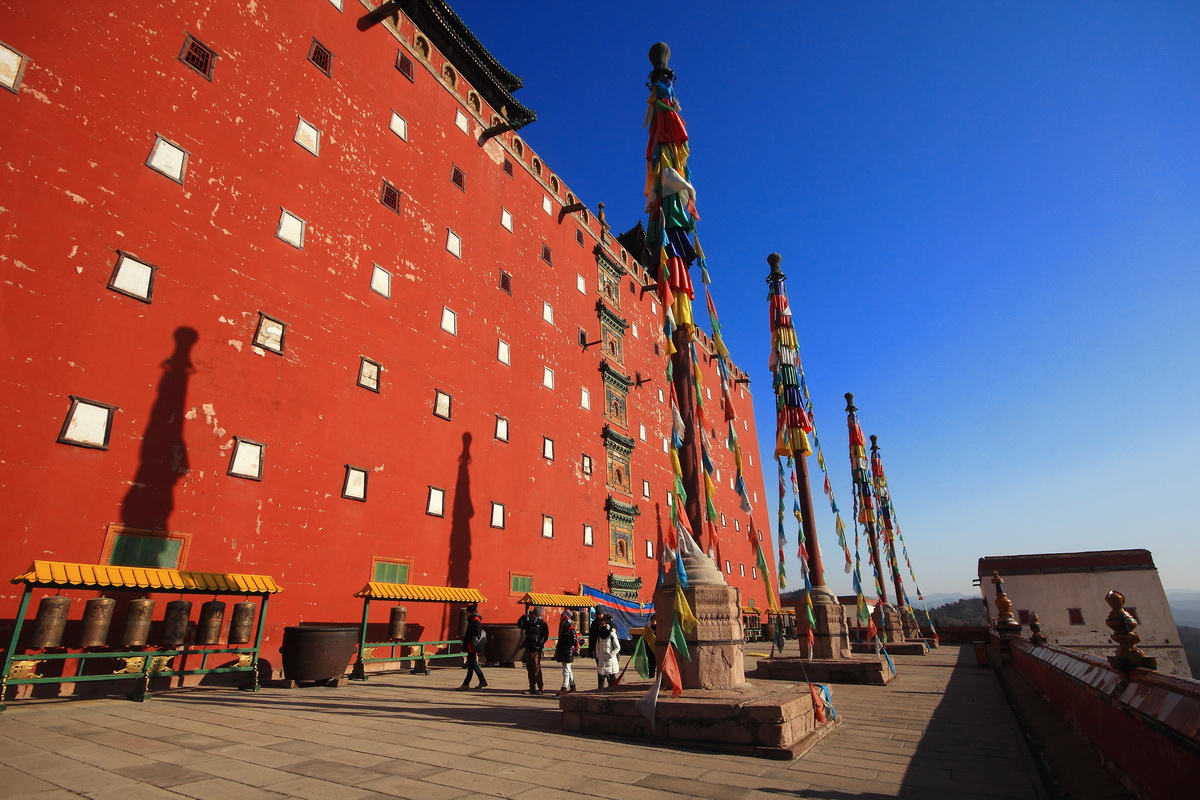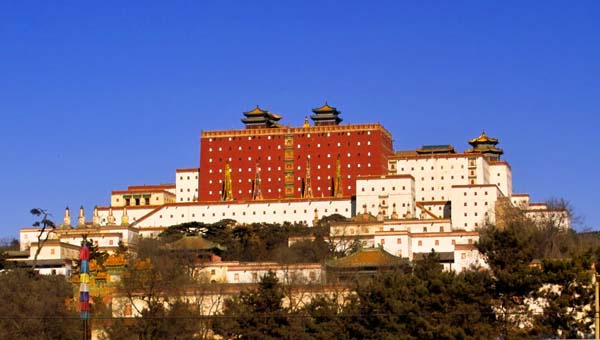 And then pay a visit to Puning Temple, which means " Temple of Unervisal Peace". It is a buddhist temple in Chengde. It was built in 1755 during the reign of the Qianlong Emperor in the Qing dynasty. It is near the Chengde Mountain Resort and alongside the equally famed Putuo Zongcheng Temple. Puning is one of the "Eight Outer Temples" of Chengde. As of 1994, the Chengde Mountain Resort and Chengde's Eight Outer Temples (including the Puning Temple) were established as UNESCO World Heritage Sites. Today, the Puning Temple remains a site of tourist attraction and local festivities.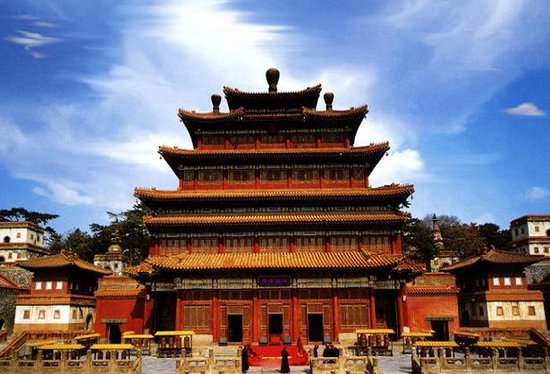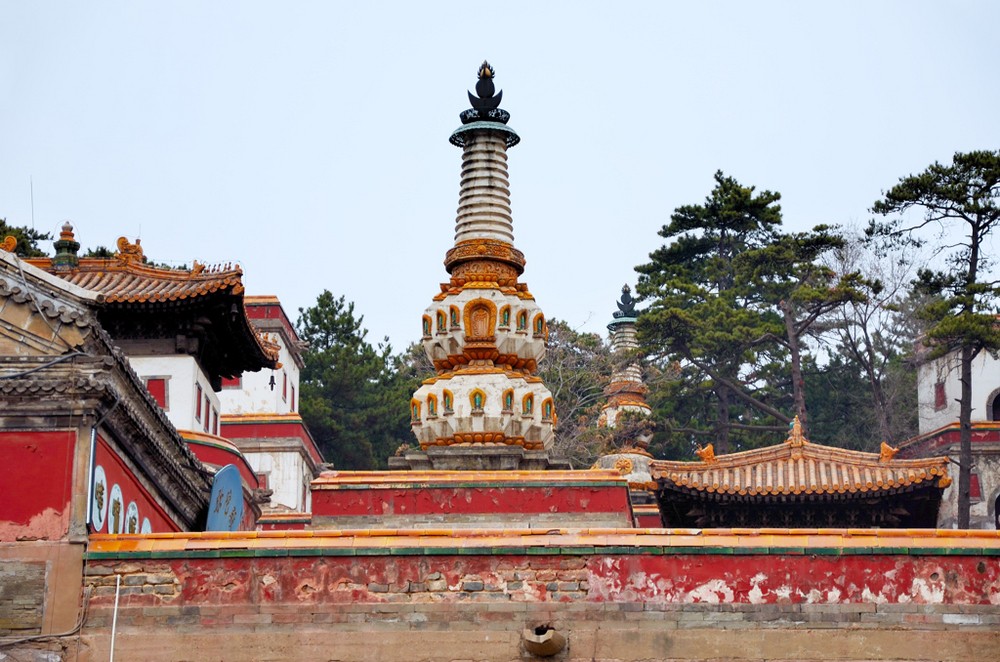 Having lunch at local restaurant. After lunch, transferred to Chengde Railway Station for afternoon train back to Beijing. Arrival at Beijing and met by Our tour guide and transferred your hotel in Beijing.
Price Per Person in US Dollars