Day 1.
Place&Transport: Beijing
Today's Activities: Beijing-Luoyang By Train
Accommondation: Four star hotel in luoyang
Meal: N/A
In the morning, our local English-speaking tour guide & driver will pick you up from your hotel, and then drive to Beijing west railway station and take the train to Luoyang.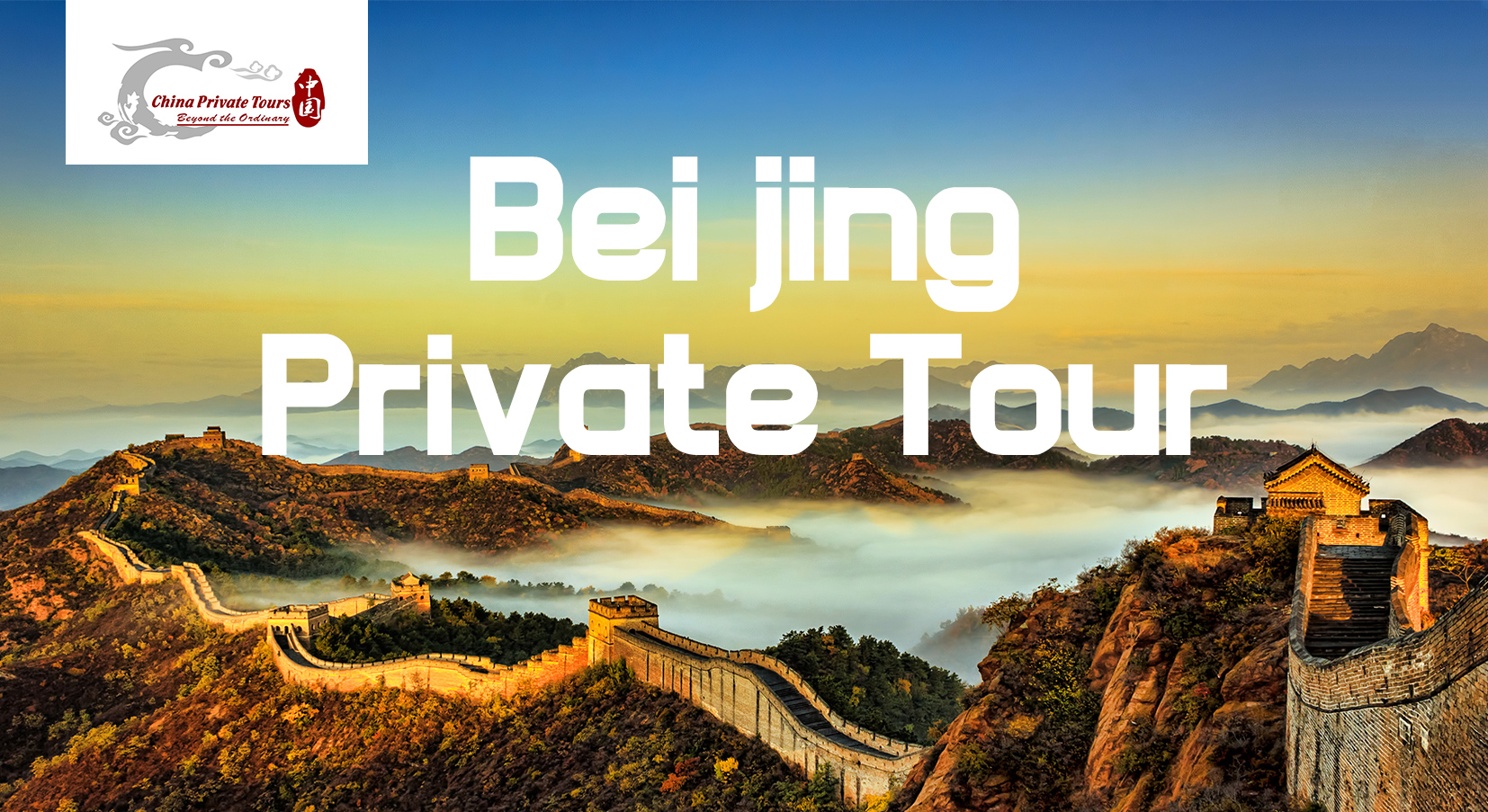 Our Beijing Pick up Sign" Beijing Private Tour"
Our Luoyang local guide will meet you at the exit of train station, and then transfer to your hotel in Luoyang. The rest day id free on your own to explore the city.

Day 2.
Place&Transport: Luoyang
Today's Activities: Longmen Grottoes,White Horse Temple,Shaolin Temple,
Accommondation: Four star Hotel in luoyang
Meal: B,L
Today you will start your tour with Longmen Grotto, The Longmen Grottoes are some of the finest examples of Chinese Buddhist art. Housing tens of thousands of statues of Buddha and his disciples. There are as many as 100,000 statues within the 2,345 caves, ranging from an 1 inch (25 mm) to 57 feet (17 m) in height. The area also contains nearly 2,500 stelae and inscriptions, whence the name "Forest of Ancient Stelae", as well as over sixty Buddhist pagodas. Situated in a scenic natural environment, the caves were dug from a 1 kilometre (0.62 mi) stretch of cliff running along both banks of the river.
Longmen Grotto is regarded as "an outstanding manifestation of human artistic creativity," for its perfection of an art form, and for its encapsulation of the cultural sophistication of Tang China.

After sightseeing, have lunch at the local restaurant.
In the afternoon, you will visit White Horse Temple, White Horse Temple is the first Buddhist temple in China, established in 68 AD under the patronage of Emperor Ming in the Eastern Han dynasty capital Luoyang. The site is just outside the walls of the ancient Eastern Han capital, east of Luoyang in Henan Province. It is considered by most believers as "the cradle of Chinese Buddhism". The geographical landmarks to the south are Manghan Mountain and Lucoche River.


Drive you back to your hotel.
Day 3.
Place&Transport: Luoyang
Today's Activities: Luoyang-Beijing By Train
Accommondation: N/A
Meal: B,L
Today you will first visit the Shaolin Temple, also known as the Shaolin Monastery, is a Chan ("Zen") Buddhist temple in Dengfeng County, Luoyang. Dating back 1,500 years when founded by Fang Lu-Hao, Shaolin Temple is the main temple of the Shaolin school of Buddhism to this day. Shaolin Monastery and its Pagoda Forest is a UNESCO World Heritage Site as part of the "Historic Monuments of Dengfeng".

You will have the chance to enjoy the real Kung Fu performance by the monks.

After the tour, escorted to Luoyang Railway Station for a train to Beijing. Met and transferred to your hotel in Beijing. Service ends.
Price Per Person in US Dollars