Tour Itinerary
Place&Transport: Beijing
Today's Activities: Xiangshui Lake Scenic Area, Huanghuacheng Great Wall
Accommondation: N/A
Meal: L
Pick up service is arranged at Beijing downtown hotel or Beijing train station, you will find a welcome signage " Beijing Private Tour". The tour includes following activiteis: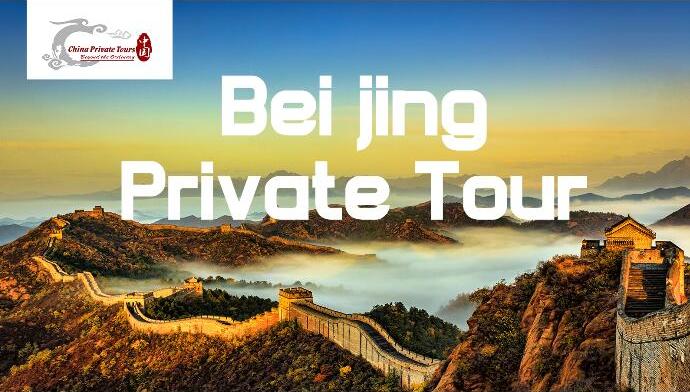 Your first stop is arranged at Xiangshui Lake Scenic Area. It is an exceptional resort in suburban Beijing, boasting the places of interest like the Great Wall, ancient caves, mountains and rivers, springs, waterfalls, and stone inscriptions carved in the Ming Dynasty. The name Xiangshui Lake does not come from the large expanse of water surface, but the thundering spring, which can be heard about 1000 meters away. It is the largest spring in Huairou, serving as the source of drinking water for the folks nearby. It is also one of the sources of the Huairou Reservoir. It lets out 0.3 cubic meters of water per second with the daily flow capacity of 25,937 tons. The water is sweet and refreshing.

"Xiangshui Waterfall", 24 meters in width, has a drop height of 50 meters. Li Bai has a poem that eulogizes the Lushan Waterfall. There are two lines in it: "Its torrent dashes down three thousand feet from high, as if the Milky Way fell from the azure sky." I think the two waterfalls are comparable in beauty. In winter, the natural "Ice Curtain Cave" is breathtakingly beautiful.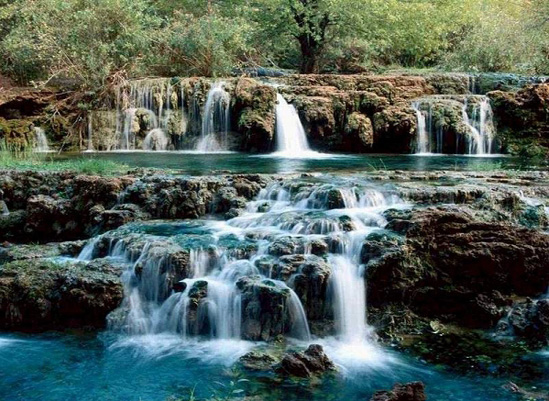 After lunch, drive you to visit the Huanghuacheng Great Wall. A Great Wall located in Huairou District. It was named after the three sections of the Great Wall that connect under the water surface. The Area is 70 kilometers away from the downtown Beijing and 35 kilometers away from downtown Huairou. Famous for its unique beauty, it integrates verdant mountains, clear water and the ancient Great Wall with elegant Jiangnan (regions south to the Yangtze River) landscape, and the magnificent northern landscape, famed as a place with sceneries of the both south and north China.

The lake area is open and bright, and the mountainous valleys are meandering, forming the characteristics of yin and yang. In the meantime, there are the Great Wall, ancient trails, gateways, towers, streams, waterfalls, springs, pools, as well as peaks, cliffs, valleys and rocks. Here, you can enjoy the beautiful scenery of the lake and the mountains, view the magnificent Great Wall, and experience the cliffs and valleys, which presents a pristine feel. Among them, the "Four Wonders" are amazing.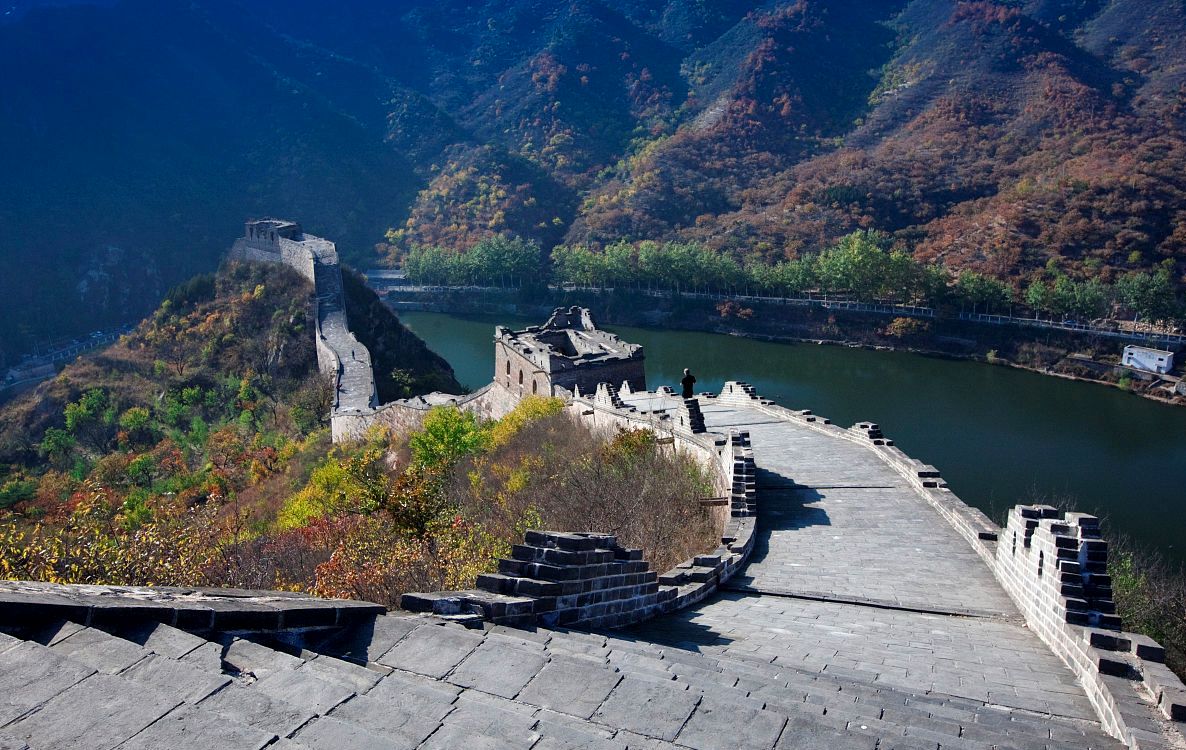 After the tour, you will be taken back to your hotel in Beijing or drop off at Beijing train station.

Price Per Person in US Dollars