In order to make sure you see more of the grand capital of Beijing than just the normal sightseeing places, we've concocted a selection of various unique and interesting optional activities for you, including the local life experience, cultural performances, Chinese art leaning and more. You will definitely get a deep understanding of Beijing through these activities, you can choose the following optional activities according to your interests.
Local Morning Exercise at Tiantan Park Free Charge
It is not easy to get up early for most of travelers, but it's worth to join a local morning exercise at Tiantan Park. One of the more authentic local experiences you can find in Beijing is to wake up early in the morning, around 5am or 6am, and head to one of the local parks to watch the morning exercise. Tiantan Park is the most famous for its morning activities.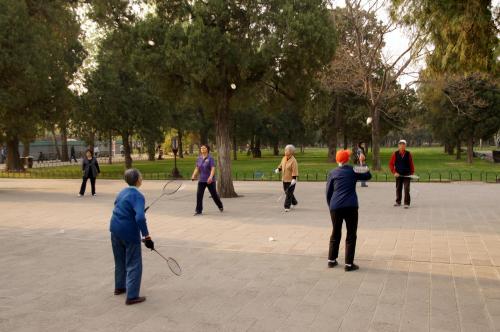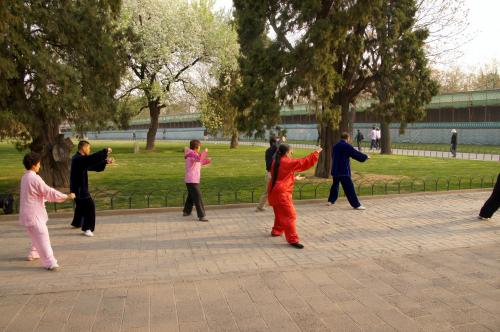 Beijing Hutong Breakfast Experience Cost for Breakfast: within 30RMB per person
Wake up early and join us for a local breakfast instead of eating in your hotel, we sample the most authentic and delicious breakfast hiding in plain sight once you get off the crowded roads and into the backstreets. The meandering hutong alleyways bustle with local neighborhood life and delicious food, especially in the morning.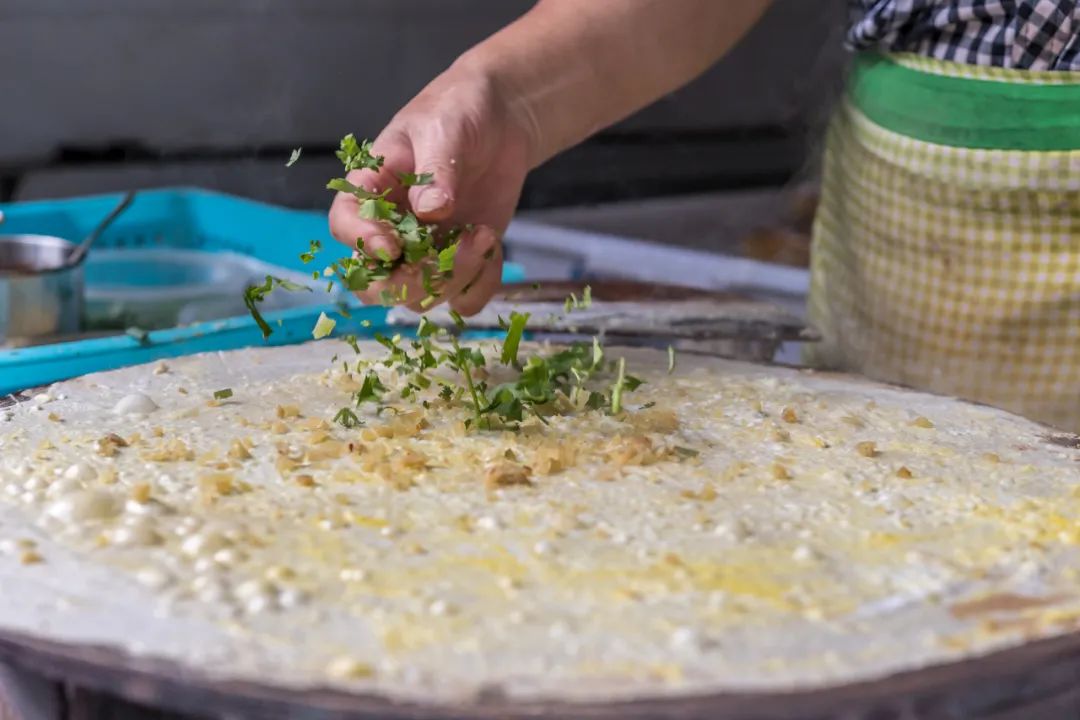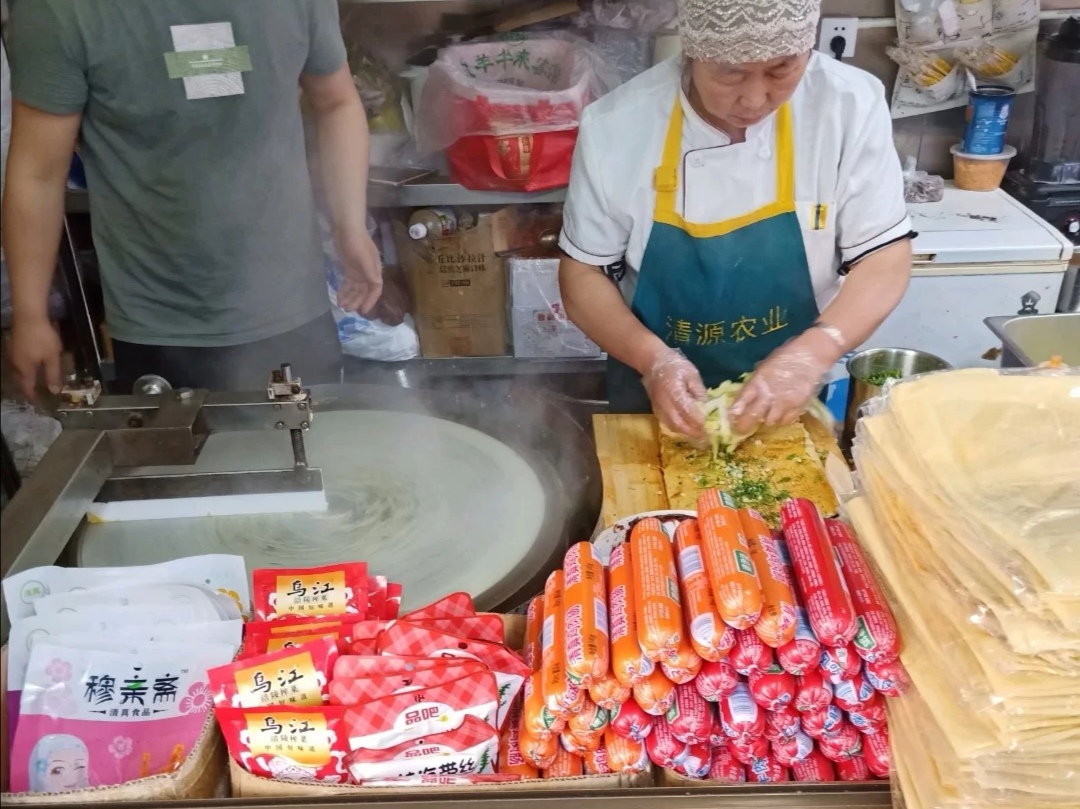 Hutong Home Visiting & Rickshaw Experience Free Charge for Home visiting & 100RMB/per hour for one rickshaw ride
If you are interested in China's culture and local Beijinger's life style, you could come to Hutong area. We will arrange home visiting for you where you can learn about the local Beijing lifestyle. In Hutong area you could still see what the old Beijing looks like. You maybe like to walk with dogs in your country, but in Beijing, the local Beijingers like to walk with birds. What's more, a trip through the Hutongs gave you a glimpse of Chinese traditional life, one of the most fun ways to see this is with a rickshaw ride.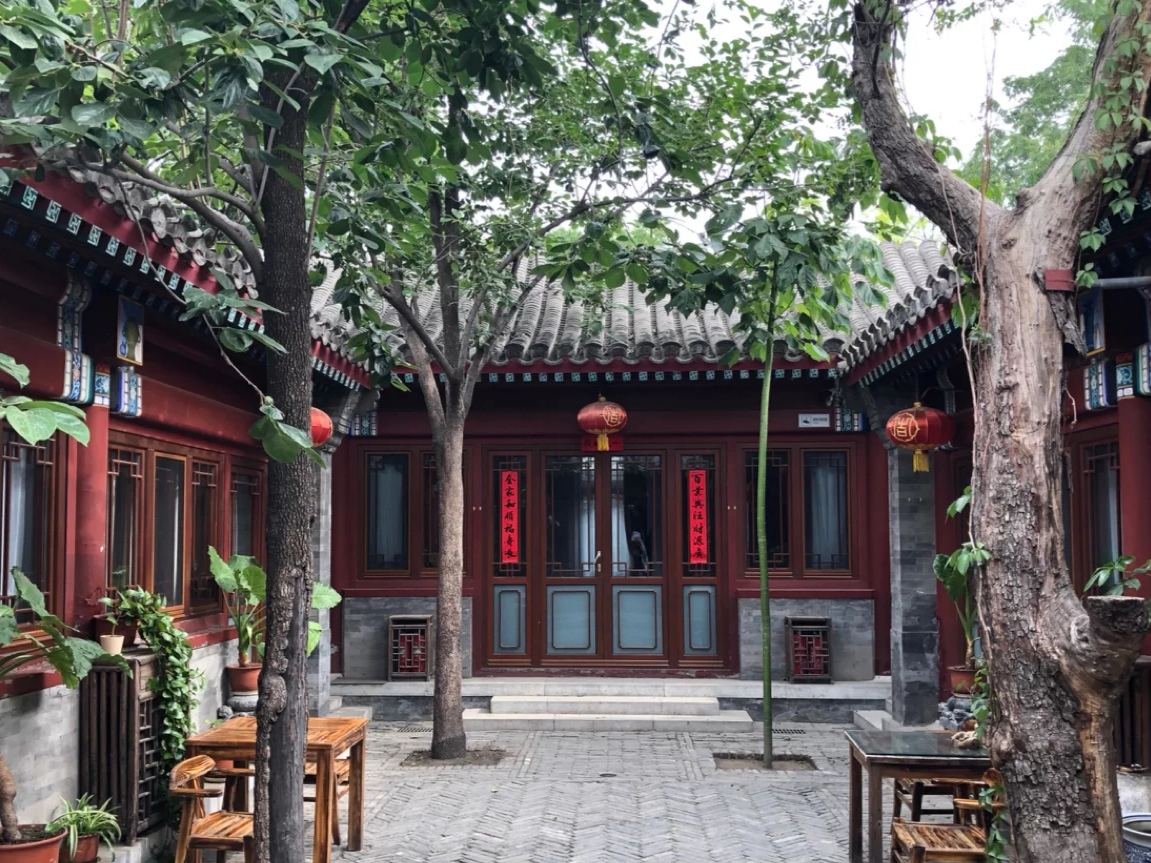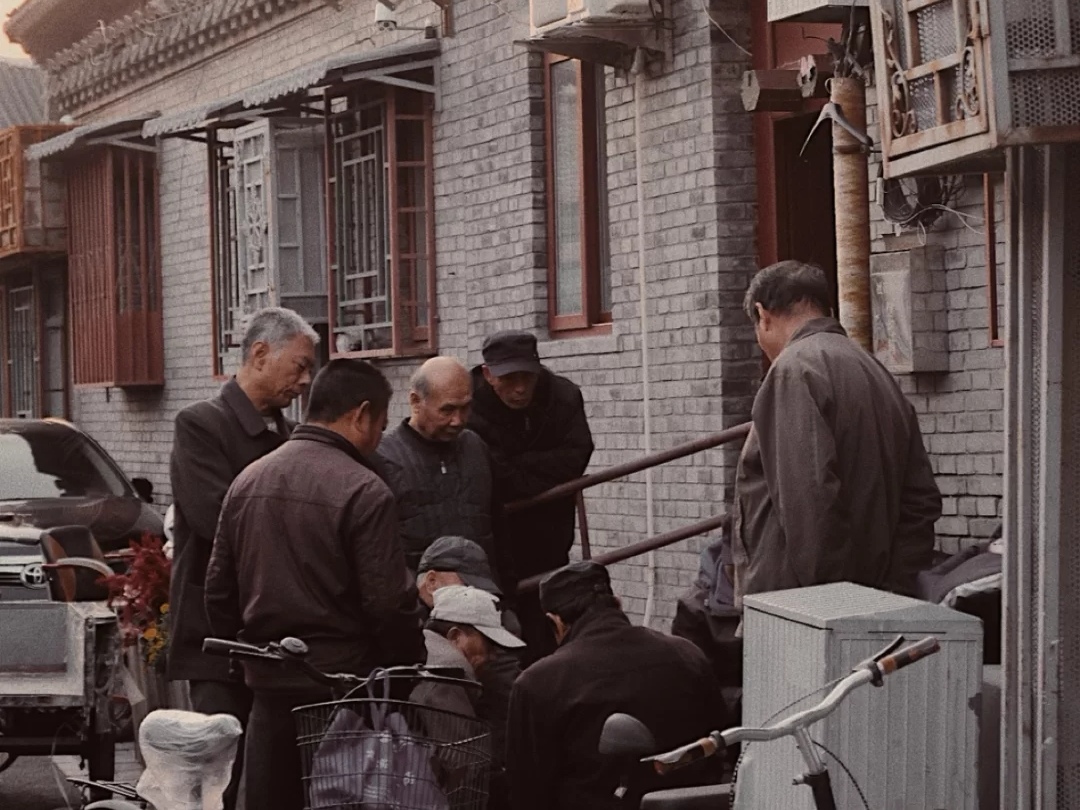 Flag-rasing Ceremony Wacthing at Tiananmen Sqaure Free Charge
Get up early to watch the flag-rasing ceremony live at Tian'anmen Square is a dream shared by most Chinese, it's worth watching. Chinese people gather around liking making a pilgrimage to watch the five-star red flag rises with the Sun at the same time and to express their love of country. You'll be touch by the sacred atmosphere. The ceremony lasts around 3 minutes but is hugely popular.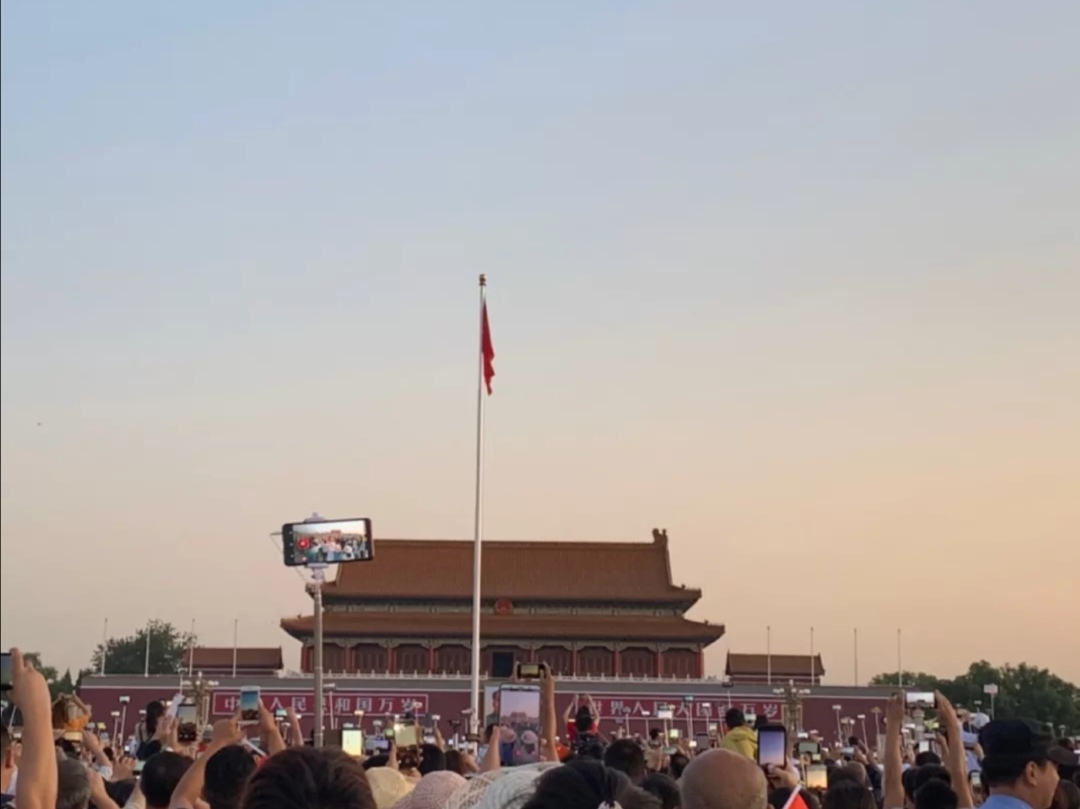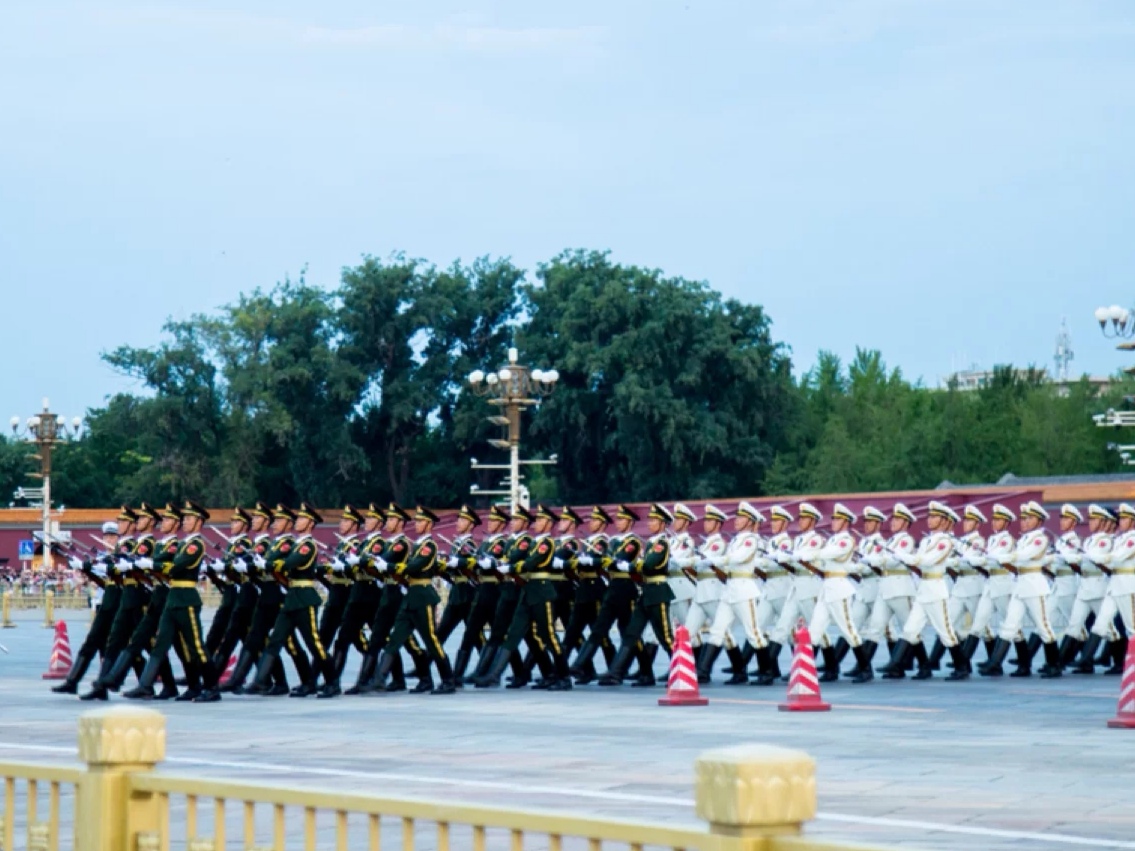 A Must For Shopping In Beijing - Hongqiao Pearl Market Free Charge
Shopping in Beijing will be an unique travel experience unlike any other, you can do some bargin shopping at Beijing Hongqiao Pearl Market. Inside this market, you can find almost anything: souvenir models of the Great Wall, knockoff designer handbags, electronics, and so much more.