Tour Itinerary
Place&Transport: Xian
Today's Activities:
Accommondation: N/A
Meal: N/A
In the morning, we will pick you up at your hotel lobby with a signage "Beijing Private Tour", drive you to the Beijing international airport for your flight to Xi'an.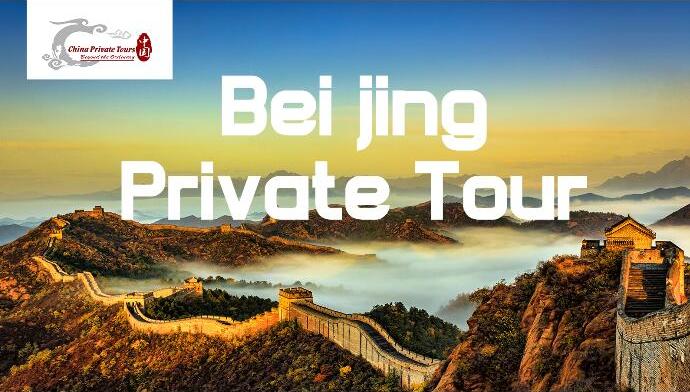 Our Beijing Pick Up Sign "Beijing Private Tour"

You will meet our Xi'an local tour guide soon after the 2-hour flight. Our Xi'an tour guide will meet you at the exit of the airport with a welcome signage"Xi'an Private Tour". One day tour in Xi'an including the following attractions:
First, drive from the Xi'an International Airport to the Big Goose Pagoda, Big Goose Pagoda is one of the oldest structures in China. Originally Big Goose Pagoda consisted of a brick structure of five storeys and was about 60 meters high. First built in 589 A.D. In the Sui Dynasty. Between AD 701 and AD 704 during the reign of the Empress Wu Zetian five more storeys were added to the pagoda making ten in all. Unfortunately it was damaged during World War II and reduced to seven storeys, which is as it remains today.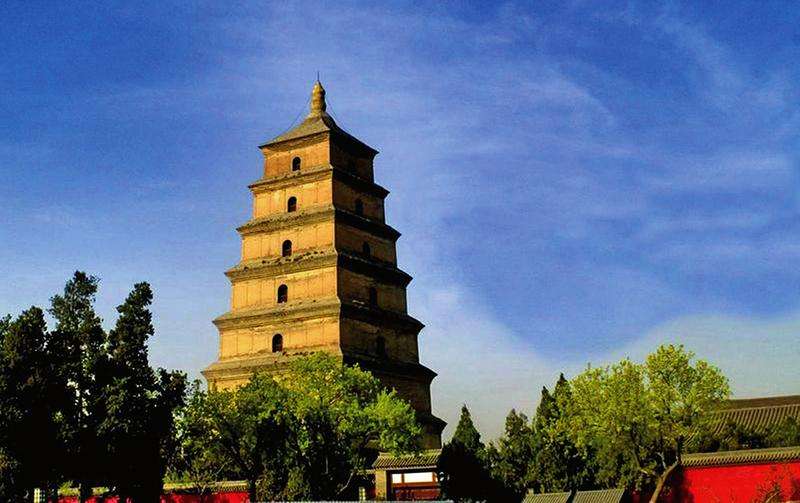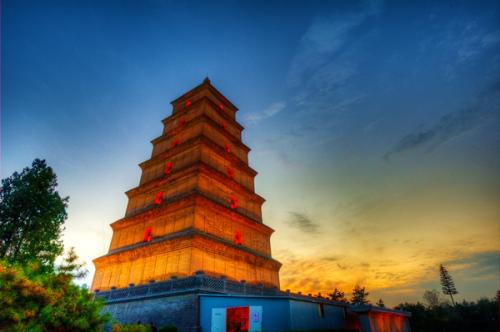 Have lunch at the local restaurant, and your private tour guide will lead you to experience the real Xian cuisine. you will fell in love with this magical city.
After lunch, drive you to explore the Terra-cotta Warriors and Horses, Its more than 40 miles away from downtown, your private driver will be happy to help you put away your luggage. What you need to do is sitting back and relaxing in the air-condition car. on the way to the destination, your private tour guide will tell you Xian brief introduction and the history and background about the Terra-cotta Warriors and Horses, and if you have any question, please do not hesitate to let us know.
To visit Army of Terra Cotta Warriors is the main reason why you are here in Xian. You may have already seen its pictures from China travel books or China tour related travel websites. The Terracotta Army was discovered on 29 March 1974 to the east of Xi'an in Shaanxi province by farmers digging a water well approximately 1.5 kilometres (0.93 mi) east of the Qin Emperor's tomb mound at Mount Li (Lishan), a region riddled with underground springs and watercourses. The construction of the tomb was described by historian Sima Qian (145–90 BCE) in his most noted work Shiji, written a century after the mausoleum's completion.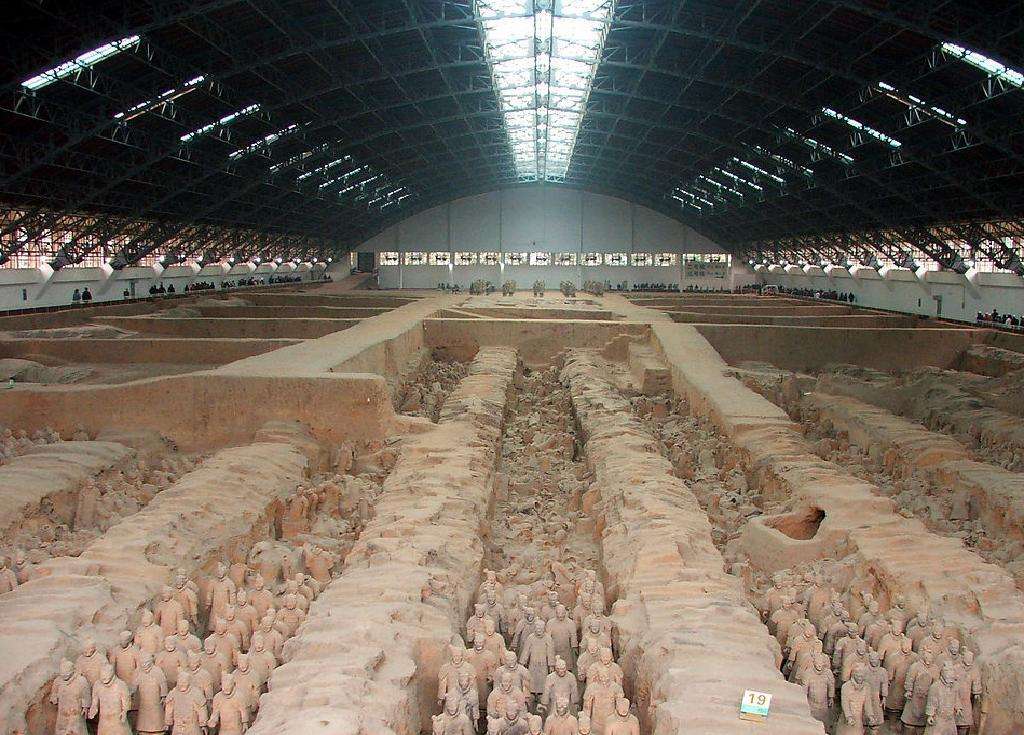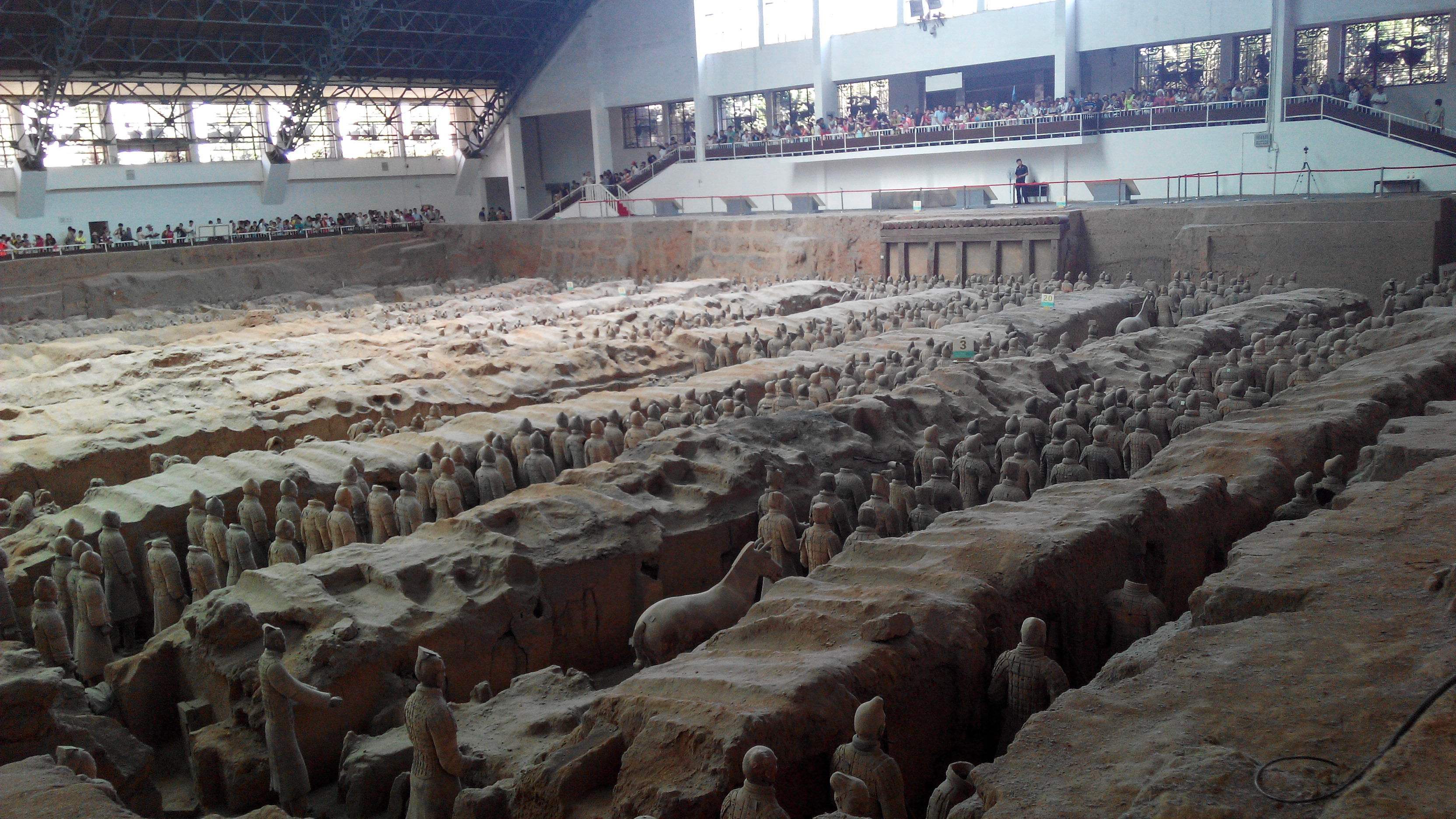 At last, drive you back to the Xi'an downtown, and to visit the Ancient city wall, As one of the UNESCO's world Heritage Site, Xi'an Ancient City Wall was built in the 14th century, under the regime of Emperor Zhuyuanzhang in Ming dynasty, had the function of protecting the cities or towns as military defense systems in ancient China. Xi'an Ancient City Wall is one of the oldest, largest and best preserved Chinese city walls, exhibits the "complete features of the rampart architecture of feudal society". Xi'an City Wall is a heritage National Historical and Cultural Town since 1961, it is about 14km in length, 12meters in height. The current city wall is an enhancement of the old Tang Dynasty structure, as a result of the emperor's wall building campaign.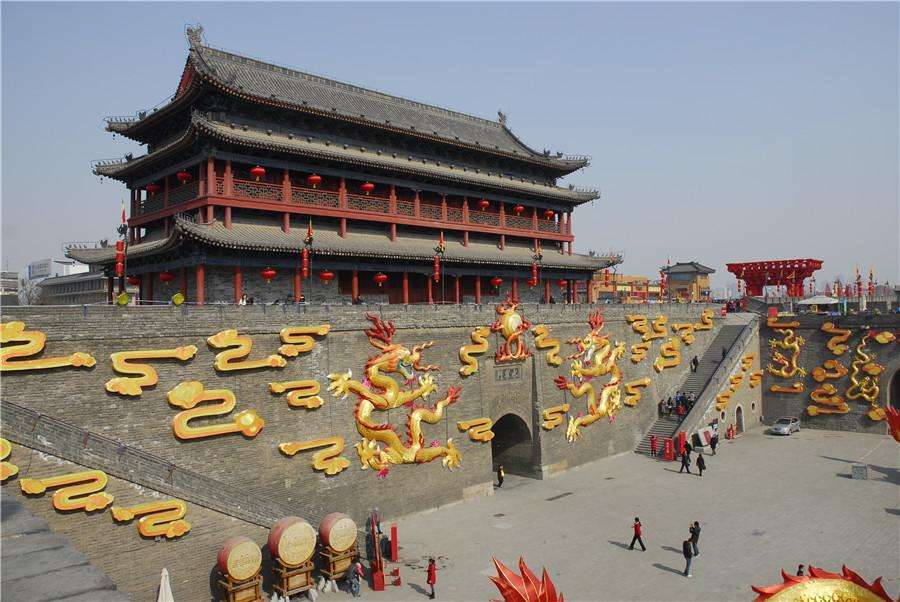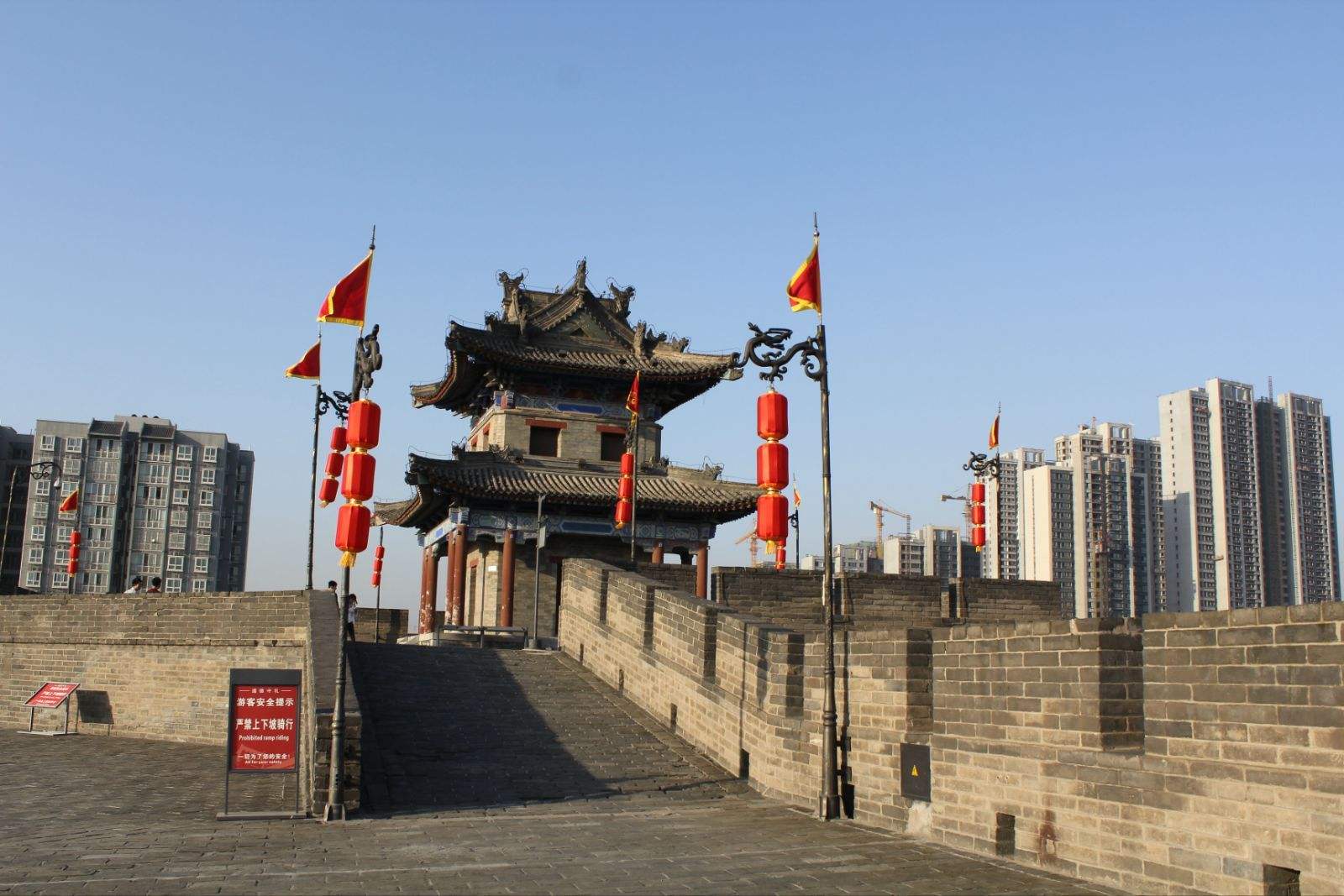 After the tour ends, you will be transferred back to your hotel or Xian train station or Xi'an international airport. Our service ends.
Price Per Person in US Dollars