A Beatuiful Travel Environment was Built Around Beijing West Railway Station
Post Date: 2018/03/06 10:31
Share to: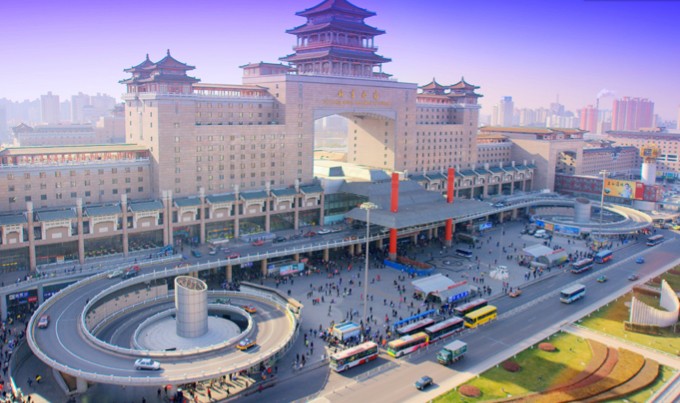 In 2018, the Beijing West Railway Station area will promote environmental construction to beautify the area and provide passengers with a clean and tidy travel environment, according to the 2018 ecological civilization and environmental construction mobilization meeting of the area's management committee on February 28.
During the meeting, the committee signed a responsibility letter with relevant railway, post, security departments and enterprises. The letter clarifies the goal of the environmental construction in the Beijing West Railway Station area in 2018 that they will strive to create a clean, tidy, spacious and bright travel environment for passengers by improving greening and landscaping systems in the area.
The committee said that intelligent navigation service systems will be promoted and governance models will be deepened and improved in south, middle and north sections of the area in addition to transforming ventilation and air conditioning, increasing power capacity, investigating and removing hazards and upgrading parking facilities and fire facilities of the railway station.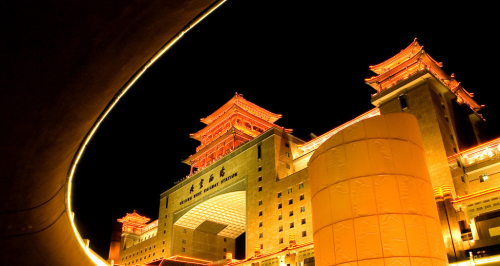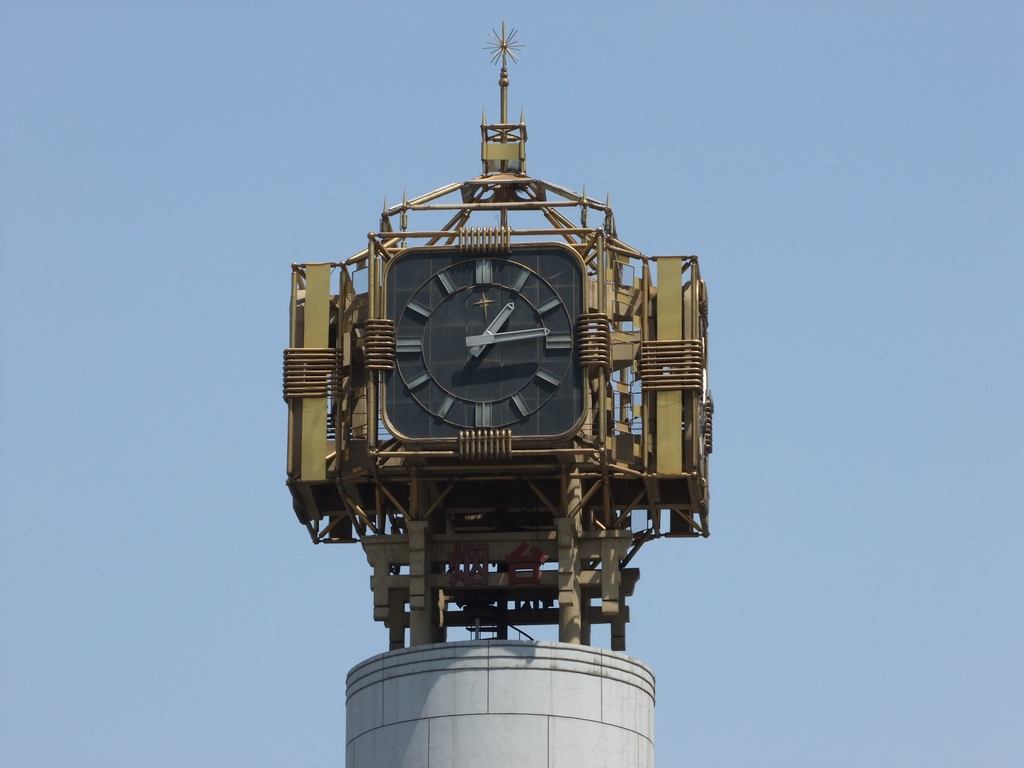 The work will be subdivided into 25 tasks, which will be conducted by eight departments and supervised by performance evaluation.