A New Airport Opening Soon in Daxing District, Beijing
Post Date: 2018/02/22 13:34
Share to:
Overview
Start construction: December 2014
Completion date: May 2019
Operation date: End of 2019
Total Cost: 80 billion yuan (US$13.1 billion)
Number of gate positions: 82
Length of the terminal: 5km
Terminal Area: 700.000 m2
Yearly Passengers: 72 million by 2025; Yearly Passengers: from 2025 up to 100 million
Number of departures and arrivals: 620.000
Cargo: 2 million metric tons
Cargo: from 2025: 4 million metric tons
Number of runways: 4

The new airport project was approved at the end of 2012, as part of efforts to spur the development of Beijing's southern suburbs. Construction of a new airport in south Beijing started in December 2014, and the facility is expected to be completed and put into use by end of 2019. The airport has not been given an official name yet. It is located between Beijing's Daxing district and the suburbs of Hebei's Langfang city. It is 46 kilometers south of Beijing's center.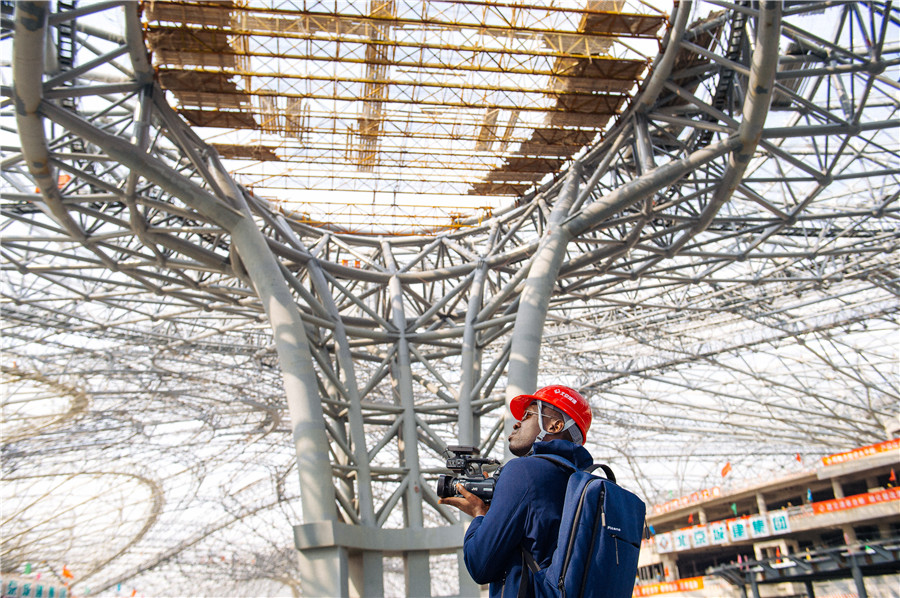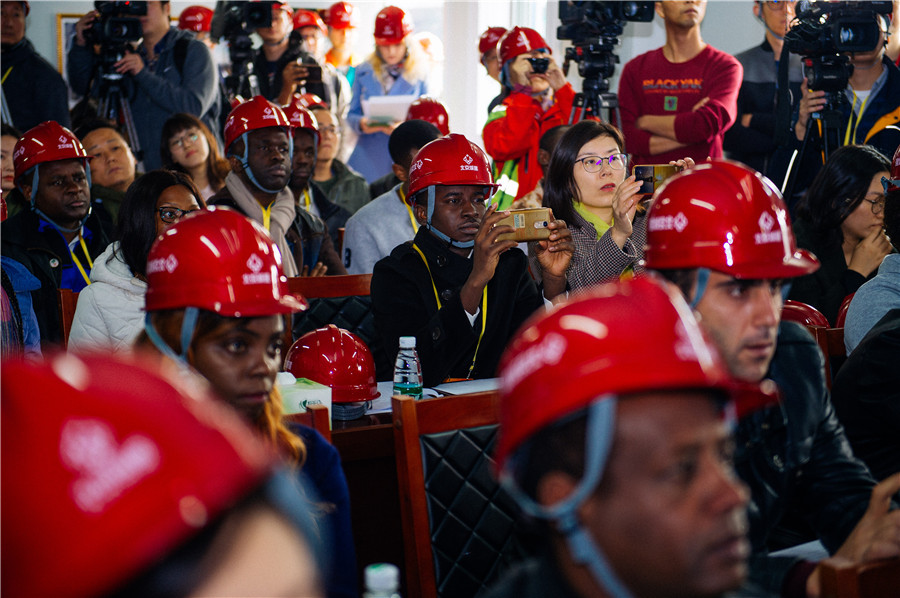 Transportation
An integrated transportation system of Beijing Daxing International Airport, an international hub, is scheduled to open in 2019. It will allow passengers to jump onto a bullet train to reach other places in China. According to a news report from the Beijing Times, a high-speed rail line that links Beijing and Hong Kong will go through underground of the airport. Passengers will be able to reach the railway station at the underground floor of the airport.