Cell Phone Service
Post Date: 2017/08/03 15:10
Share to: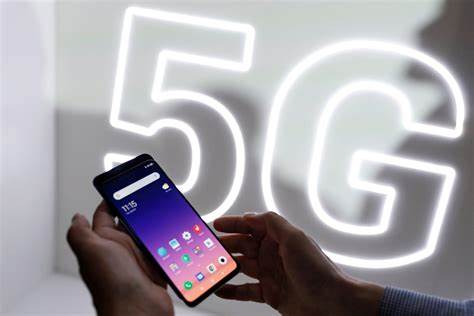 China Cell Phone Service
If you travel aboard, you will be able to keep in touch with your family, business, you can either decide to keep the current SIM card with your provider in the phone and pay global roaming rates that foreigners providers charge to use their service in China or, you can swap out their SIM cards and use a local Chinese one and literally spend pennies as opposed to dollars.

Since global roaming service is very expensive and some mobile phones are unworkable in China. Rent a cell phone or get a china cell phone card is much easier and cheaper way for you to enjoy the pleasant communication with your family members anytime anywhere when you are traveling in China, besides you can surf internet to check News or Emails by your mobile at anywhere. You don't need to return the card, the service will be cut off if you haven't use it for two months.

How can foreigner's cell phone work in China?
In order for a cell phone to work in China, it must be a GSM phone, which means in China, you should basically just get a phone that uses a SIM card. Phones that are CDMA (without a SIM card, such as on Sprint or Verizon networks in the USA) will need to use China Unicom because China Mobile only supports GSM phones.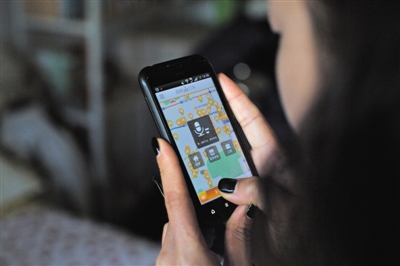 How to Get a Chinese SIM Card
Chinese cell phone plans are different from Western ones because most people here use prepaid plans. You can buy a SIM card at a China Mobile /China Unicom location, there are also many service counters in cell phone stores. Besides you can buy Chinese SIM card in the airport. It normally costs around CNY100. Then your SIM card can be used everywhere in China and there is no domestic roaming charge if your card support 4G network.
You can read the SIM card introductions, which can guide you through the process of using Chinese SIM card in English.
Below are the different rates for a call in different situation.

Text message: CNY0.1/text
Airtime Rates
It's both free service for you answer a phone call and receive a text message.
| | |
| --- | --- |
| Local In-Country Calls | CNY0.80/min |
| Local Calls to Different Network | CNY0.80/min |
| Call to USA & Canada | CNY1.86/min |
| Calls to Rest of the world | CNY6.25/min |
| GPRS Domestic rates per MB | CNY68.35/min |
| Sending a Text Message - Local | CNY0.95/min |
| Sending a Text Message - International | CNY1.58/min |
| Retrieving Voicemail | CNY0.80/min |
| Roaming | CNY18.92/min |