Chengde Maps
Post Date: 2018/01/23 11:16
Share to:
Map of Chengde City, China
Chengde, located northeast of Beijing, is a city in Heibei Province, China. With a comfortable climate, time-honored history, charming natural sceneries and historical sites, Chengde is one of the most famous tourist cities in China. It is an ideal place for sightseeing, hunting and relieving from the summer heat.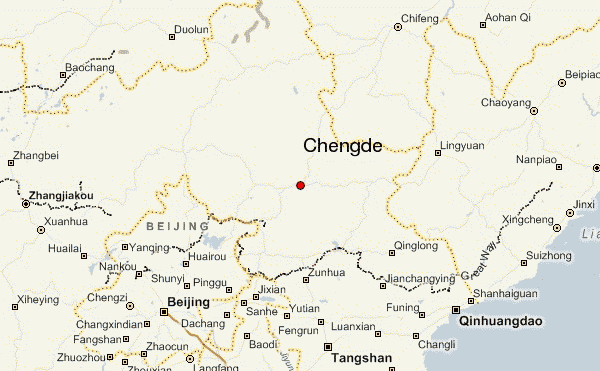 Chengde Tourist Attractions Map
The map below vividly shows the locations of all tourist attractions in Chengde City with visual pictures and photos, such as the Imperial Summer Villa (Chengde Bishu Shanzhuang). Besides, the clear map also highlights the layout of the city with plotting the main roads, rivers, and hotels.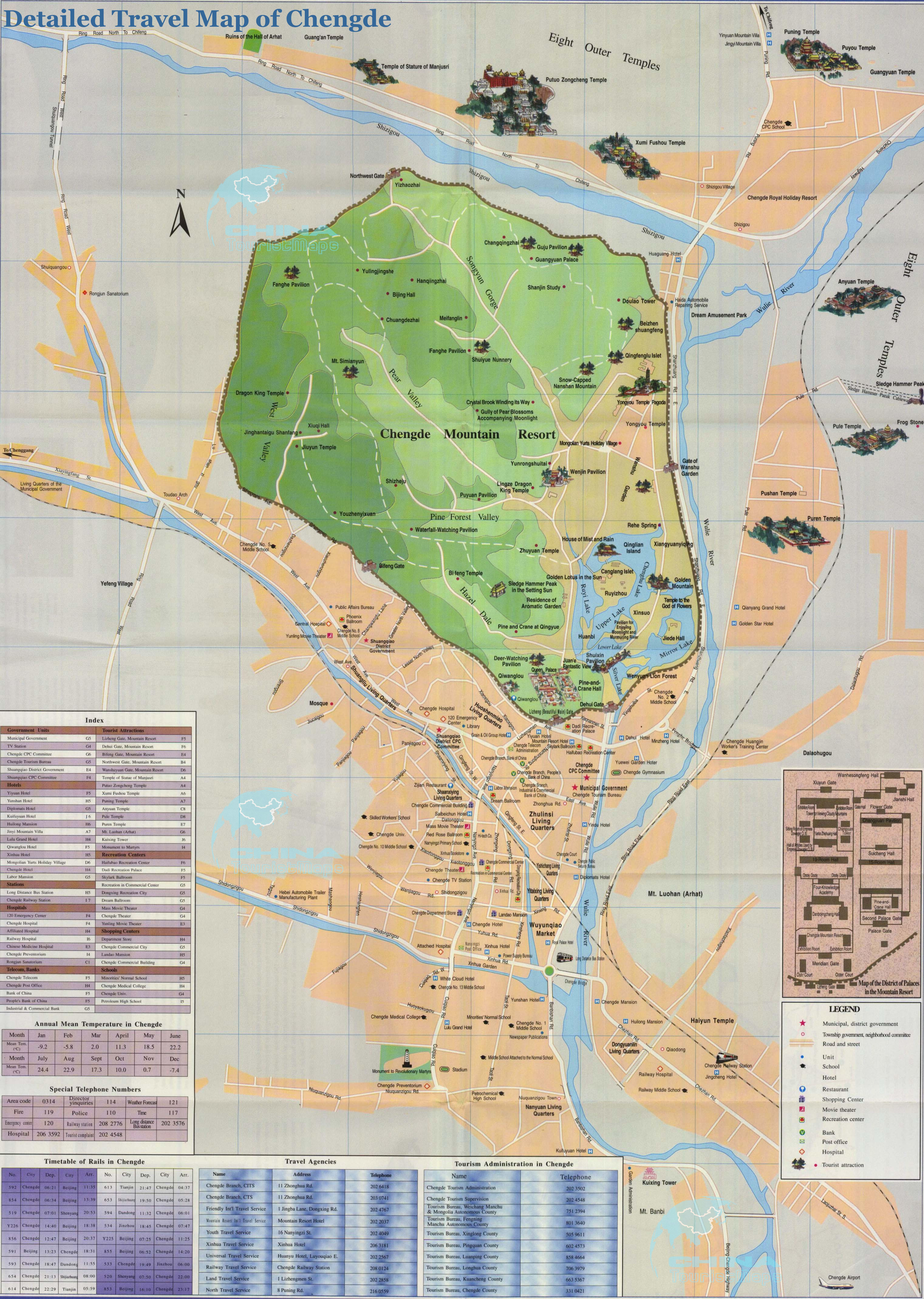 Beijing Chengde Tour Map