Universal Beijing Resort will open in 2021 as planned
Post Date: 2020/06/04 09:31
Share to:
Universal Beijing Resort is expected to open as scheduled in 2021, including the theme park Universal Studio, Universal CityWalk entertainment complex and two hotels, as the construction resumed amid the waning epidemic.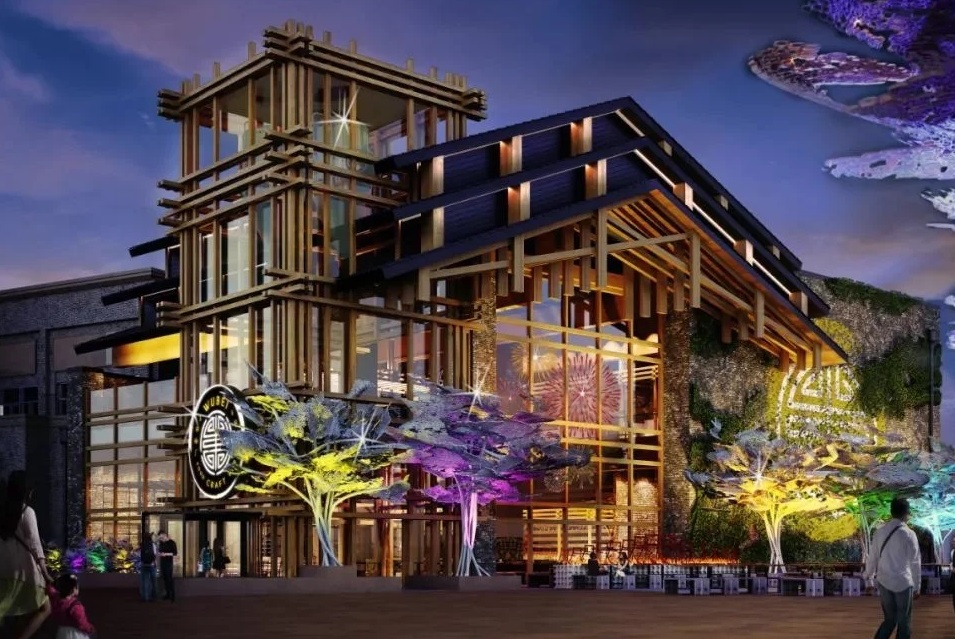 Tom Mehrmann, president and general manager for Universal Beijing Theme Park and Resort, recently introduced the highlights of the CityWalk, a retail, dining and entertainment walkway that visitors must pass by before entering the park.

To build it into a new nightlife landmark in Beijing, the CityWalk put together a multi-functional cinema, 15 restaurants, and eight shopping stores.

The cinema has 2,000 seats and 11 screening rooms, including the biggest IMAX with Laser in Beijing. It will host the premiere of Universal films and other major films, as well as high-end VIP events.

Unlike other Universal CityWalks, the design of Beijing's Universal CityWalk integrates the Chinese architectural style, such as the cultural elements of Beijing Hutong. Red and gold are used in the lights and ground decorations along the walk and meet at the signature Universal earth statue, constructing an image of "two dragons chasing a pearl," a distinct motif in Chinese culture.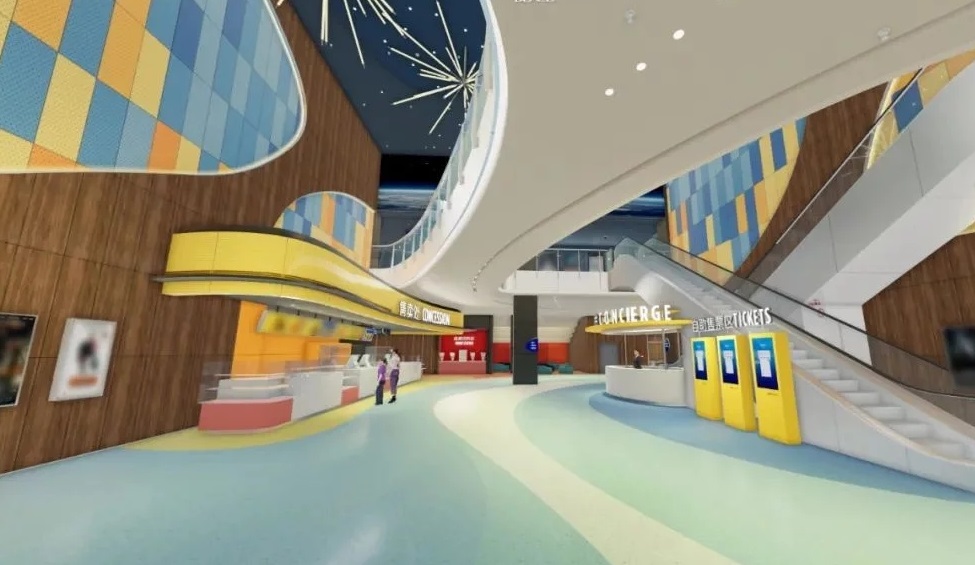 Covering an area of 1.6 square kilometers (160 ha) in the first phase in its location at Tongzhou District of Beijing, Universal Beijing is expected to become the Asia's largest theme park and receive more than 30 million visitors annually.

Universal Beijing, as an import project in Beijing, will promote the development of the entire tourism industry, and the growth of international tourism, said Mehrmann.

From CGNT