Best Things to Do in Beijing Countryside
Post Date: 2018/01/21 23:16
Share to:
1. Hiking at the Wild Great Wall
The Great Wall of China's architectural lines and the surrounding landscape often make it into photographs, but much of the "wild" Wall goes unnoticed. Hiking the overgrown parts of the Wall can be a challenging, rewarding experience: unmatched views await at the wild Great Wall. Discuss the section of the Wall that's best for you with our experienced Concierge and venture out onto the wild Great Wall.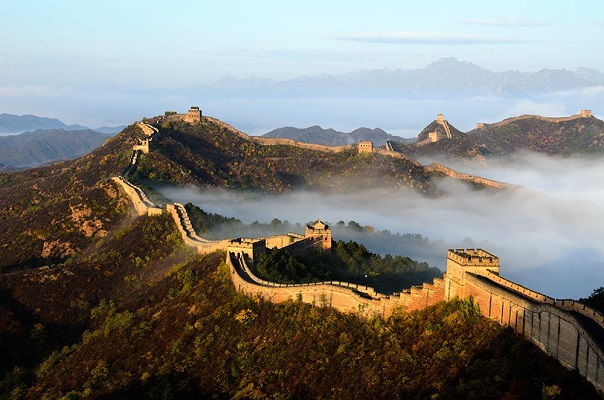 2. Gubei Water Town
Step into another time in Gubei Water Town, situated by the Simatai Great Wall. Create a customized itinerary for your trip with our Concierge to make the most of Gubei's many offerings. Watch winemaking at the Sima Liquor Distillery and learn to cook with vinasse (distillery residue), see Gubei's sustainable cloth dyeing and make your own, or visit the Yang Wudi Temple and honour soldiers who died in battle protecting the town.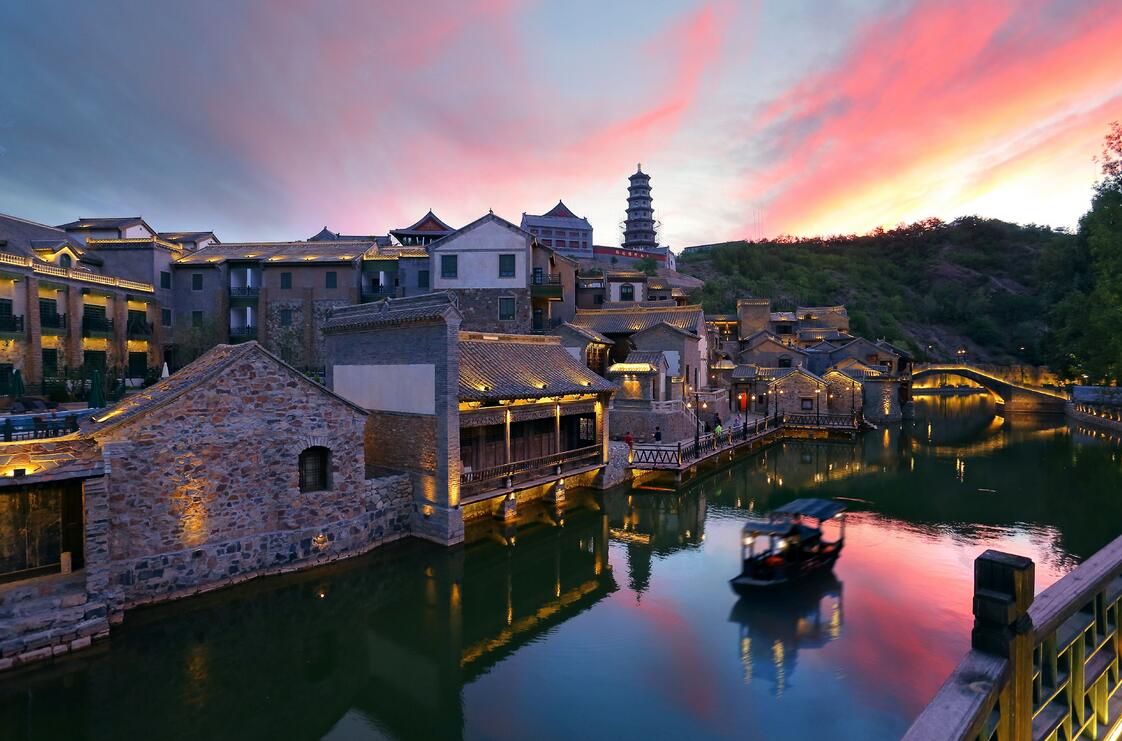 3. Skiing at the Secret Garden at Zhang Jia Kou
Get ahead of the crowds for the 2022 Winter Olympics at Genting Resort Secret Garden at Zhang Jia Kou, where freestyle skiing and snowboarding events take place. The resort is currently under construction for the event, but it will be one of the largest snow tourist attractions in China once completed. Arrange your favourite mountain sport outing like skiing, mountain biking, mountain climbing and camping.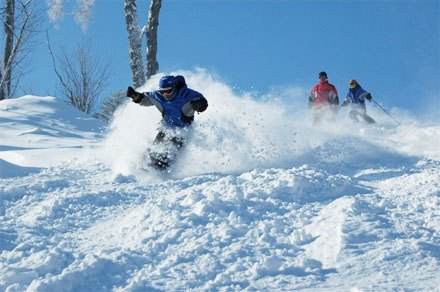 4. Longqing Gorge
Less than a two-hour drive from the Hotel rests the Longqing Gorge, bordered by hilltops covered in greenery. After riding up to the top of the Longqing Dam in an elevator disguised as a winding dragon, admire the view of the gorge and see your route along the river. The stark, rocky landmark of Comb Hill and the 3,000-square-metre artificial flower garden of Baihua Cave (the Cave of Flowers) await you after a short cruise down the Yanqing Old City River. For those longing for a more adventurous take on the Gorge, our Concierge can recommend bungee-jumping spots and boating opportunities.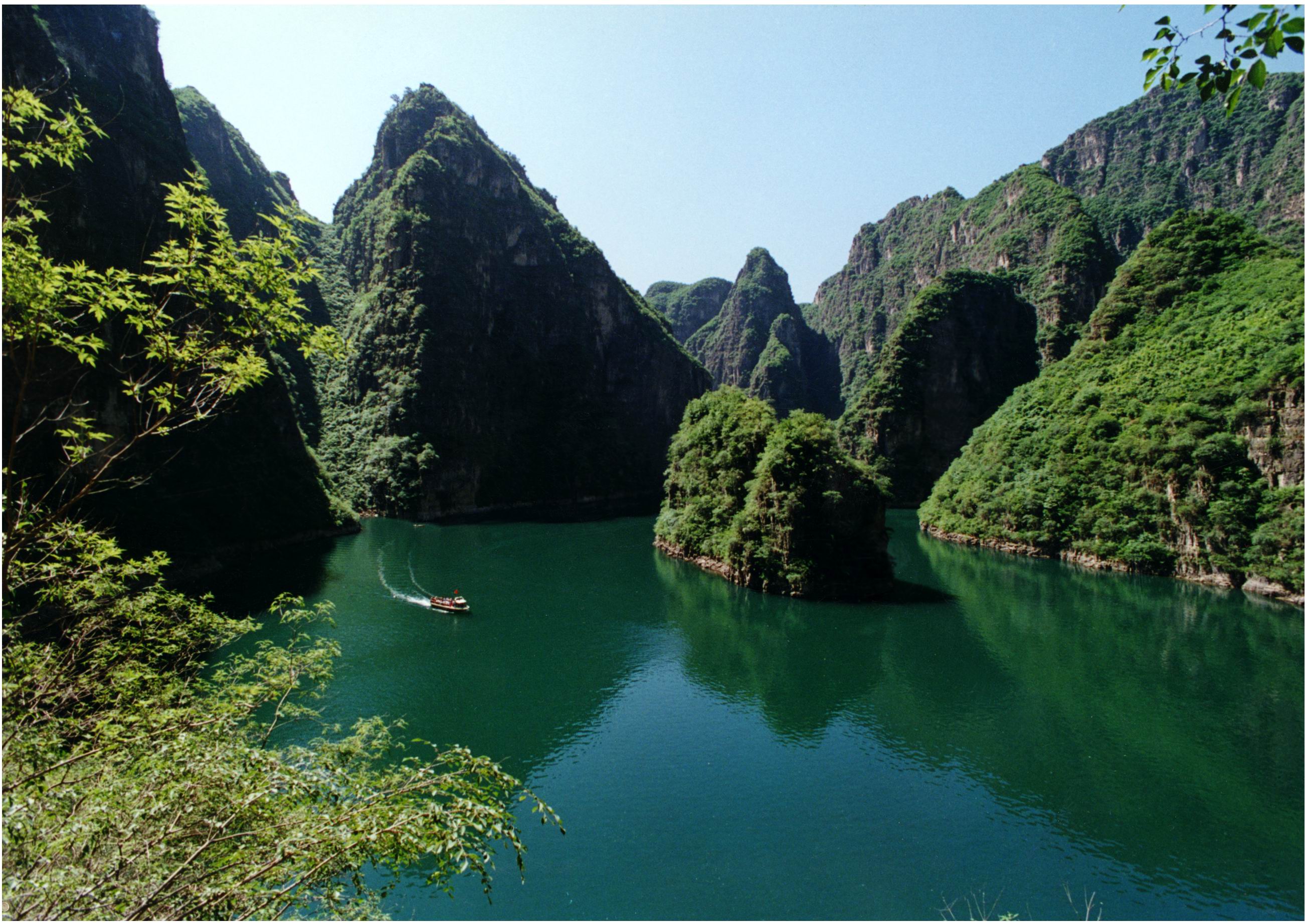 5. Fenghualing Nature Park
The Fenghuangling Nature Park has it all – hiking and walking trails, historic sites and spiritual landmarks. With around 4,000 acres of land just an hour's drive from the Hotel, the essence of the Chinese countryside is within easy reach. Dense with springs and temples, it's the best place to immerse yourself in ancient China and to get away from the city on a day trip.