Best Time To Visit China
Post Date: 2017/08/03 14:56
Share to:
Best Time to Visit China
Being such a vast country the climate in China is extremely varied and does go from one extreme to the other. Winter is naturally a time when most tourist attractions are at their quietest, however the annual Chinese New Year celebrations (varies but can be any time between January and March) will see hotels and transportation being stretched to their capacity.
Spring (March – May) and Autumn (September – October) attract similar climates and are often regarded as the best times to visit China. The country begins to bloom in colour with Spring seeing floral explosions in the countryside and in Autumn russet hues take over the trees surrounding the Great Wall and also in some of the major cities.

Summer (June – August)sees the country basking in high temperatures and long warm days. It is also when a lot of the rain comes. However be prepared for a lot of crowds to descend on the popular tourist attractions – this is when China's children are on holiday and families and groups from the four corners of the country flock in 1000s to see the Great Wall, Tiananmen Square, the Terracotta warriors etc. Despite the hot temperatures it is still a great time to go as long as you are prepared with light clothing, lots of water and a trusty Chinese fan to help keep you cool!

China Spring Travel Destinations
Where are the best places to tour China in Spring? China Spring Travel Destinations can surely offer some good ideas for you. With warm sunshine and gentle breeze, spring is a good time for an outdoor travel to appreciate this living planet.
Suzhou/Hangzhou
There is a poetry mentioned that, "I journeyed south to Yangtze in March, a time when flowers were blooming". It will be a good idea to take a tour to Suzhou and Hangzhou during the spring time, to admire the "paradises on earth" that enclosed by blooming flowers and green willow.
Gardens like Humble Administrator Garden, Lingering Garden and Tiger Hill with blooming cherry flowers are the spotlight in Suzhou, while Tongli Water Town, only 18km away from Suzhou, will also come to alive during the humid spring time.

West Lake of Hangzhou is as an apple of the eye. Bathing the spring sunshine, strolling along the long Su Causeway, you will definitely impressed by the sight of "willow down and flowers reign", which been highly praised by ancient poems.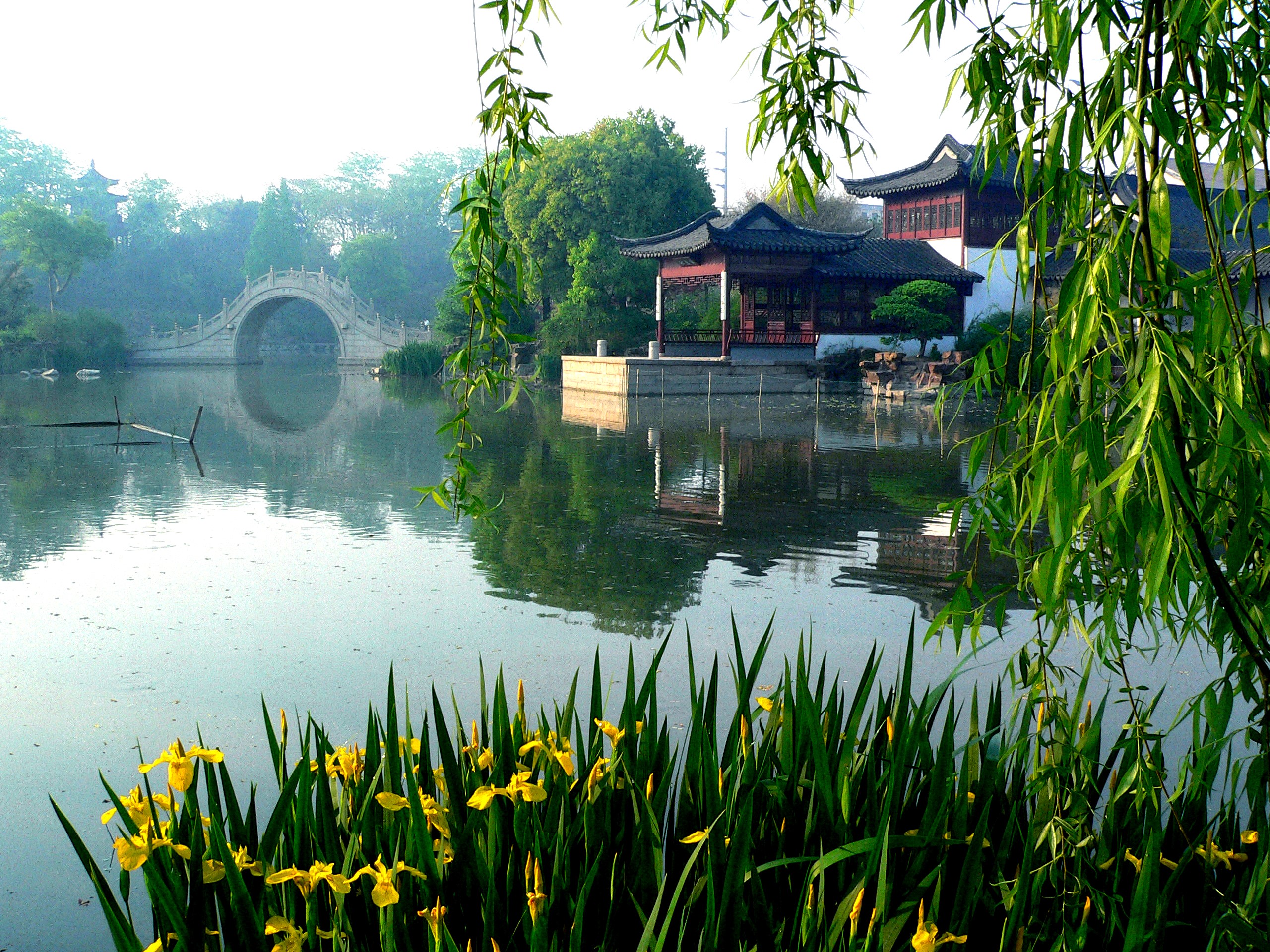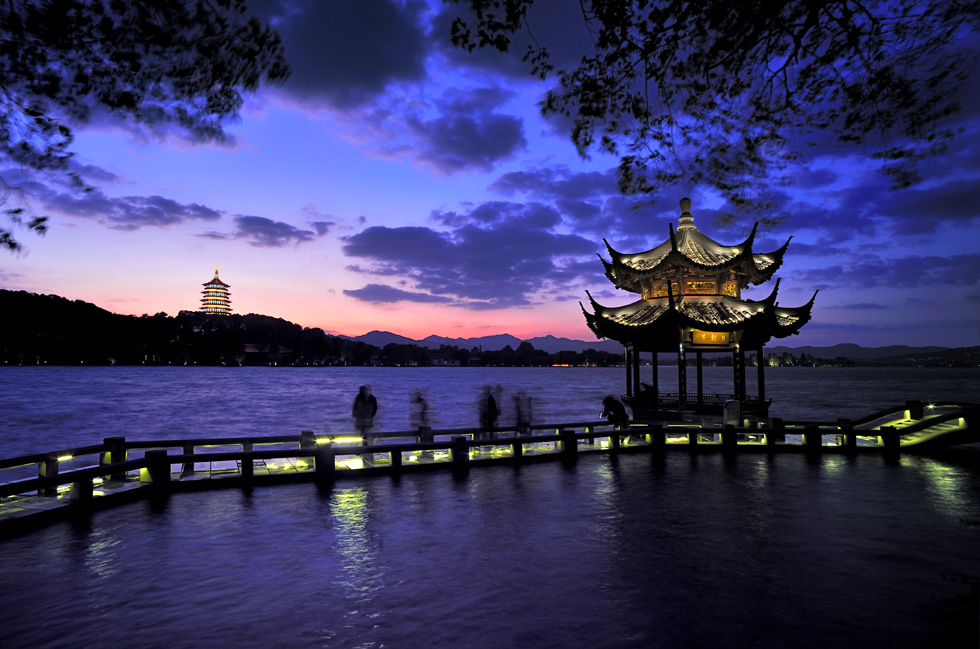 Suzhou Garden The West Lake
Li River & Yulong River, Guilin
Li River is the top ranked attractions in Guilin, renowned for its fascinating natural scenery and pure clear water. Taking a cruise during the humid and flourishing spring time, one may have chance to appreciate the praised view "Li River in the mist" or appreciate the rolling hills, steep cliffs, lined bamboos, shooting plants and blooming wild flowers along the bank that bathing the warm sunshine, etc.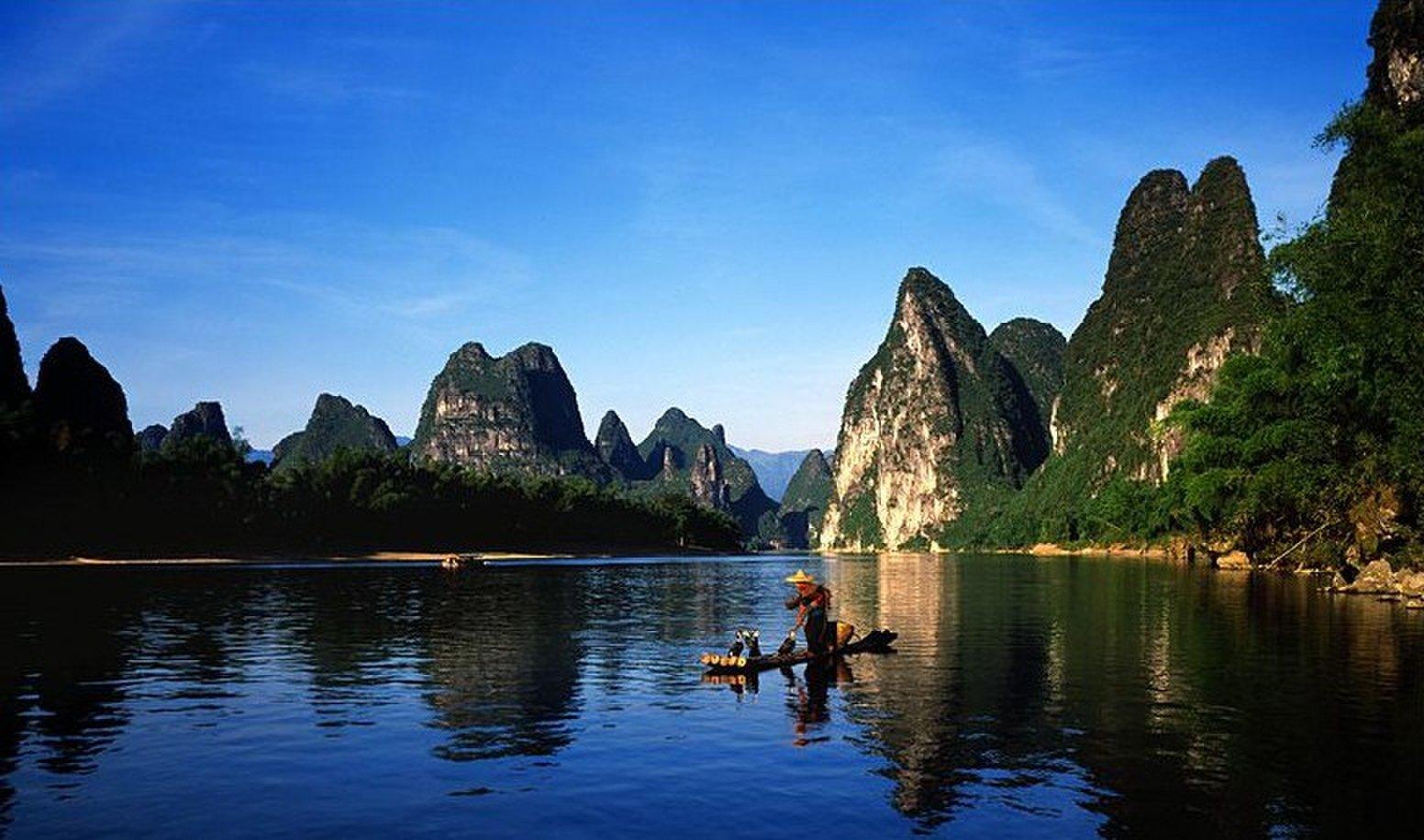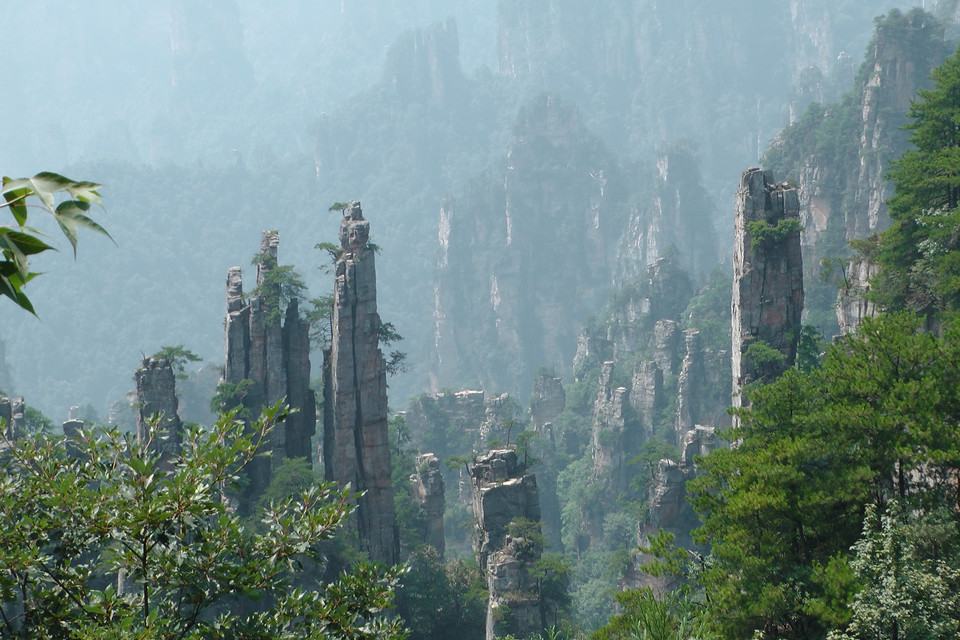 China Summer Travel Destinations
Do you wanna experience a different summer vacation in China? China Summer Tour Destinations would like to introduce some idea of where to visit during the hot summer time. Have a swim in the summer sea in Sanya, tour to Mountain Emei and Zhangjiajie to avoid the summer fever, etc.
Zhangjiajie,Hunan
Ever seen beautiful sandstone pillars protecting the mystic falls that are flowing under the forests? The thundering in forests that we see in horror movies? Most of the films are made on real locations. But where are these locations? Zhangjiajie is one of the locations in China which makes it an imaginary world where birds are chirping, mystic waterfalls are flowing under the forests and much more is happening to make it surreal to the tourists.
The best time to visit this place is from last days of spring and summers. It is not recommended to go there in cold weather because the area becomes wet and snowy. Unless you are not a professional climber, you should not really take the risk, especially if traveling with family.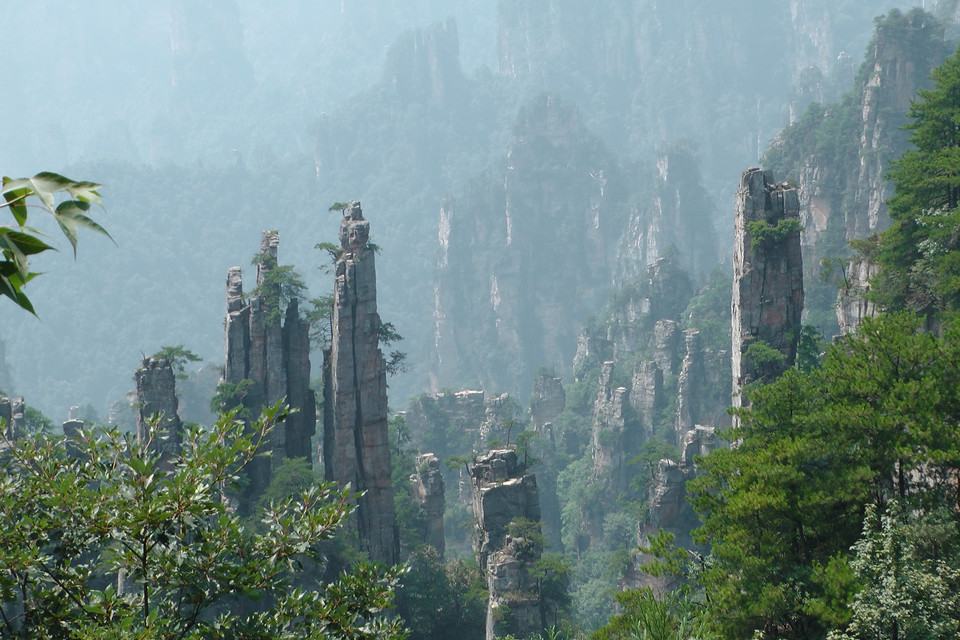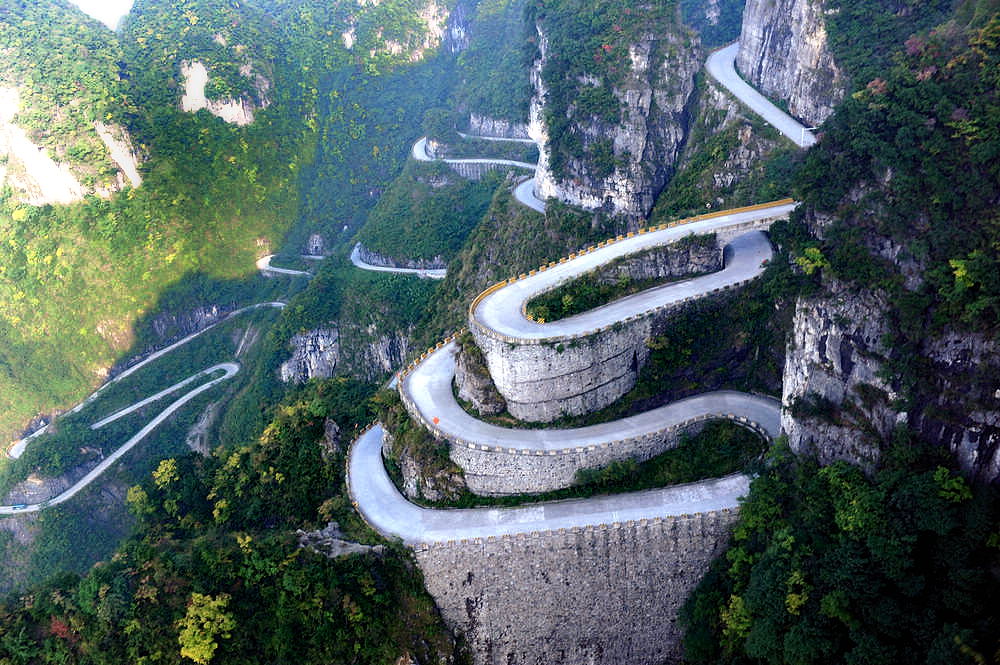 Mountain Emei,Sichuan
China is one of the countries with pleasant summers and beautiful landscapes. There are several mountains in China; one of them is Mountain Emei. The mountain is famous for its old trees, scenic waterfalls, natural rivers and Buddhist temples with their interesting stories. The temperature at the mountain varies from the foothill to the top.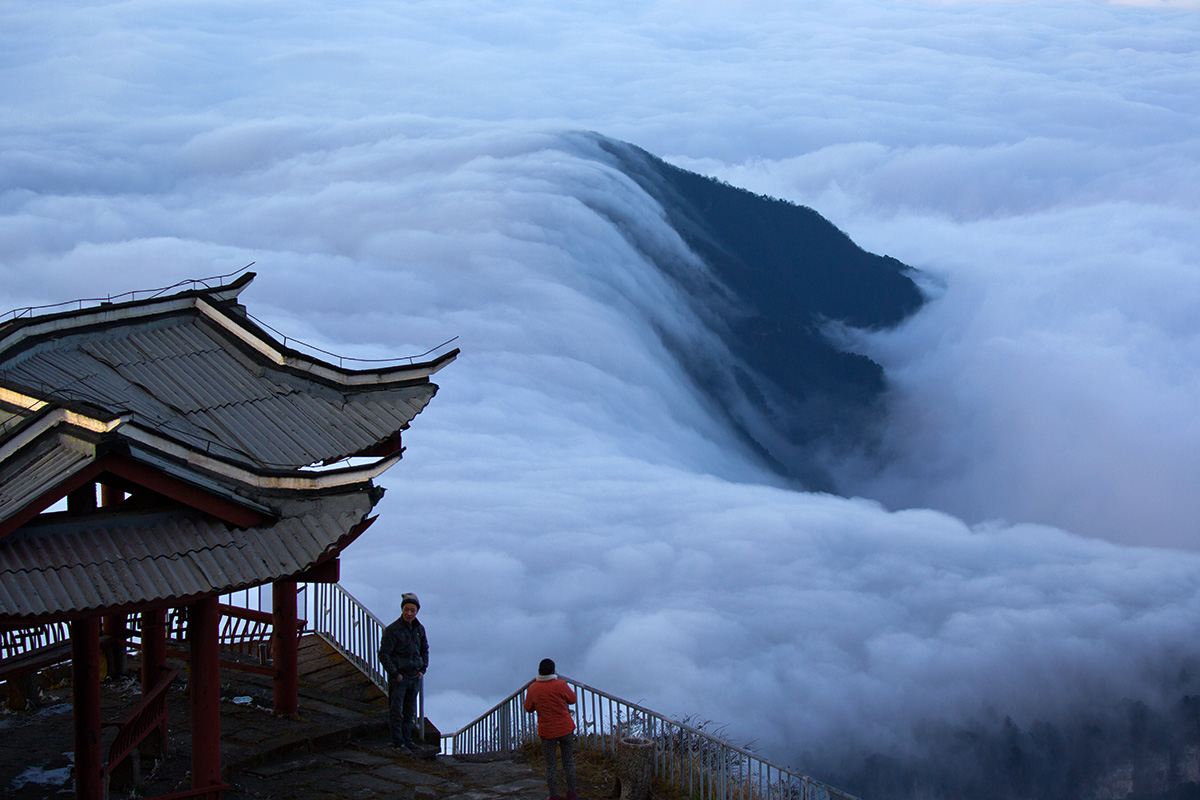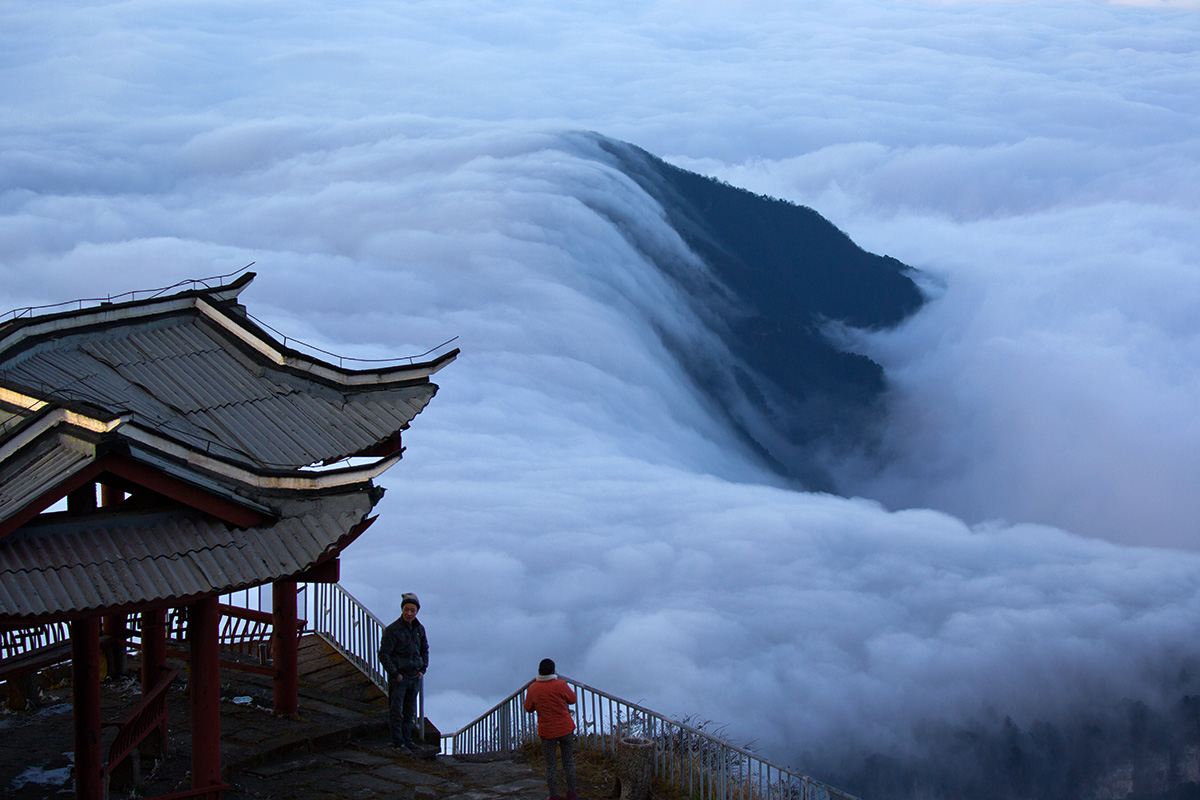 China Autumn Travel Destinations
Does the autumn blues start to set in your mind? If so, combat them with more outdoor exercises and poetic autumn scenery. China has taken a dramatic change this fall, mountains and forests are all tinged, displaying a picturesque charm. Why not go out to see and feel this enthralling view of nature?
Jiuzhaigou Valley,Sichuan
Jiuzhaigou Valley in the northern part of Sichuan Province always reminds us of the heaven on earth, especially in fall, as almost all colors are displaying here, ranging from green to yellow, orange to deep red. And the various bright colors reflect in the water of different sized lakes, blue ponds, and waterfalls –simply beautiful to behold.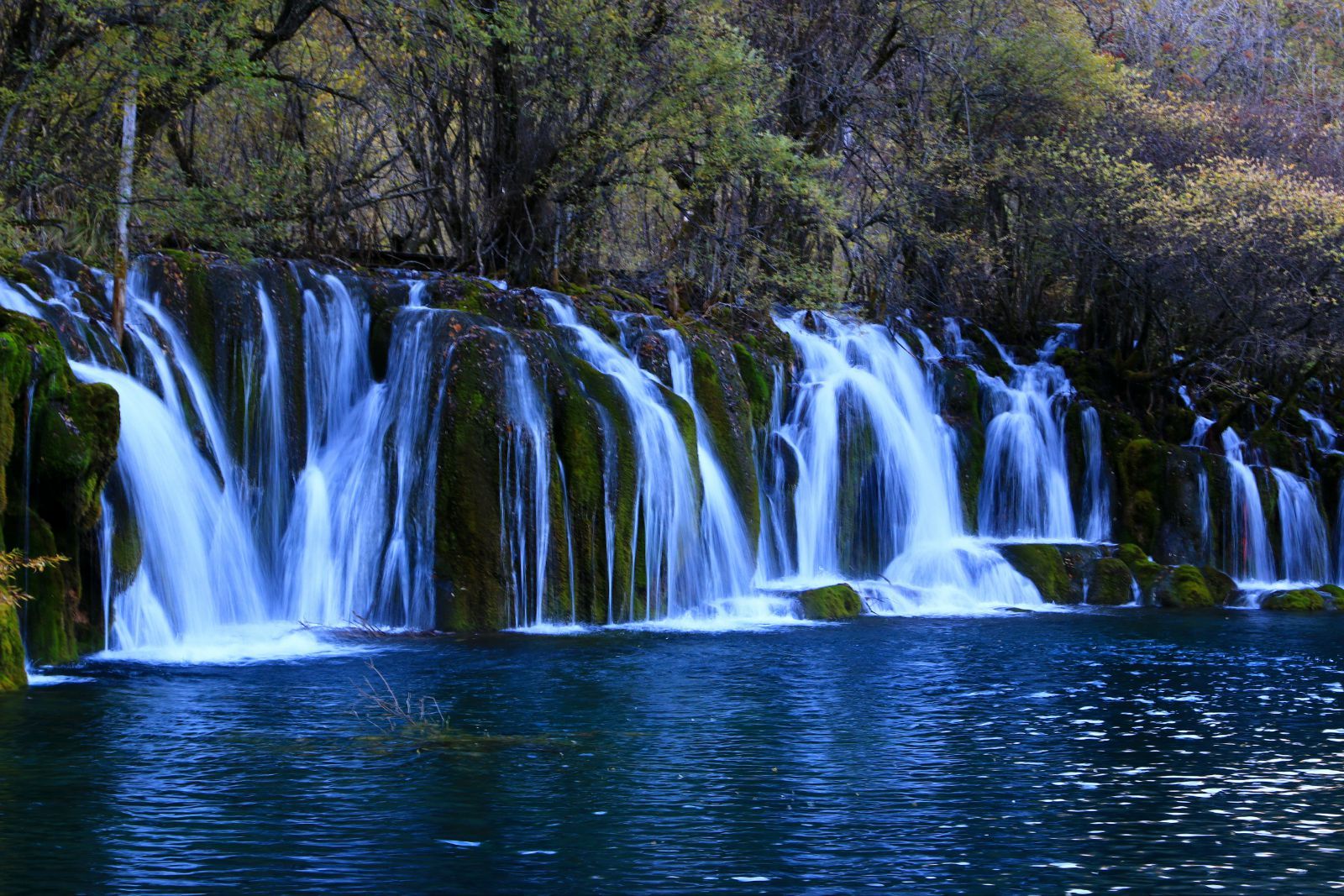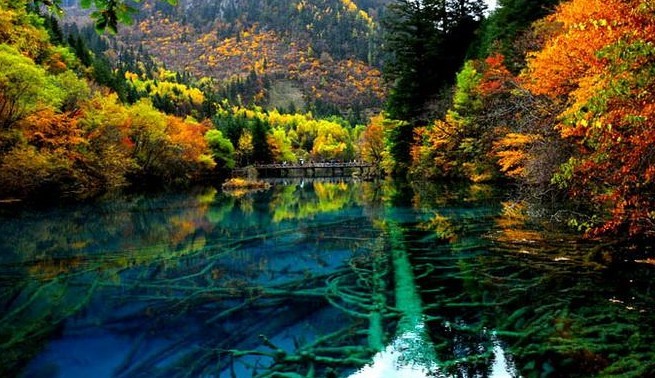 Kanas (Hanas) Lake,Xinjiang
Located in the valley of Altai in Xinjiang Uygur Autonomous Region, Kanas Lake is most famous for picturesque wild landscape which becomes a golden fairyland in autumn, widely loved by photographers. Best time for an autumn view of Kanas Lake is from late September to early October, when you will see golden leaves, peaceful green water, untouched plants and animals embraced by snow-capped mountains.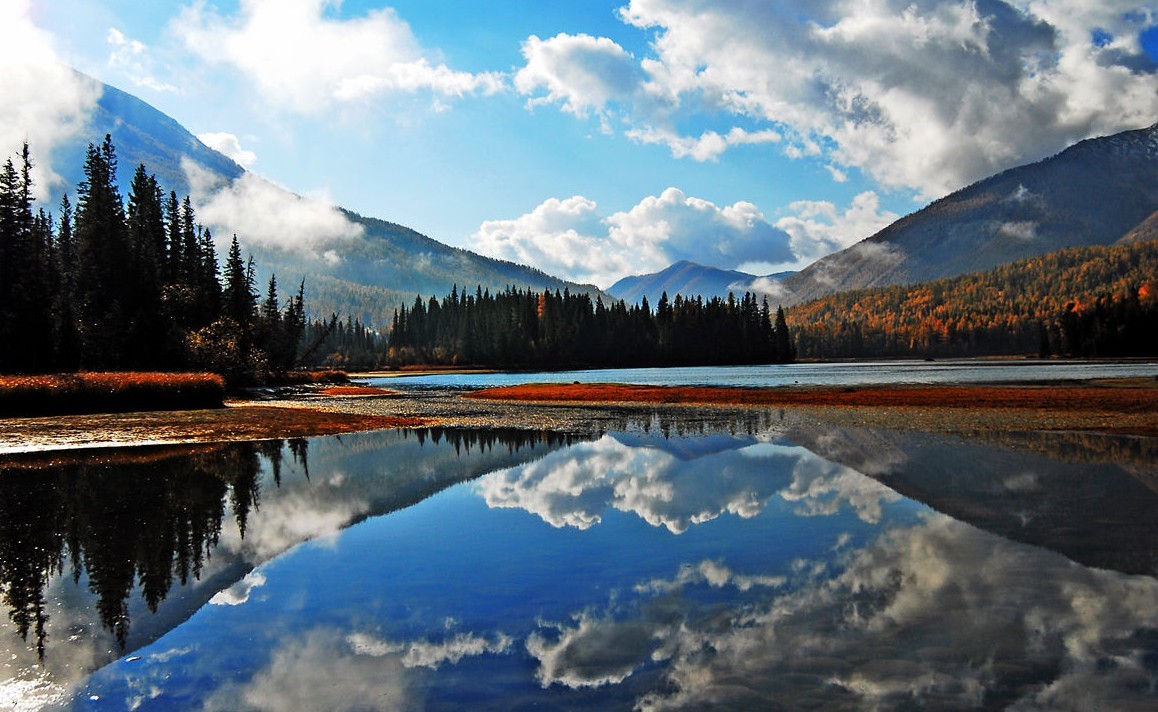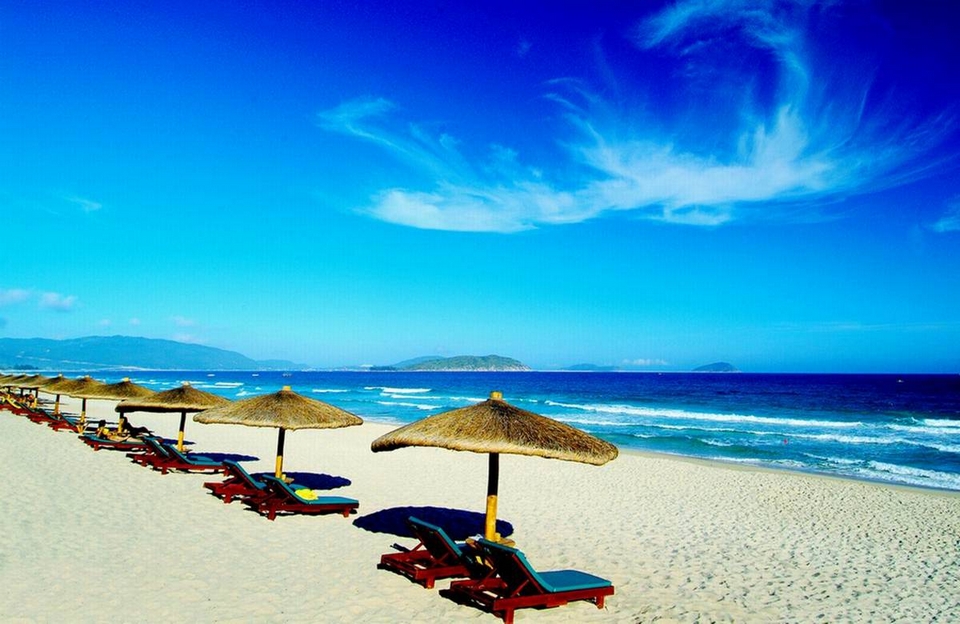 China Winter Travel Destinations
Nearly all tourist places in China become choked with tourists during the summer and autumn months, but the crowds are avoidable: If you're willing to embrace a snowy aesthetic or mild-temperature weather, China's most popular destinations take on a brand new appeal.
Sanya
Sanya is the second biggest city in Hainan province. The city has many nature adventures. It is place of blue water, sunshine and wide beaches. It is a vacation paradise all the year around. If you want to avoid cold winter, it is a perfect place to visit.keeping from the cold weather in the most part of China. So the high tourism season in Sanya starts from September to Chinese lunar New Year. The average temperature is 25.5 ?.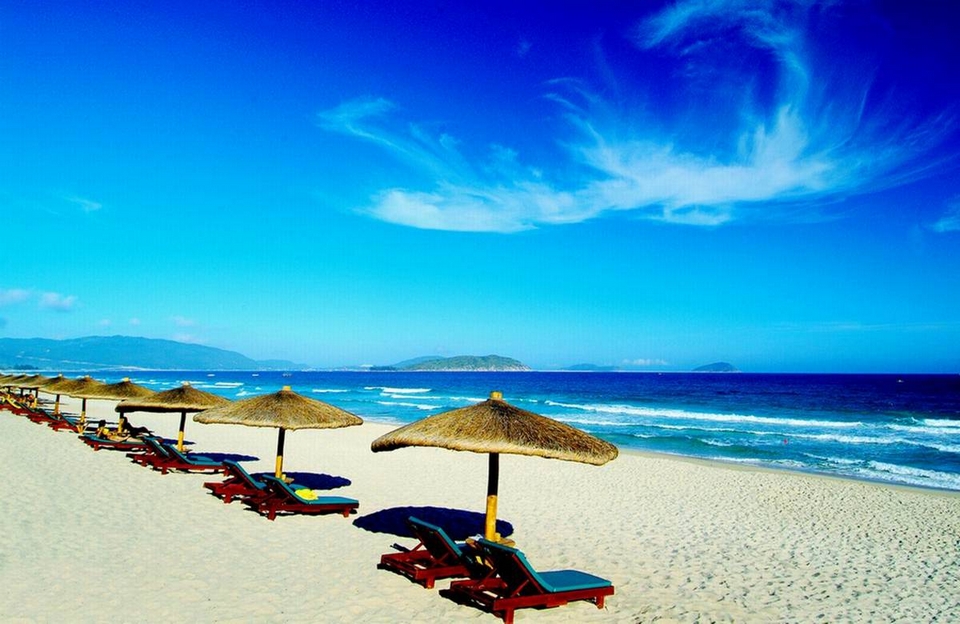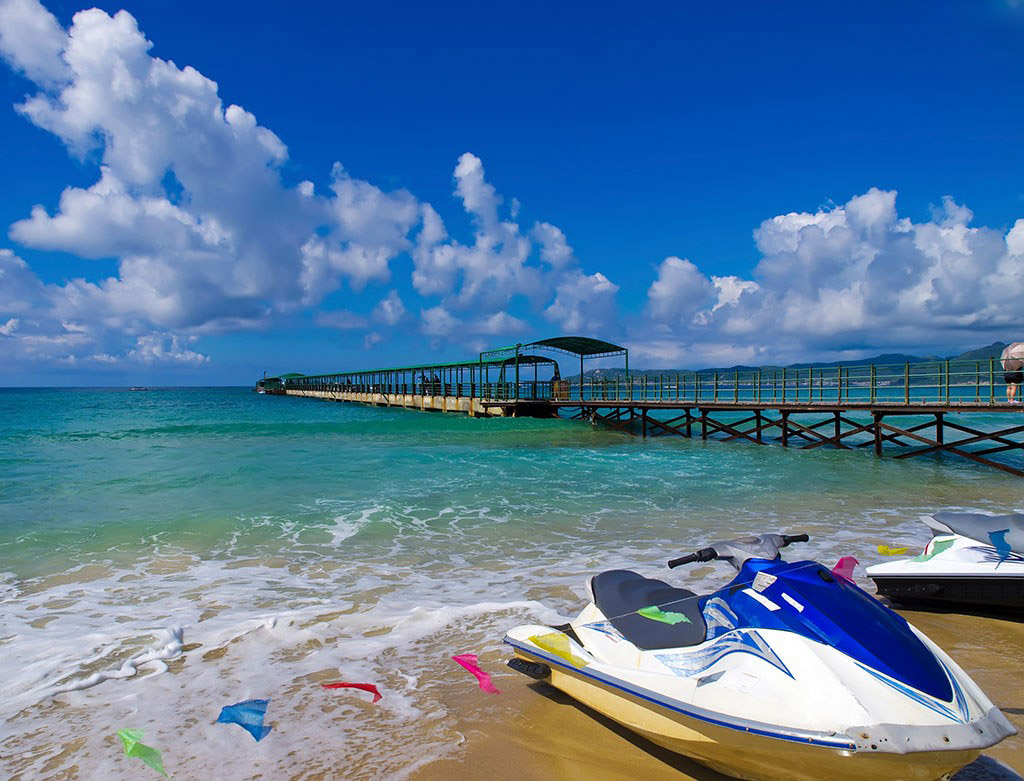 Potala Palace
The Potala Palace towers over the city of Lhasa, the named capital of Tibet. Once the winter home to the 5th to 14th Dalai Lamas, the UNESCO World Heritage Site climbs thirteen stories and has over 1,000 rooms to explore, with unsurpassed views from its majestic rooftop. The mountains surrounding Lhasa are full of snow in the winter, making the perfect backdrop behind the palace.