China Reading
Post Date: 2017/08/08 17:04
Share to:
Introdution to Four Great Classical Novels
The Four Great Classical Novels, of Chinese literature are the four novels commonly regarded by Chinese literary criticism to be the greatest and most influential of pre-modern Chinese fiction. Dating from the Ming and Qing dynasties, they are well-known to most Chinese either directly or through their many adaptations to opera and various popular culture media.
They are among the world's longest and oldest novels and are considered to be the pinnacle of China's achievement in classical novels, influencing the creation of many stories, plays, movies, games, and other forms of entertainment throughout countries in East Asia, including Japan, Korea, and Vietnam.
Name

Traditional Chinese

Pin yin

Attributed to

Date

Water Margin

??? ???
Shuihu Zhuàn
Shi Nai'an
14th century

Romance of the

Three Kingdoms

???? ????

Sanguó Yanyì
Luo Guan zhong

14thcentury

Three Kingdoms

Journey to the

West

??? ???
Xi Yóu Jì
Wu Cheng'en
16th century

Dream of the

Red Chamber

??? ???
Hónglóu Mèng
Cao Xueqin
18th century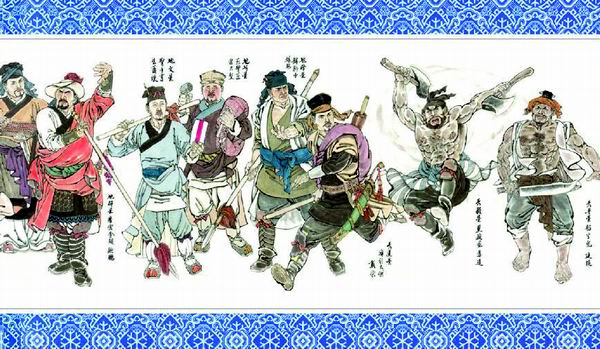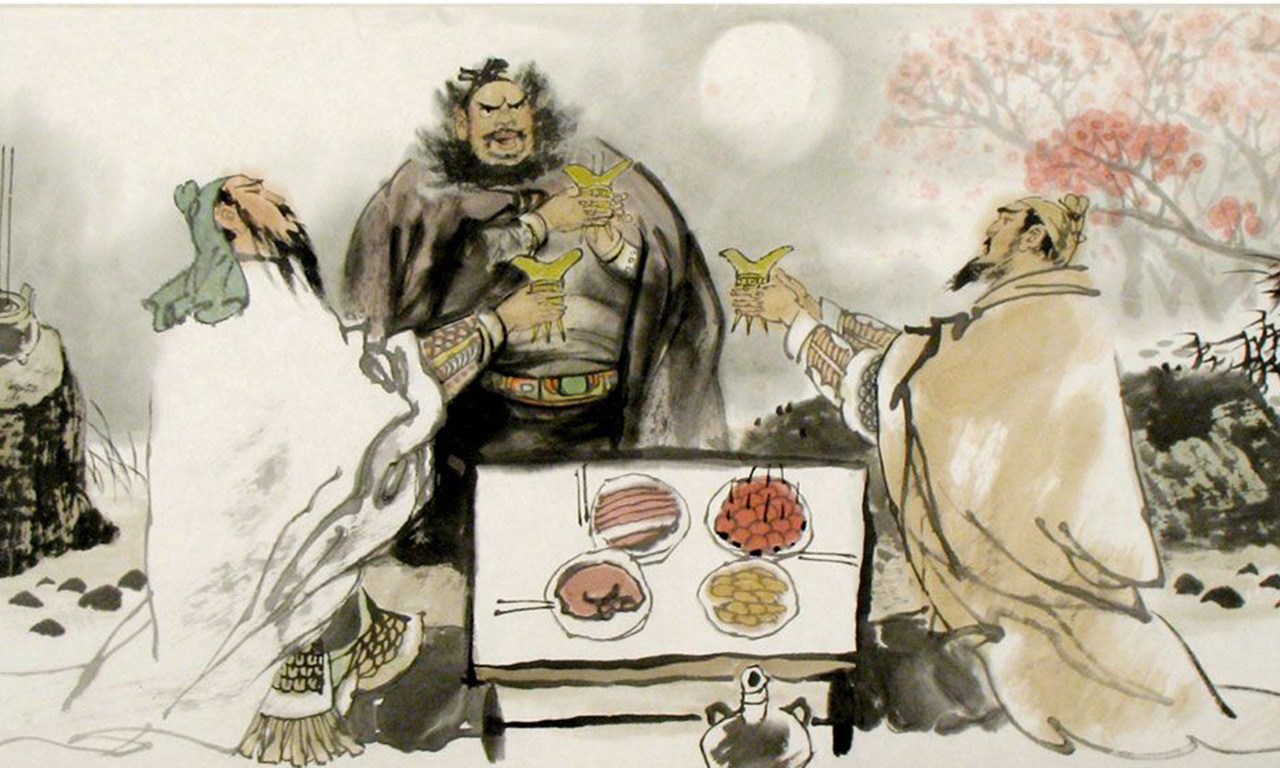 Water Margin Journey to the West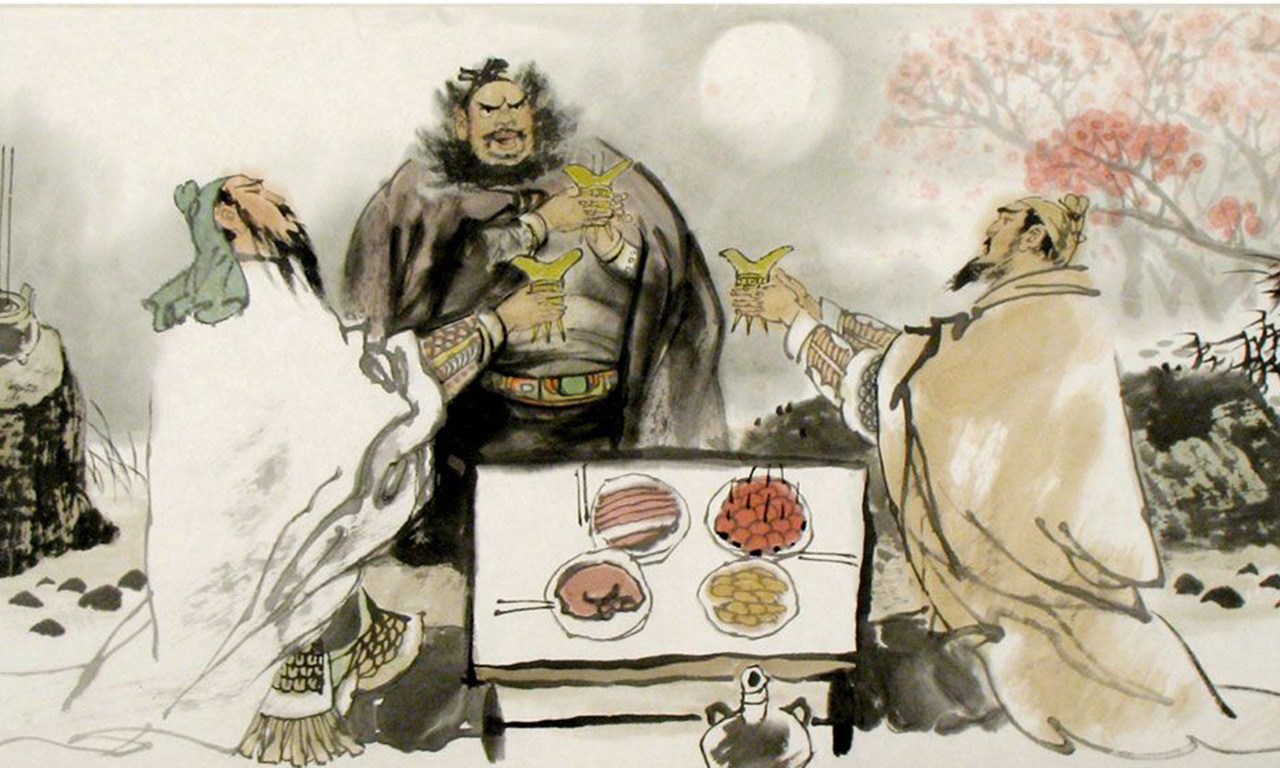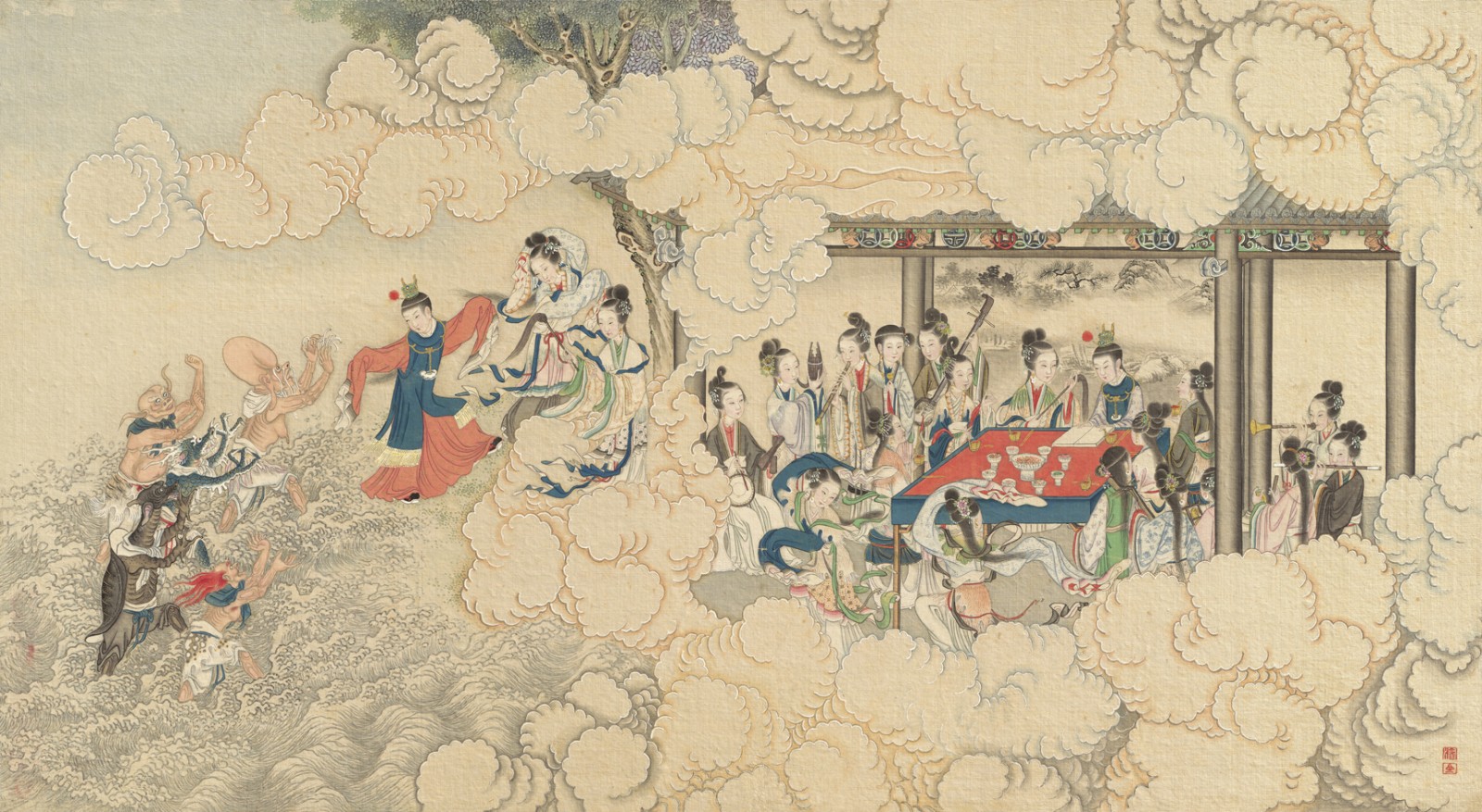 Romance of the Three Kingdoms Dream of the Red Chamber
Background

Chinese fiction, rooted in narrative classics such as Shishuo Xinyu, Sou Shen Ji, Wenyuan Yinghua, Da Tang Xiyu Ji, Youyang Zazu, Taiping Guangji, and official histories, developed into the novel as early as the Song Dynasty. The novel as an extended prose narrative which realistically creates a believable world of its own evolved in China and in Europe from the 14th to 18th centuries, though a little earlier in China. Chinese audiences were more interested in history and were more historically minded. They appreciated relative optimism, moral humanism, and relative emphasis on collective behavior and the welfare of the society.
The rise of a money economy and urbanization beginning in the Song era led to a professionalization of entertainment which was further encouraged by the spread of printing, the rise of literacy, and education. In both China and Western Europe, the novel gradually became more autobiographical and serious in exploration of social, moral, and philosophical problems. Chinese fiction of the late Ming dynasty and early Qing dynasty was varied, self-conscious, and experimental. In China, however, there was no counterpart to the 19th-century European explosion of novels. The novels of the Ming and early Qing dynasties represented a pinnacle of classical Chinese fiction.
Influences
The four novels were highly influential in the development of vernacular works in Chinese literary history. Traditionally, fiction and drama were not held in "high regard" in the Chinese or East Asian literary hierarchy, and they were generally not seen as true "literature" by scholars. Writers in these forms would not have the same level of prestige as poets or scholars of Chinese classics would have had.
All four of the novels were written in a style that is a mixture of Classical and vernacular Chinese, with some that are more completely vernacular than the others. For instance, Romance of the Three Kingdoms is known for its mix of classical prose with folklore and popular narratives, while the Dream of the Red Chamber is known for the use of poetry within its mostly vernacular style. These four novels are thought to have popularized, and more importantly "legitimatized" the role of vernacular literature among the literary circles of China.