Tour Itinerary
Place&Transport: Beijing
Today's Activities:
Accommondation: N/A
Meal: N/A
Pick up service is arranged at Beijing downtown hotel or Beijing train station, you will find a welcome sign "Beijing Private Tour". The tour includes following activities: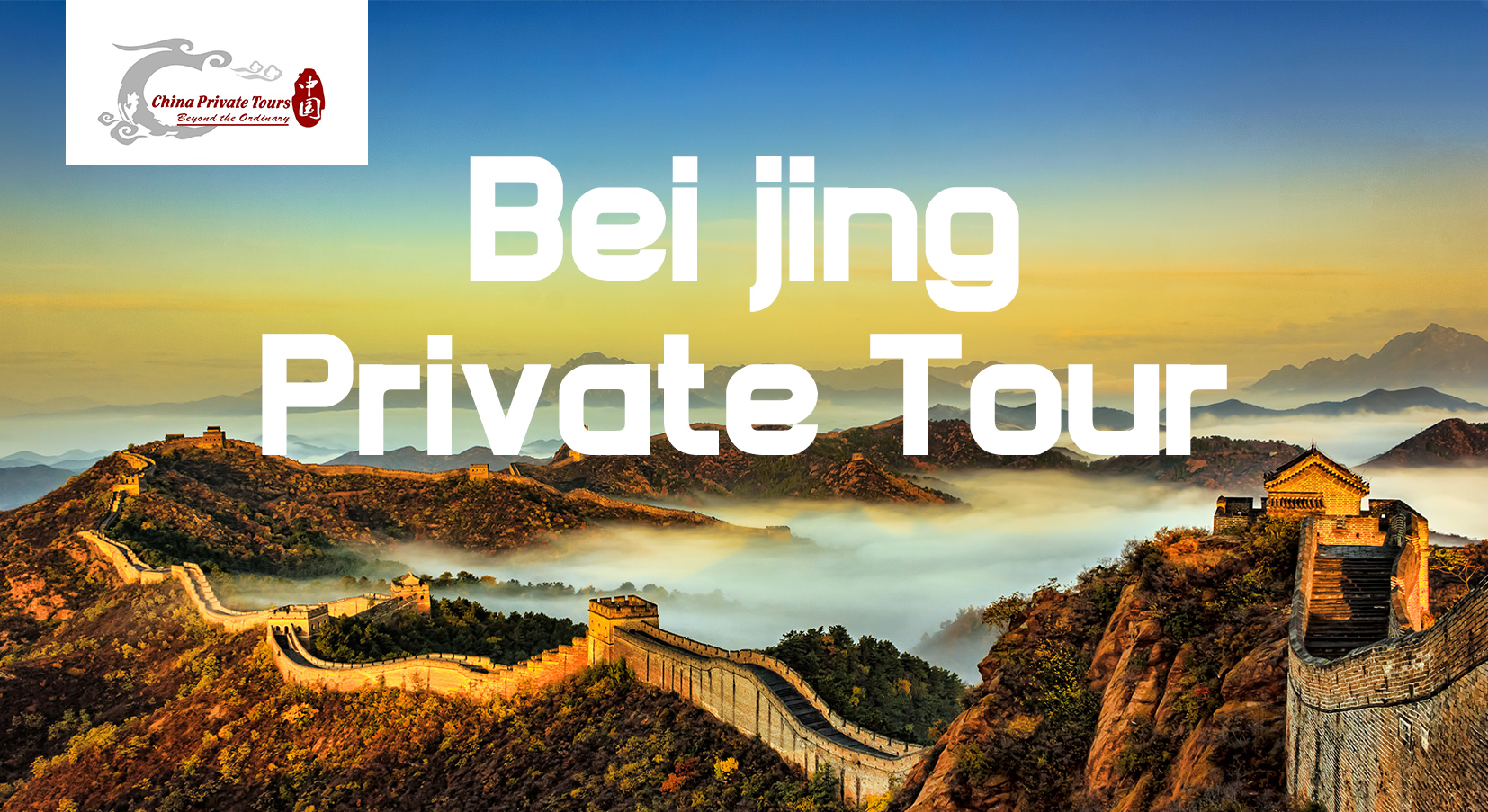 Firstly, drive to Former Residence of Lao She. Lao She (1899–1966): was a noted Chinese writer, novelist and dramatist, totally created more than 1,000 works, numbering 8 million characters, was one of the most important figures of 20th century Chinese literature.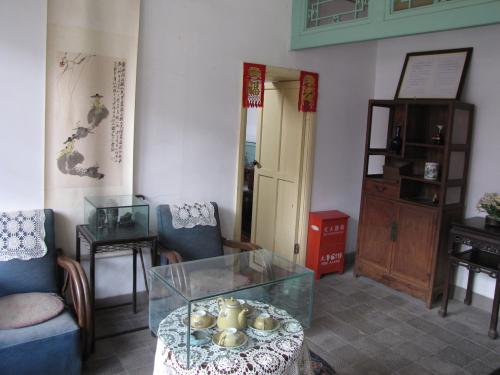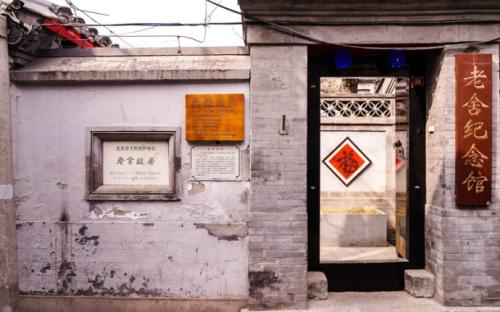 Next, we will visit Memorial of Mei Lanfang (1894 - 1961) or the Former Residence of Mei Lanfang, who was the best known Beijing Opera master. A famous singer, actor and dancer of Beijing Opera female role Qing Yi and a key figure in the Chinese theater. Memorial of Mei Lanfang: is a typical residential compound of Beijing, with a total of 716 square meters.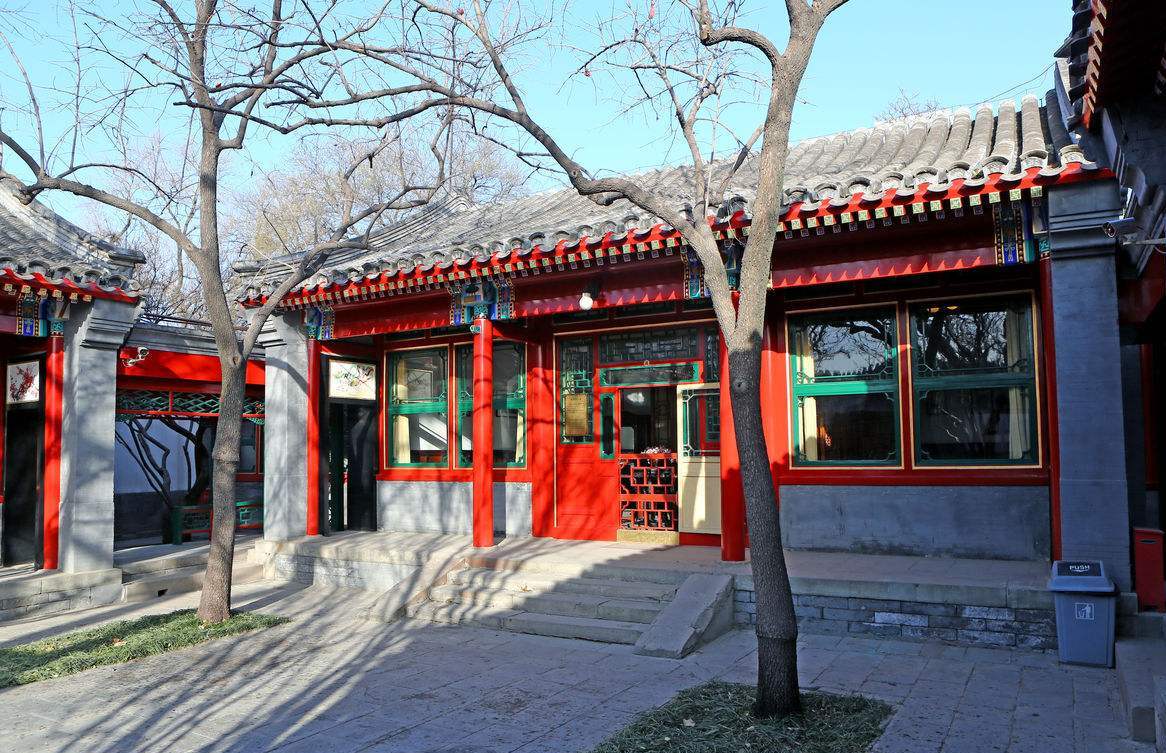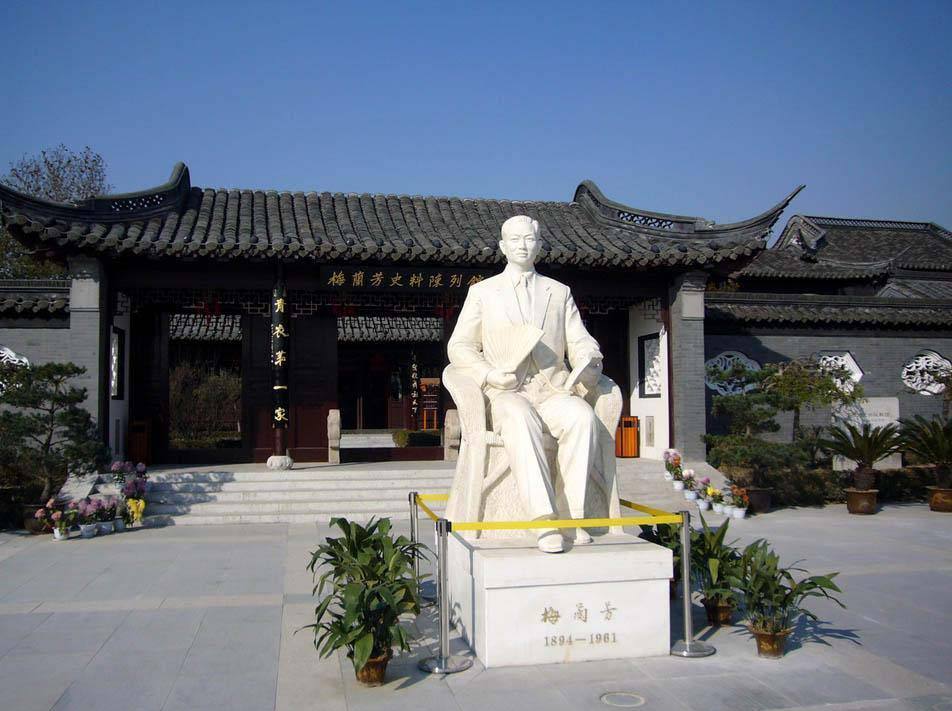 After lunch, continue our tour to next place-the Former Residence of Guo Moruo (1892-1978). Guo Moruo was an eminent Chinese writer, poet, playwright, historian, archaeologist and expert in ancient writing as well as a social activist. It is located at No.18 on West Qianhai street in Beijing, used to be a garden of He Shen, a high offical during the reign of the Qing Emperor.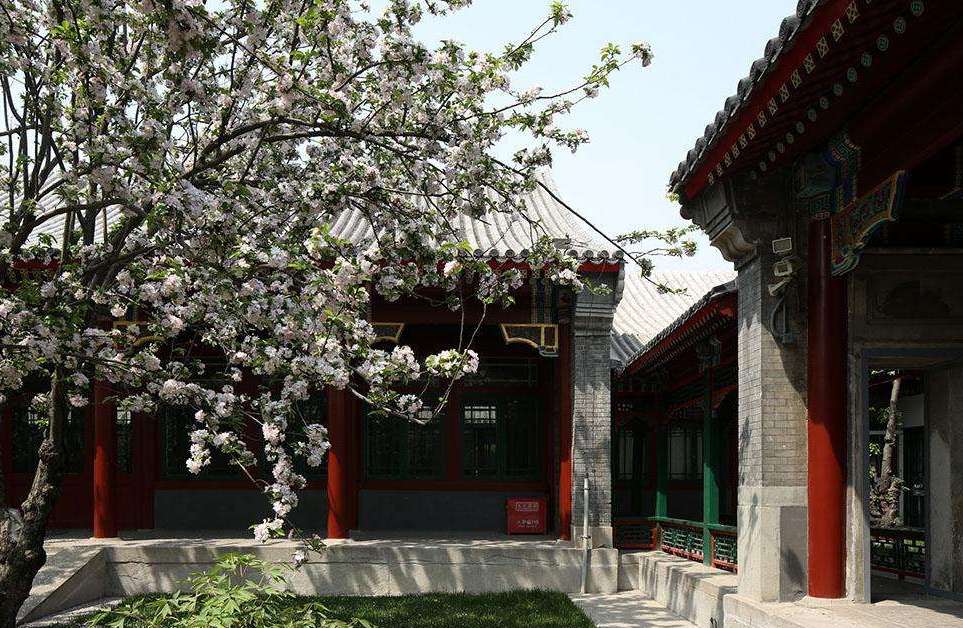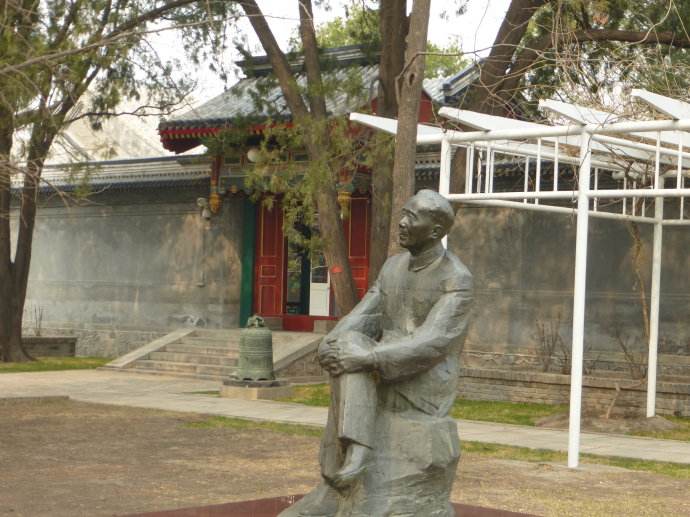 The last place of our tour - the Former Residence of Soong Ching Ling (1890-1981). Song Qingling, wife of Sun Yat-sen, was late Honorary Chairman of the People's Republic of China, be known as "the Mother of China" by both the main political parties, the Kuomintang and the Communists.It totally covers an area of 17,000 aquare meters, embraces flowers, trees, buildings, and pavilions, and features a tranquil environment and a poetic flavor.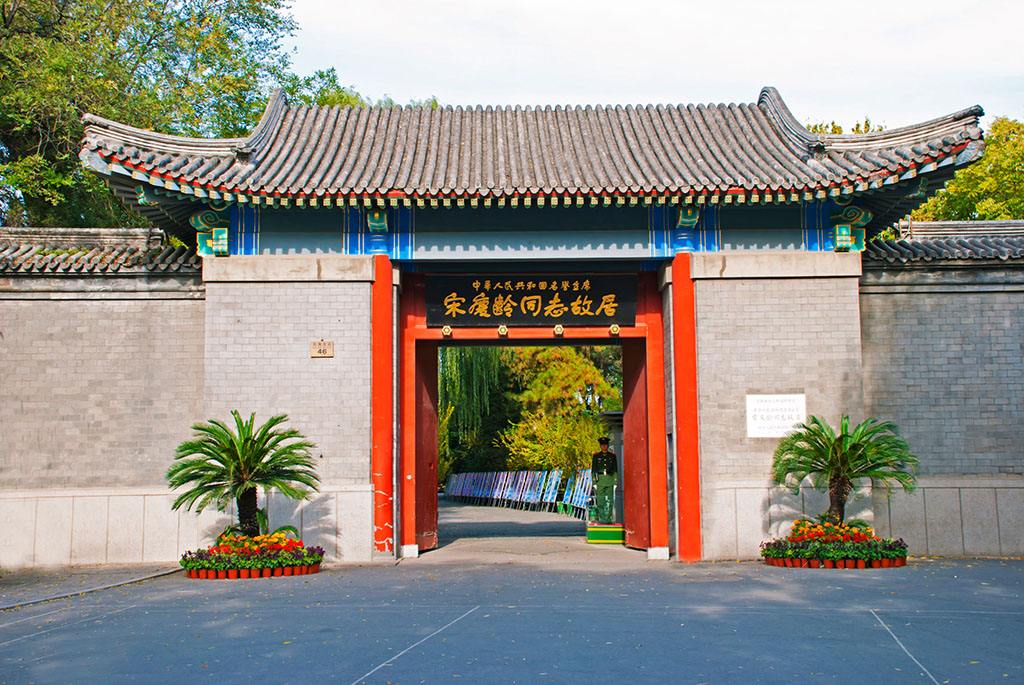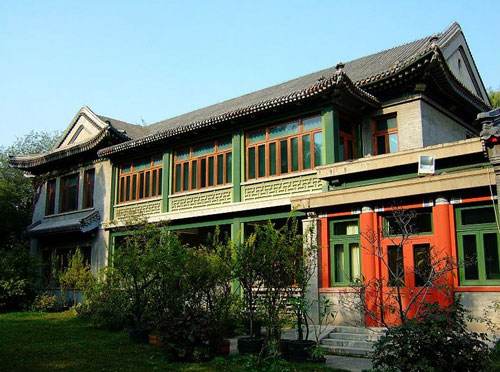 After the tour, you will be taken back to your hotel or drop off at Beijing train station.

Price Per Person in US Dollars