Tour Itinerary
Place&Transport: Beijing
Today's Activities: Beijing Cooking School,Wet Market,Daoxinagcun Foodstuffs Store
Accommondation: N/A
Meal: L
Food has always been important to you, but on a trip to Beijing, you can learn how to cook great food and it could form important memories for you and your family. Enjoying the joy of cooking for your own. There is no doubt that being able to use the kitchen is important for a good family life. It brings people love and happiness, as well as nutrition. It's the soul and pillar of the family.

In the morning around 9:00am, our Beijing local tour guide will meet at your hotel lobby with a welcome signage "Beijing Private Tour"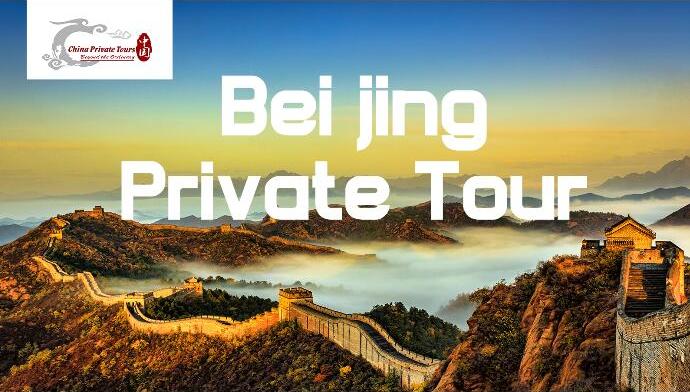 Your first stop will be arranged at Beijing Cooking School. Beijing Cooking School was first opened by Miss Chunyi Zhou in 2006. At the time it was called Hutong Cuisine Cooking School. But in 2013 the name was changed to Beijing Cooking School to better reflect how it had grown. You are arranged to learn 1-2 dishes and see how they are made from beginning to end, learning the secrets of excellent Chinese cooking. You will prepare one dish yourself with the help from the experts of the school. Come to here, you can eat traditional Chinese food together, and share Chinese culture.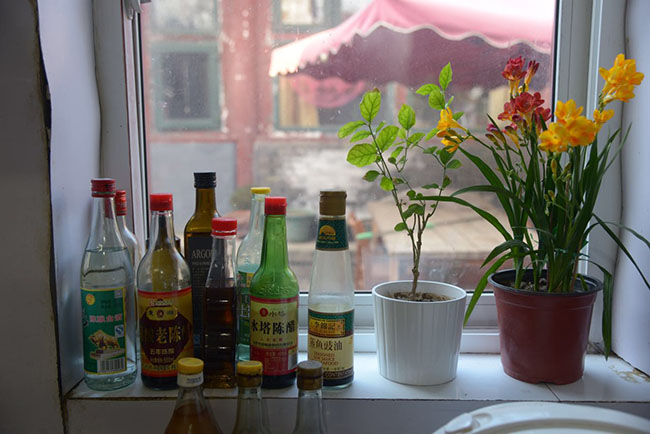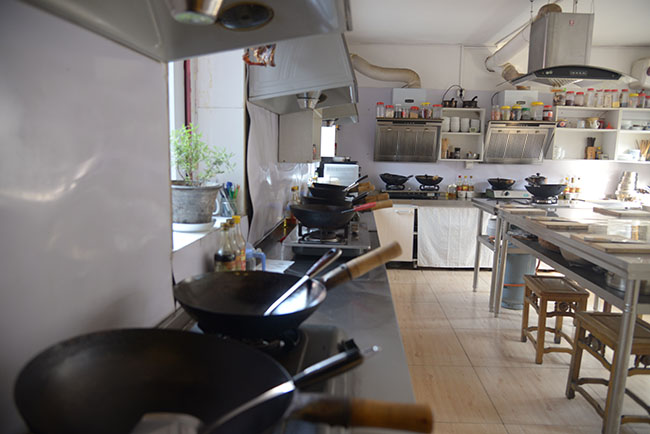 You will have lunch cooked by your own, can really enjoy yourself in here.
After lunch, head to local Wet Market, you can find many wet markets in Beijing where you will have a large choice of Chinese and Western fruits and vegetables, and where the locals do shopping in preparation for the meals at home.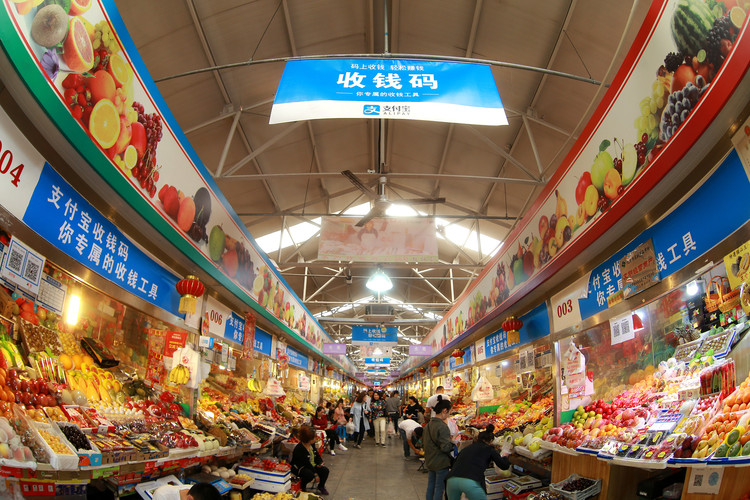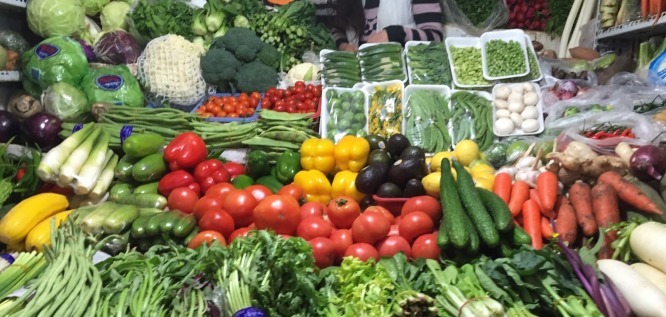 The last stop is Daoxiangcun Foodstuffs Store. In 1895 (Qing Dynasty), Guo Yusheng, a native of Nanjing (then called "Jinling") who mastered unique food preparation skills and excellent business strategies, together with his associates, came to Beijing to open the first Daoxiangcun shop called "Daoxiangcun Southern Foodstuff Shop" in the Buddhism Guanyin Temple outside of Qianmen. Today's Daoxiangcun has nearly a hundred stores in Beijing, a logistics center, and more than 300 sales outlets. It has taken the first step toward creating distinctive exclusive shops in communities, and has built the largest and the most advanced food production base in the country's traditional food industry.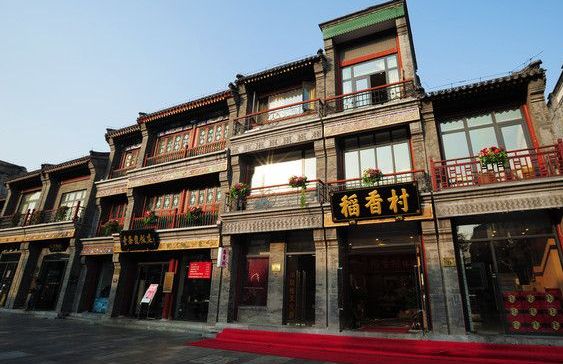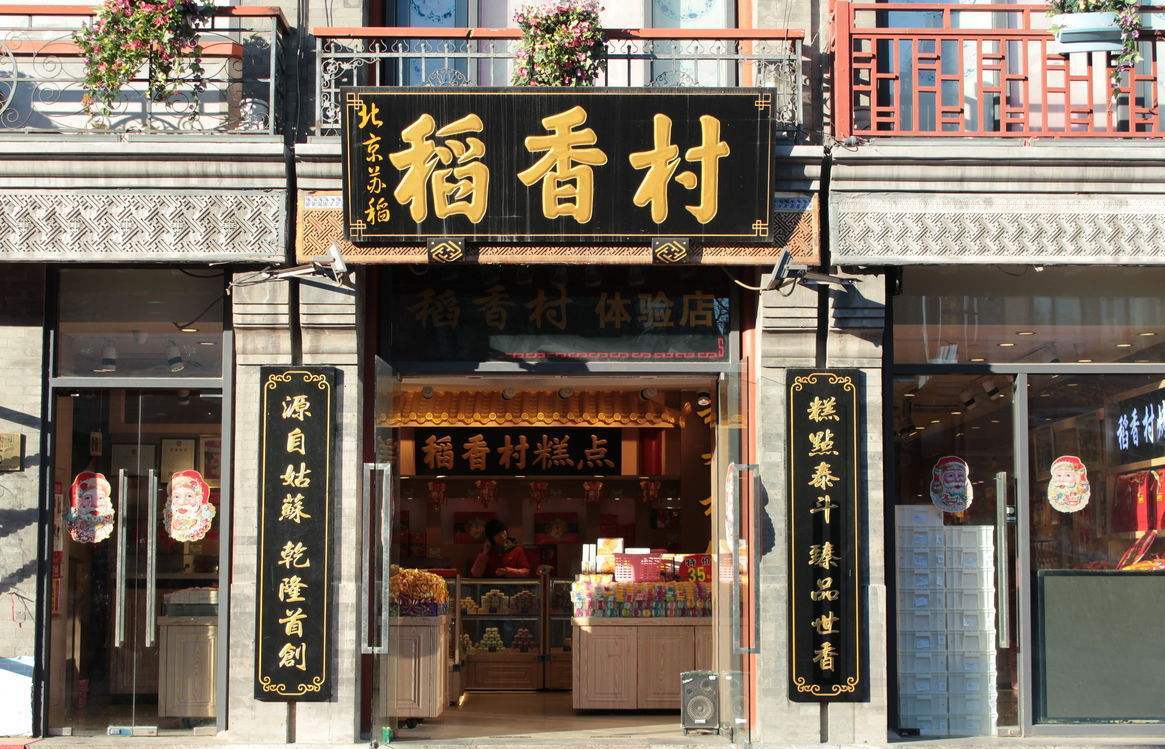 At end of the tour, drive you back to Beijing downtown hotel or drop off at Beijing train station.

Price Per Person in US Dollars