Tour Itinerary
Place&Transport: Beijing
Today's Activities:
Accommondation: No
Meal: L
Upon your arrival at Beijing, your personal guide will greet you at the airport (Or Beijing Bus Station, Beijing Train Station) holding the board with "Beijing Private Tour" on it. And then starts your Beijing highlight tour.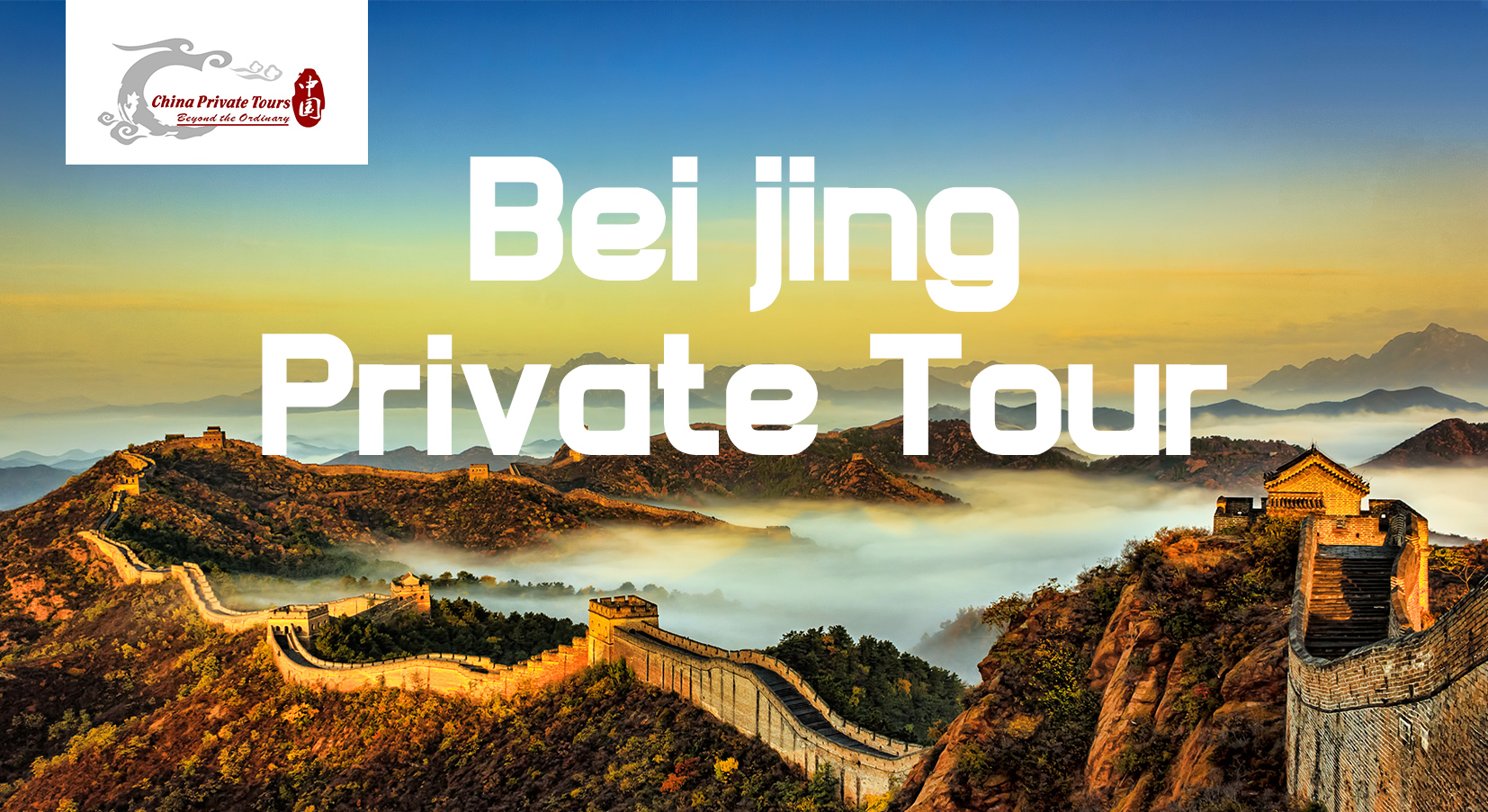 Our Beijing Pick up Sign" Beijing Private Tour"
Firstly, drive about 70km (1.5 h) to witness one of the Seven Wonders of the World – Great Wall. The less-crowded Mutianyu. "If you haven't climbed the Great Wall, you haven't seen China." Many of your friends who visited China before might have told you this. It is indeed an experience of life. As one of the best-preserved parts of the Great Wall, Mutianyu section of Great Wall used to serve as the northern barrier defending the capital and the imperial tombs. It's known for its beautiful surroundings - dense woods and rich pastures changing colors with the seasons of a year.
The Highlight of The Mutianyu Great Wall
Good sightseeing with nature
You can expect enough time on the Mutianyu Great Wall to soak up its beauty. Take photos from different places and angles so you'll have plenty of memories you can share with your friends when going back home. Also we have arranged the round-way cable cars for you to ascend and descend the wall. This is a special experience when visiting Mutianyu Great Wall and at the same time it will maximize your time on the wall.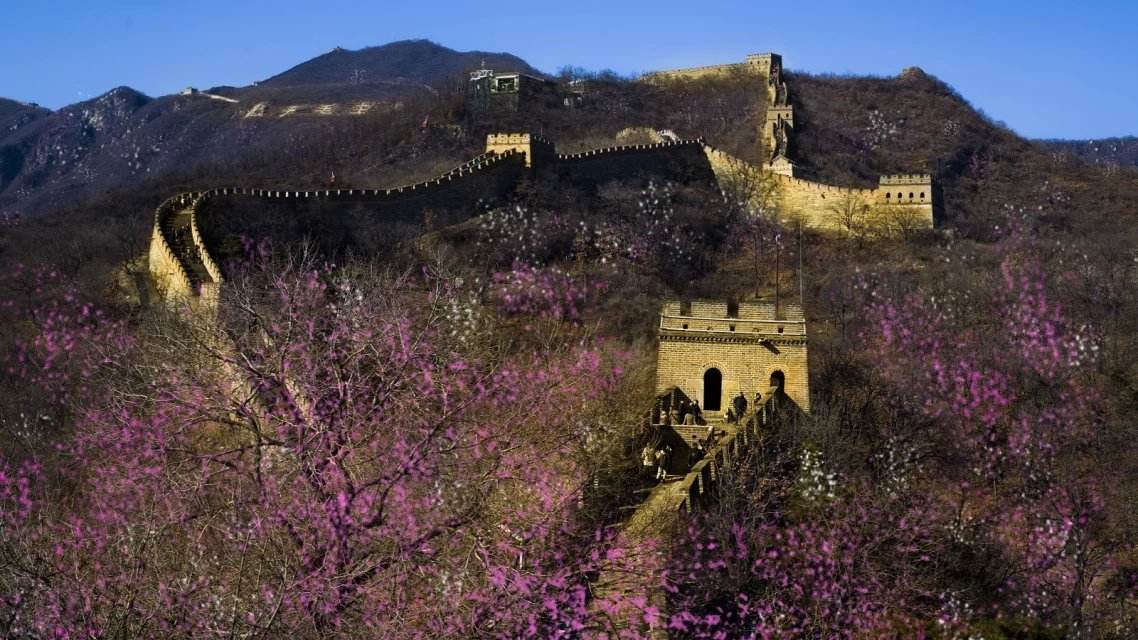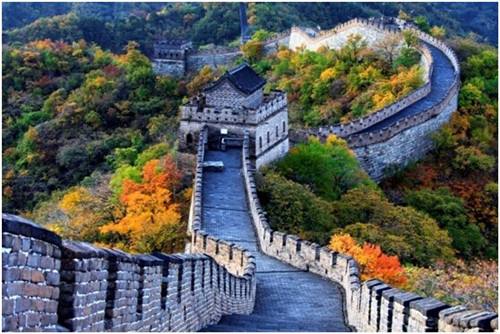 Your lunch is offered near the Great Wall in a local restaurant.
After lunch, drive to visit the Dingling-Underground Palace, ( Dingling, one of the 13 Ming Dynasty Tombs complex ). It is the only one of the Ming Dynasty Tombs to have been excavated. which was unearthed between 1956 and 1958. The entire palace is made of stone. The Soul Tower forms the entrance to the underground chambers and is symbolic of Dingling.
The Highlight Of Dingling-Underground Palace
Architecture
The underground Palace of Dingling was hidden 27 meters below the surface and covers an area of 1195 square meters. The underground Palace of Dingling was composed of five chambers, namely the antechamber, central chamber, rear chamber, left and right annex chambers. The whole complex was built with giant stone slabs and sealed by the "Diamond Wall".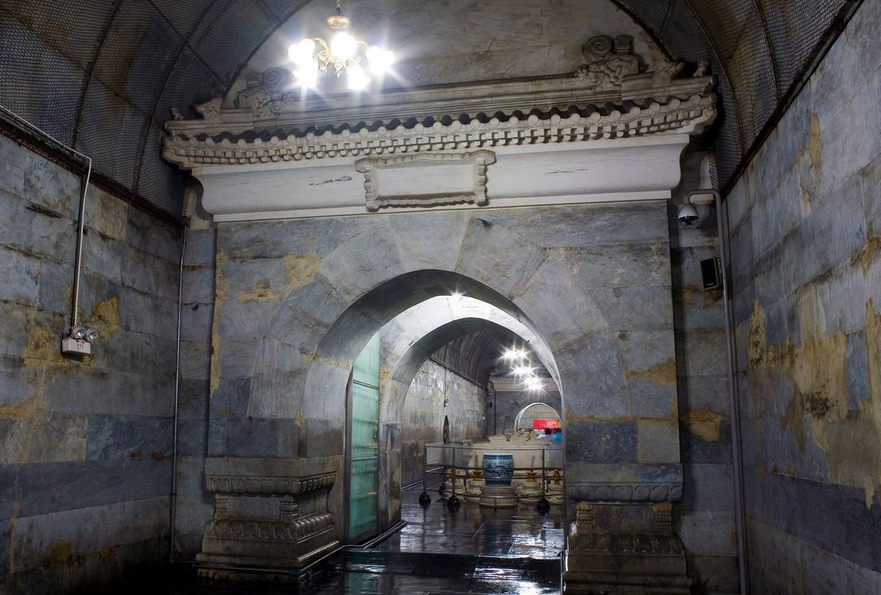 Lastly, drive you back to your hotel.
Price Per Person in US Dollars