Fuyou Temple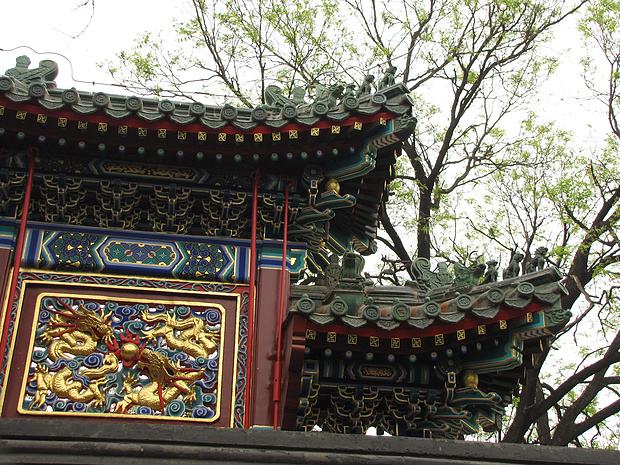 Introduction
Fuyou Temple is one of the protect cultural sites of Beijing. Located at Beichangjie Street in Xicheng District, this temple was built in Shunzhi period of the Qing dynasty.
In 1723, the emperor Yongzheng wanted to give this place to Hongli (Qianlong) as a private mansion. However, Hongli didn't move in and he changed this place as a temple when he became the emperor.
Layout
The temple has been renovated for several times. Faces to the south, the temple has Drum Tower, Bell Tower, and Tianwang Hall. There are 5 the Great Buddha's Hall, 3 side halls and 5 back halls.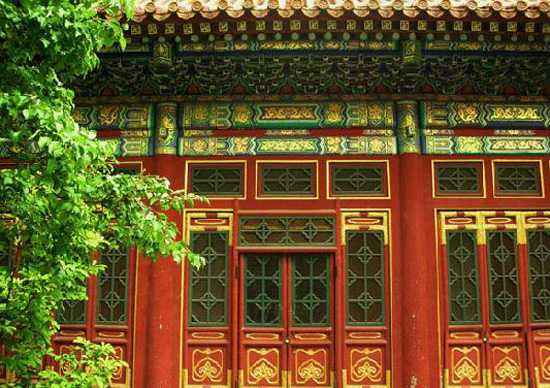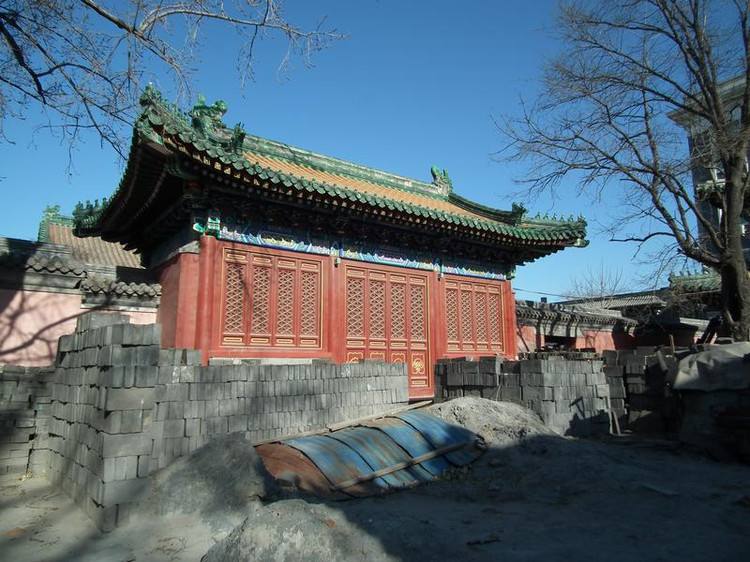 Tips
The temple is not open to the public since it built because it is a temple just for the imperial family. Now the temple always locked . The three-courtyards building group has a golden statue of the Bodhisattva Manjusri for the Qianlong Emperor had once dreamed that he became the Bodhisattva Manjusri.
Information
Address: Beichangjie Street, Xicheng District
Transportation: Take Bus No. 5 to Beihai North Station and then walk to east about 200 meters to the temple.