Tuanjiehu Park
Introduction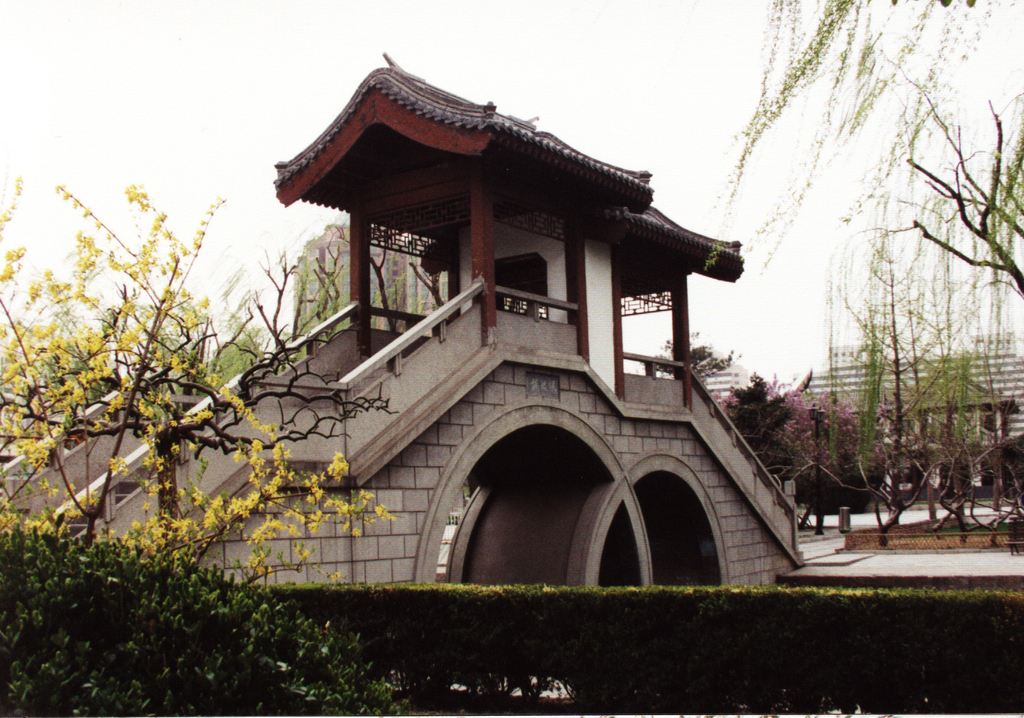 Tuanjiehu Park in Beijing is regarded as 'An Island of Greenery'. It is also known as Tuanjie Lake Park, an urban park of Beijing. The design of Tuanjiehu Park is inspired by traditional gardens in Jiangnan. It consists of a 92-hectare (227-acre) park surrounded on all sides by a lake in the style of a moat. This lake is popular for a variety of water sports including water zorbing, while a beach comprising yellow sand is the place to relax and bask in the warm sunlight. Stone sculptures, colorful flowers, bridges and gazebos make this park a mini paradise. There is also a children's entertainment zone with toy trains and cars.

Located in the Central Business District, Tuanjiehu Water Park is the most conveniently located cool-off spot in Beijing. Locals and foreigners of all ages gather here to play in the sun, sand and waves.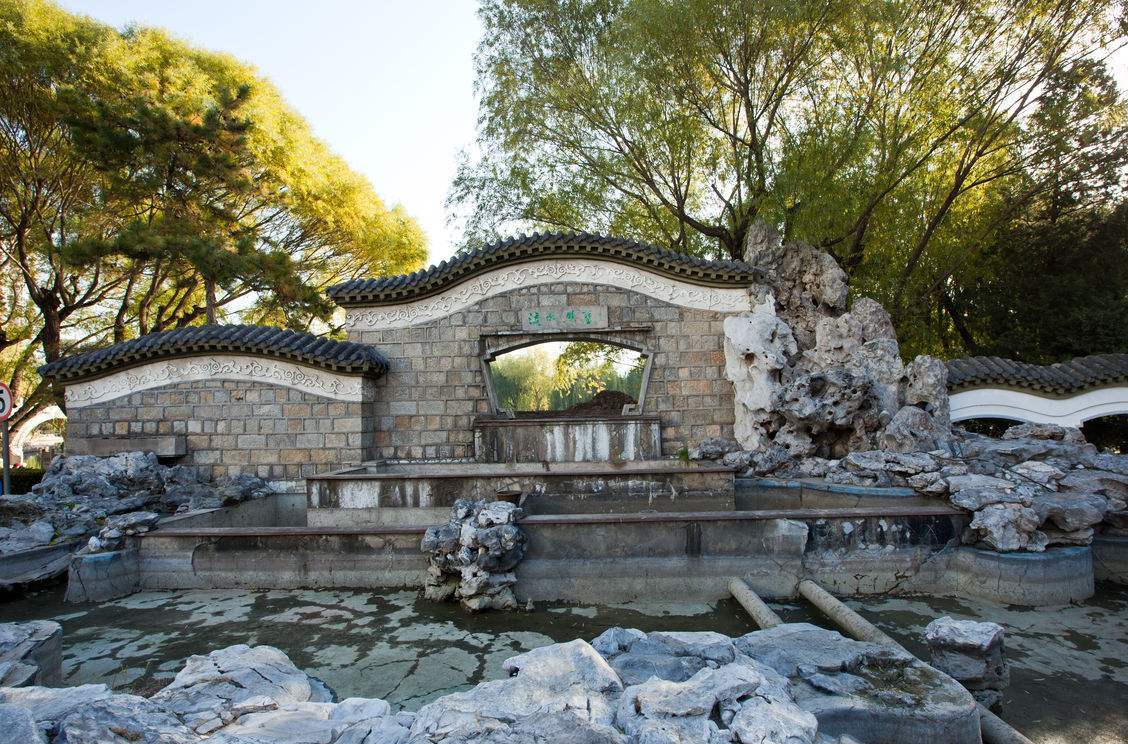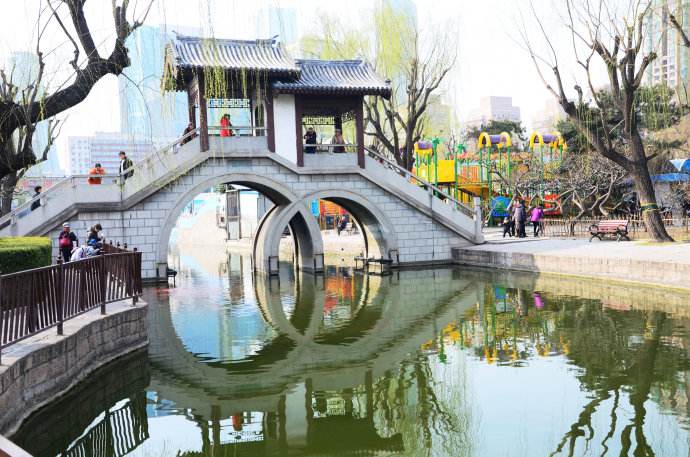 Information
1. How to get there: Take Subway Line 10 to Hujialou Station and exit from Exit B, or take Bus No. 113, 350, 402, 405, 420, 421, 503, 627, 705, 707 or 801 and get off at the west gate of the park.
2. Opening Hours: 6:30-21:00, from May 28 through August 31
3. Ticket: 40 Yuan/person from Monday to Friday; 50 Yuan/person on weekends
4. Address: No. 16, Tuanjiehu Nanli Road, Chaoyang District, Beijing