Yuandadu Relics Park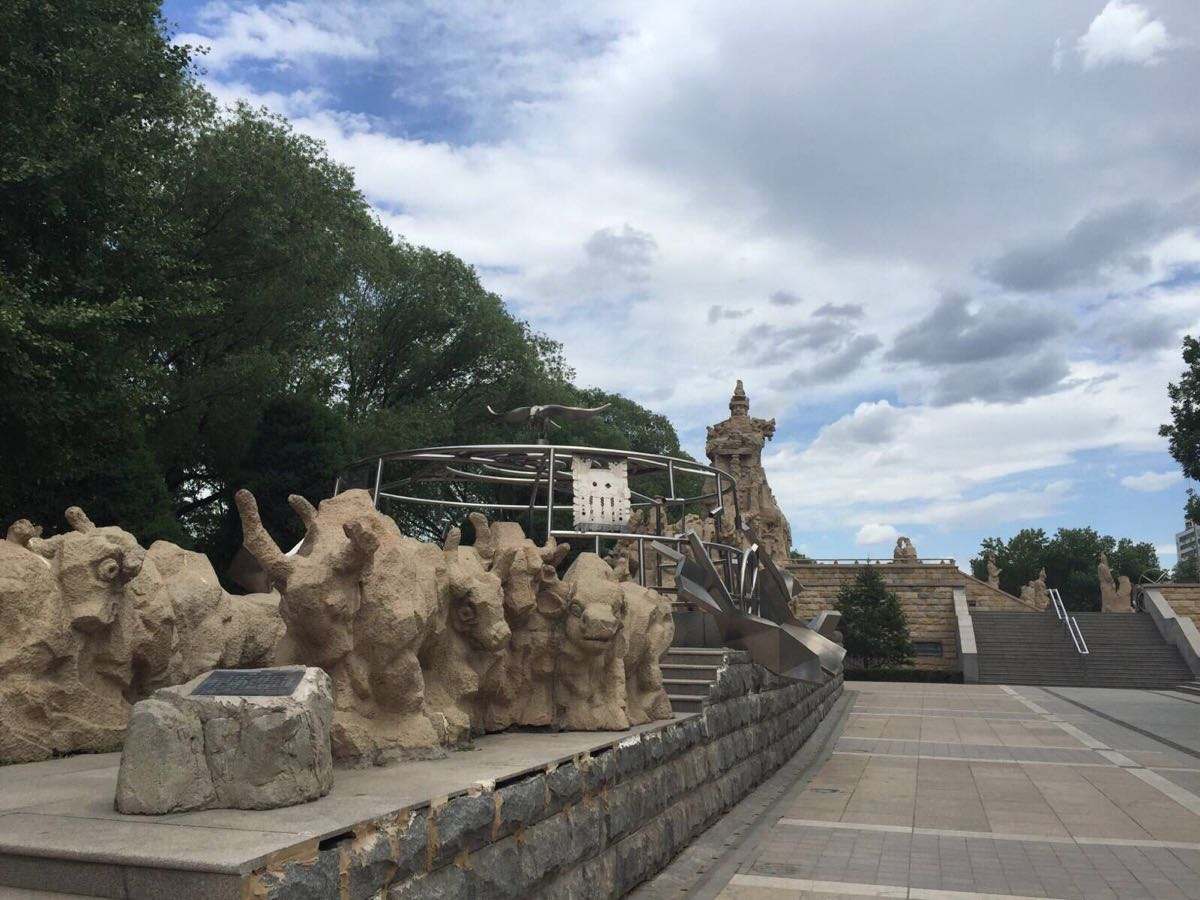 Introduction
Located in downtown Beijing, Yuandadu Relics Park is a key scenery spot in China's capital. Literally translated as the capital of Yuan, this place was once the centre of the Mongol dynasty. Built on the basis of Yuan Dynasty City Wall, the Yuandadu Relics Park is divided into Haidian Section and Chaoyang Section. It is the largest public park in Beijing with a total length of 9 kilometers.
History & Background
Beijing is known as one of the oldest capital cities in the world. But, what most people don't know is that Beijing became the capital way back in the Mongol-led Yuan Dynasty. In 1279, Kublai Khan, the grandson and the great conqueror Genghis Khan, led his army into the city and ruled all of China from Beijing for the first time. From then onward, with the exception of two interludes from 1368-1420 and 1928-1949, Beijing would remain as China's capital.
The Yuandadu Relics Park is just a few feet from the Anzhenmen subway station. Marking the entrance are several pillars that looks like totem poles with images of bows and arrows, eagles and fortresses carved onto them. The name of the park is written on several of these pillars in both Chinese and Mongolian.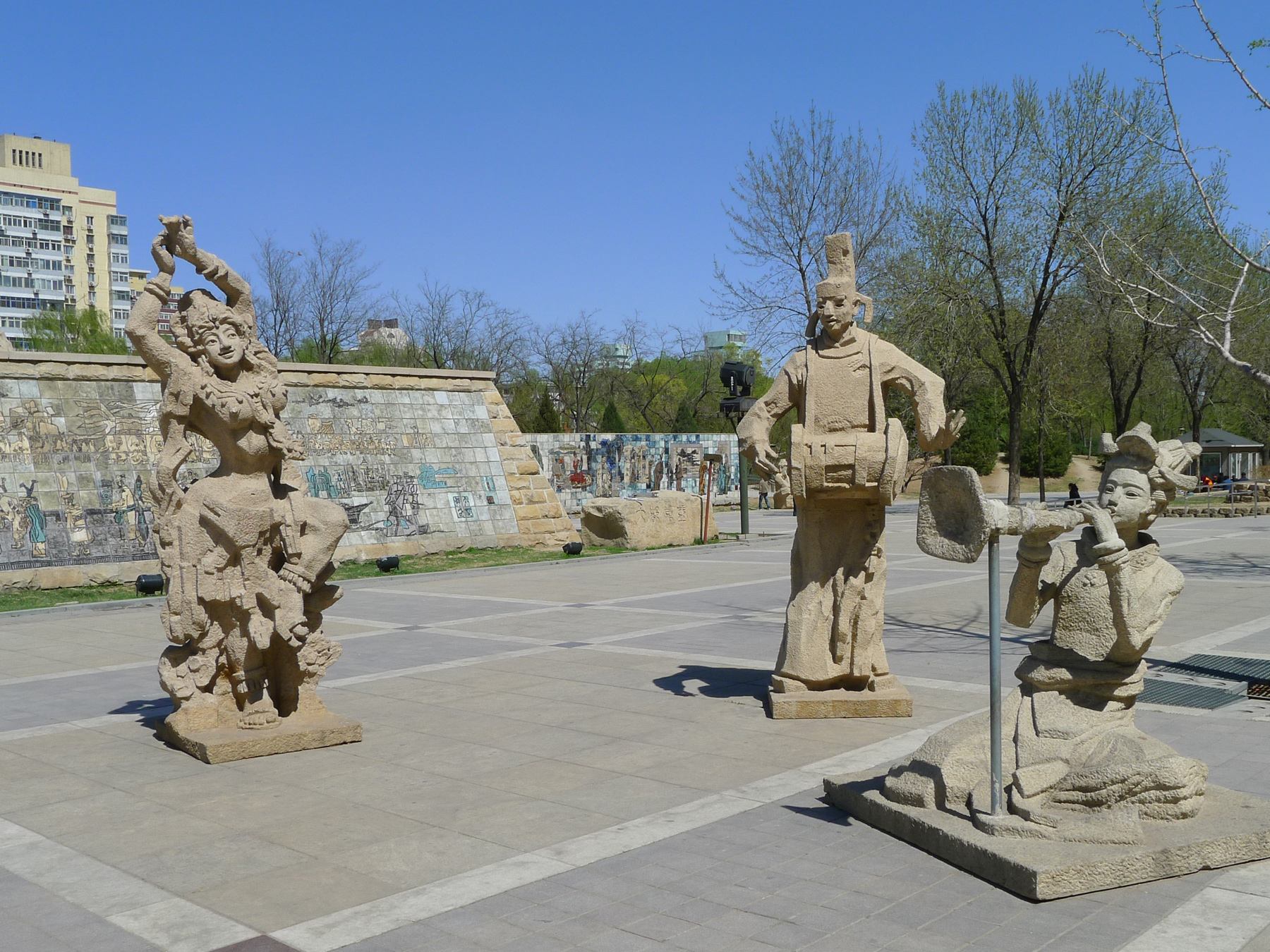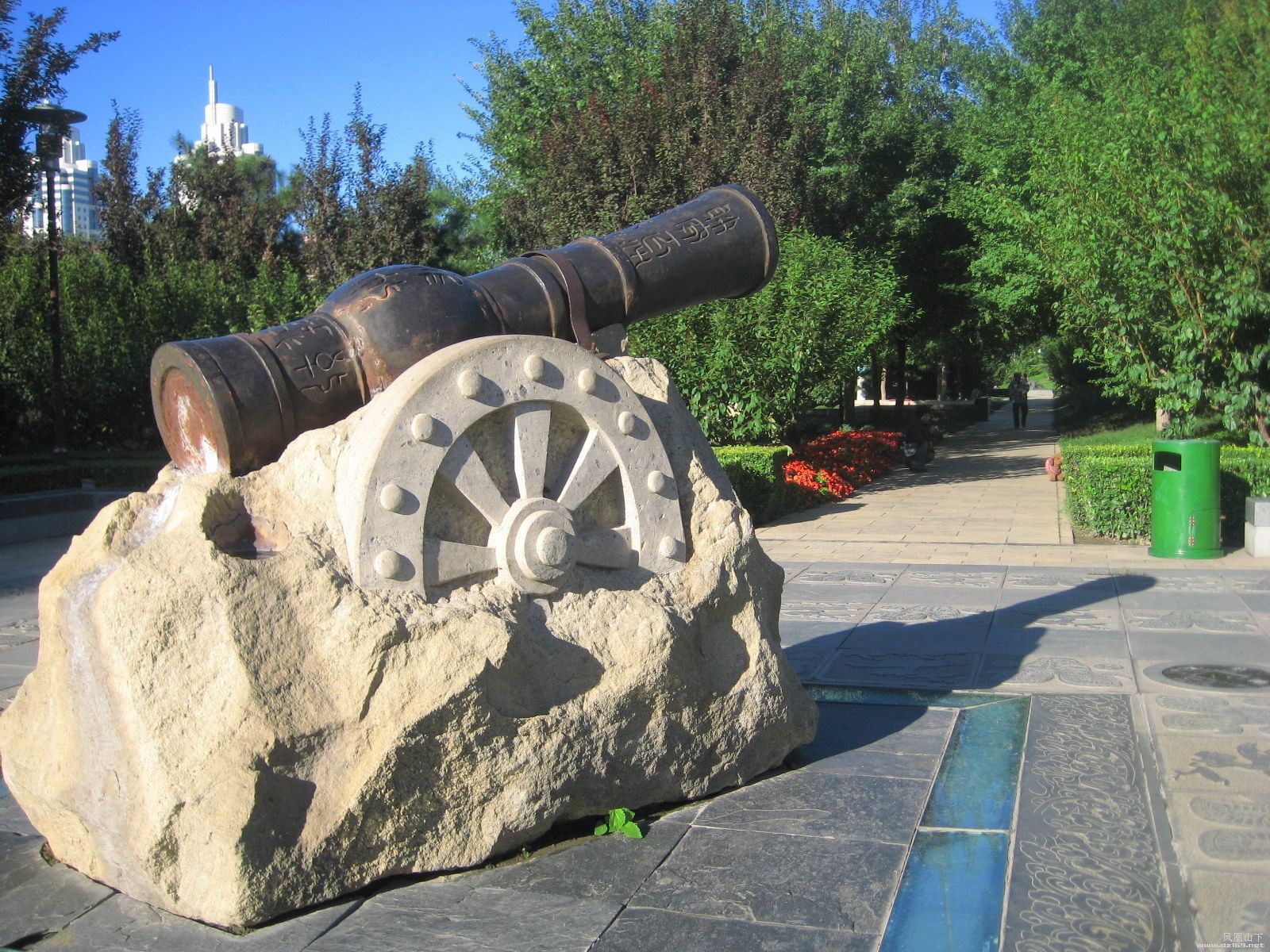 Information
Address: No. 8, Building A, Shaoyaoju, Taiyanggong, Chaoyang District
How to get there: Take Bus No. 941, 21, 734 and Subway Line 10 to Jiandemen Station; take Bus No. 731, 941, 849, 21, 511 and Subway Line 10 to Beitucheng Station.