Beijing as the first points of entry for the Beijing-bound intl. flights
Post Date: 2020/06/09 09:32
Share to:
China's civil aviation regulator said it decided to adjust the designated first points of entry into China for Beijing-bound international flights based on the coronavirus situation.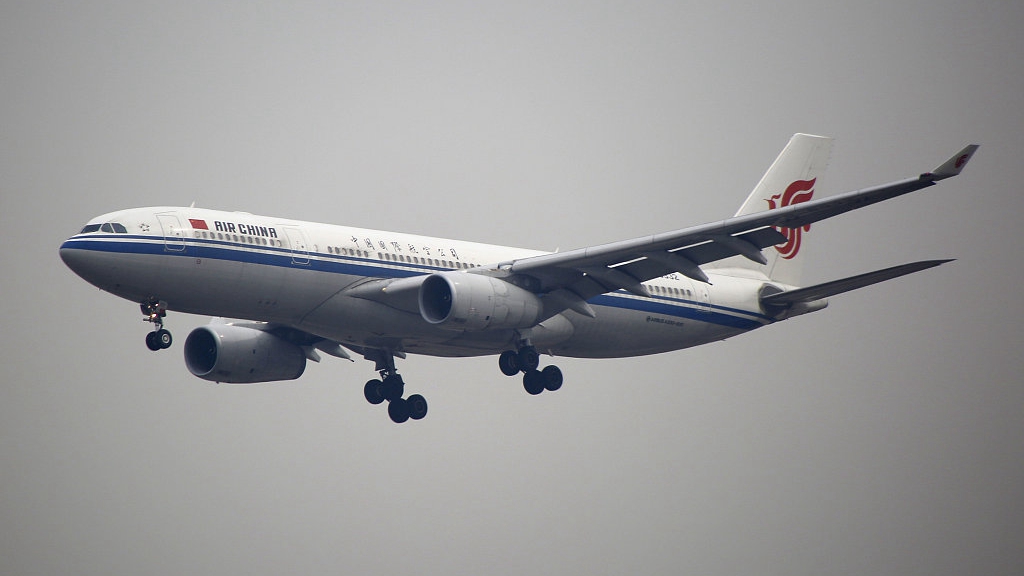 Starting from Monday, Shanghai will be suspended as the first point of entry for Beijing-bound international flights, while four other cities will be added as first entry points, the Civil Aviation Administration of China (CAAC) said in a notice on Monday.

Central China's Wuhan City will be adjusted as a spare first point of entry, said CAAC.

At present, international passengers flying to Beijing will land in airports in 16 cities after the adjustment. The cities are Chengdu, Changsha, Hefei, Lanzhou, Tianjin, Shijiazhuang, Taiyuan, Hohhot, Jinan, Qingdao, Nanjing, Shenyang, Dalian, Zhengzhou, Xi'an and Wuhan.