Shenzhen
Post Date: 2017/08/04 18:10
Share to:
Introdution of Shenzhen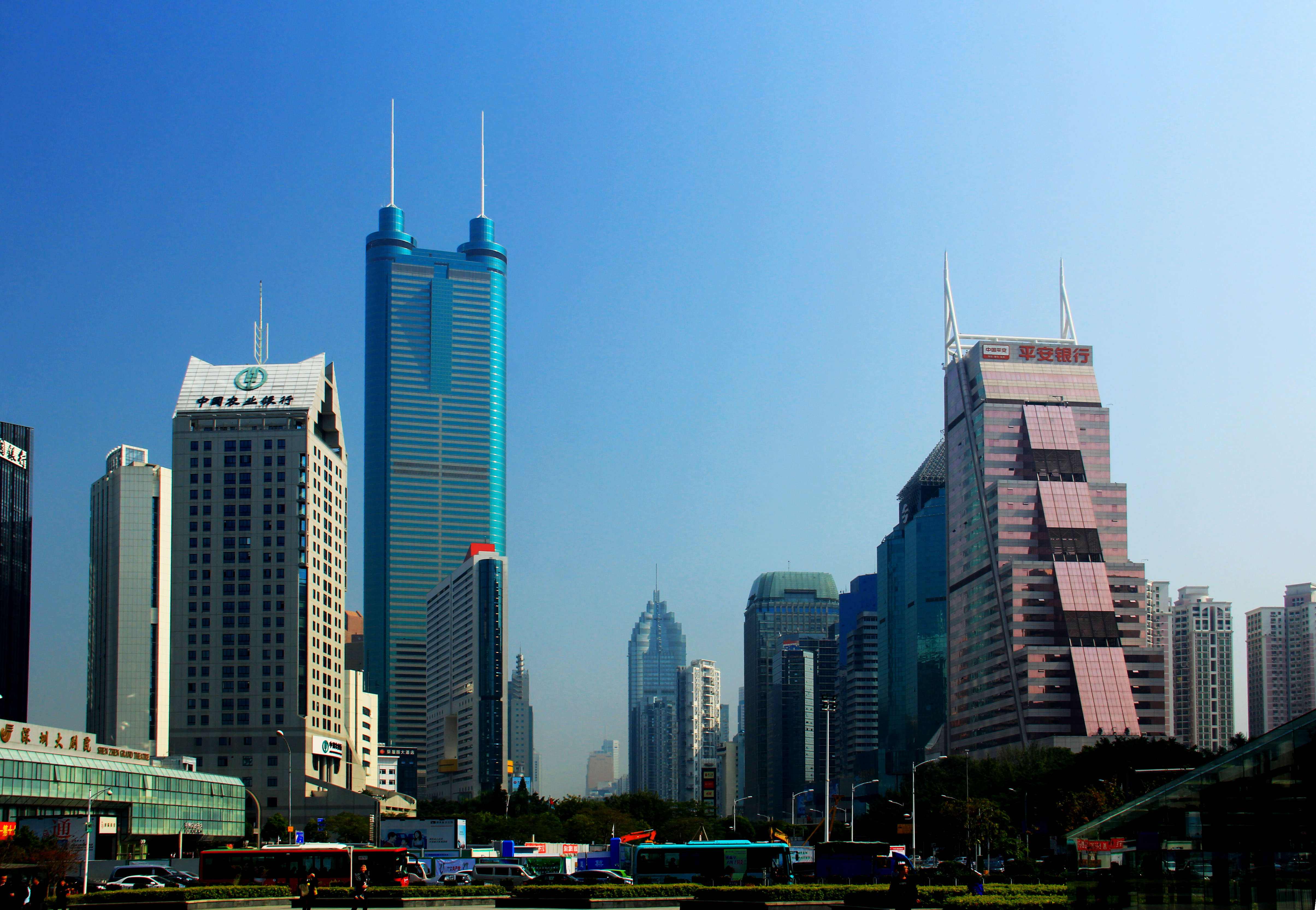 Shenzhen is a major city in Guangdong Province, China and one of the four largest and wealthiest cities of China. The city is located immediately north of Hong Kong Special Administrative Region and holds sub-provincial administrative status, with powers slightly less than a province.

Shenzhen was a market town of 30,000 people on the route of the Kowloon–Canton Railway. That changed in 1979 when Shenzhen was promoted to city-status and in 1980 designated China's first Special Economic Zone (SEZ). Official statistics based on Hukou in 2010 put Shenzhen at a population of 10,357,938. However this does not account for the large population of migrant workers living in the city. Official estimates put the actual population of Shenzhen to at least 18 million. Shenzhen was one of the fastest-growing cities in the world during the 1990s and the 2000s.

Shenzhen's modern cityscape is the result of its vibrant economy made possible by rapid foreign investment since the institution of the policy of "reform and opening" establishment of the SEZ in late 1979.

Shenzhen is a major financial center in southern China. The city is home to the Shenzhen Stock Exchange as well as the headquarters of numerous home grown multinational high-tech companies such as Tencent, ZTE, Huawei and BYD. Shenzhen ranks 19th in the 2016 edition of the Global Financial Centres Index published by the Z/Yen Group and Qatar Financial Centre Authority. It also has one of the busiest container ports in the world.

Background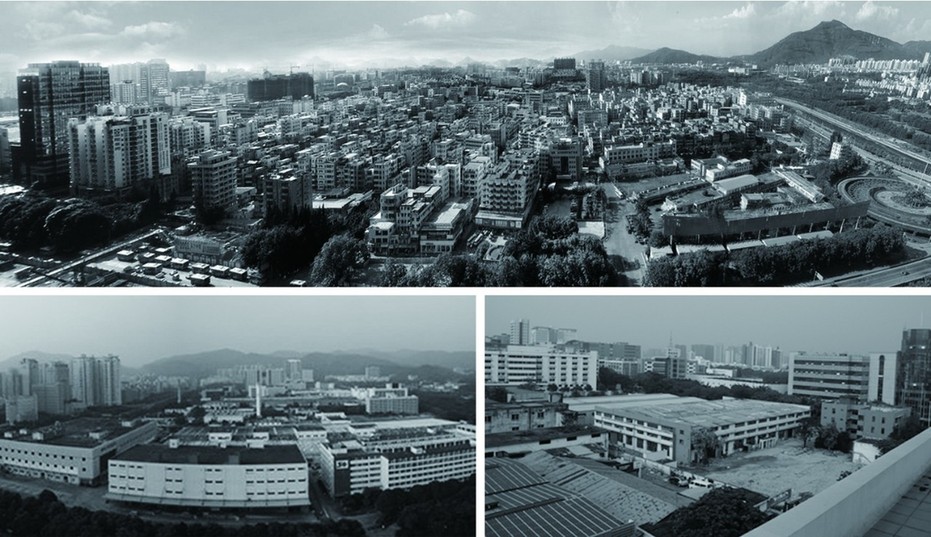 Shenzhen is a city with deep cultural roots that sit in tandem with its creative and modern ethos. It is said to have a history of 5,000 years, but was only founded 27 years ago. Since its foundation, Shenzhen has created a migrant culture and an innovative spirit of "encouraging innovation and pursuing excellence." At the forefront of Chinese cities in promoting the use of voluntary services, it boasts about 530,000 volunteers in various fields of activity. Moreover, given the high level of public services offered by the city's government departments. Shenzhen is one of China's "10 Most Welcomed Cities for Rural Migrant Workers."

Shenzhen Natural Resources
The total area of Shenzhen is 1,952.84 square kilometers and within that, the size of the special economic zone is 395.81 square kilometers.
Shenzhen has more than 160 rivers and streams, which are associated with the hydrographic systems of the Dongjiang River, sea bays and Pearl River mouth. There are 24 reservoirs in the city, with a total volume of 525 million cubic meters. Shenzhen Reservoir in the east of the urban district has a total volume of more than 40 million cubic meters. It is the main water source for Shenzhen and Hong Kong.

Shenzhen has a 230-kilometer-long coastline rich with maritime life and products. Deep-water ports have been built at various locations in the city. Several beautiful mountains range across Shenzhen; the city's highest peak has an altitude of 943.7 meters. The city boasts rich natural resources, ideal for developing tourism. To the east lie the popular beach resorts of Dameisha, Xiaomeisha and Dapeng Bay. To the west lie scenic areas, including Mangrove Nature Reserve, Inner Lingding Island, and Water Resort.

Geographical&Transport
Shenzhen is a coastal city, close to Hong Kong, in South China. Its longitude lies between 113.46 and 114.37 degrees east, and its latitude is between 22.27 and 22.52 degrees north. Sitting south of the Tropic of Cancer, it is in the south of Guangdong Province. Demarcated from Hong Kong by Shenzhen River to the south, it is bordered by Dongguan and Huizhou to the north, Daya Bay and Dapeng Bay to the east, and Lingding Sea and the mouth of the Pearl River to the west.
Shenzhen is situated in Guangdong, China on the Hong Kong border about 40km north of Hong Kong Central and approximately 100km south of Guangzhou. It is easily reached from Hongkong International Airport, Shenzhen Baoan International Airport and Guangzhou Baiyun International Airport.

Location Information
Municipality location: southern China
Municipality population: (2010) 10,300,000
Municipality area: 2,050 sq km (791.5 sq mi)
Municipality population density: 5,052/sq km (13,086/sq mi)
Urban area: 412 sq km (159 sq mi)
Urban population: 3,500,000
Urban population density: 8,588/sq km (22,242/sq mi)
North to south distance of main urban area:6.3 km (4 mi)
East to west distance of main urban area: 26 km (16 mi)
City Center: Shenzhen Central Business District in Futian District (22.54N, 114.06E)

Shopping
Shenzhen is one of the biggest and most developed cities in China. There are a lot of shopping areas for visitors to enjoy their time there, such as Shenzhen MIXC City in Luohu District, Yitian Holiday Plaza, Coastal City Shopping Center in Nanshan District, North Huaqiang Commercial Circle, North Huaqiang, Luohu Commercial City, etc. They are all famous mee.