Beijing Traditional Opera Museum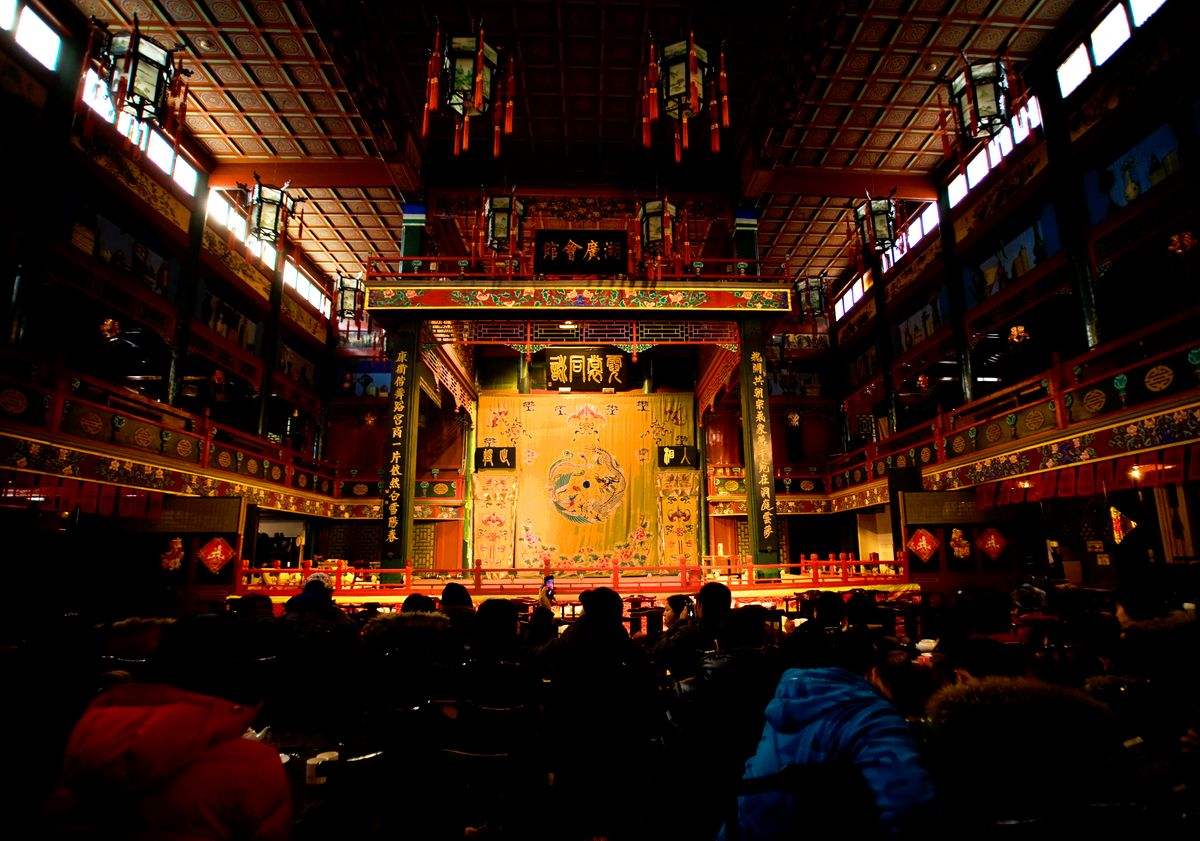 Introduction
Beijing Traditional Opera Museum is located in the Huguang Chamber at Hufangqiao in Xuanwu District. It was officially established and opened on September 6, 1997. It is the 100th Museum built up by Beijing Municipality.
Huguang Chamber was first established on Jiaqing 12th Year of Qing Dynasty (the year 1807), which includes a series building like big opera tower, Xiangxian Memorial Hall, Wenchang attic, Baoshang Hall, Chuyuan Hall, "Miss Somebody in the Wind and Rain" Chamber and etc. It was once the gathering place of the students from Hunan and Hubei Provinces to participate the imperial test in Beijing and the businessmen from the some place. It has a long history and profound culture connotations.



Beijing Opera Culture Tradition
Opera Museum has the excellent Beijing Opera culture tradition. It is qualified to be entitled as talents gathering place. In the period of the Republic of China, the great Beijing opera master, Tan Xinpei, Yu Shuyan and Mei Lanfang once made their performance in this place. So it became a famous traditional opera performance place at that time.After you have learned about the history of Beijing traditional opera, then enjoy the excellent performance in the Big Opera Tower with a cup of tea, you will feel the endless happiness.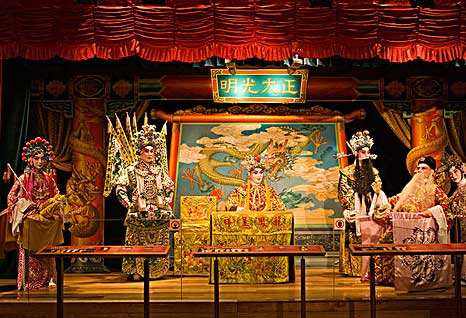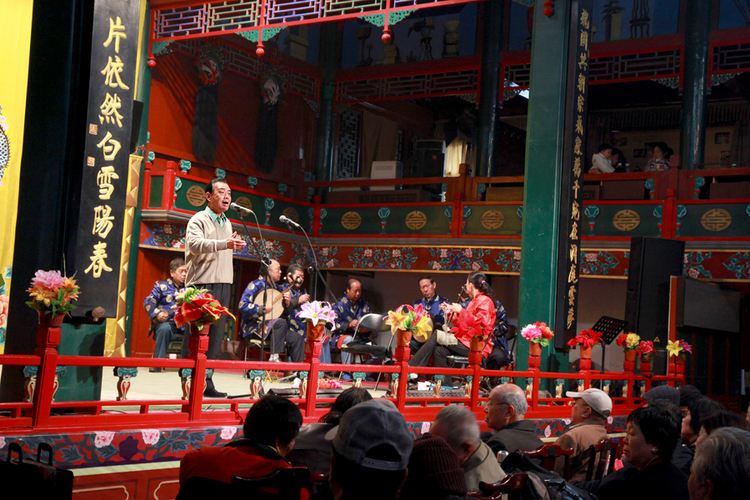 The Design of Opera Museum
The basic exhibition of the traditional museum is "Beijing Traditional Opera Brief Histroy", it displays Beijing traditional opera developing history that mainly focused on Beijing Opera to the spectators through its precious traditional opera literatures, cultural relics, pictures and sound and image documents. The exhibition works includes the precious collecting works like "The Teacher Recognizing Picture" of the Beijing opera maters, Wang Yaoqing and Mei Lanfang, the costume of martial actor master, Yang Xiaolou and etc.



Information
Tel: 8610-63518284 8610-63529134

Opening Hours: 9:00-17:00 daily

Admission: CNY10

Address: No.3 Hufangqiao Road, Xuanwu District. Take bus No. 102, 14, 66, 15, or 53, and get off at Hufangqiao

How to get there: Take bus Nos. 6, 14, 15, 25, 102 or 105, get off at Hufangqiao station.