Jinshanling Great Wall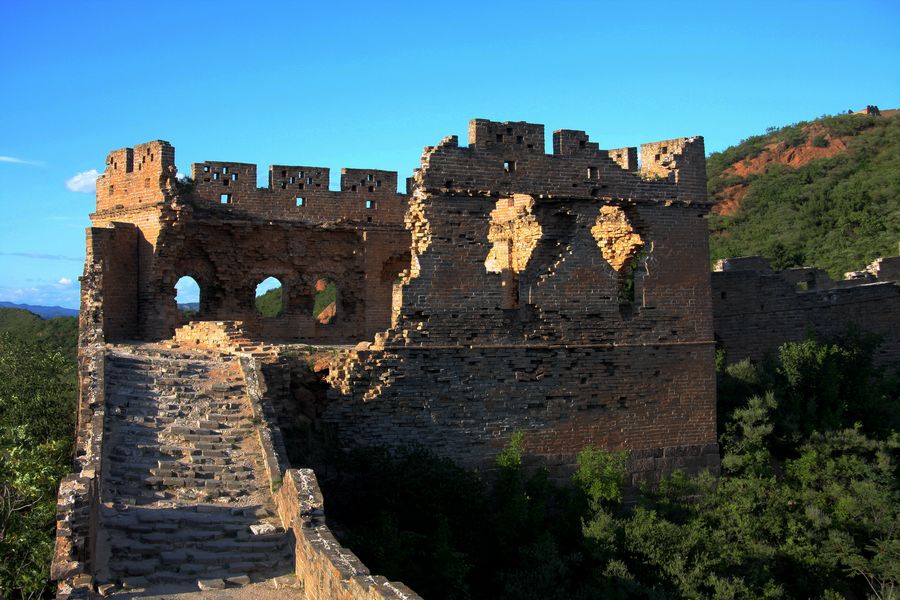 Overview
The Great Wall is the universal symbol of China. Starting from the eastern Shanhaiguan Pass, and ending at the Jiayuguan Pass in the west, the Great Wall fully merits its designation as a wonder of the world. In Hebei Province alone, it runs for 2,000 kilometers, through more than 200 passes. The Jinshanling Great Wall lies in the mountainous area of Luanping County, Hebei Province, and has a total length of 10.5 kilometers.
History of Jinshanling Great Wall
The Jinshanling Great Wall was first built in the sixth century during the Northern and Southern Dynasties (420-589). Along it are 67 watchtowers, all in different styles, at average intervals of 150 meters.
During the Ming Dynasty, General Qi Jiguang improved the structure of the Jinshanling Great Wall by making it higher and denser and by building double walls at strategic sections. Its gentle gradient makes Jinshanling a vulnerable spot, easy to attack but difficult to defend. At the Jinshanling section of the Great Wall, however, the walls are more solid, and the watchtowers taller, and more concentrated. Viewed from a distance, the Jinshanling Great Wall is like a giant dragon, curving its path over the mountain peaks whose line it follows.
Many Great Wall researchers and cultural relics experts, including Luo Zhewen and Zhu Xiyuan, have been coming to Jinshanling since 1980, and consider it to be of strategic importance, great aesthetic value, and to reflect the very essence of the Great Wall.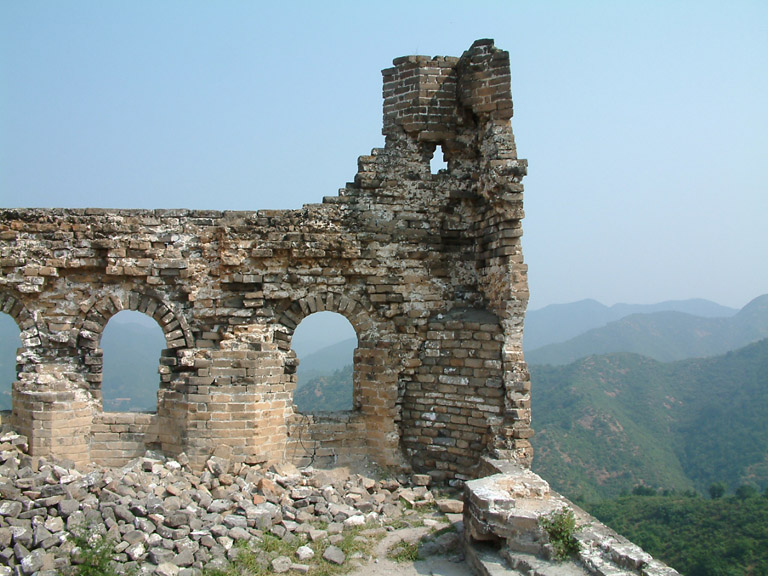 Highlights of Jinshanling Great Wall
Photographers' Favorite
Photographers know that the best place to take pictures of the Great Wall is not Badaling or Shanghaiguan, but Jinshanling. The Great Wall from Simatai in Beijing to Jinshanling in Hebei is the best preserved stretch, so many overseas visitors choose it. It is said that there are more overseas Great Wall climbers in Jinshanling than Chinese. People also say that anyone who has climbed Jinshanling is not interested in seeing any other part of the Great Wall, as it retains its original Ming Dynasty outlook, and so vividly reflects the full ethos of that epoch.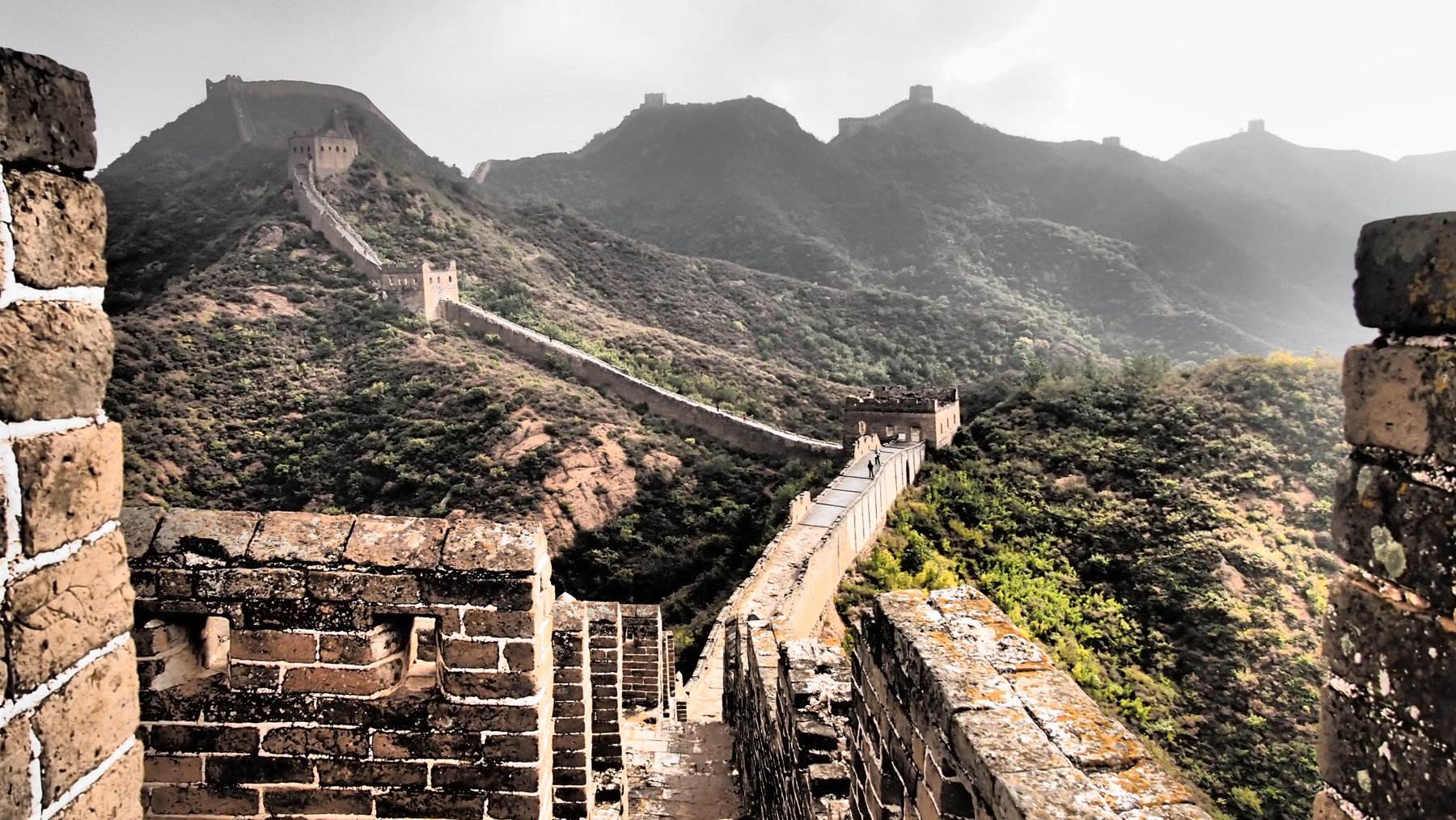 Chinese imperial dynasties appeared, prospered and died out through history. The Great Wall bears witness to their vicissitudes, and demonstrates the Chinese people's hard working spirit, and the splendid culture and history of the Chinese civilization.
Information
Transportation: Take long-distance bus at Beijing's Dongzhimen bus station to Miyun county first, then take mini bus to Jinshanling tour area.
Admission Fee: CNY 30
Tour The Jinshanling Great Wall with Beijing Private Tour
We will provide a private & spacious car and a local professional tour guide with over 5 years guiding experience only work for you or your group. You will be escorted during your tour. Transport, ticket, and dining (At some local restaurants popular with locals) all we will arrange for you according your requirements. Please check our most popular Beijing Tours including The Jinshanling Great Wall as below:

{????}
Are the above sample tour programs not suitable for you? We have more Great Wall Tours. Our tours can be tailor-made based on your requirements and budget to create unique Great Wall Tour experiences that allow you to interact with the local people and culture. Our enthusiastic tour expert will promptly reply you in details within 24 hours. Email to: [email protected]