Pinggu Jiangjunguan Great Wall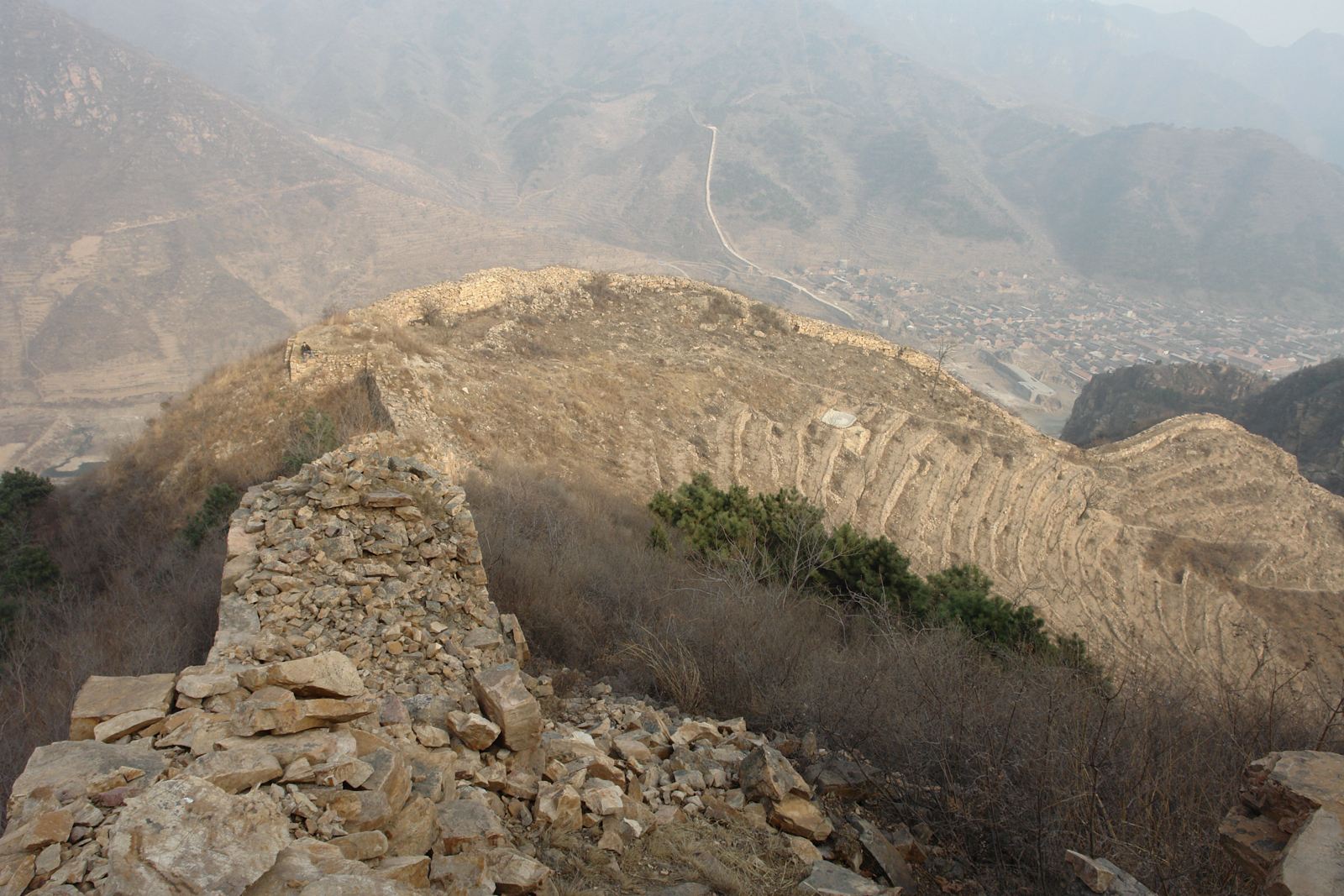 Overview
Jiangjunguan Great Wall, Named after the 'general's barrier', Located in northeast of Pinggu district in Beijing, about 120 KM from city center. Jiangjun Pass connect the Shanhai Pass(No.1 pass of the Great Wall) and Huangya Pass(No.2 pass of the Great Wall), so is also considered the No.3 pass of the Great Wall of China.
Hike along Pinggu Jiangjunguan Great Wall, the easternmost part of the Beijing section of the iconic wall. This part of the legendary structure dates back to the Ming dynasty era, and passes through an ancient settlement. Enjoy a strenuous but peaceful hike in this area of the wall, which often remains uncrowded, even on weekdays.
History & Background
Jiangjunguan is the eastern furthest part of the Great Wall in Beijing, built 600 years ago during the Ming Dynasty, There has a grandness 3 floors gateway platform founded in north side of enemy tower. Nowadays, only the foundation bed of gateway platform still exist, get on the foundation bed from door, could see the firmness Great Wall built on the both sides, and the walls is well preserved to this day.
As well as the part of the Great Wall, there is a former ancient village called Jiangjunguan village, a gold mine, mountains, gorges, a river and a lake. And now, there is also a new attraction in countryside of Beijing.